A good-news story is always worth sharing, but a good-news story that happens during a pandemic? Even more so!
While many businesses have suffered or even crumbled under the weight of COVID-19 and its associated restrictions, the owners of Taves Estate Cidery in Abbotsford took a leap of faith, and it's paying off.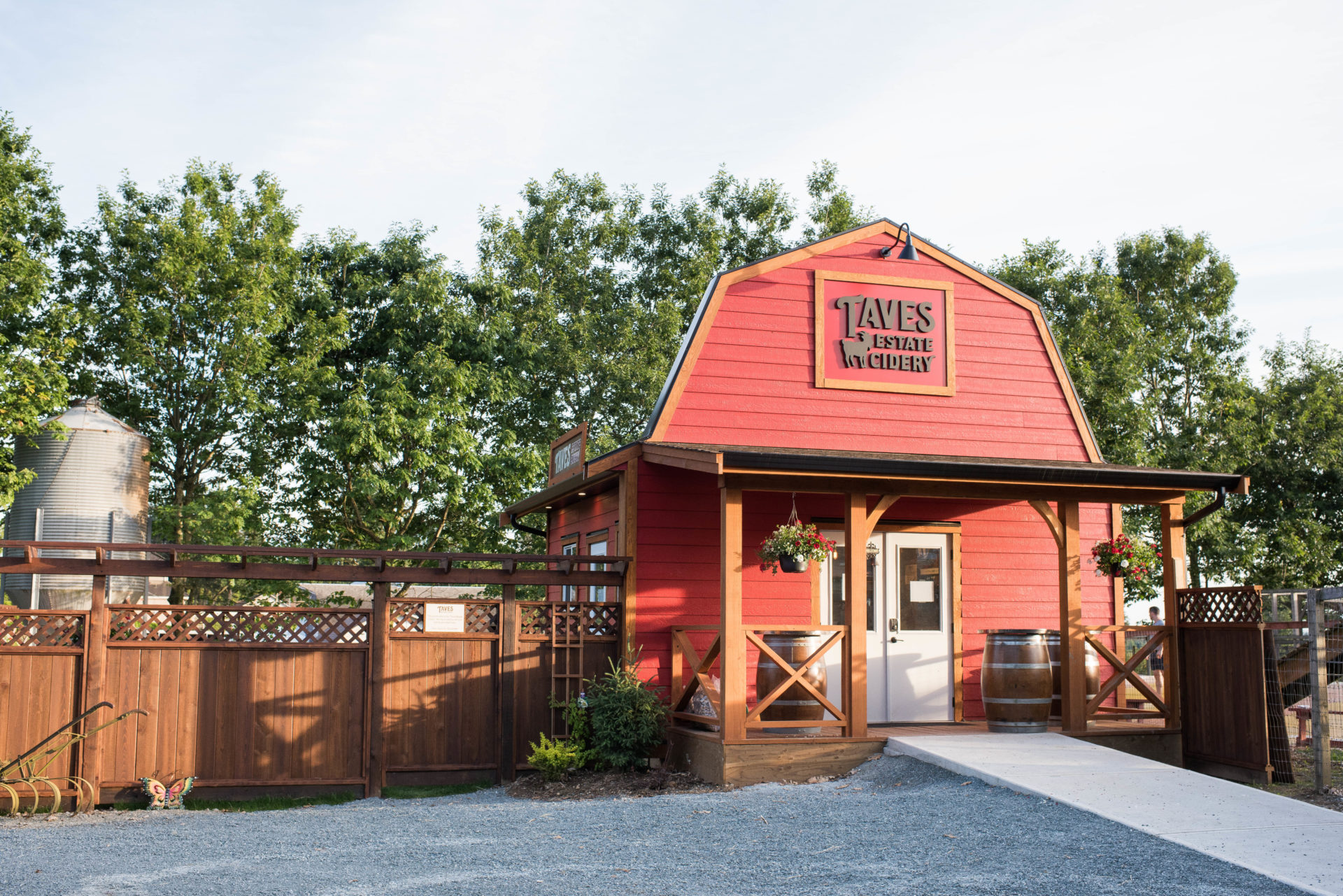 The Taves family is no stranger to the farming way of life. Back in the 1930s, the Taves family purchased farmland in the Southlands region of Abbotsford. Today, Loren and Corrine Taves are running the farming operation, which now includes 60 acres and offers something for everyone – from a wide variety of fruits and vegetables, to u-pick goji berries, festivals, sunflower and pumpkin patches, hay rides, a corn maze, farm animals, pedal karts, pony rides, u-pick apples and so much more. The Taves family grows their own signature apple, the Jonagold, along with many other varieties, and they're well-known across the region for their apple cider and cider slushies.
But the evolution of the Taves family farming operation wasn't about to slow down. In April 2020, the Taves Estate Cidery was born, offering a hard cider tasting barn and picnic area. While the little kids are enjoying their cider, there's something for the big kids to enjoy too. There are six hard ciders to choose from, each one offering a unique flavour and fruit combination.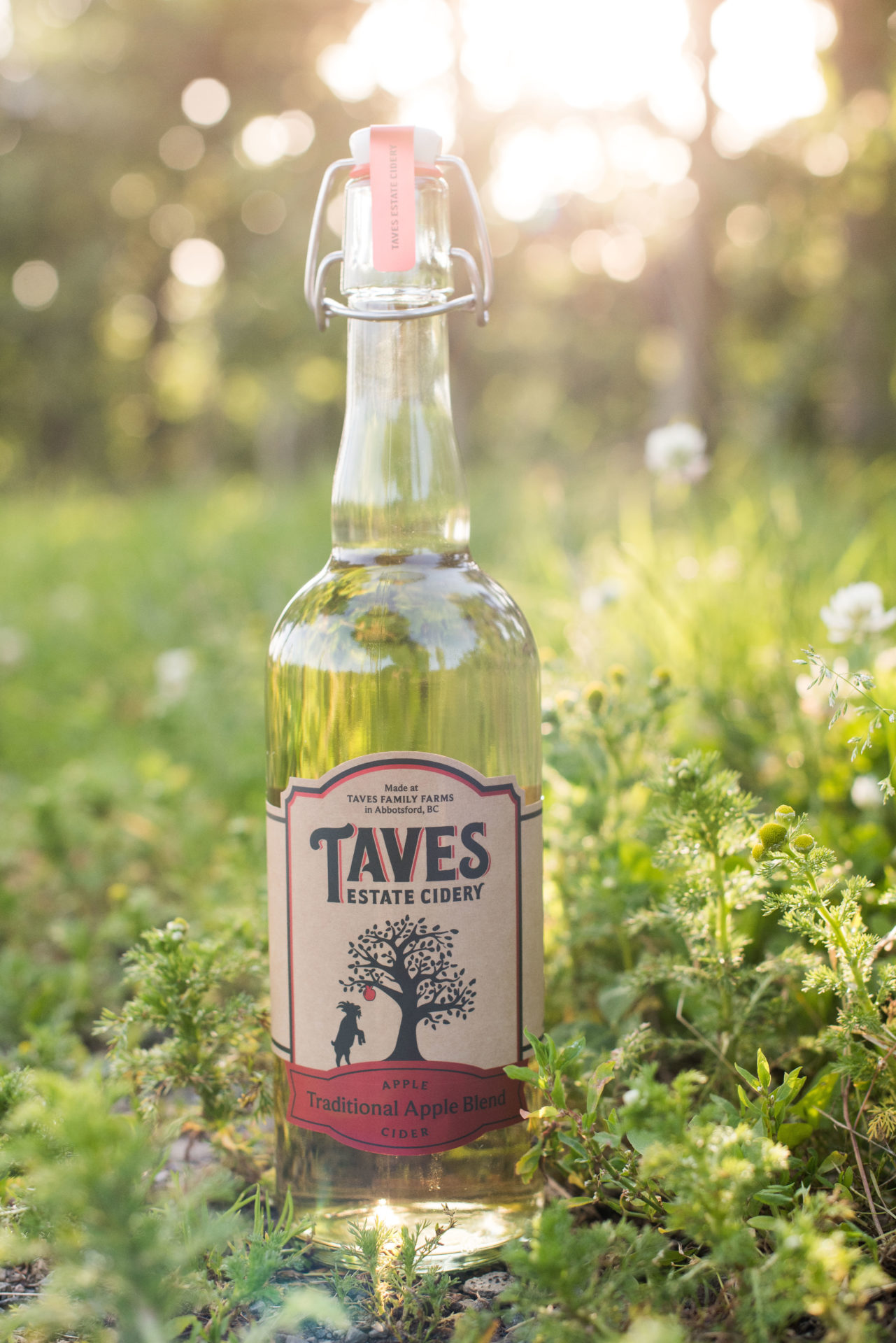 For more information about the Taves Estate Cidery experience, including the hard ciders you can taste and the goats you can cuddle while you're there (who doesn't love goats!), be sure to visit tavesestatecidery.com.