'Tis the season for great company and cozy cocktails. Alright, maybe not yet, but this seasonal, bold liqueur won't last long once it hits the shelves in November. I'm talking about Ampersand Distilling Co.'s award-winning green walnut liqueur: Nocino!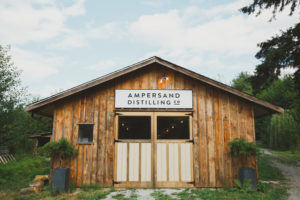 Based out of Duncan, BC, the family-run, small-batch distillery recently celebrated five years of operation. In that time, Ampersand has certainly made its mark on the BC distilling world, earning accolades including BC Distilled: BC's Best Gin (2016-2018), for their flagship spirit, and BC's Best Vodka (2016-2019), for Per Se Vodka, both of which also received CASC 2019 Gold Medals with Distinction. Ampersand's newly-released Imperative Dry Vermouth also received a CASC award, earning the Bronze Medal in its first year of production.
And then there's Nocino! The 2018 released, limited-edition liqueur became a seasonal favourite within its first year of production, winning double gold in Sip Northwest's 2019 Best of the Northwest competition and a 2019 CASC Gold Medal. Crafted using summer-harvested, Cowichan Valley green walnuts and offset with local honey, this intoxicating juxtaposition of spicy and sweet is impressive served alone or enjoyed in flavourful cocktails.
Prepare to impress your guests with these three rainy day and holiday Nocino! recipes: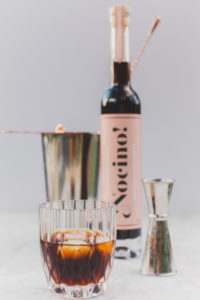 NOCINO! NEGRONI
1 oz Ampersand Gin
1 oz Nocino!
1 oz Campari
Method:
Combine ingredients in rocks glass filled with ice and stir. Garnish with orange peel and enjoy!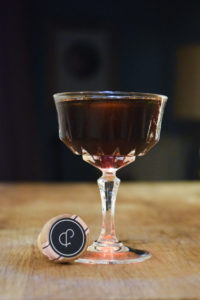 NOCINO! MANHATTAN

2 oz bourbon or rye
1 oz Nocino!
Dash of orange bitters
Method:
Combine ingredients in a cocktail shaker, fill with ice and stir. Strain and serve in a chilled cocktail glass. Garnish with cocktail cherry.
NOCINO! NOG
1.5 oz Nocino!
3 oz eggnog
Method:
Combine Nocino! and eggnog in a mug or rocks glass filled with ice, stir and garnish with cinnamon ad nutmeg.
Find Ampersand at various liquor stores (listed here) or pop by the Duncan Farmers Market in Victoria or the Riley Park Farmers Market in Vancouver. Nocino! will be available at select liquor stores across the province including Legacy Liquor Store.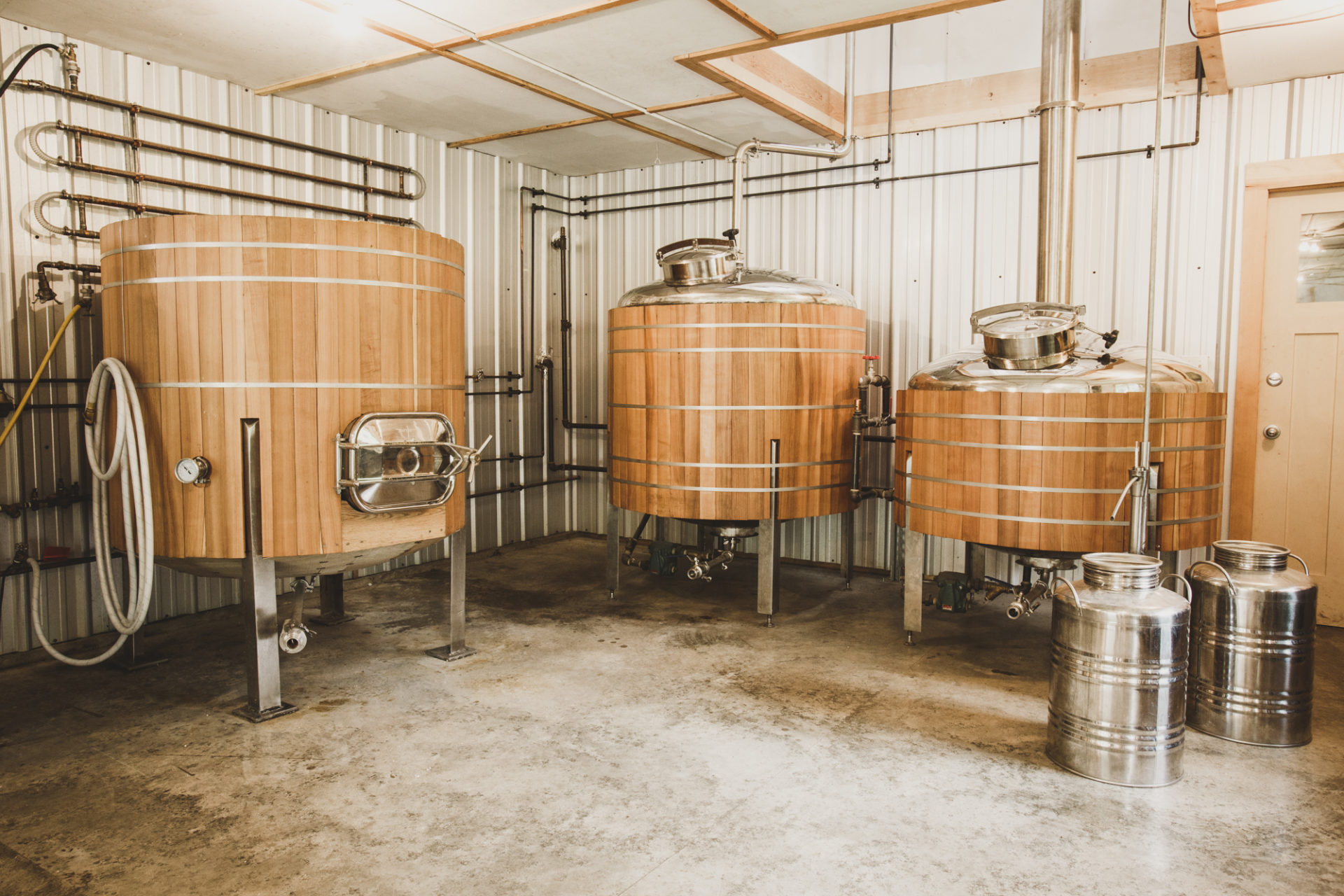 To learn more, visit Ampersand online here or book an appointment to stop by the tasting room.