Airport Coffee Shop
Nestled in beside the flight museum at the Langley Regional Airport, the Airport Coffee shop serves more than 30 different pies alongside breakfast and lunch offerings. The pies vary depending the day, with weekends having a larger selection. Come by any time after 12 to enjoy a hot slice, or pre-order your own whole pie in advance!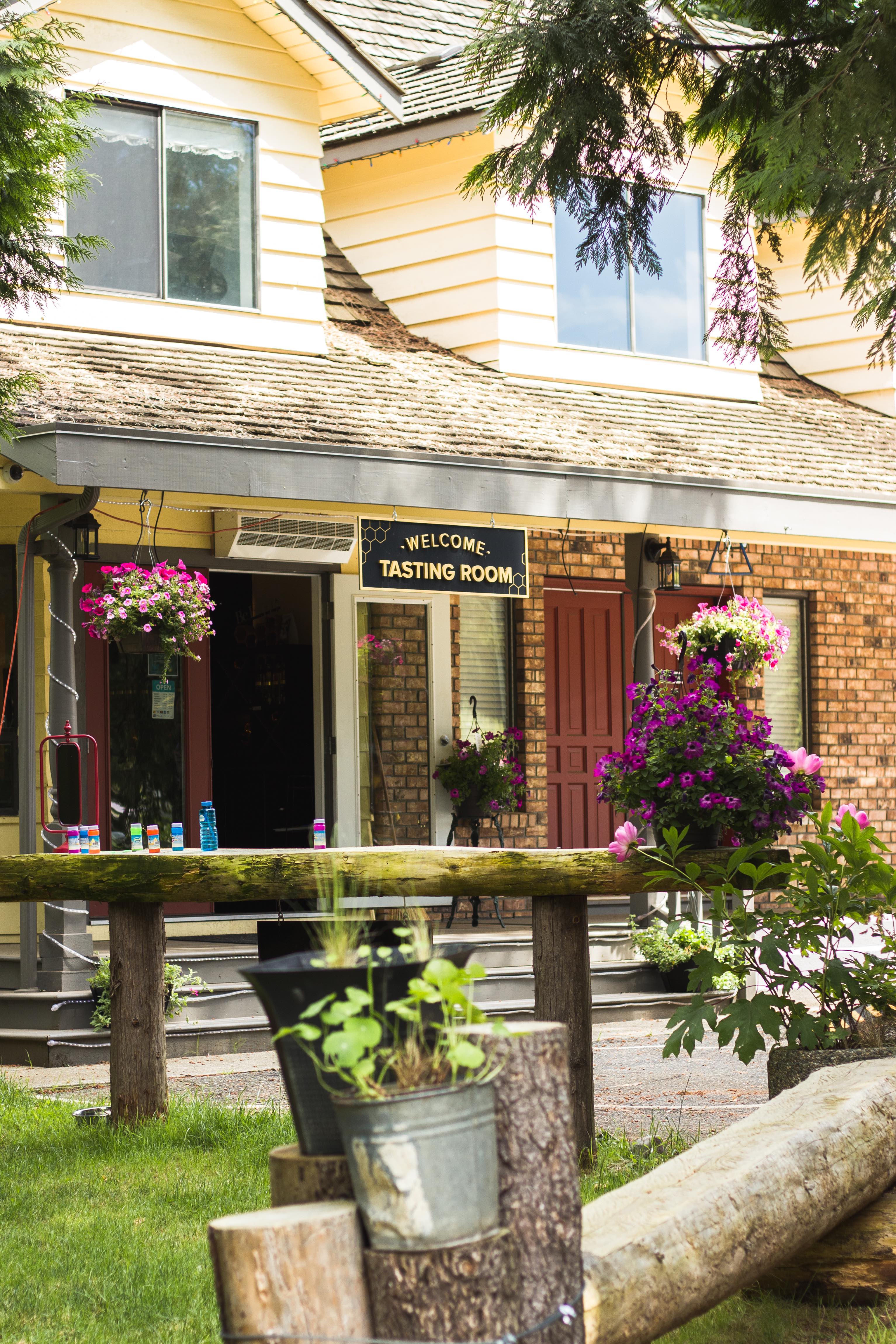 Festina Lente Estate Winery
Festina Lente is a unique addition to the list of wineries in Langley. Specializing in mead, or honey wine, Festina Lente offers a variety of dry, food-friendly flavours you can pair with your dinner, dessert and much more!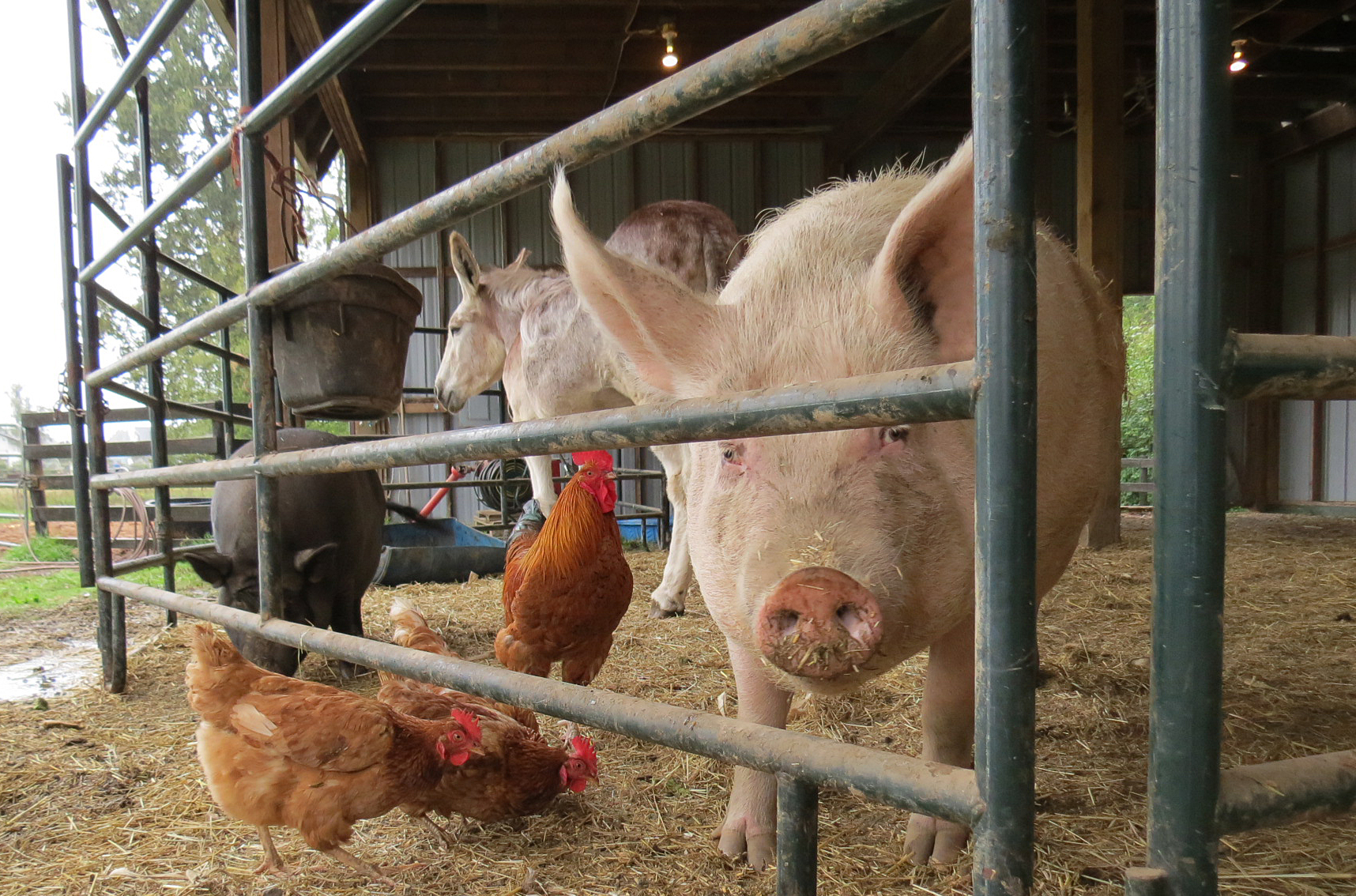 Happy Herd Farm Sanctuary
Over the past four years, cows, pigs, chickens, goats, ducks and turkeys have been rescued and brought to their forever home at Happy Herd Farm Sanctuary. Currently, there are more than 80 animals happily roaming the farm. Book your tour online to visit the farm and learn about some of the animals' journey to Happy Herd!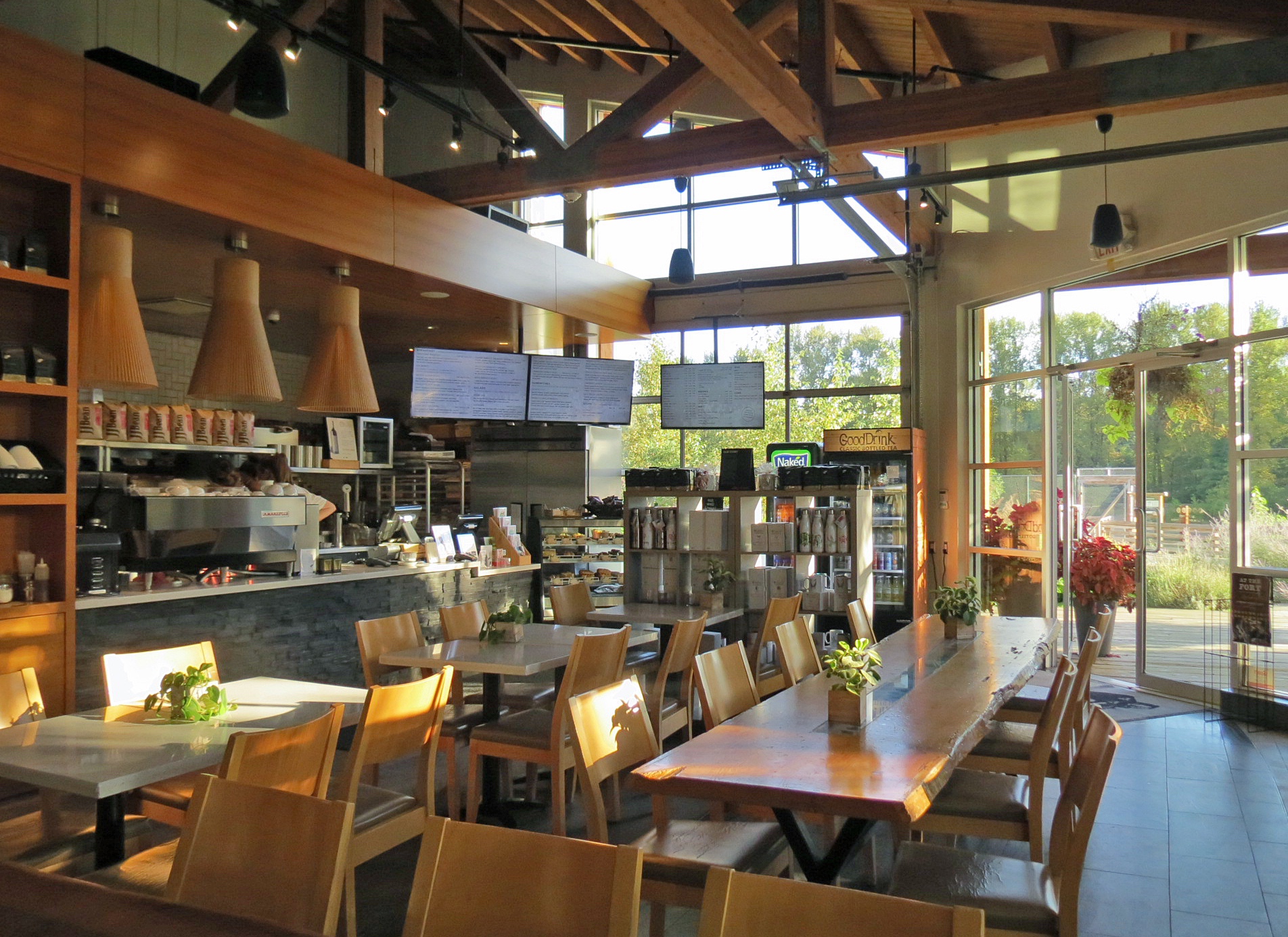 Lelem Arts & Cultural Café
Lelem Arts & Cultural Café is a cozy restaurant located along the Fraser River in Fort Langley. Their indigenous inspired menu features local ingredients made fresh to order. Whether you come for a meal or a drink, Lelem's welcoming atmosphere and cozy environment will have you feeling right at home!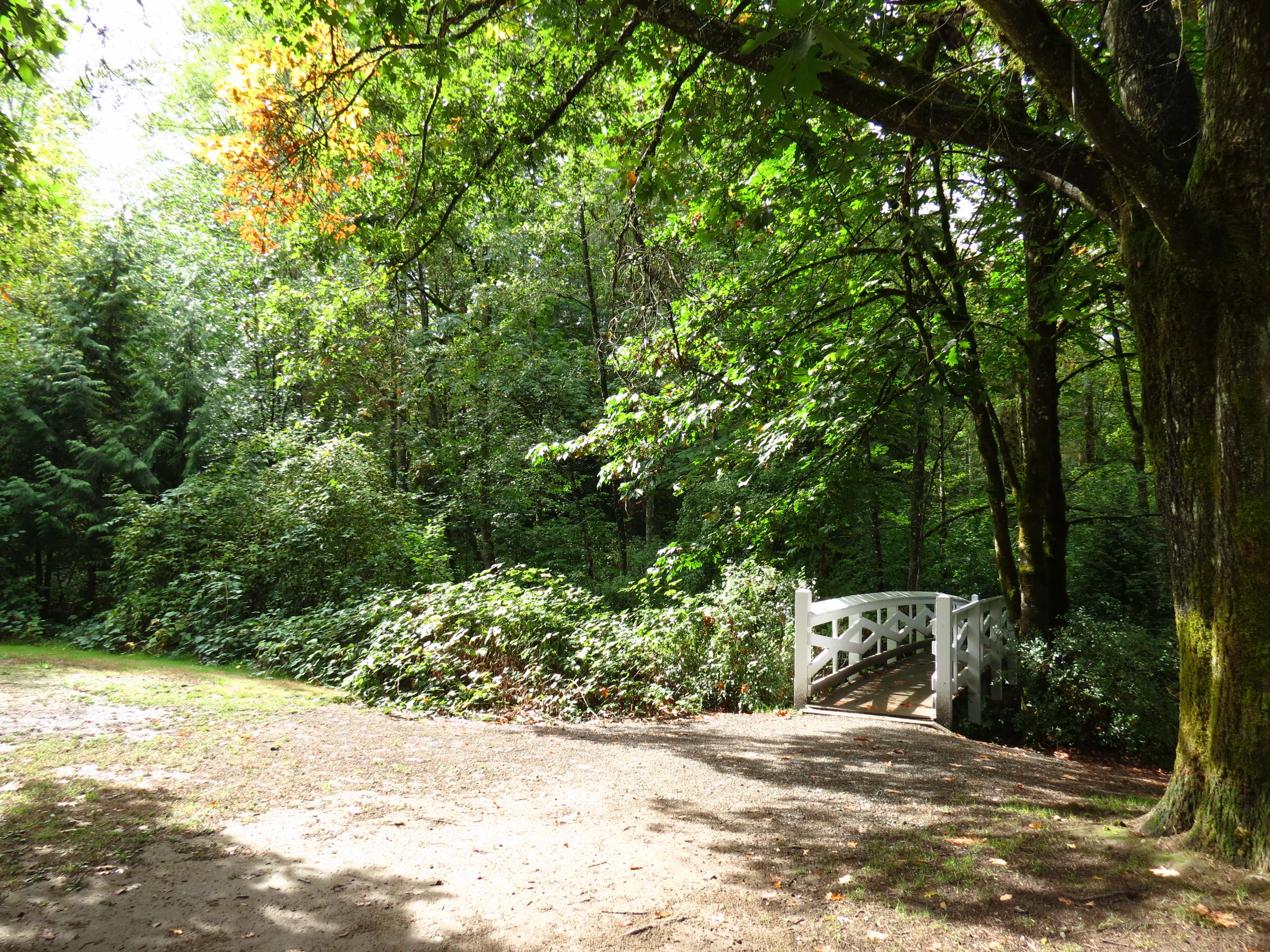 Williams Park
Filled with acres of lush, green forest, walking trails, picnic areas and playgrounds, Williams Park has something for everyone. Take a stroll along the Salmon River on one of the many park trails, or have a weekend picnic on the grass, or in the picnic shelter. Rain or shine, this park is always fun to visit.