Located in southern BC, right near the American border, Trail is a must-visit destination! Outdoor recreation opportunities abound in Trail, from hiking, biking, golfing, fishing and much more. See below for more awesome and family friendly things to do while you're in Trail. Visit www.trail.cafor more information.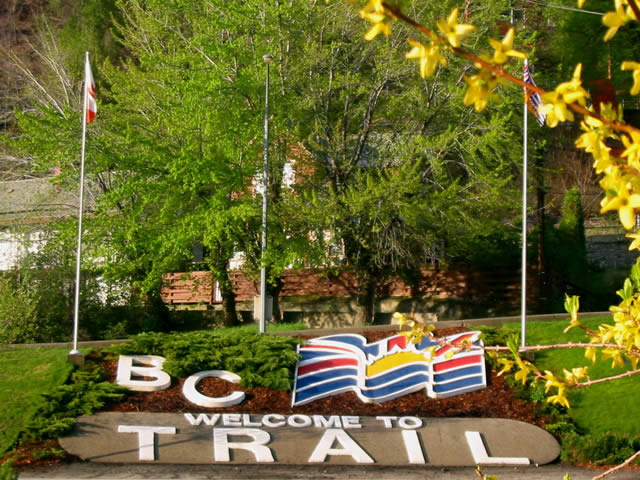 Gyro Park
Location:1090 Charles Lakes Dr.
Why you should go:Nestled along the Columbia River, between East Trail and Sunningdale, you'll find Gyro Park. This park is a hit for families because it offers river access, a sandy beach, swimming, picnic tables to enjoy your lunch or dinner, washrooms, a spray park and playground, fishing opportunities, and it's wheelchair accessible. You won't want to miss stopping here!
Columbia River Skywalk
Location:1875 Riverside Ave.
Why you should go: The Skywalk was completed in 2016 and is one of the longest suspension bridges of its kind in North America. The bridge spans 1,000 feet across the Columbia River, from Rotary Park to McQuarrie Street. The bridge is 12 feet wide, and it is also bike-friendly.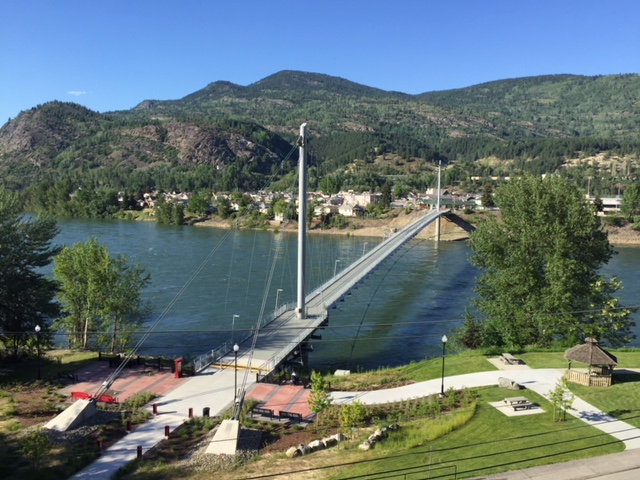 Historic Rock Wall Tour
Location:Across the city. Visit http://www.trail.ca/en/play/resources/Rock-Wall-Project-Maps-Digital.pdfto find out where you need to go.
Why you should go: Trail's Rock Walls Walking Tour is founded on the backs of Trail's Italian settlers and the masonry work that put them on the map. The rock walls you will see around Trail were built between the early 1900s and the mid-1960s. Some of the walking tours are easy, and others are a bit more rigorous. Check the map, at the link above, to find out where to go next.
The Royal Movie Theatre
Location:1597 Bay Ave.
Why you should go: Pick a rainy day, and head over to the movies! The Royal Movie Theatre was built in 1928, and it comes with all of the charm you would expect. You can even get real butter for your popcorn!
Trail Memorial Centre
Location:1051 Victoria St.
Why you should go: Calling all sports fans! You want to visit the Trail Memorial Centre. Catch a hockey game, play a crushing round of squash, take in an afternoon skate, and don't forget to visit the Sports Hall Of Memories on the red floor.