There's nothing quite like the sights and smells of a beautiful garden to fill up your soul. Below, we have listed four gardens around Victoria that you won't want to miss.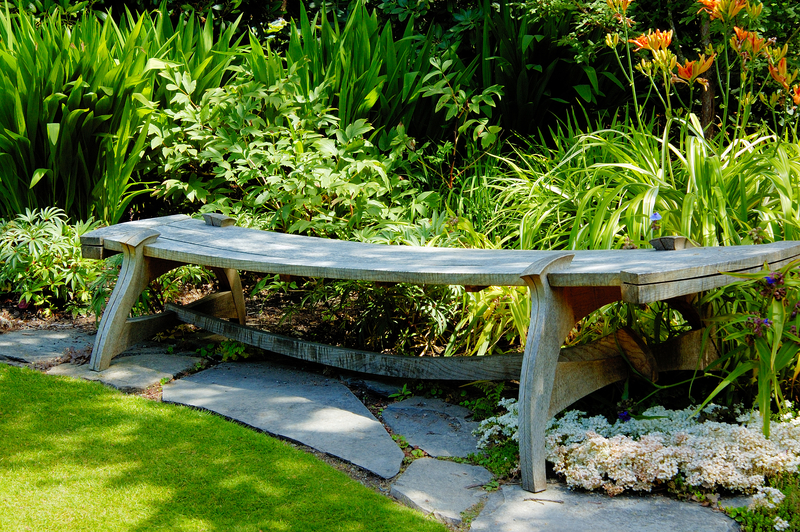 Abkhazi Gardens
Where: 1964 Fairfield Rd.
For more information: http://conservancy.bc.ca/featured-projects/abkhazi-garden/
Offering a stunning display of West Coast design, this magnificent garden is set behind a hornbeam hedge and exemplifies the beauty of Vancouver Island. Prince and Princess Abkhazi, after marrying and settling into their new Victoria home, set their hands to turning this land into a Garden of Eden. After they passed away, The Land Conservancy ended up purchasing the land to save it from becoming a townhouse complex.
From Oct. 1 to May 31, the garden is open Wednesdays through Sundays from 11 a.m. to 5 p.m. From April 1 to Sept. 30, the garden is open seven days a week from 11 a.m. to 5 p.m. Entrance into the garden is a suggested $10 donation, which goes towards The Land Conservancy's maintenance and operation.
There is also a teahouse on site, for afternoon tea and light lunches.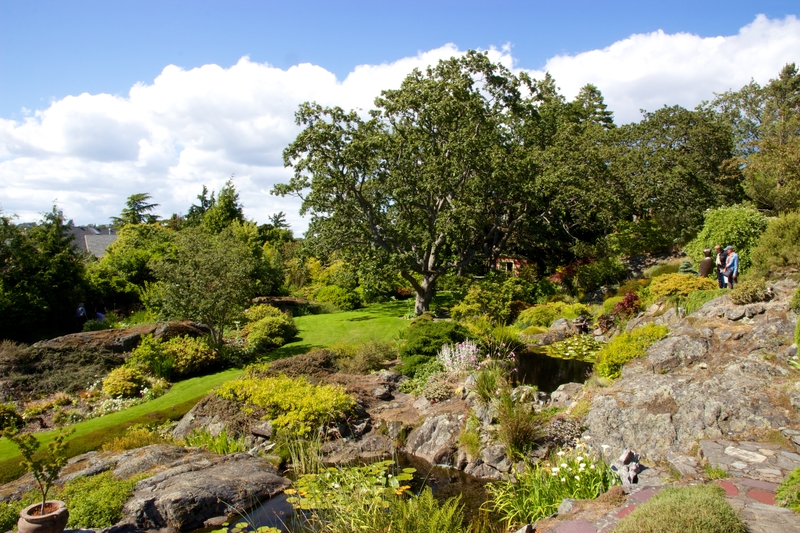 Butchart Gardens
Where: 800 Benvenuto Ave., Brentwood Bay
For more information: https://www.butchartgardens.com
You can't come to Victoria without visiting this famous garden. Butchart Gardens began with one woman's dream in 1912 and, today, is a National Historic Site of Canada. The gardens feature over 900 varieties of plants, five different gardens to explore and other special features, such as a seed and gift store and rose carousel, that you don't want to miss.
The gardens are open all year long, but the admission price and opening/closing times reflect the time of year. During the peak season in summer, adult tickets are $33.80 each, $16.90 for a youth ticket (13-17) and tickets for children five to 12 are $3. Ticket prices are less during the other seasons.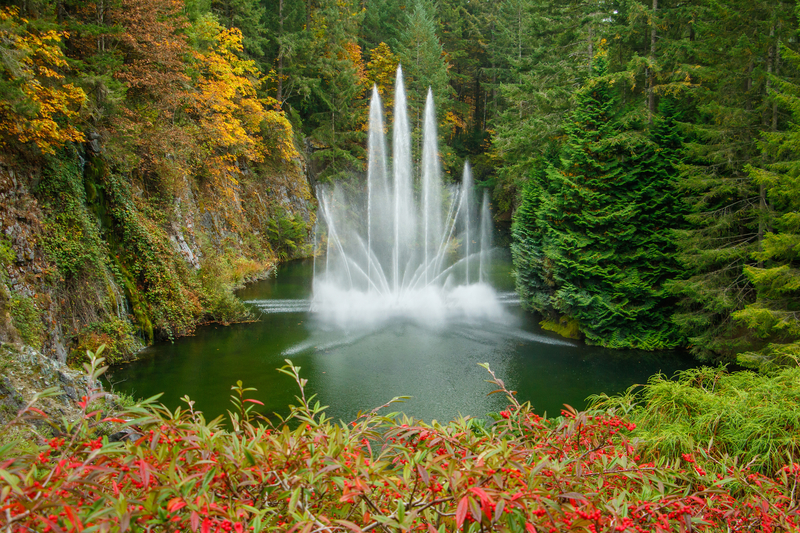 Finnerty Gardens
Where: University Drive
For more information: https://www.uvic.ca/finnerty/index.php
Located on the campus grounds of the University of Victoria, the Finnerty Gardens are open to the public year-round. The garden is home to over 4,000 different varieties of trees and shrubs, and more than 1,500 rhododendron and azalea plants. There are also three beautiful ponds, benches and walking paths for visitors to meander along.
There is no admission charge to get into the gardens.
St. Ann's Academy – Novitiate Garden
Where: 835 Humboldt St.
For more information: https://www.historicplaces.ca/en/rep-reg/place-lieu.aspx?id=9351
The Novitiate Garden at St. Ann's Academy is a wonderful place to explore, bring a picnic lunch and stand in the shadow of this grand, historic school. The academy is a National Historic Site of Canada, with 6.25 acres of land where you'll find the novitiate garden, an orchard with about 100 different fruit trees, formal gardens, as well as pathways through the grounds.
There is no cost to visit the gardens, which are maintained by dedicated volunteers.