If you're in the mood for exploring new and beautiful places, you'd be hard pressed to run out of locations in BC. Keats Island is one such example.
Located in Howe Sound, Keats Island is one of the smaller destinations you can visit, and it's located directly west of Bowen Island.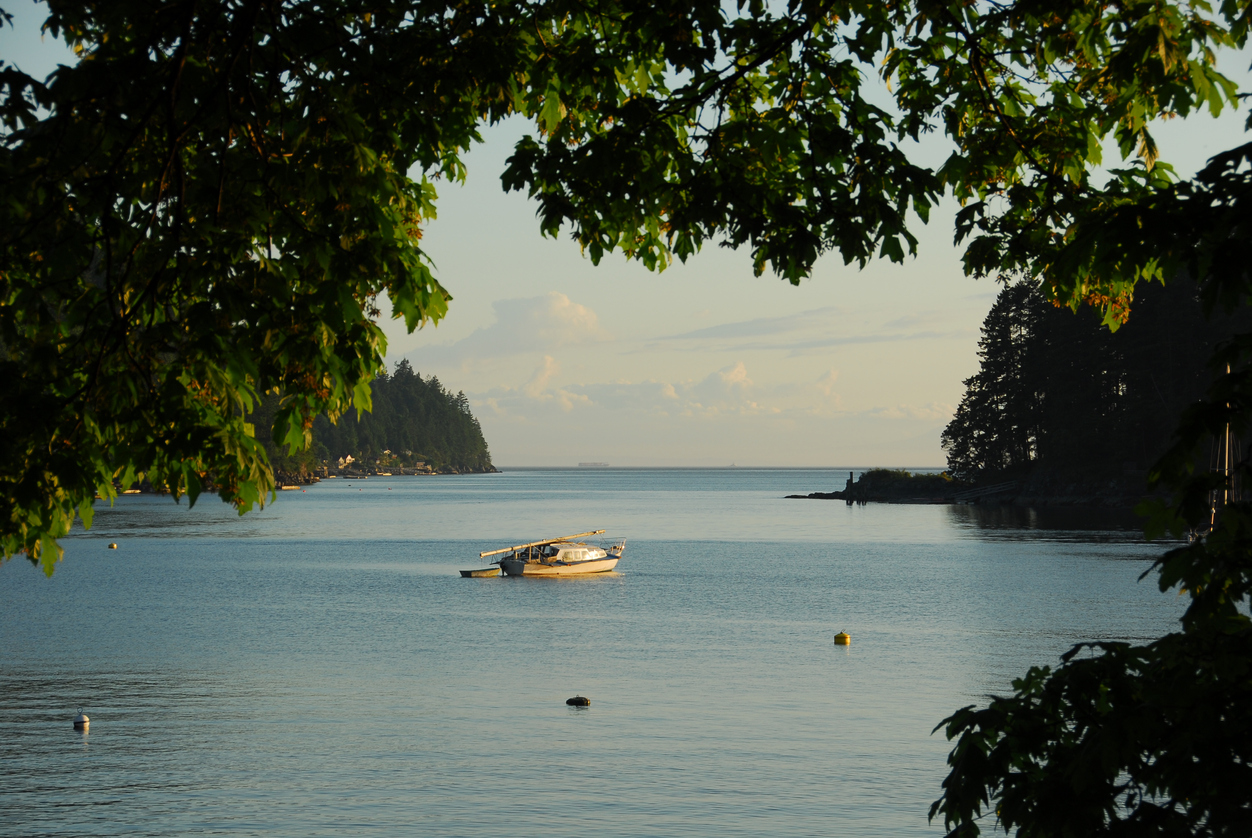 The landscape on Keats Island is mostly forest, along with a few cleared fields. You'll find several beaches here, all worth a visit, as well as a prominent rocky outcrop called Salmon Rock, and this is located on the southwest tip of the island.
Although there are a few rough roads, Keats Island sees very little traffic. A large portion of the residential properties on the island are only accessible from the water. Be sure to bring your good hiking shoes and/or a bike for this adventure.
Getting There
Getting to Keats Island is relatively simple, actually. You can take a BC Ferry vessel from Horseshoe Bay to the Langdale Ferry Terminal. From there, hop on a foot passenger ferry over to Keats Island. You could also take a water taxi or hop on the harbour ferry from Gibsons or Horseshoe Bay.
History
Keats Island holds the Indigenous name Lhek'tines. The island was named Keats Island after Sir Richard Goodwin Keats, a British admiral. Plumper Cove earned its name from George Henry Richards, who surveyed the BC coast from 1857 to 1862. Richards used the HMS Plumper until 1861, and this was commemorated in the naming of Plumper Cove.
Once You're There
There isn't much by way of amenities on Keats Island, so bring in what you need and be sure to pack it back out again. There are two small communities on the island: Keats Landing is on the west coast, facing Gibsons; Eastbourne is located on the southeast shore. These communities house the government wharves.
To make the most out of your trip to Keats Island, you could turn a day trip into a multi-day trip and camp on the island. Located about two kilometres from the ferry terminal, you'll find Plumper Cove Marine Provincial Park, one of the oldest marine provincial parks in the province. The park offers forested, walk-in campsites, fire rings, water and a trail system to explore. There is also a pebble beach that provides excellent swimming opportunities, so be sure to bring along your swimsuit. The park is open all year long.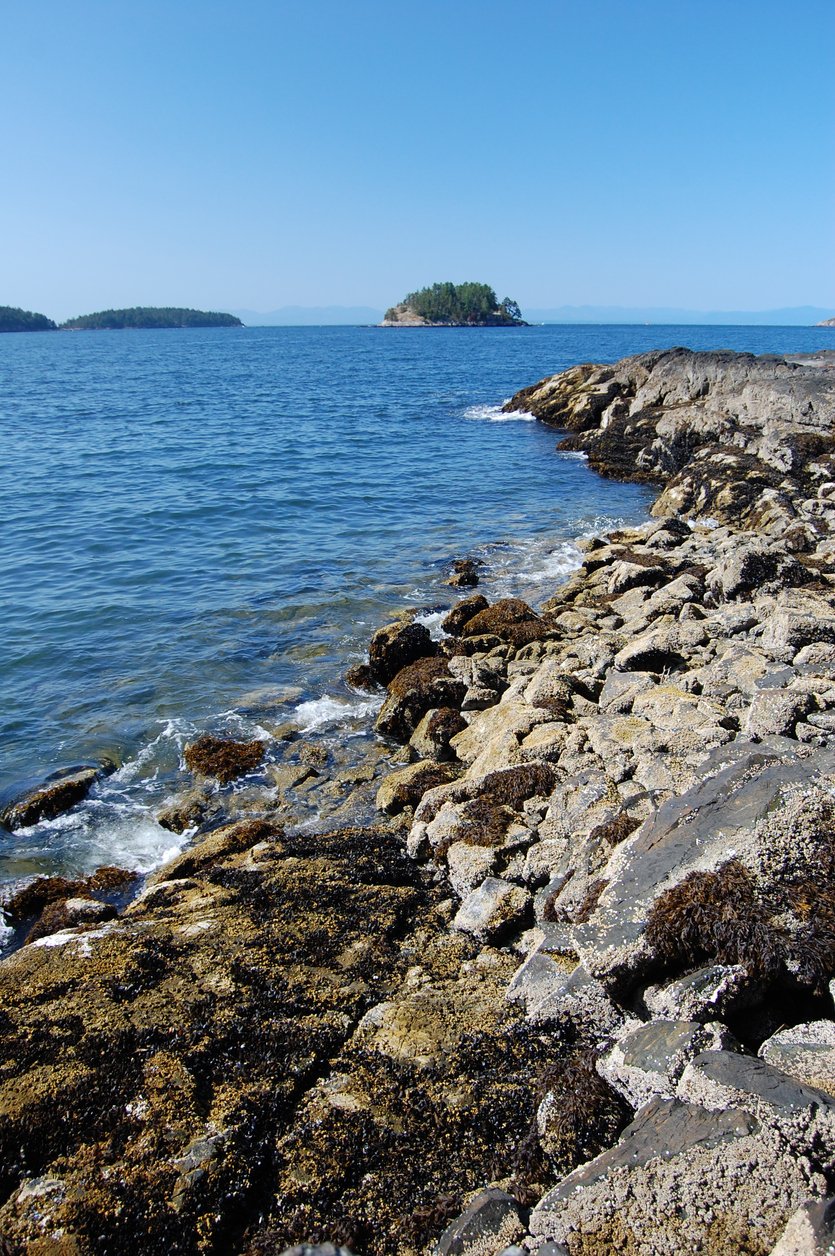 There are a few hiking trails to explore on Keats Island – Plumper Cove Trail is about 4.5 kilometres and rated as easy; the Keats Loop Trail is about 4.3 kilometres and rated as moderate; and there's also the out-and-back trail to Salmon Rock, about 3.1 kilometres, and it's rated as moderate. There's also Stony Hill and Carmichael Peak. These are just a few planned adventures you can tackle, but there's a whole island to explore!
Keats Island is a popular destination for kayakers, as well, coming from Gibsons and Vancouver. Planned paddle routes include Keats Island to Plumper Cove and paddling around Keats Island. You can find more information here: https://sunshinecoastcanada.com/blog/2014/07/52-weeks-of-trails-week-27/.
For more information about Plumper Cove Marine Provincial Park, visit https://bcparks.ca/explore/parkpgs/plumper/.