For Dave and Jennifer Hemmings, Eagle Bear Lodge has been a dream come true.
Originally hailing from eastern Canada, Dave used to visit BC often for photography trips, bringing along other participants and finding lodging in the area.
"I said to Jennifer, 'We have to move there!'" Dave recalled.
The couple bought Eagle Bear Lodge in 2016 and began the process of fixing it up.
"We bought it for photography trips," said Dave. "But we decided to try our hand at the lodge side, as well."
Situated on Eagle Lake, about three hours from Bella Coola and about two-and-a-half hours from Williams Lake, just east of Tatla Lake, Eagle Bear Lodge is ideally located for an escape back to nature.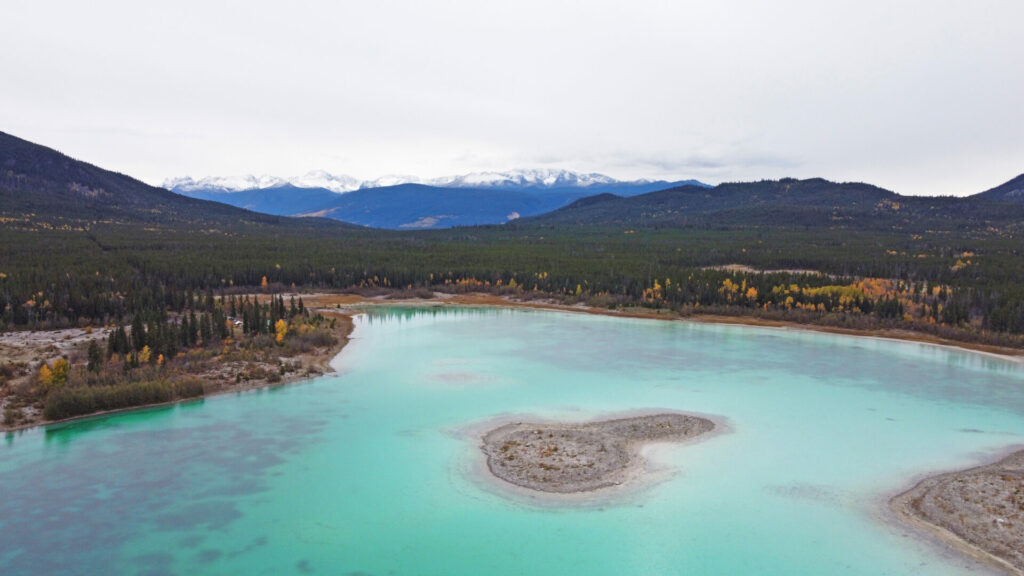 "This is an easy-going place where we make people feel at home," said Dave, adding this remote location means people can find peace and quiet. "You can kick back and enjoy the scenery."
Today, Eagle Bear Lodge is a perfect refuge for those looking to escape the hustle and bustle of their busy lives. In addition to photography safaris for bears and other wildlife, guests can also go kayaking, biking, fishing, hiking and out on waterfall tours or boat tours. There is a hot tub and sauna on site, as well as an excellent menu for breakfast, lunch and dinner. The lodge also offers trips to Bella Coola, with an overnight stay on a boat.
"It's one of the most gorgeous places you'll ever see," Dave said of Bella Coola. "The drive from the lodge to Bella Coola is stunning. Just gorgeous."
There are several cabins available for guests, and Jennifer ensures the food is second-to-none. Going forward, Dave has some plans for a bar area for guests, and a larger dining room.
"We want to stay small and quiet," Dave said. "There are some cheap places to stay in the area, and there are some very expensive places to stay. We are trying to fill that mid-range. We have a lot to offer for a great price."
For more information about what Eagle Bear Lodge has to offer, visit eaglebearlodge.com.