Travel to a world far beneath our own and learn what it was like to be a miner in the early to mid-1900s.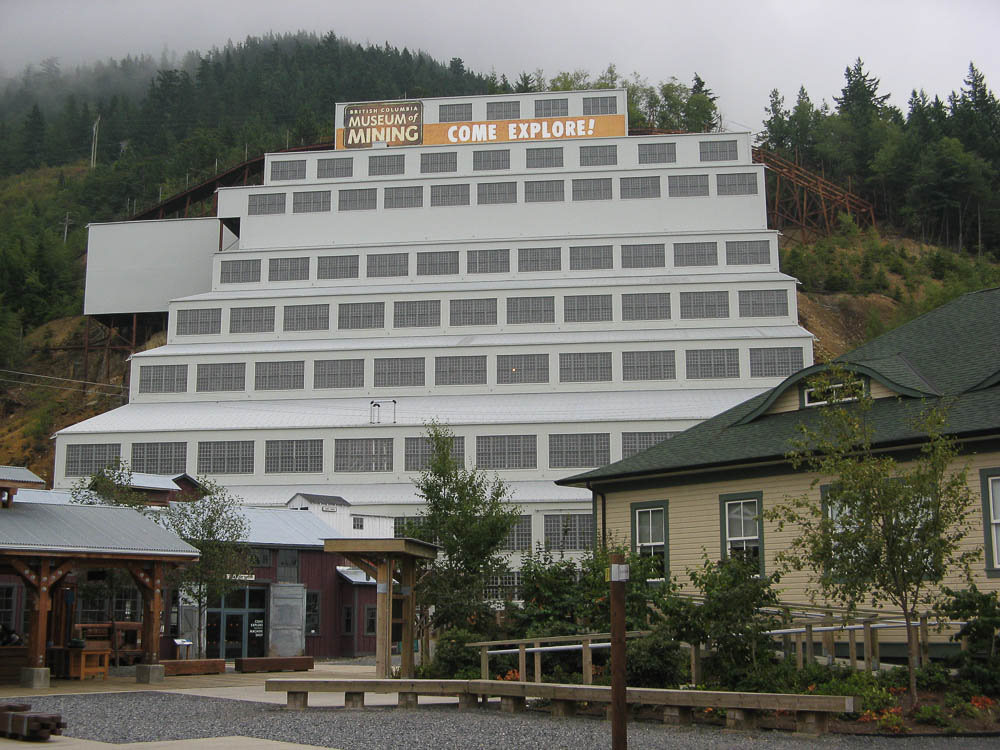 Located about an hour outside of Vancouver and along the Sea-To-Sky Highway, visitors can take a trip back in time and see what life was like when mining was money in the Britannia Beach area.
The Britannia Mine operated from 1904 to 1974, after ore was discovered in the area in 1888. During its operation, over 60,000 people worked in the mine, with nine mining camps set up to house the employees. Over 50 million tons of ore was extracted over those 70 years, and metals produced included copper, zinc, lead, cadmium, silver and gold. During the 1920s, this mine was one of the largest copper producers in the British Commonwealth. The mine is home to 210 kilometres of tunnels, with over 1,750 metres of vertical distance and down to a depth of about 650 metres below sea level. The mining operations took place on Mount Sheer, with the processing and shipping operations at Britannia Beach.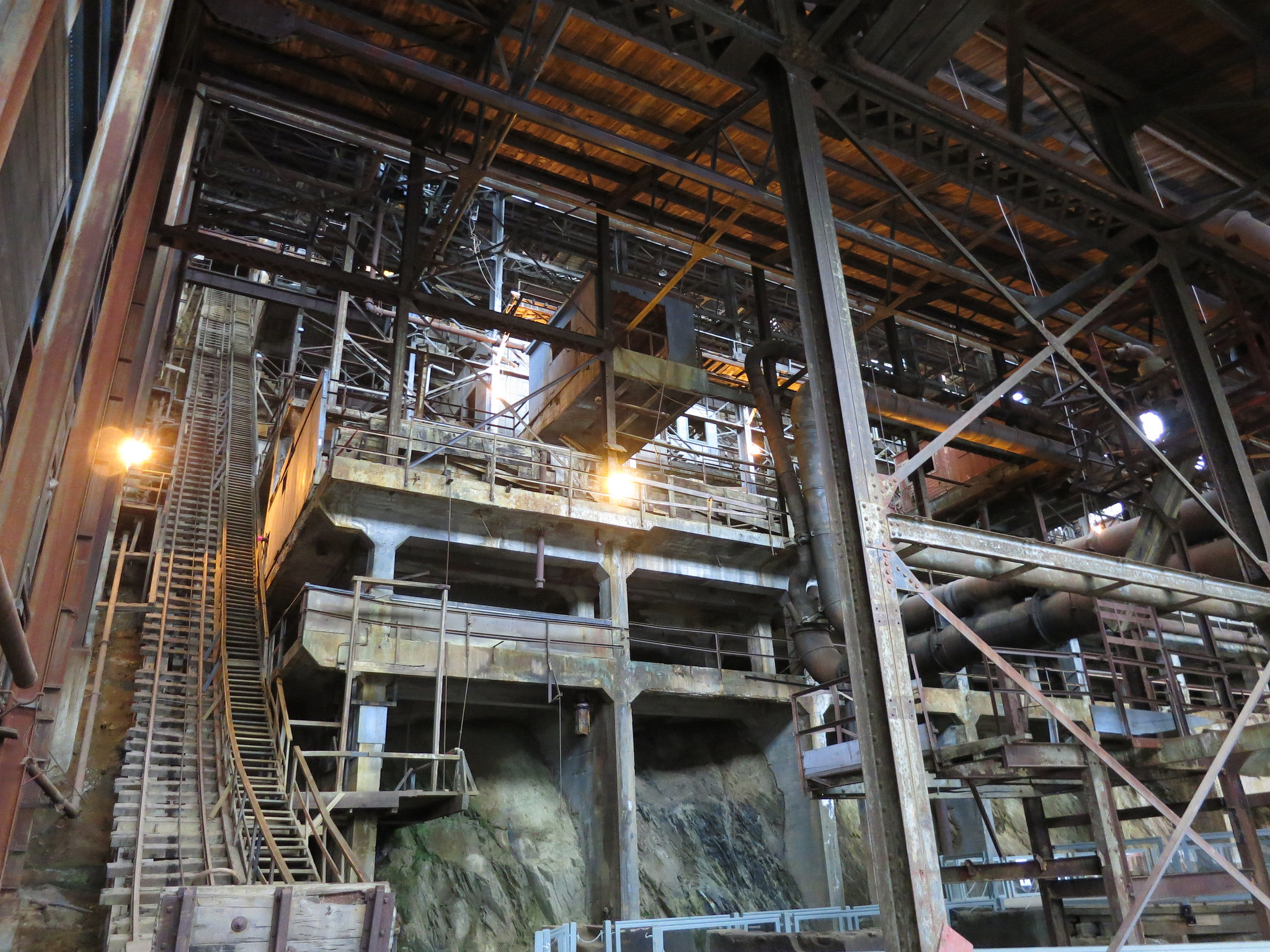 Today, the Britannia Mine is a national historic site and operates as the Britannia Mine Museum. Open year round and offering 45-minute guided tours throughout the day, guests can get a glimpse into the mining life of yesteryear. The museum also includes several exhibits, guests can pan for gold and tour other historical buildings on site.
In the summer of 2019, the Britannia Mine Museum will be launching BOOM!, a live-action special effects show that will bring Mill No. 3 back to life and to its former glory. Bringing BOOM! to museum guests has been a 10-year journey, with help from fundraising efforts and government grants.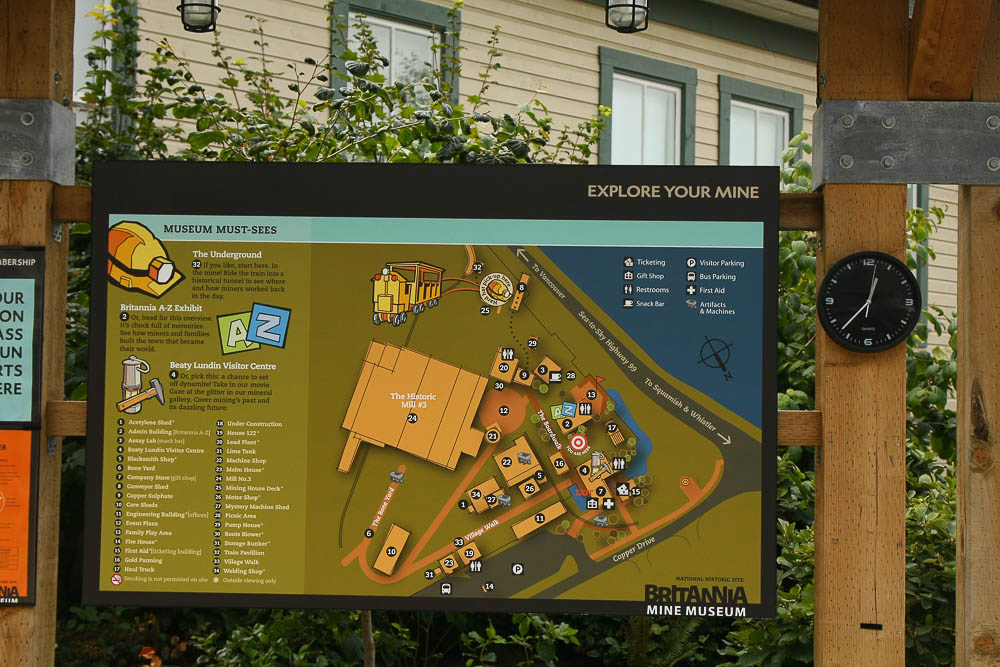 For more information about the mine and the incredible sights that await you there, visit britanniaminemuseum.ca or find the museum on Twitter, Facebook or Instagram.