If you're looking for beauty and adventure, pack your bags and head to northern BC's Bulkley Valley.
The Bulkley Valley became accessible to the rest of the province by way of the Grand Trunk Railway in 1914, and today Highway 16 traverses the entire valley. Ranching was the main economic driver for many years, but now forestry, some mining and tourism are the main money-making industries.
The Bulkley Valley consists of the communities of Houston, Telkwa, Moricetown and, the largest, Smithers.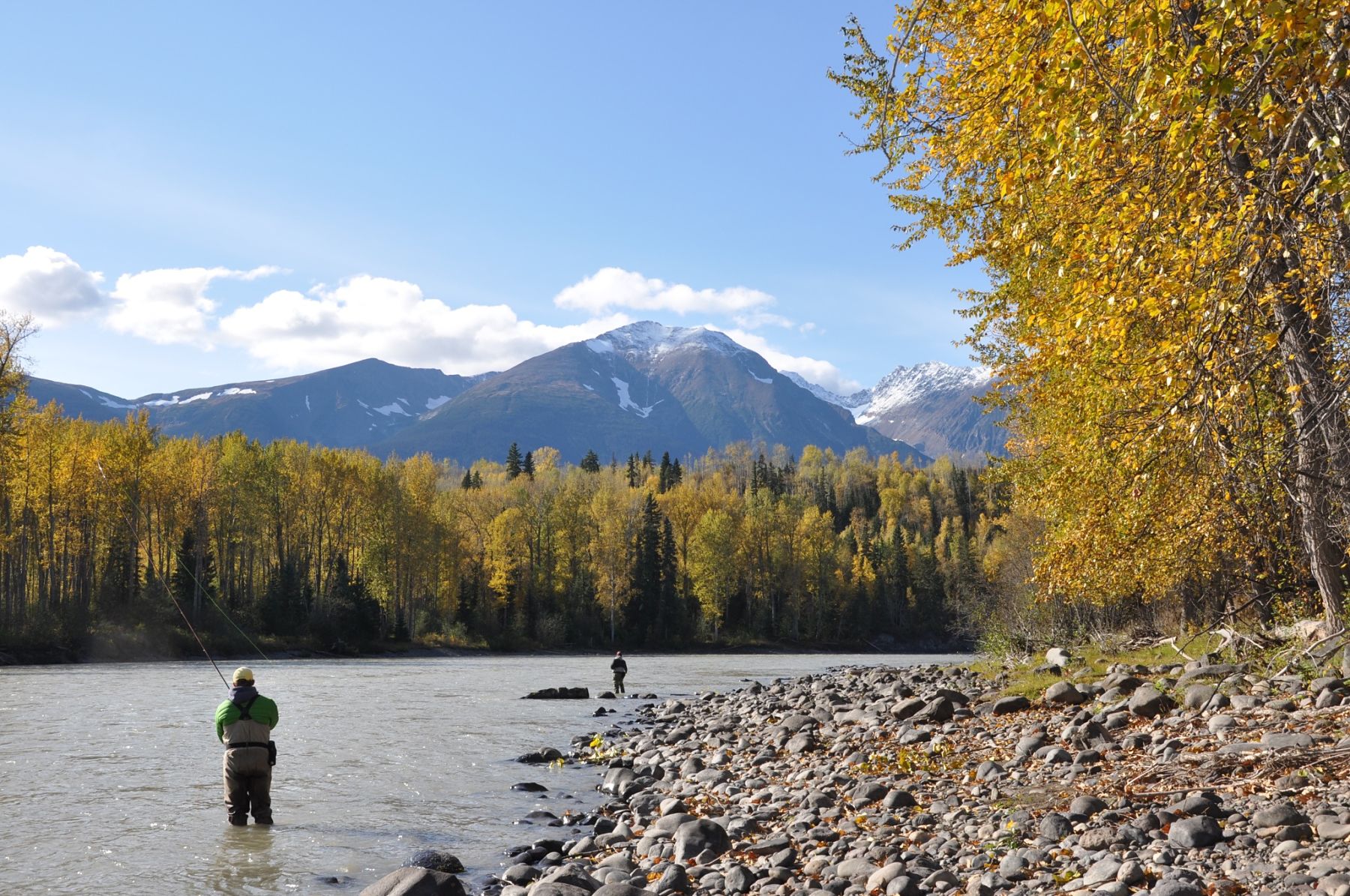 While staying in the area, adventure is at your fingertips.
Biking: If mountain biking is your passion, the Bulkley Valley has everything you're looking for – from easy trails like the 13-kilometre Perimeter Trail around Smithers, to more advanced, technical trails, you won't be disappointed. You'll find stunning views and epic riding on Hudson Bay Mountain, in Babine Mountains Provincial Park and in Call Lake Provincial Park.
Fishing: Fishing enthusiasts are always looking for new and exciting places to sink their lines. Smithers and the surrounding area have plenty to offer. Here, you'll find lake trout, salmon (Chinook, coho, sockeye and pink) and steelhead and you won't have to tell any fish tales about the size of the lunkers you're reeling in. Best-in-class fishing areas include Babine Lake and the Bulkley River, along with a hundred other lakes and miles upon miles of rivers, whether you're looking to fish on your own or go out with a guide.
Hiking: Hiking is a great way to see all of the beauty the Bulkley Valley has to offer, but at a slower pace. There is a linear park that surrounds Smithers, for those looking for an easy walk, and the areas outside town provide something for everyone. The Hudson Bay Mountain ski area and the Babine Mountain Provincial Park both offer a wide variety of trail options. Don't forget your camera!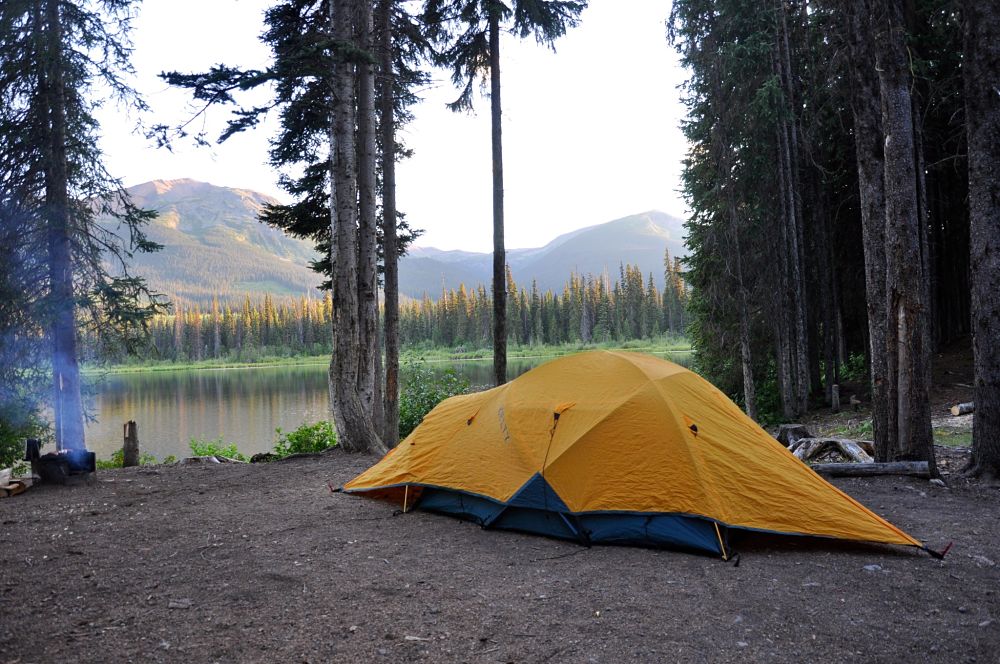 Hunting: Smithers often acts as the meet-up location and service centre for many hunters going with an outfitter in northwestern BC. This region has plenty to offer, such as moose, mule deer, black bears, grizzly bears, mountain goats, mountain caribou and stone sheep, just to name a few.
Paddling: Whether you're interested in canoeing, kayaking, rafting or stand-up paddle boarding, Smithers and the surrounding area should be your go-to destination. The Bulkley Valley is home to many lakes and rivers, meaning there's plenty of options for your paddling adventure. Rivers, such as the Bulkley, Babine, Morice and Kispiox, are all within easy reach.
Skiing & Snowboarding: The benefit to being surrounded by mountains is the ability to offer world-class winter sports. The Hudson Bay Mountain Resort has everything you're looking for in a resort adventure. The area also supports epic backcountry skiing trails and cross-country skiing. All of this within a short drive from downtown Smithers.
Wildlife Viewing: In an area that's known for its beauty and vastness, the chance to see a wide variety of wildlife is just part of the thrill. Mountain goats, grizzly bears, eagles, waterfowl, river otters, moose – that and so much more!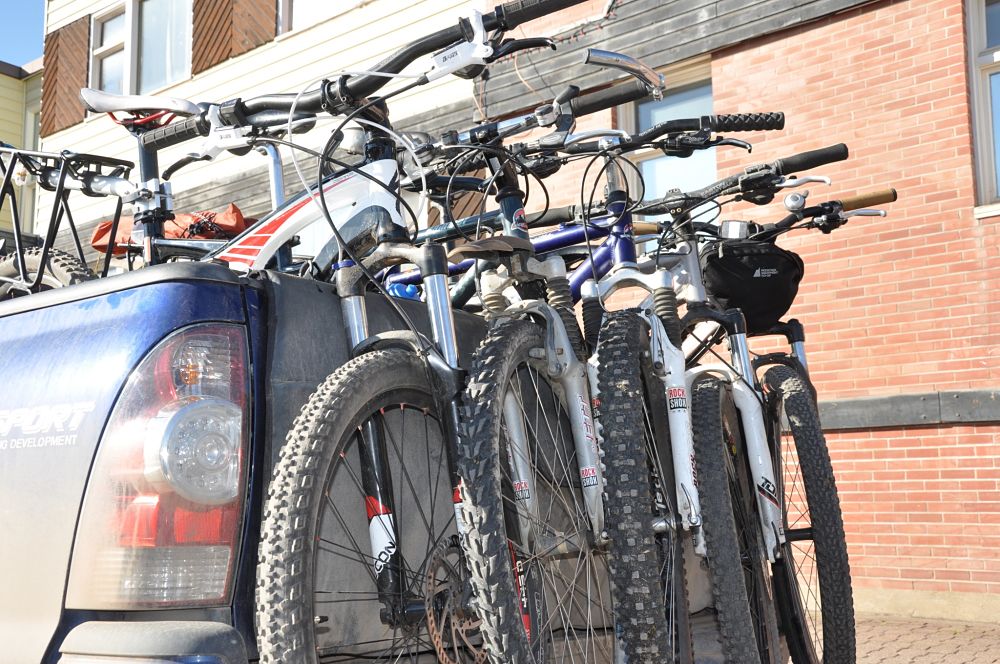 Art & Culture: While all of these outdoor adventures are pulling at your wandering spirit, Smithers and the Bulkley Valley also offer something for your cultural side. Adventurers aren't the only ones enjoying the beauty of the valley – artists flock here for the same reasons. Be sure to check out the Smithers Art Gallery, Bulkley Valley Museum, Studio 16 for local art and home décor, The Wooden Mallard for local art, pottery and jewelry, and a wide variety of musical, dance and theatre performances.
When your adventuring and touring is done for the day, you'll find plenty of places to eat, plenty of places to stay, and plenty of places to shop! What are you waiting for? The Bulkley Valley is calling!