French Beach Provincial Park has everything you could want when finding new places to explore on Vancouver Island.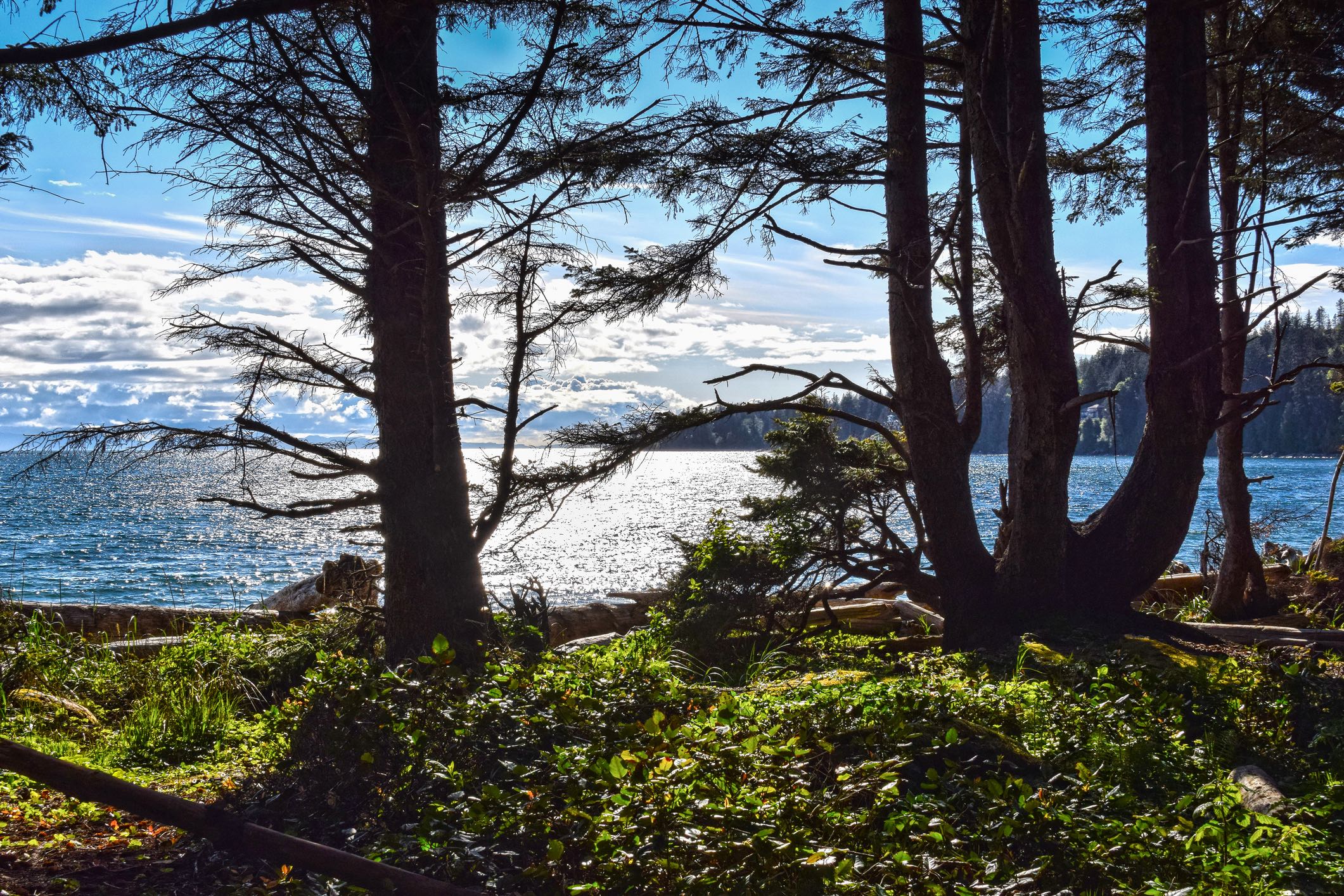 The park is named for James French, an adventurer not lacking any courage since he travelled from New Brunswick to Victoria, starting in 1883 and anchoring on the land of his future home in 1885. French travelled the world to bring exotic animals to zoos for public enjoyment and education, but he may have gotten more than he bargained for during his trip west – he lost several toes and his heel due to frostbite while travelling through the Northwest Territories. He could have lost his life if it wasn't for the intervention of local Aboriginals. It was his dream to see his land turned into a provincial park. French passed away in 1952.
The park sits along the Juan de Fuca, on the west coast of Vancouver Island, offering stunning views of the endless ocean and the Olympic Mountains. You'll find a 1,600-metre beach, complete with a sand and pebble shore, as well as a large grassy area for spreading out your picnic lunch. This spot, right beside the calm sound of the ocean, is a perfect place to watch for Grey whales, which pass by the park in the spring as they migrate to their northern feeding grounds. The whales return to their homes again in the fall. You might also be able to spot pods of killer whales, as well as otters, seals and sea lions. In addition to marine mammals, the park offers something for the bird watcher including bald eagles, ospreys and other seabirds. Don't forget to bring your binoculars and camera on this trip!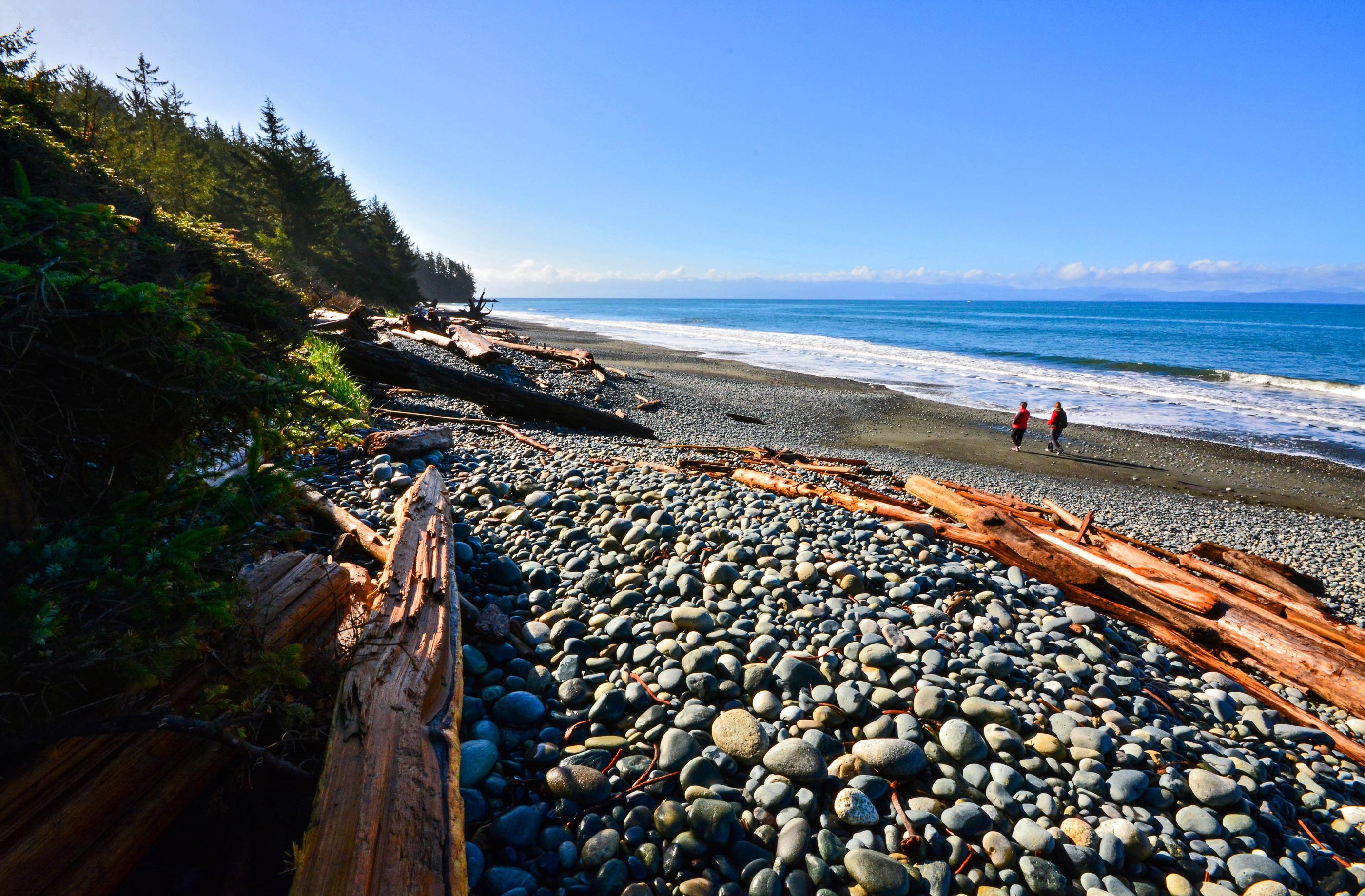 Since you've come to French Beach Provincial Park to enjoy all of the beautiful views, you might as well stay a while. The park is open for camping year-round and dates can be reserved from May to September. There is no boat launch at the park, and kayaking or canoeing at French Beach isn't recommended, due to the strong ocean currents.
The park offers about two kilometres of maintained hiking trails, taking you through a salt marsh and the lush, green forests the area is known for. Be on the lookout for frogs, salamanders, and small mammals such as minks during your hike.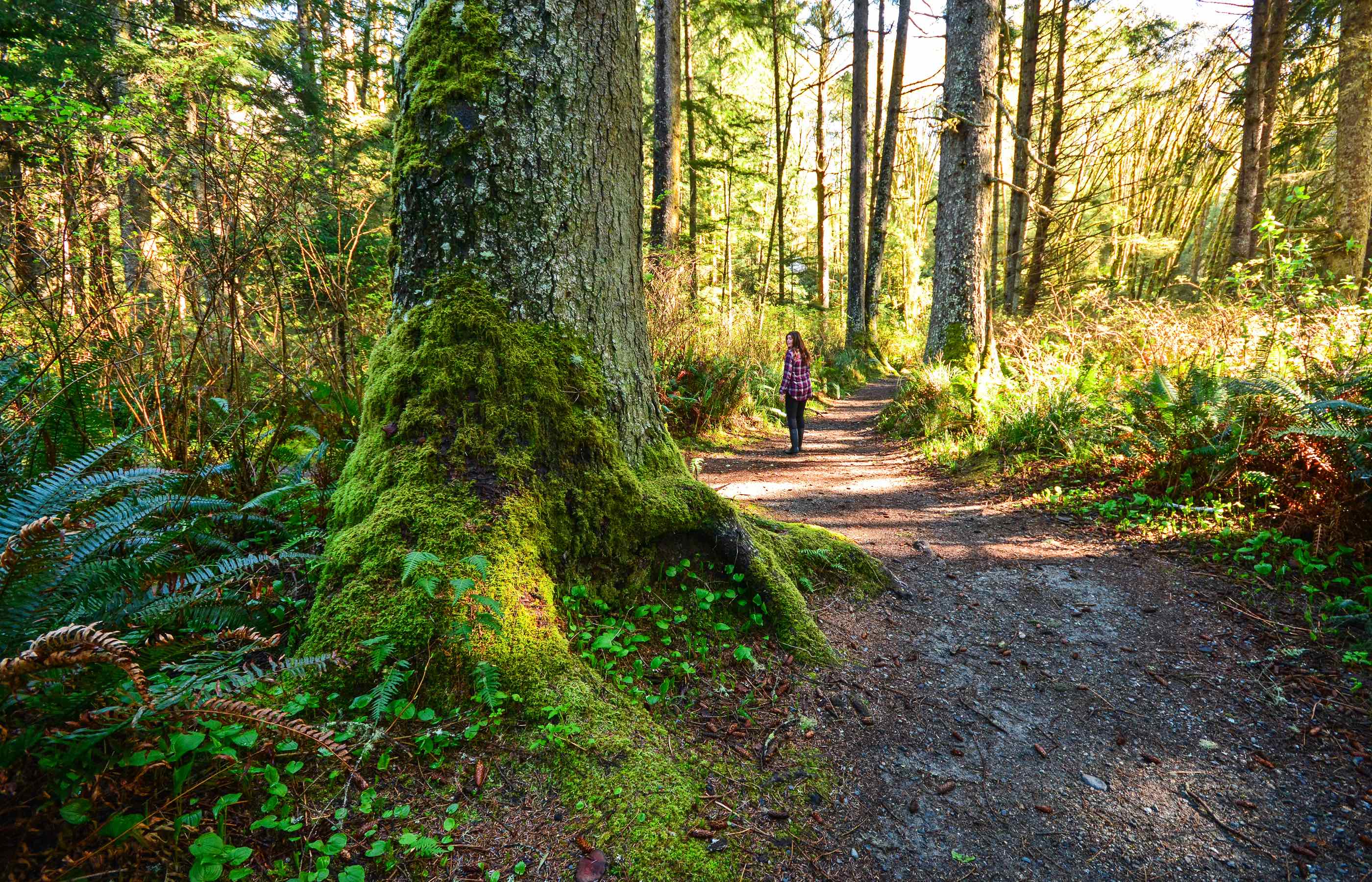 French Beach is accessible via Highway 14, about 20 kilometres west of Sooke.