Travel north to find BC's newest provincial park! Known as Chun T'oh Whudujut Provincial Park and Protected Area, or Ancient Forest, this newly developed area should top your list as a must-experience destination.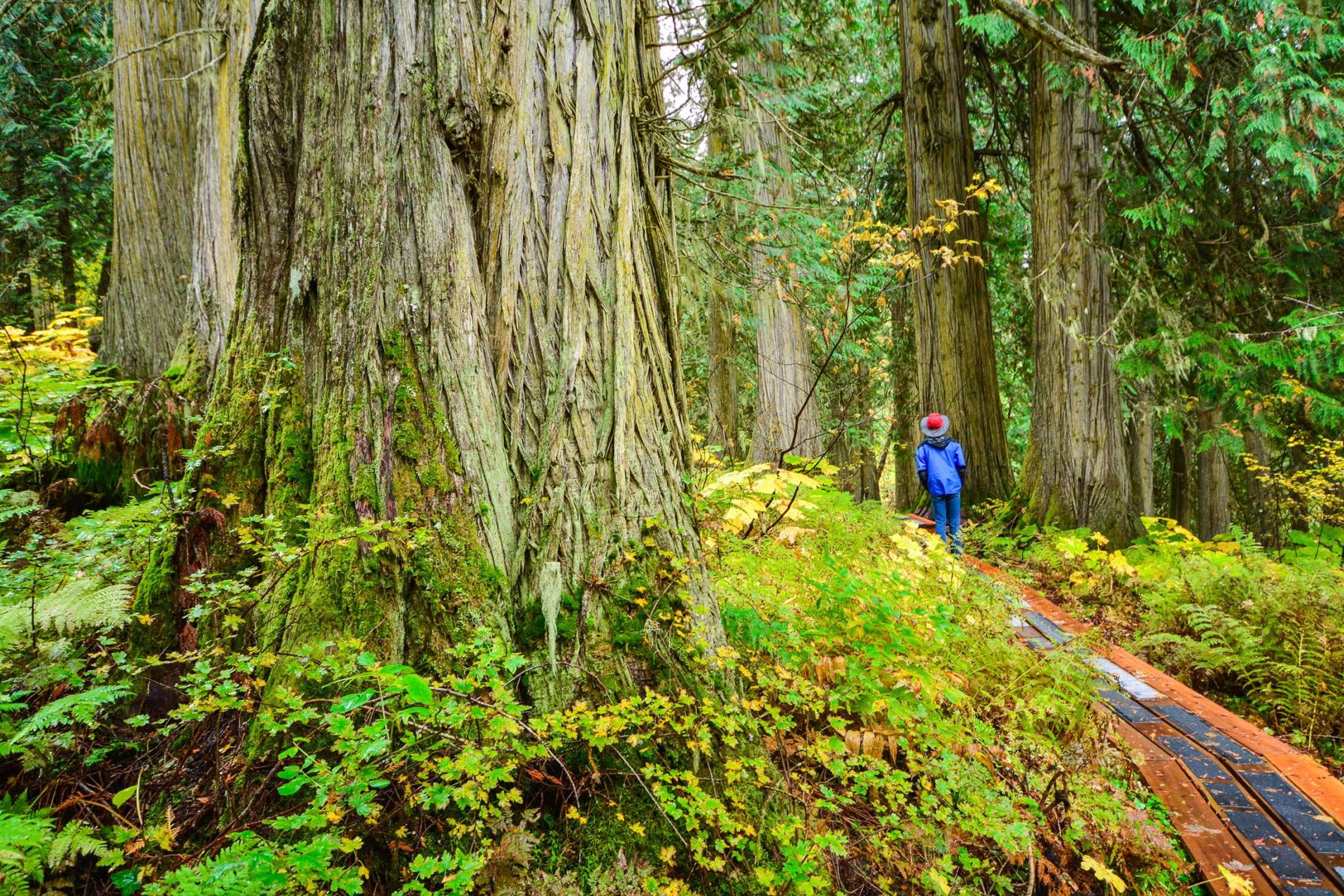 Spanning 11,190 hectares, the park and protected area were created in 2016 to safeguard a portion of the only inland temperate rainforest in the world. The land sits on the traditional Lheidli T'enneh territory, and you'll find thousand-year-old western red cedars, as well as beautiful plants and mosses and so much more.
To make the park accessible for everyone, visitors will find a 450-metre universal access boardwalk. Another boardwalk spanning 2.3 kilometres will take you past the most magnificent trees you have ever seen, and a cascading waterfall. You'll want to bring your camera for this trip!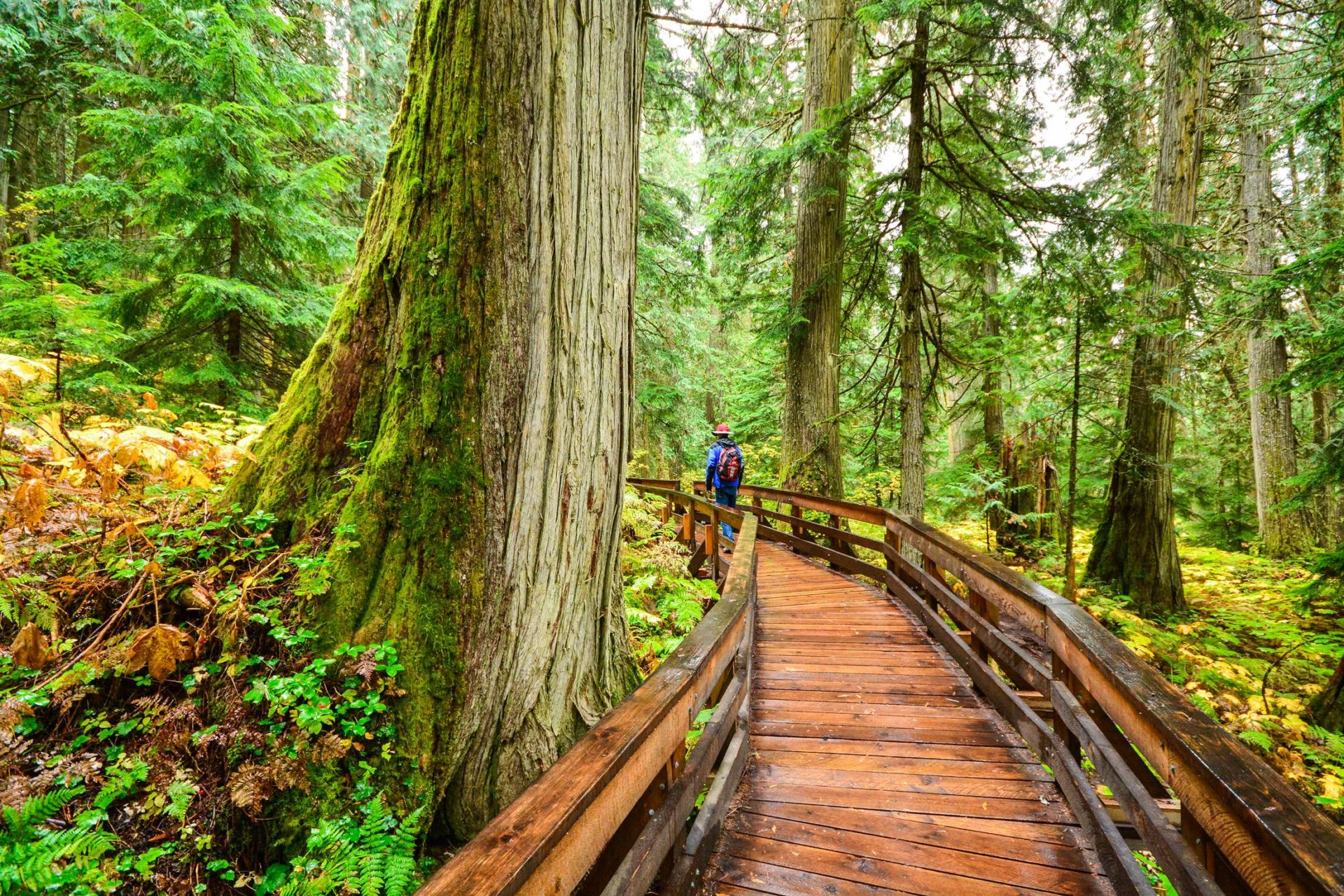 For serious hikers, leave the boardwalk and embark on a 15.5-kilometre loop trail, called the Driscoll Ridge Trail. This trail ventures along the ridgeline on the south side of the park and it should only be attempted by experienced hikers that are prepared and in good shape. If you're looking for even more adventure, snowshoeing is available within the park in the winter months.
Although there is no camping within the park, if you want to take a few days to explore the park and all of its wonders there is camping available nearby at Purden Lake Provincial Park, about 50 kilometres away.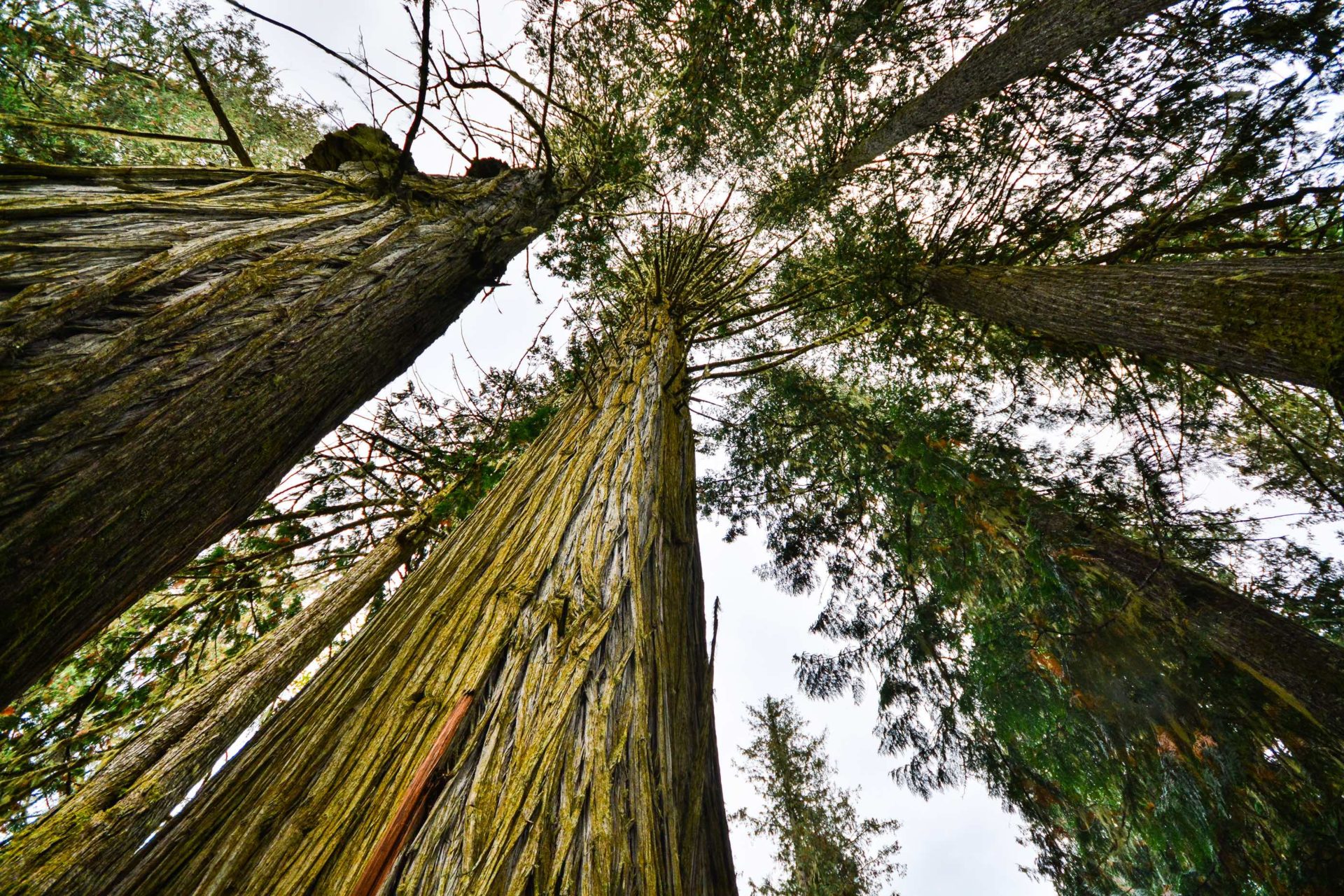 Ancient Forest is located between Prince George and McBride along Highway 16, about 115 kilometres east of Prince George. The park is equipped with picnic/day-use areas and pit toilets.
What are you waiting for? Grab your camera and hiking boots and let's go!