The Victoria Butterfly Gardens offers a jungle adventure that the whole family will enjoy.
Location
The Victoria Butterfly Gardens are located at 1461 Benevenuto Ave., Brentwood Bay, a few minutes from the Butchart Gardens.
Admission
Children 5 to 12: $6; students 13 to 27 with valid student ID: $12; adults 18 to 64: $16.50; seniors over 65: $12. Children under four years old are free. Check out the Gardens' annual pass option!
Hours
Hours at the Gardens vary depending on season, and admission ends an hour before closing time. Dec. 31 to March 5, 10 a.m. to 4 p.m.; March 6 to Sept. 30, 10 a.m. to 5 p.m.; Oct. 1 to Dec. 5, 10 a.m. to 4 p.m.; Dec. 16 to Dec. 30, 10 a.m. to 5 p.m. The Gardens are open every day except Christmas Day.
What you'll see
Visiting the Victoria Butterfly Gardens is an experience you won't soon forget. Of course there's butterflies – up to 70 different species – but you'll also see poison dart frogs, tortoises, iguanas, flamingos, tropical ducks, free-flying tropical birds, tropical fish and so much more, all set in a lush jungle. The garden offers tropical flowers, carnivorous plants and fruit from around the world. Get a unique, tropical experience right here in Victoria!
The Gardens recently opened their new Insectarium, where you can see a variety of insects and invertebrates from all over the world.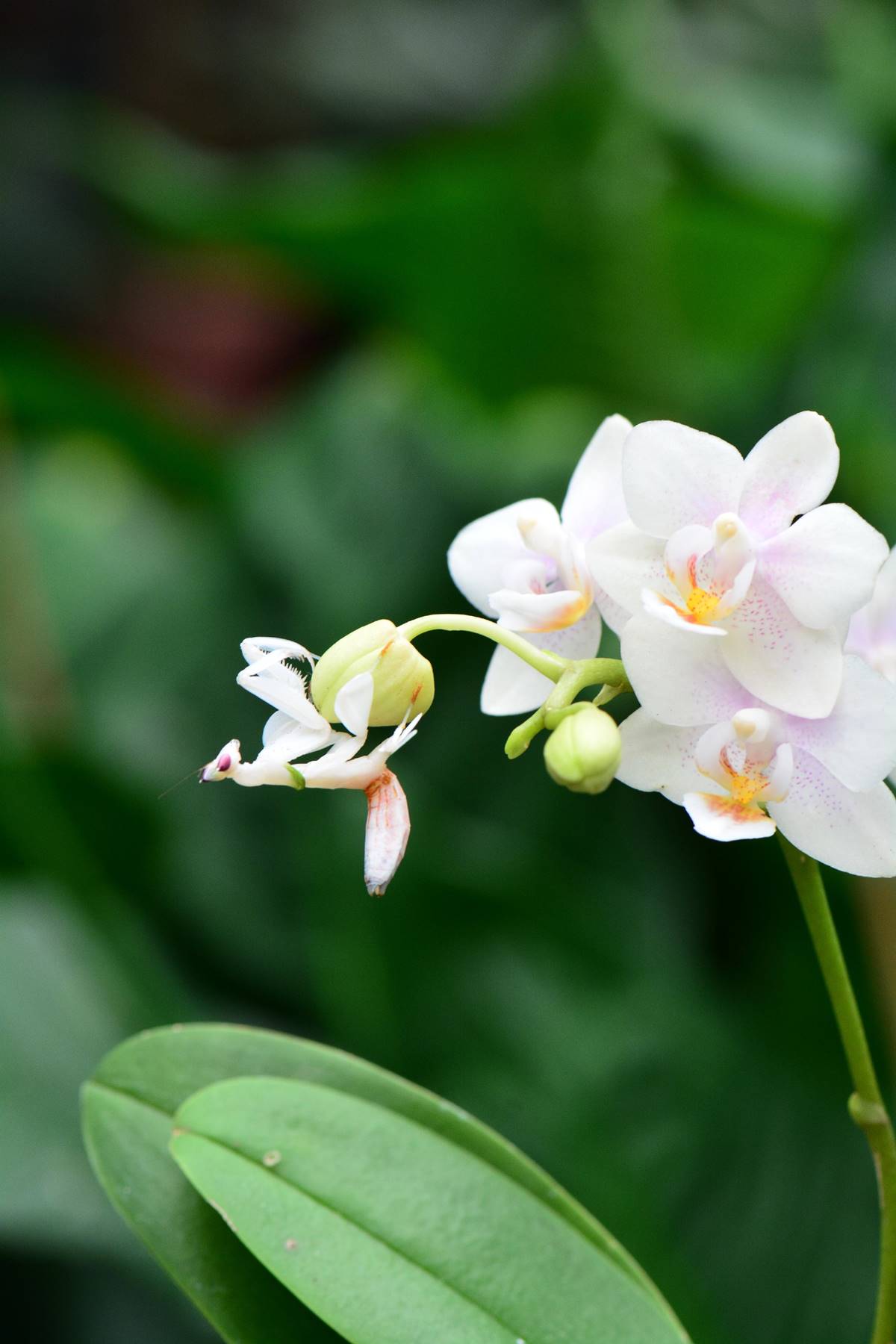 Why you should go
A tour through the Victoria Butterfly Gardens offers you a jungle experience, up close and personal. The facility is the size of three basketball courts, with something for everyone to enjoy.
Website