Calling all car enthusiasts! The Vancouver International Auto Show is back for its 98th year, and this promises to be the largest show in the history of the event.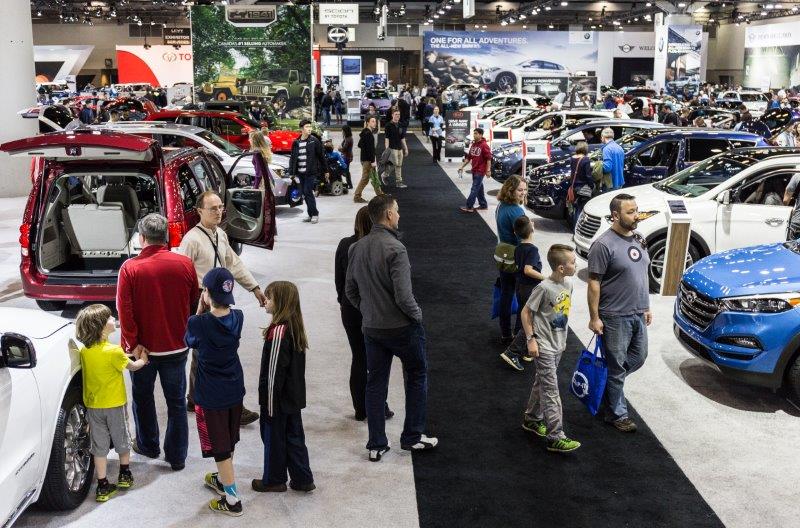 Hosted by the New Car Dealers Association of BC and running from March 28 to April 1, 2018, this five-day event is the best-attended car show in western Canada, offering a look at new vehicles, from ecos to exotics, as well as national and international unveilings and one-of-a-kind vehicles.
The show takes places in the ballrooms and exhibit halls of the Vancouver Convention Centre West, and last year's show drew over 115,000 people. This year's event will host more luxury sports cars, electric vehicles and everyone's favourite makes and models.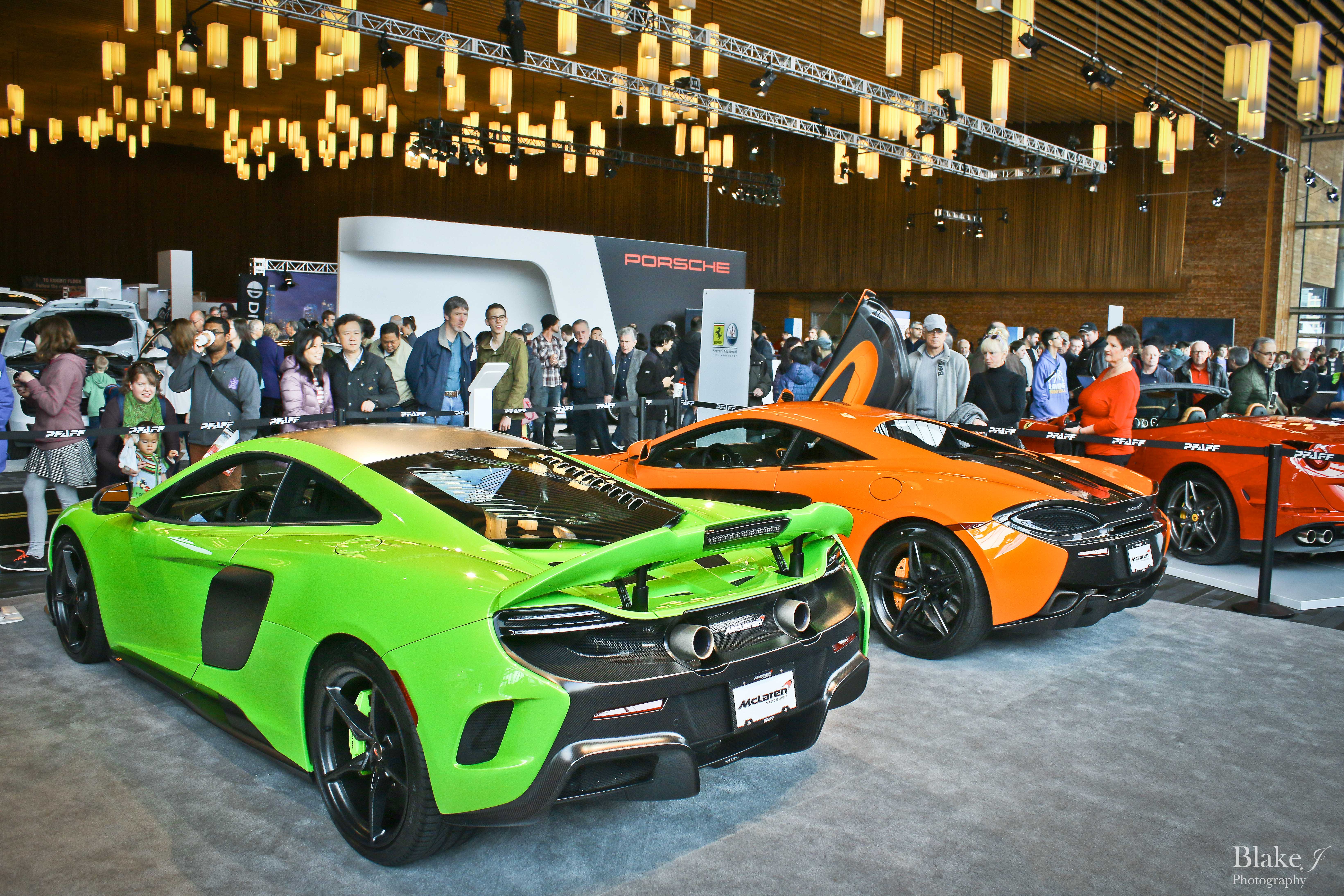 Car enthusiasts of all ages won't want to miss this event!
For more information, or to purchase tickets in advance, visit www.vancouverinternationalautoshow.com.