The Dunsmuir family put their stamp on another piece of BC history when James Dunsmuir, the eldest son of Robert and Joan Dunsmuir, commissioned the building of Hatley Castle. The building was completed in 1908, and James spared no expense. He lived in the castle with his family until he passed away in May 1920, and his wife and daughter continued to live there until they passed away in 1937 and 1938.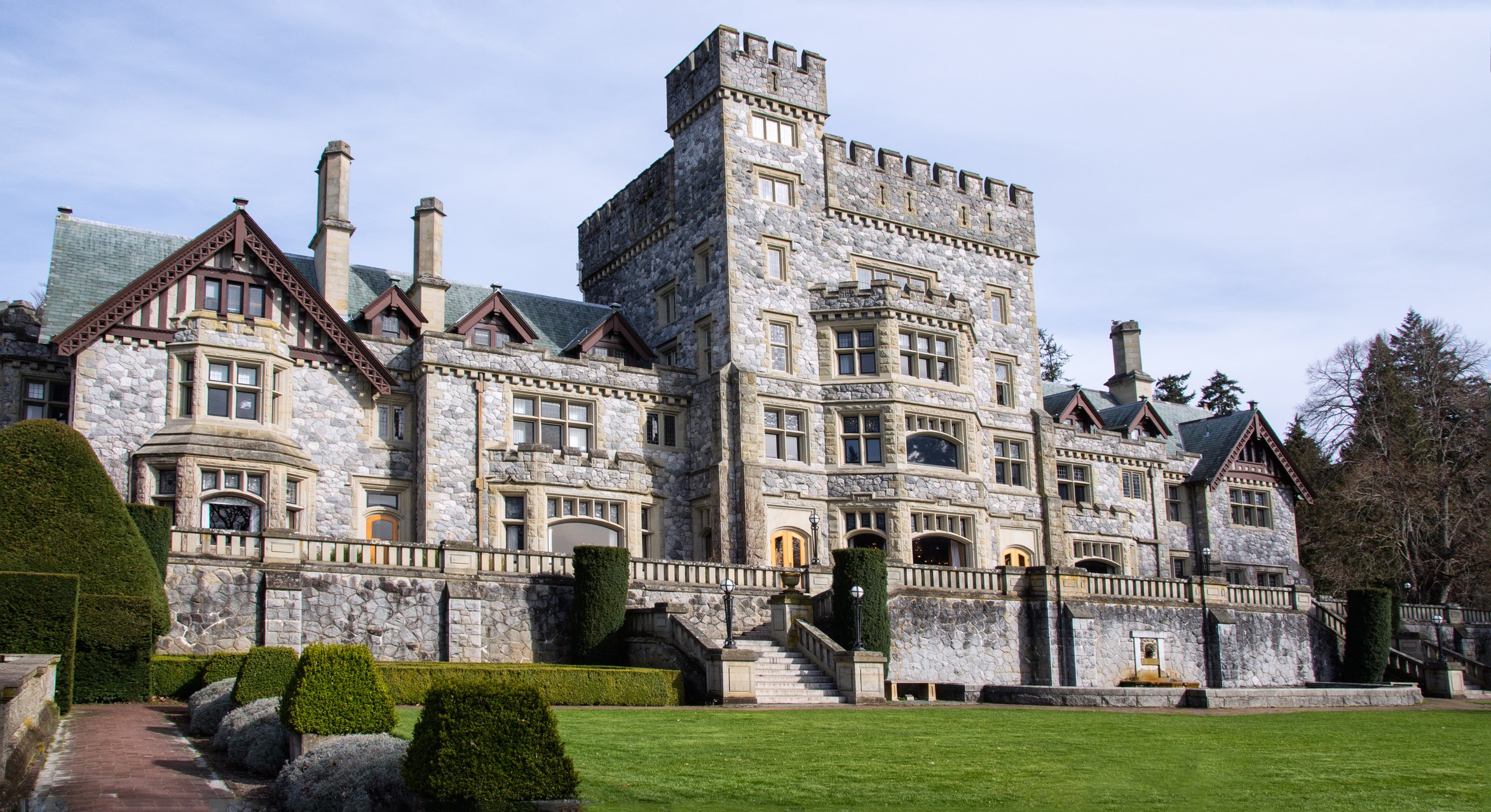 The castle was designed by Victorian architect Samuel Maclure, using local stone on the outside and all of the lavish luxuries on the inside, including oak and rosewood paneling, baronial fireplace, teak floors and custom light fixtures. The building is 200 feet long, 86 feet wide and the turret stretches 82 feet high. There is also a conservatory inside, which once housed exotic orchids and even a banana tree.
Hatley Castle was truly a castle, in that 10 kilometres of roadways laced through the property, about 100 men were employed to tend the gardens, and there were a number of outbuildings on the property to provide for the needs of this large household – many have been demolished now, but they included a refrigeration plant, cow stables, slaughterhouse, smokehouse, silos, a reserve water tank, stables and a Chinatown to accommodate the gardeners.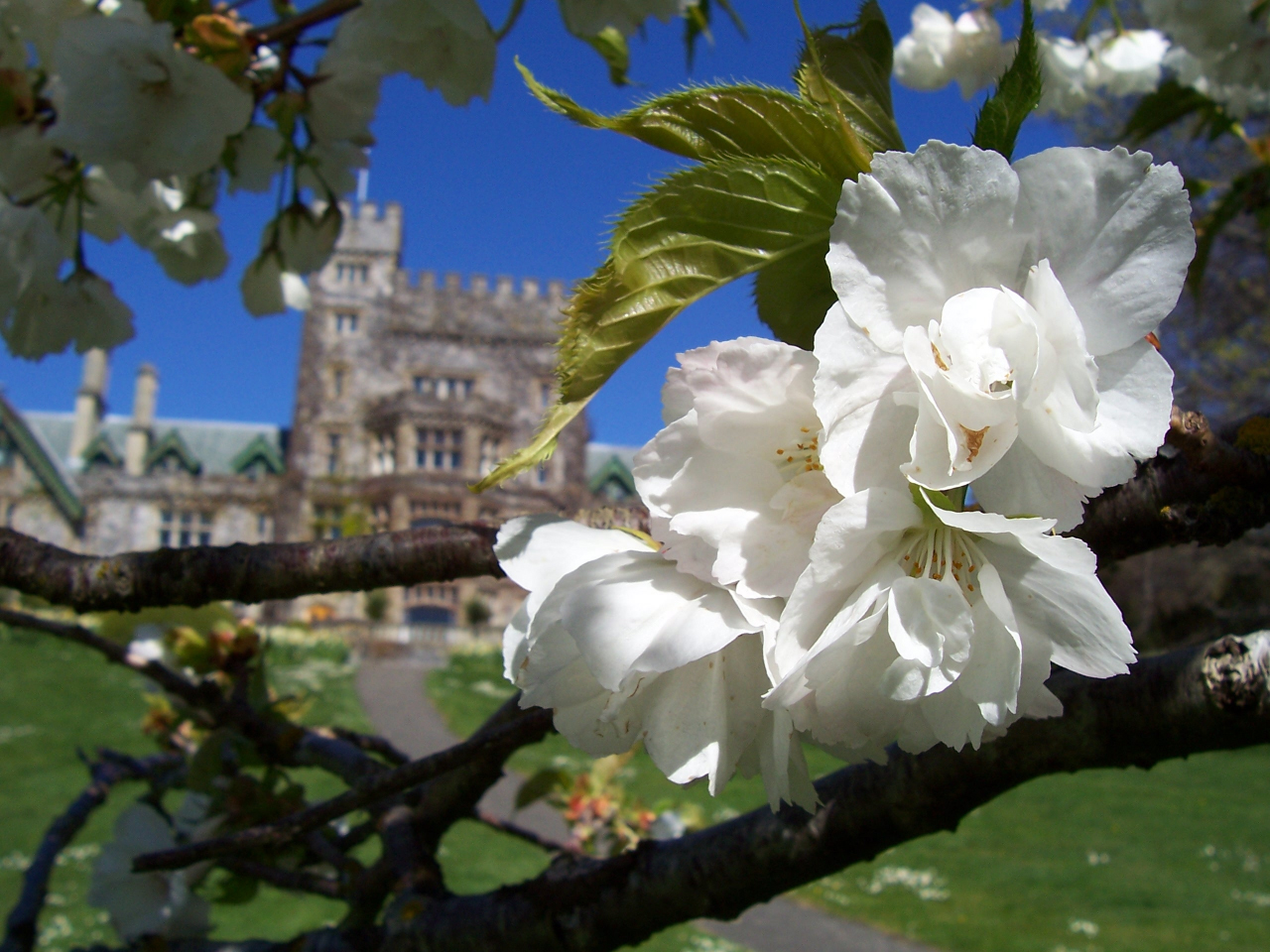 Early in 1910, James sold his vast holdings and businesses and then retired to enjoy a life of leisure with his family.
After James' daughter passed away and no Dunsmuirs were left at Hatley Castle, the estate was purchased by the Dominion government and established as a naval training base. In 1942, the training base became a military college. In 1995, the Royal Roads Military College was shut down and Royal Roads University was opened, and it has stayed that way to the present day.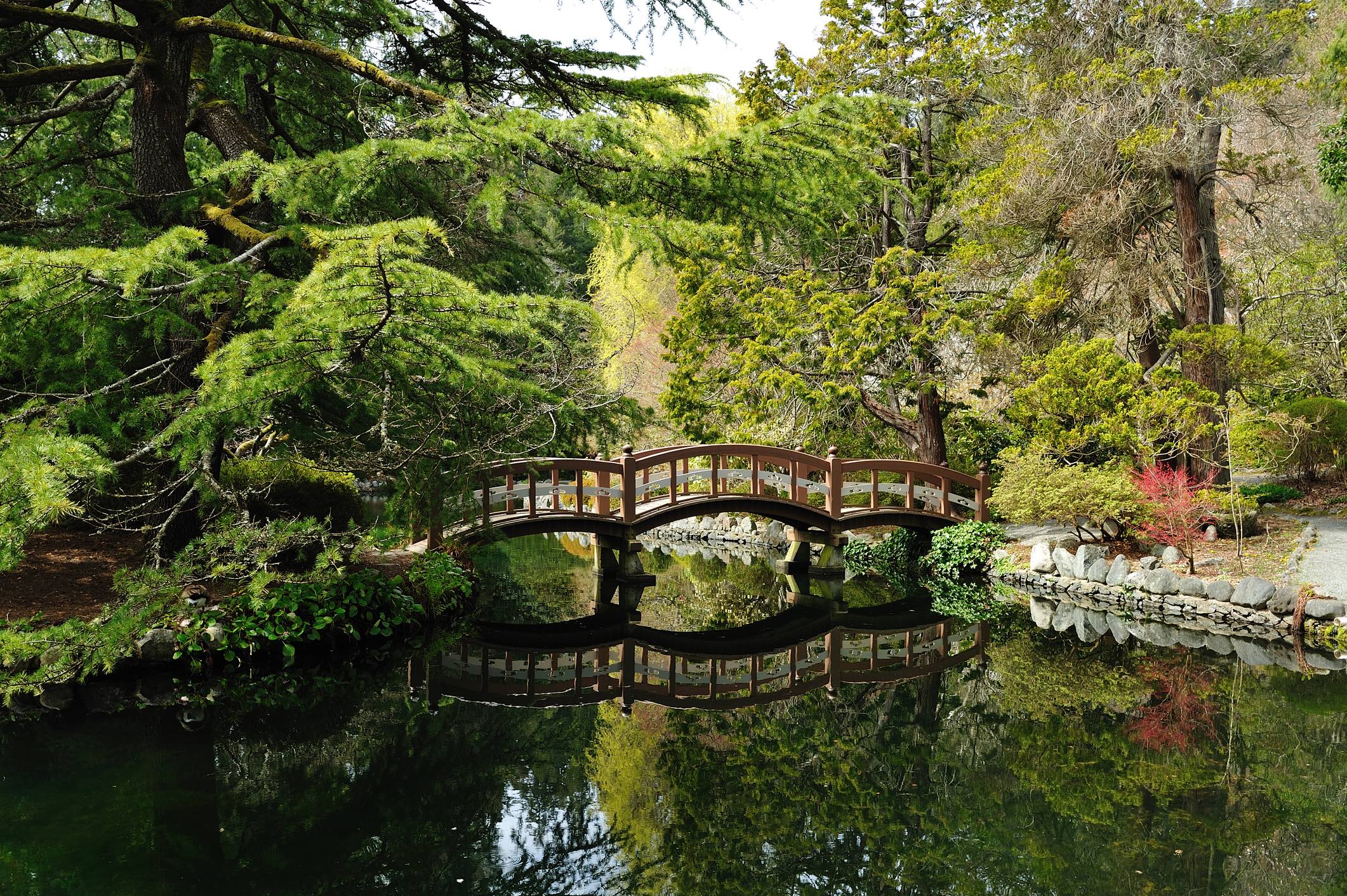 Today, the grounds are the Hatley Park National Historic Site, home to Royal Roads University. The extensive gardens are open to the public for guided or self-exploration tours. For more information, visit www.hatleycastle.com.