My family and I are taking a trip to Vancouver Island this summer, specifically to Sooke. And since I'll be doing some research about the best things to do in the area, I want to share my findings with you!
Whale watching
A trip to the Island would hardly be complete if you didn't see any marine life! There are a few whale watching companies that depart directly from Sooke, including Sooke Whale Watching (https://sookewhalewatching.com), Adventures By HIP (https://adventuresbyhip.com), and you can book a whale watching tour through the Sooke Harbour Resort & Marina (https://sookeharbourmarina.ca/whale-watching/). There are many companies that leave from Victoria, if you're heading that direction on your trip.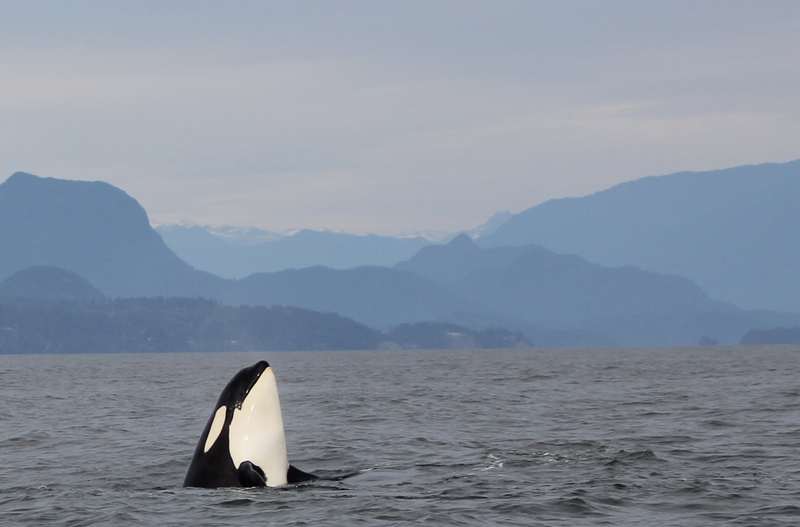 Visit the Sooke Potholes
Grab your swimming gear and cool off in these spectacular, natural pools. Located in the Sooke Potholes Provincial Park, these pools are carved into the bedrock of the Sooke River and this is a popular day-use area for locals and visitors alike. For more information, check out http://www.env.gov.bc.ca/bcparks/explore/parkpgs/sooke_potholes/.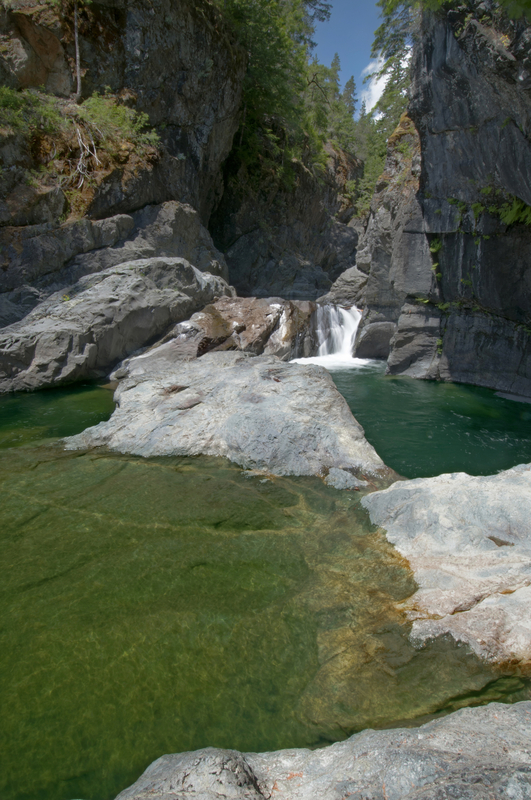 The beaches
All of the beaches and all of the marine life we can find there is the part I'm looking forward to the most when we visit Sooke. Take the Juan De Fuca Highway from Sooke to Port Renfrew and you'll find several hidden gems along the way: French Beach, Sombrio Beach, China Beach and Mystic Beach (these require a short hike, but it's worth it!) and Botanical Beach, which is home to these amazing tide pools that are just waiting for you and your family to discover them.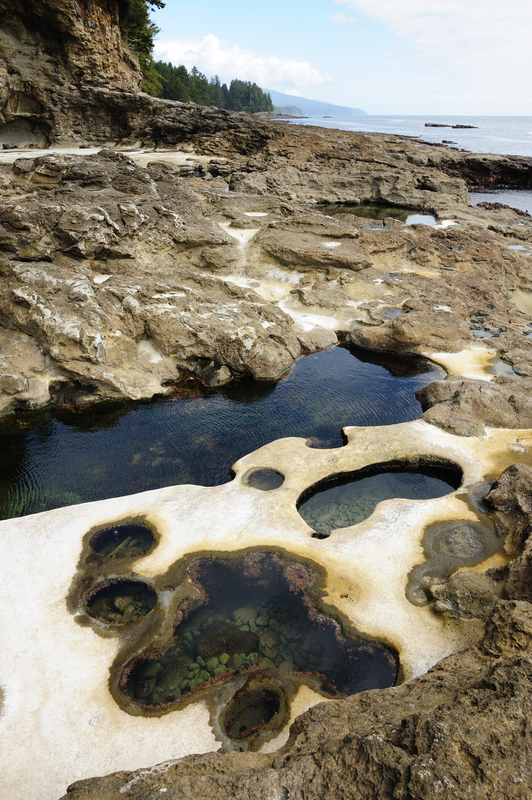 Hop on the Galloping Goose Trail
The Galloping Goose Trail is a hiking/biking trail that connects Victoria to Sooke, passing through Saanich, View Royal, Langford, Colwood and Metchosin. The trail is 60 kilometres long. The trail is beautiful in all seasons, and don't forget to pack your camera – you'll want photos on the trestle bridges.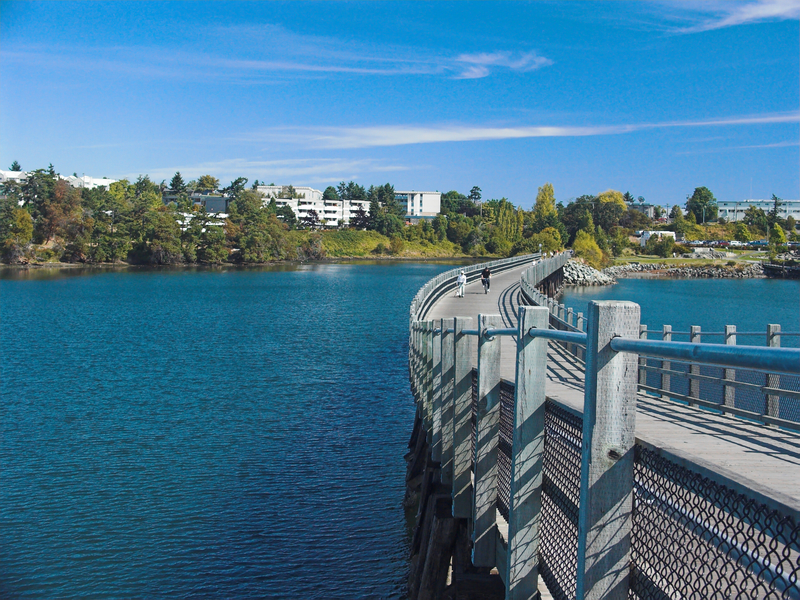 Get out in nature
There is no shortage of beautiful places to explore on Vancouver Island, and even around Sooke specifically. Be sure to visit the East Sooke Regional Park during your stay in the area. The park features 50 kilometres of trails that will take you through forests, marshlands and fields. You can even try your hand at the 10-kilometre Coast Trail. There are a few beaches within the park, as well as tide pools, and you'll find breathtaking views of the Strait of Juan de Fuca and the Olympic Mountains. For more information, check out https://www.crd.bc.ca/parks-recreation-culture/parks-trails/find-park-trail/east-sooke.