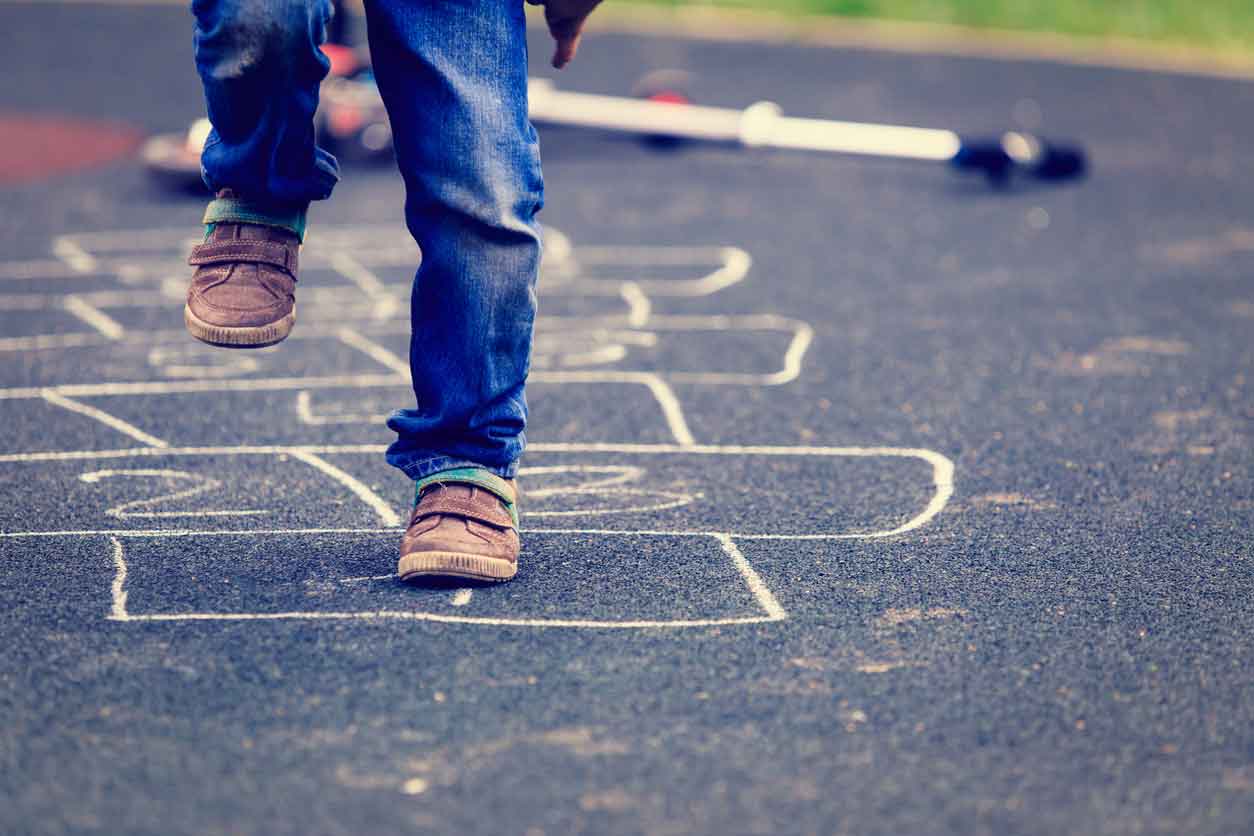 Summer is here, and that means spending quality time outside! Here's a list of 5 great parks around Vancouver. Make exploring new parks part of your summer fun!
Lions Park
2300 Lions Way, Port Coquitlam
If you want a park that will keep kids of all ages entertained, you'll find it at Lions Park. With a sandbox laid out like a beach (complete with water!), as well as slides, a zipline, musical chimes, climbing equipment, swings and so much more, your kids will be entertained for hours here. To round out the fun, there's also a spray park next door!
For more information, visit https://www.portcoquitlam.ca/recreation/parks-sports-fields-trails/lions-park-master-plan/.
Queenston Park
3415 Queenston Ave., Coquitlam
This park offers something for everyone, with open lawn areas, sport courts for basketball and ball hockey, as well as an awesome playground. The playground offers structures for kids 2 to 5 years old, and 6 to 12 years old. The entire playground has coloured rubber surfacing, so you don't need to worry about mud holes after a rainy day.
Visit http://www.coquitlam.ca/parks-recreation-and-culture/parks-and-trails/park-finder/queenston-park for more information.
Garden City Park
6620 Garden City Rd., Richmond
If you have a water baby, this is a great option! Garden City has a stream running though it where your kids can splash and play. The stream is surrounded by sand, so don't forget your digging tools!
For older kids, Garden City offers sporting areas for basketball, tennis and skateboarding, as well as climbing equipment and big slides.
Bring your lunch, sit at the picnic tables under the trees and enjoy!
For more information visit http://www.richmond.ca/parks/parks/about/amenities/park.aspx?ID=94.
Confederation Park
250 Willingdon Ave., Burnaby
With things that spin, things to climb, things to slide on and things that spray, this park has something for everyone. The playground also has a rubber surface, perfect for smaller kids. There's plenty of shade, so bring a blanket to sit on so you can relax while the kids wear themselves out.
For more information visit https://www.burnaby.ca/Things-To-Do/Explore-Outdoors/Parks/Confederation-Park.html.
Terra Nova Adventure Play Environment
2340 River Rd., Richmond
Older kids, ages 5 and up, will get the most out of Terra Nova, and it's a great place to play! This playground offers the homestead area, with lots of shade from its big trees and an enormous tree house with a rope ladder and spiral slide. There's plenty of equipment to climb up, and over, and under, and it all blends well with the surrounding natural environment.
On the other side of the playground, you'll find the paddock. Here, there's a tandem zipline, a slide built into the hill, swings and even a maze.
You'll definitely want your kids to experience this playground, probably several times this summer!
For more information, visit http://www.richmond.ca/parks/parks/about/amenities/park.aspx?ID=116.