If you're looking for a superb patio dining experience this summer, check out our list of the top hot spots in Victoria.
Canoe Brewpub
450 Swift St.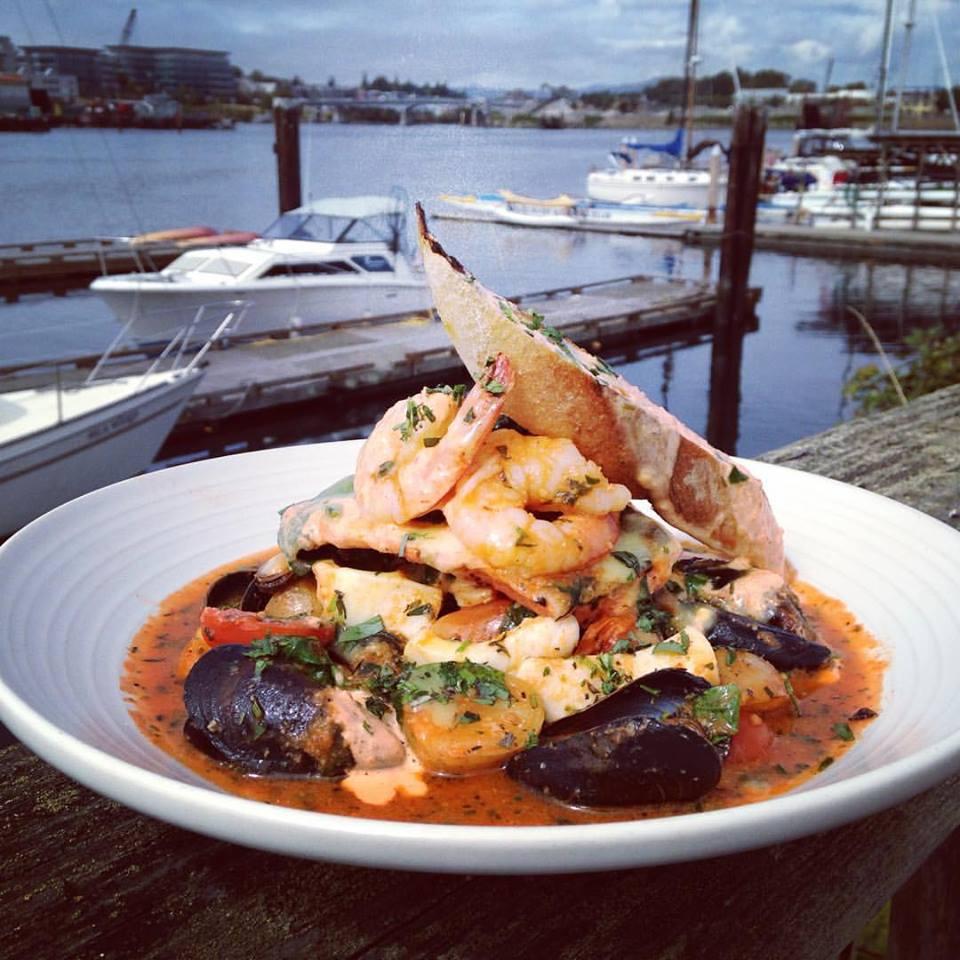 Located in Victoria's Design District, this is a "must experience" brewpub and restaurant. You'll find waterfront patios and the best western exposure along Victoria's Inner Harbour.
Glo Restaurant & Lounge
104 – 2940 Jutland Rd.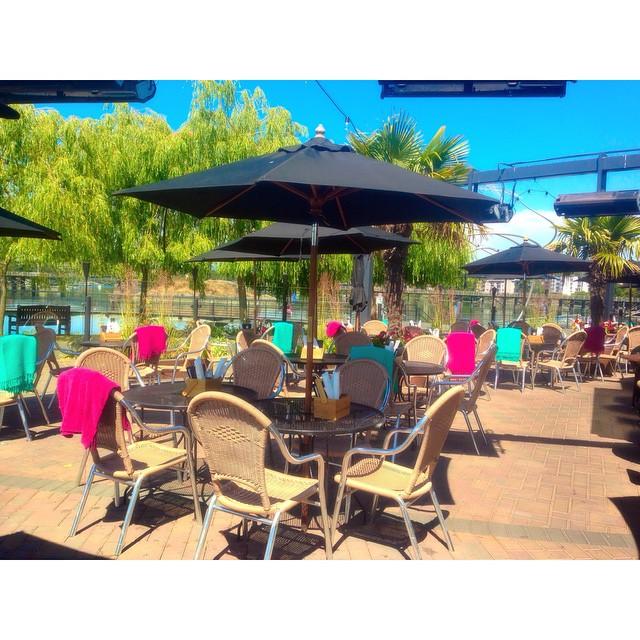 At Glo, you'll find a 180-degree view of the scenic Selkirk Waterway. This is a premier destination in the city, and you'll be treated to a superb culinary experience.
Rooftop Surf Club
919 Douglas St.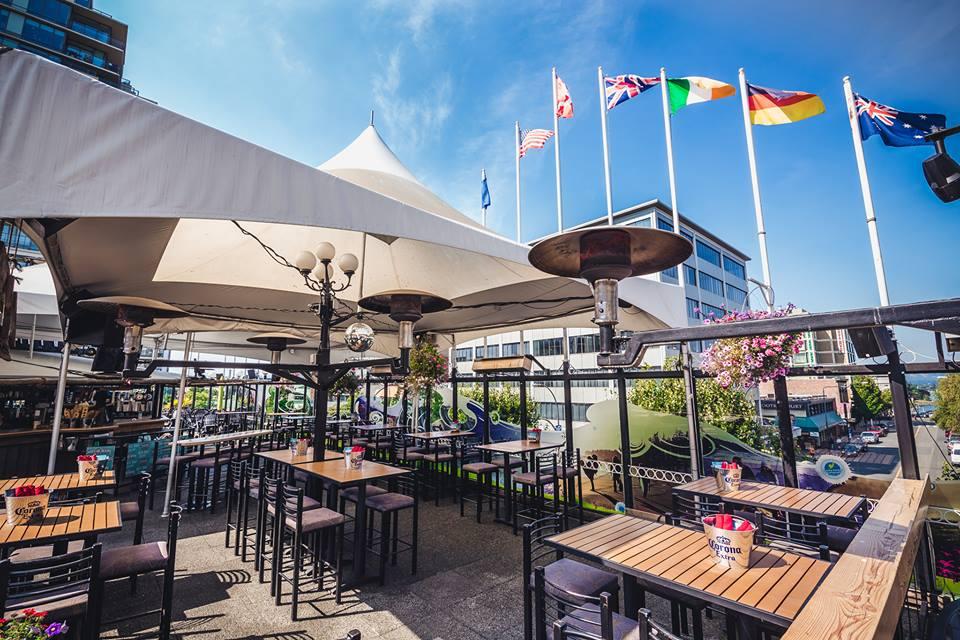 Rooftop Surf Club offers one of the best patios in the city, and this one is three stories up! Try some fine cuisine from the open air barbeque grill, and after dinner you and your friends might want to check out the rooftop beach volleyball court.
AURA
680 Montreal St.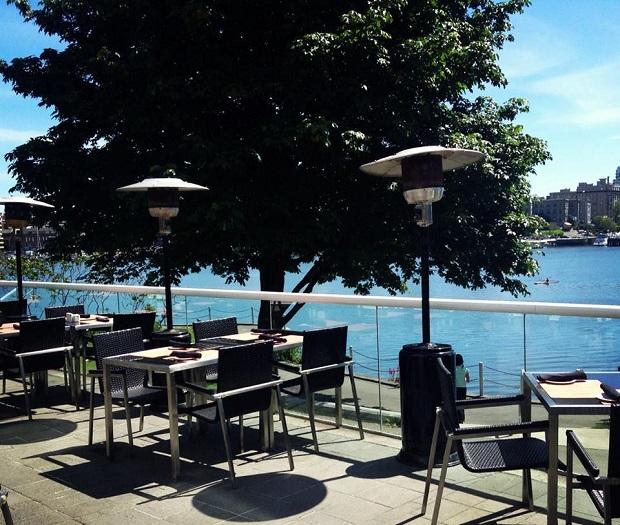 Visit AURA, located on the Inner Harbour, for Pacific Rim-inspired fine dining. With seasonal menus, the chef chooses local and organic foods to craft your dining experience.
The Tapa Bar
620 Trounce Alley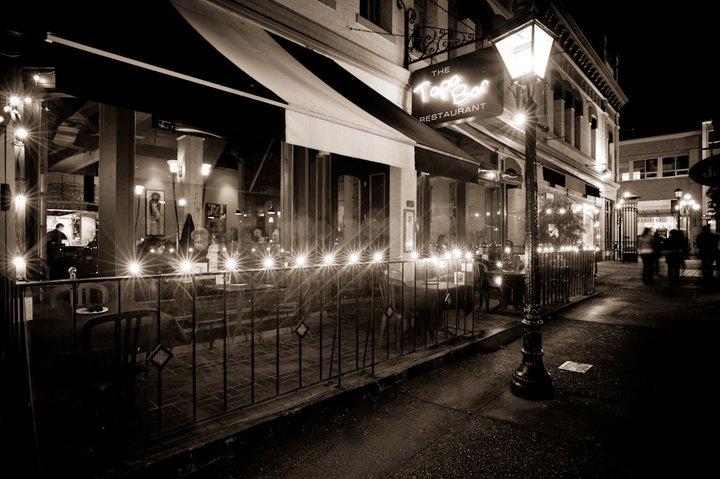 Step into The Tapa Bar, and be transported to Spain. Tapas are small, flavourful dishes that can be served as an appetizer, or together as a meal. It's food for sharing and it comes with a view you can't get enough of.
LURE Restaurant & Bar
100 Harbour Rd.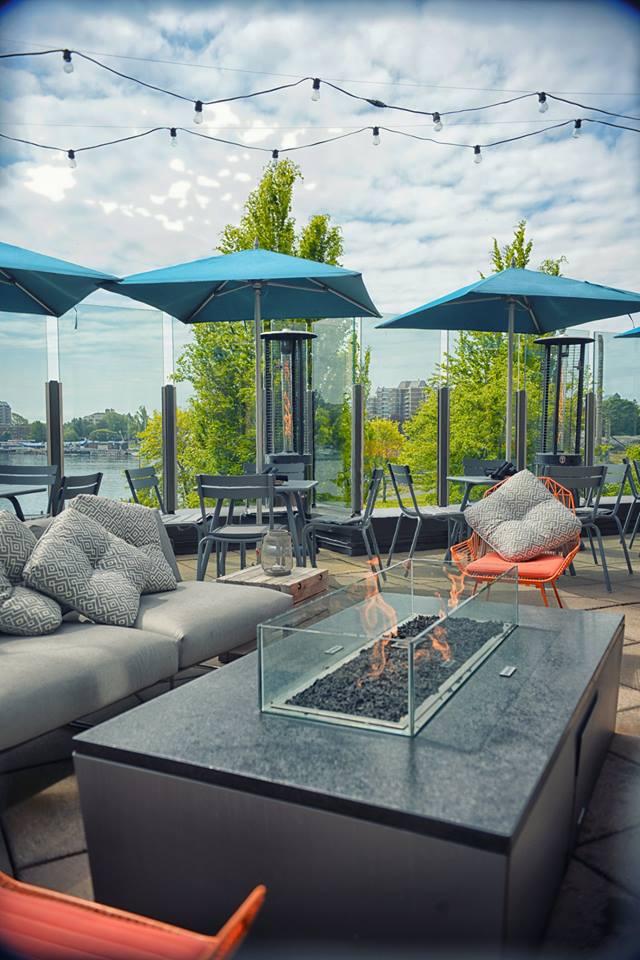 LURE is the place to be in Victoria. You'll find plates of fabulous food, the best cocktails on the Island and a patio that offers comfy couches, firepits and stunning views of the city.
The Beachhouse Restaurant
5109 Cordova Bay Rd.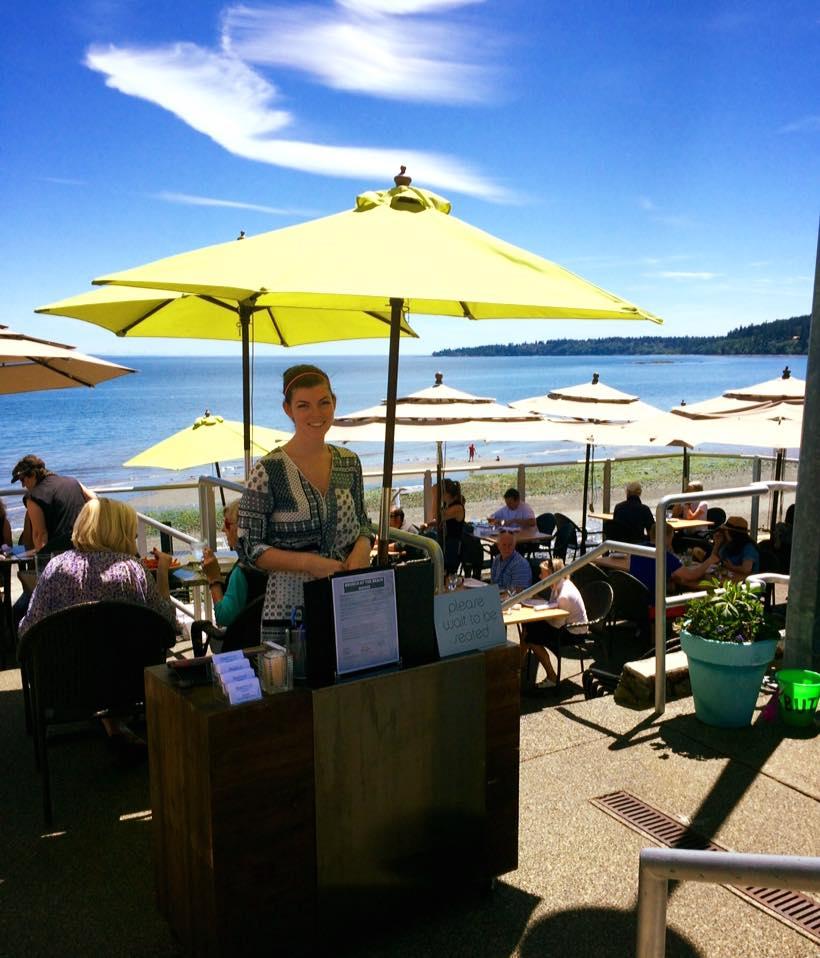 With its stunning ocean vistas and views down Cordova Bay beach, patrons will enjoy amazing west coast fare in a comfortably elegant setting.
Nourish
225 Quebec St.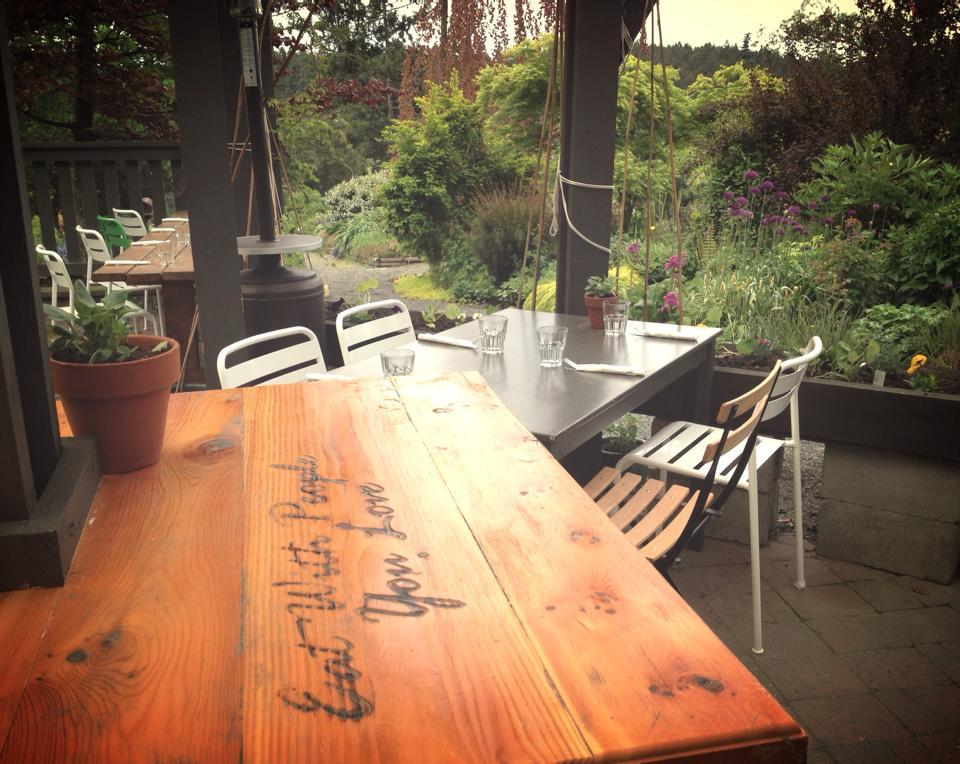 Nourish was created to simplify healthy eating and support active lifestyles. The kitchen plays with re-imagining natural ingredients and preparing dishes that share the chef's fascination with traditional food philosophies and a love of holistic nutrition principles.
Lido Waterfront Bistro
1234 S. Wharf St., Suite S.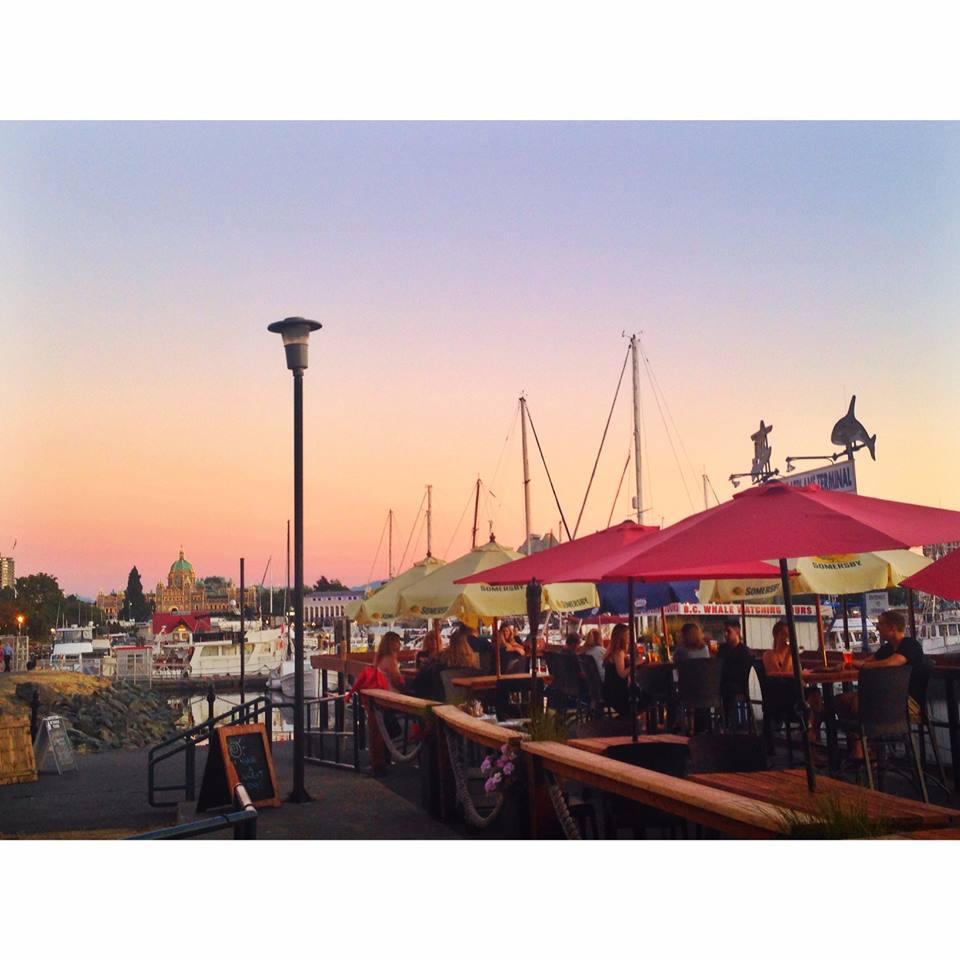 Enjoy panoramic views of the Inner Harbour on one of Victoria's largest patios.
The Met Patio
829 McCallum Rd.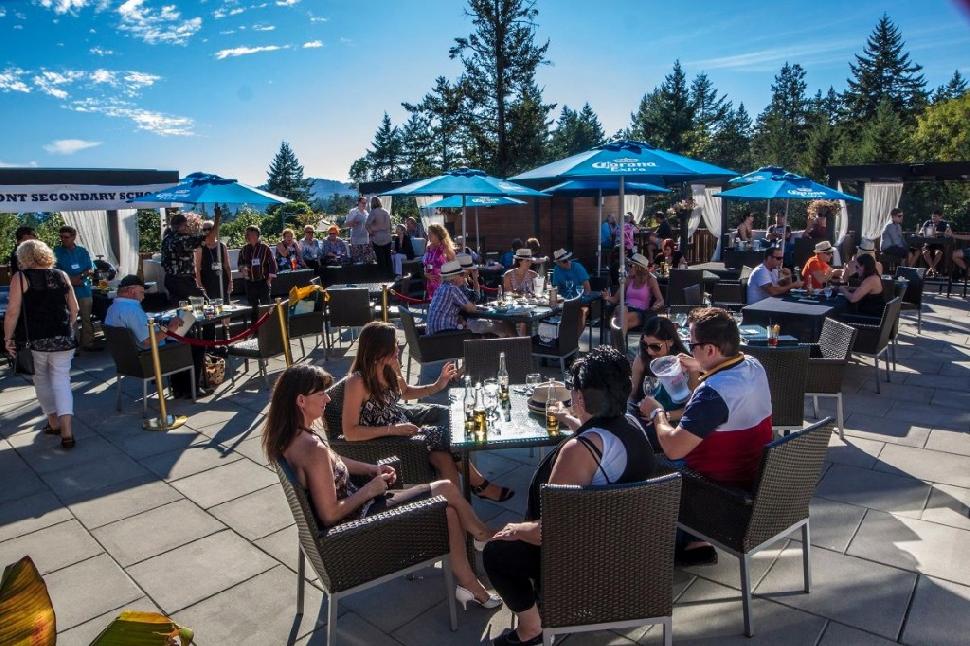 This west shore gem is the perfect place to have some summer cocktails. Located in the Four Points by Sheraton Hotel, The Met Patio is equipped with comfortable lounge seating, umbrellas and a delicious menu of west coast-inspired food.