Check out some of these awesome patio restaurants in Kamloops. Summer is coming to a close, so book your evening on the patio before it's too late!
1. Storms On The River
1502 River St.

A restaurant with a passion for BC and all it has to offer, you'll find this restaurant packs in fresh and local ingredients as much as possible.
2. Hoodoos, at the Sun Rivers Golf Course
1000 Clubhouse Dr.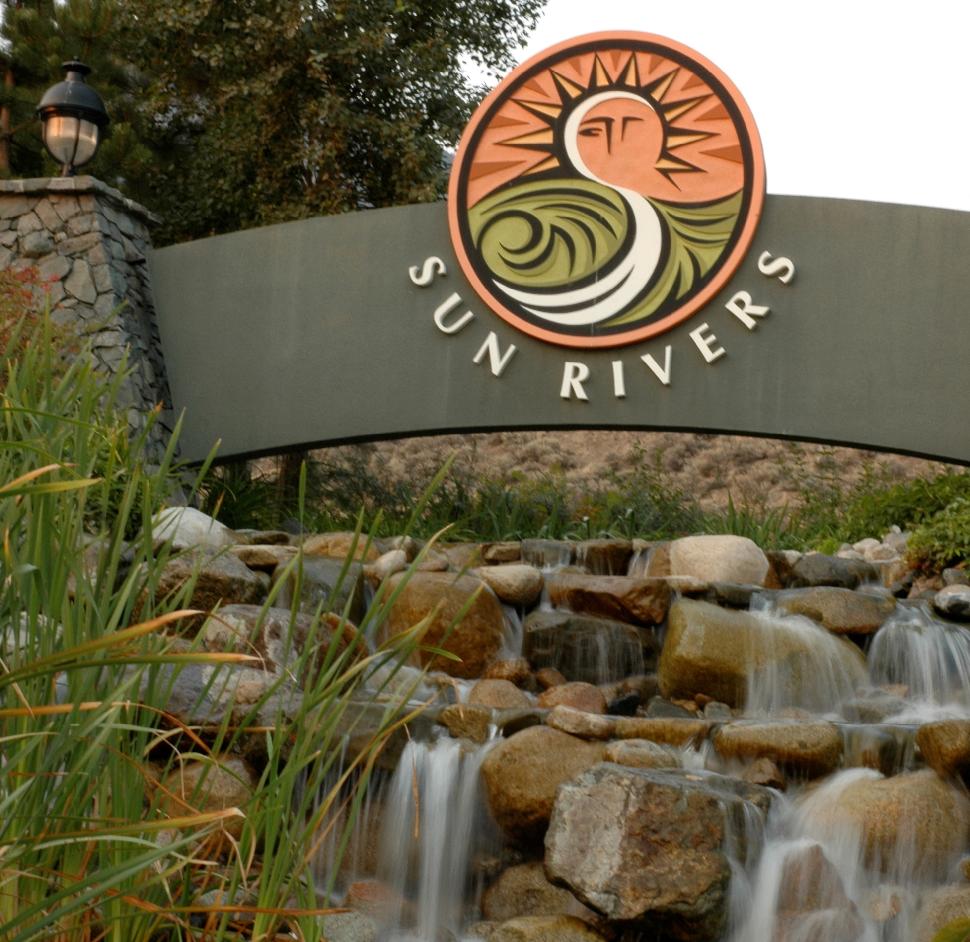 Not only will you find stellar cuisine here, but also one-of-a-kind views of the city and the luxurious greens.
3. Milestone's
50 – 1395 Hillside Dr.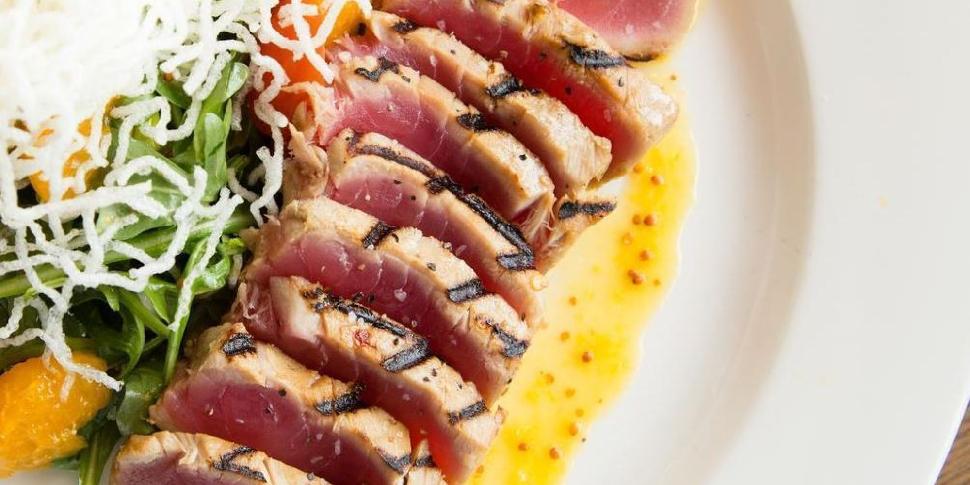 Stop by Milestone's and enjoy a meal, or even just appies and drinks – the perfect way to kick off your night.
4. Roof Top Lounge
Located at the Ramada Inn, 555 West Columbia St.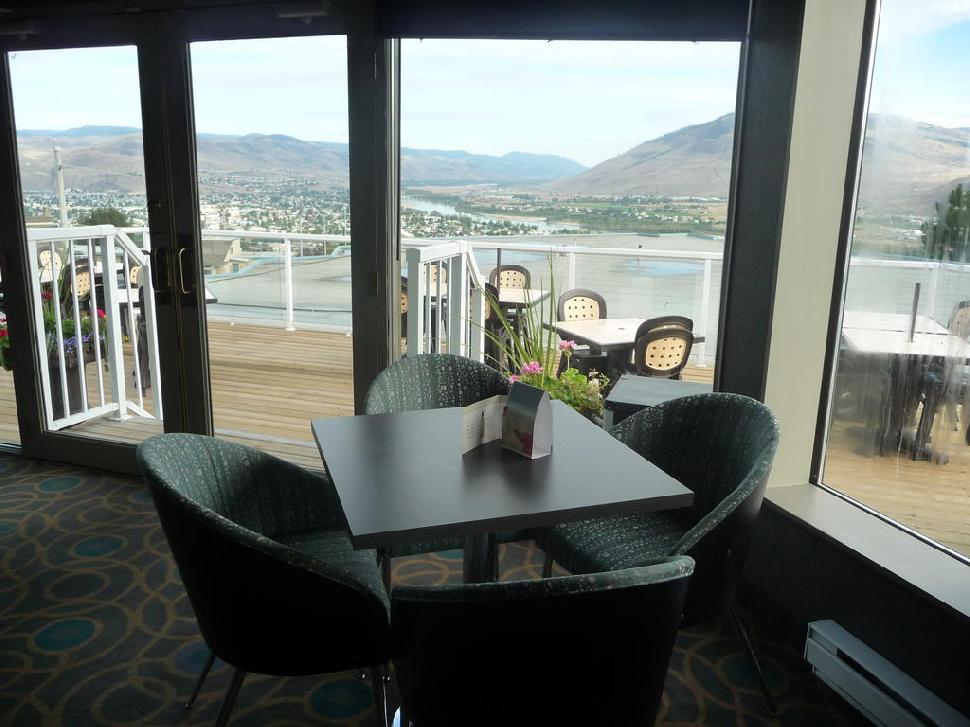 The Roof Top Lounge offers awesome views of the city, and from this vantage point you'll be able to see for miles.
5. Brownstone
118 Victoria St.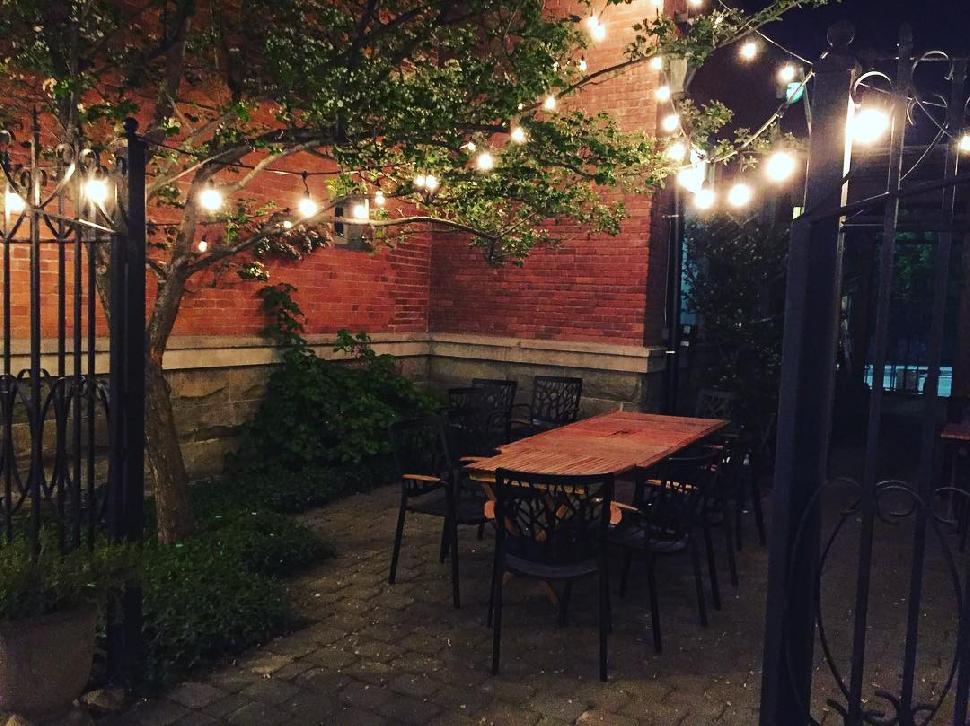 Located in a historical building, this restaurant offers a spin on global cuisine, in an upscale fashion.
6. Scott's Inn & Restaurant
511 11 Ave.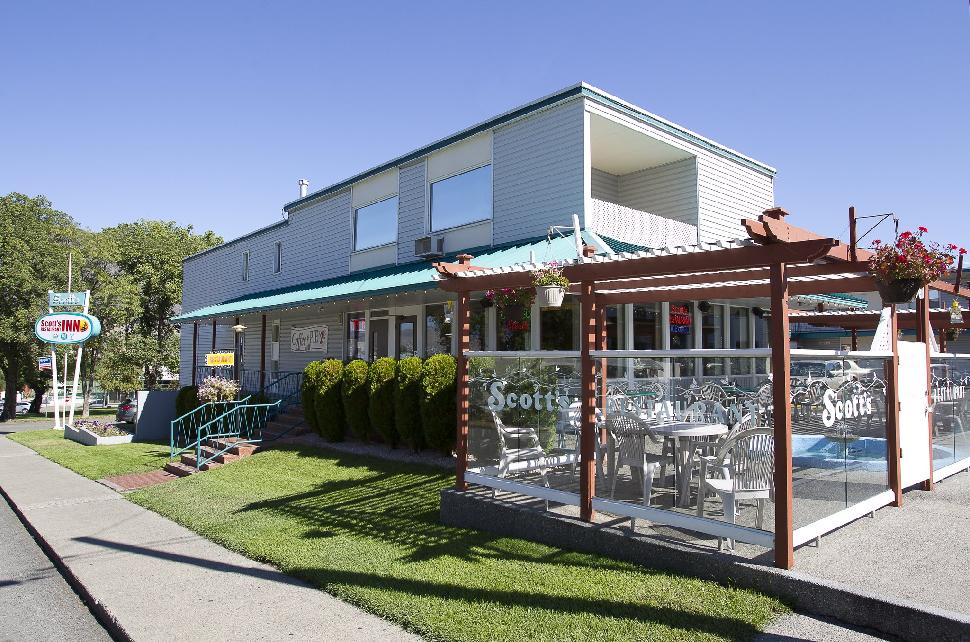 A wonderful, home-cooked meal awaits you here, with views of downtown and Prince Charles Park.
7. Sanbiki
120 5 Ave.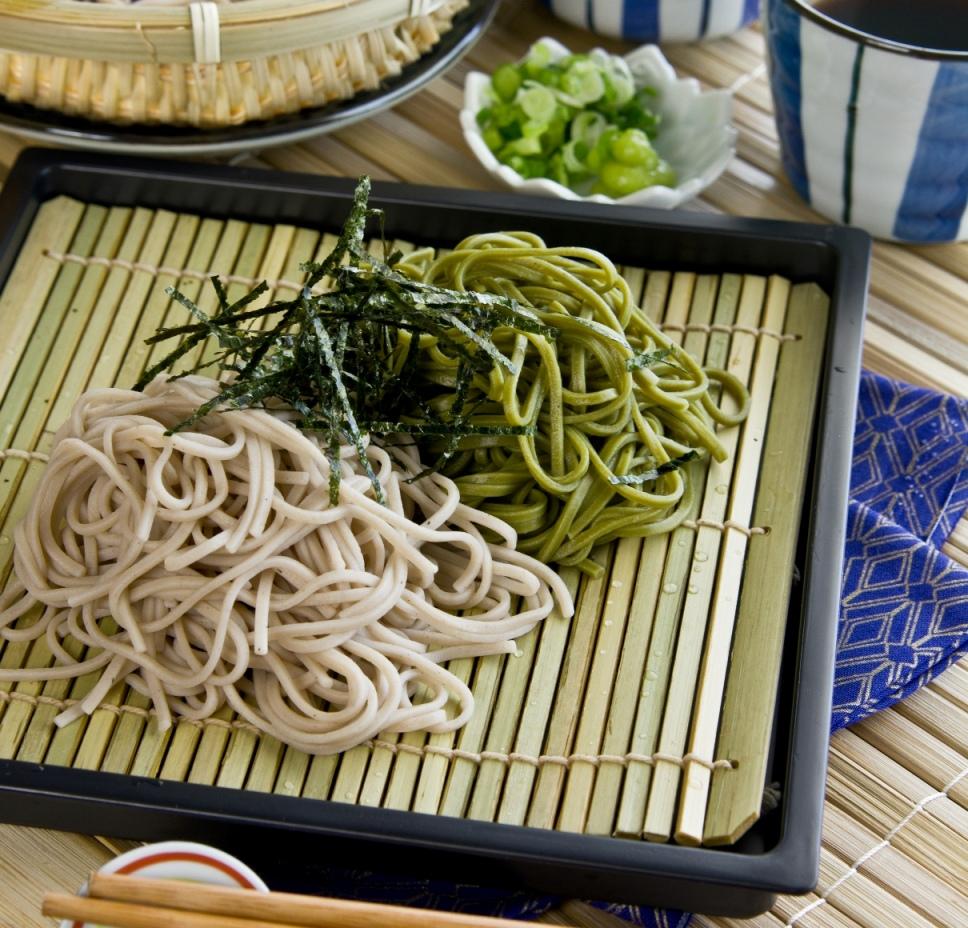 This restaurant offers you tasty Japanese fare, either inside or out on the patio.
8. On The Rocks Pub
1265 Rogers Way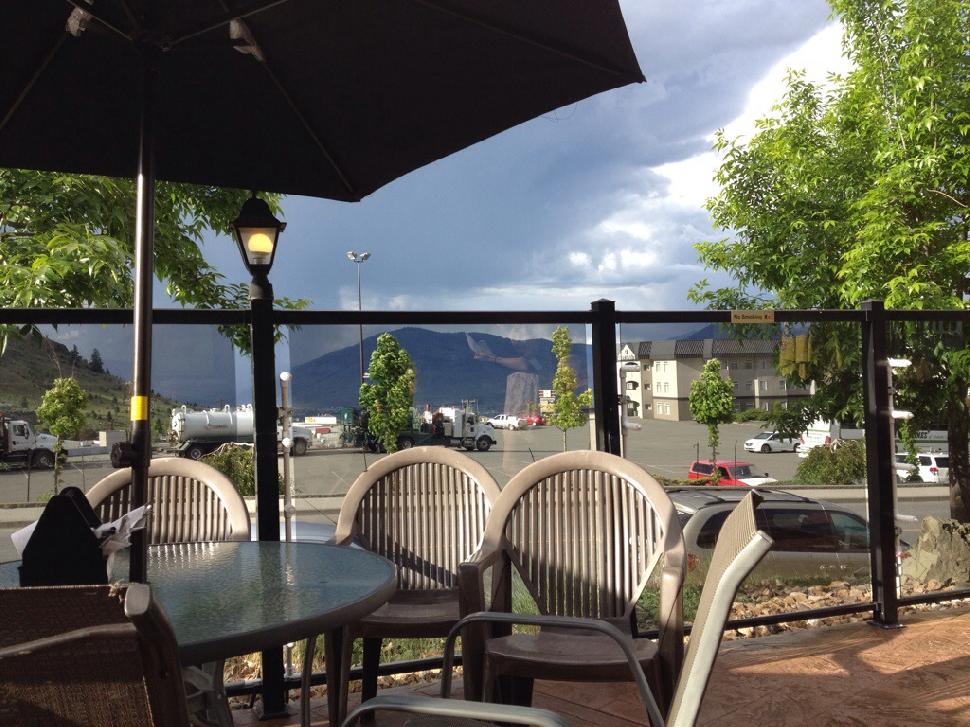 At On The Rocks Pub, you'll find great food and great entertainment – like beach volleyball in the parking lot!
9. Tumbleweed's Neighbourhood Pub
5220 Bogetti Rd.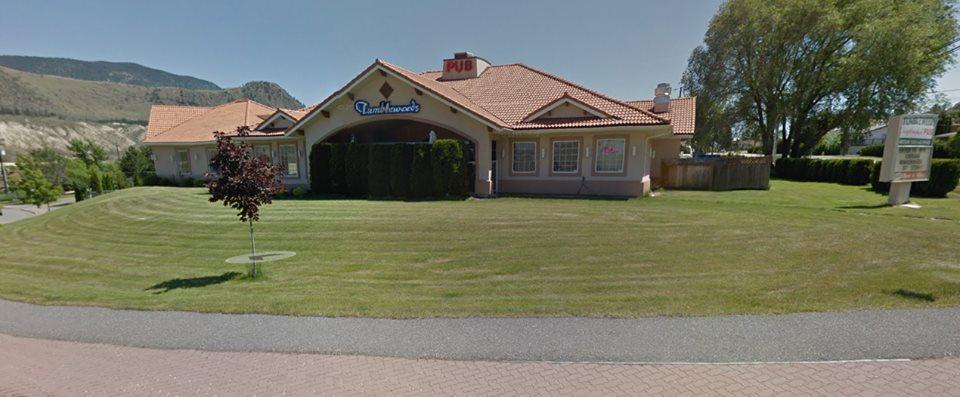 Tumbleweed's offers great food and a great atmosphere. Come in for breakfast, lunch or dinner.
10. Frick and Frack Tap House
577 Victoria St.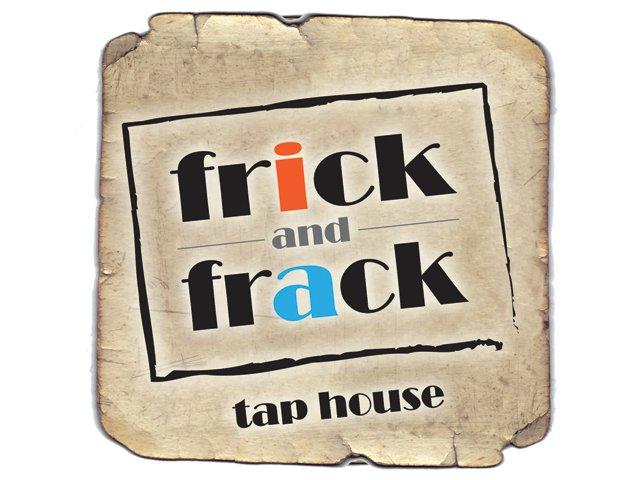 Known as a fun and enjoyable place to get some good food, you won't want to pass by this place!