Fairmont Hot Springs is a small town nestled in BC's Columbia Valley. While it's known for its relaxing and beautiful hot springs, this hidden gem has a lot more to offer.
Hiking
The Fairmont area has a couple of great hiking trails to explore. The Hoodoo Trail is a moderate hike about 3.4 kilometres in length. It's an out-and-back hike that takes just over an hour to complete. This hike is popular for birders, as well, and the best times to go are June through October. The Columbia Wetland Viewpoint Trail is an easy, out-and-back trail that stretches about 3.7 kilometres and takes just less than an hour to complete. This trail is fairly flat, making it great for kids, dogs on leashes and inexperienced hikers. The Marion Benchlands trail is considered a moderate hike, a loop about 12.4 kilometres long with 344 metres of elevation gain. It takes the average hiker about three-and-a-half hours to complete, and this trail has also been popular with horseback riders. The trail winds through the forest and along the canyon rim, with views of Columbia Lake and the Fairmont range. Finally, the Spirit Trail Loop is the longest trail close to Fairmont Hot Springs, about 16.7 kilometres long and offering 451 metres of elevation gain. This trail is considered moderate and takes the average hiker about four-and-a-half hours to complete. The trail is situated in the East Side Columbia Lake Wildlife Management Area and travels along the east side of the lake, through forests and meadows.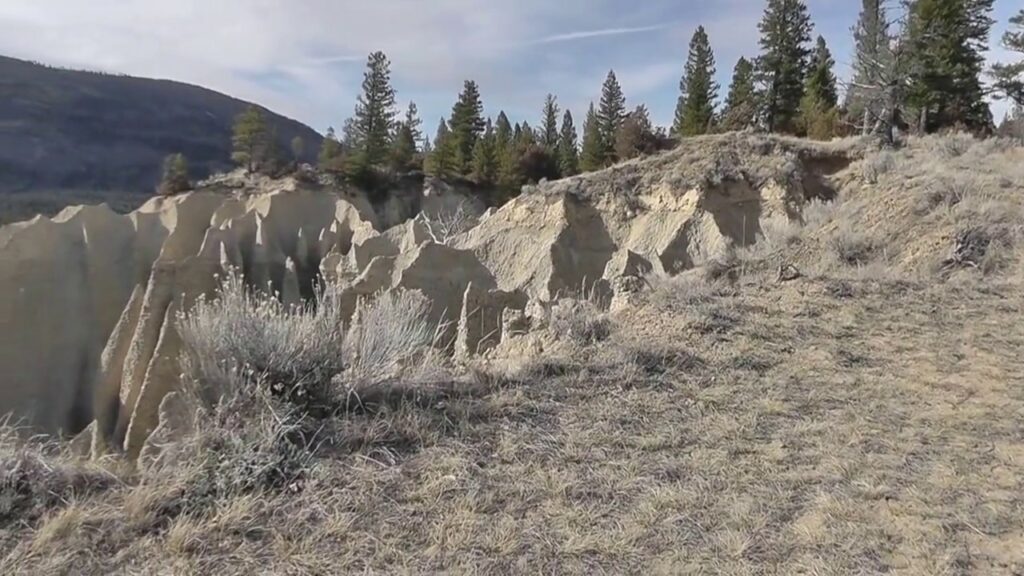 Swimming
Windermere Lake is about 20 kilometres from Fairmont Hot Springs and offers a great beach day experience. Windermere Beach sits on the eastern shore of the lake and offers an enclosed swimming area, as well as a small peninsula that juts out into the lake. James Chabot Provincial Park Beach is a day-use area located within the provincial park and offers a broad, sandy beach on the north end of the lake, with an open, grassy play area. There is also a playground and volleyball court here.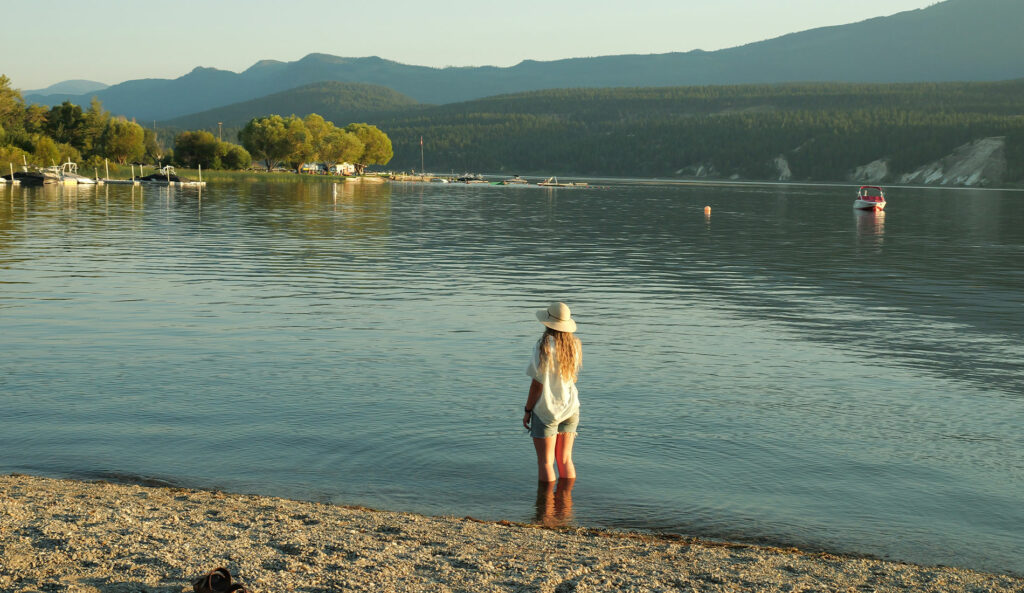 Golfing
The Fairmont Hot Springs Resort offers golfers two 18-hole courses, the Mountainside course and the Riverside course, as well as the par three, nine-hole Creekside course. Coy's Par 3 is a small golf course and bistro in Fairmont Hot Springs, offering a beautiful golf and dining experience.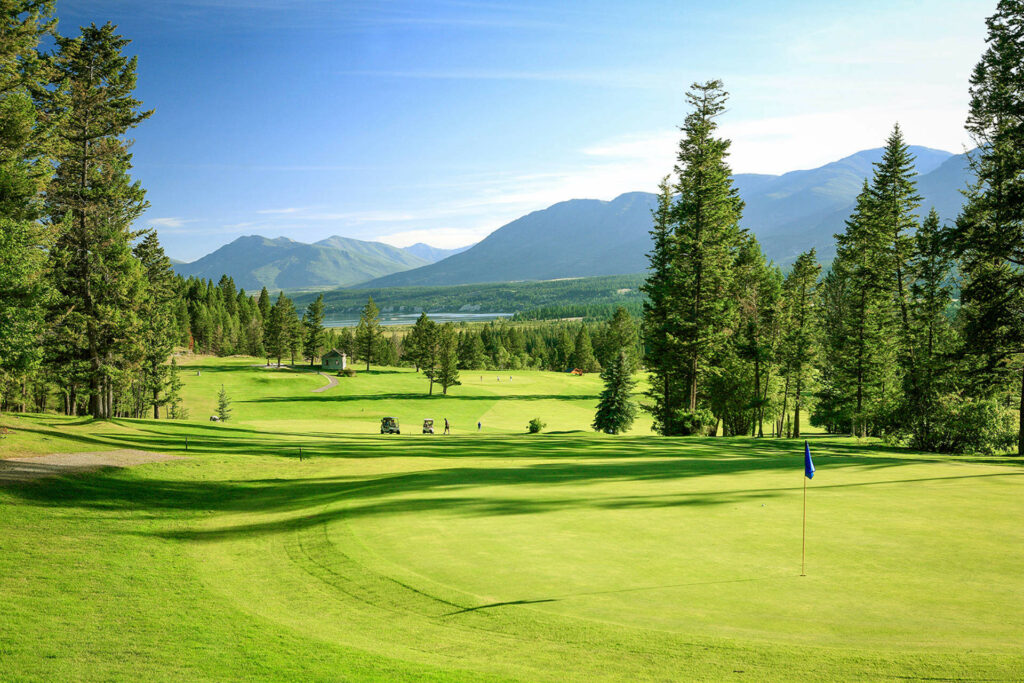 Adventure
You won't want to miss Funtasia when you're visiting Fairmont Hot Springs. This fun theme park offers mini golf, bumper cars, an Animal Petting Park and Gardens, a greenhouse and garden bistro and even a labyrinth. Mineral Mountain Ziplines is an epic way to spend your day, gliding effortlessly through the forest canopy. The course features six line, providing a thrilling combination of speed, height and distance.