The Whistler/Squamish Microbrewery Directory
The Whistler region, often times referred to as the Sea-to-Sky Corridor is world renowned as an outdoor playground.  Having helped host the 2010 Olympics with Vancouver, Whistler is now considered one of the world's premier ski resorts.  While the Whistler region may be well known for its snow based activities, it is slowly starting to build a craft beer culture.  As it turns out, craft beer and ski/snowboard culture compliment each other quite nicely.   After your next hard day on the mountain, why not wind down with one of these amazing craft beers from the Whistler/Squamish region of BC and really sink your teeth into the local culture.
Brewhouse High Mountain Brewing Company
Address: 4355 Blackcomb Way, Whistler
Phone number: 604-905-2739
Website: mjg.ca/brewhouse
Facebook: Facebook.com/The-Brewhouse-Whistler
Twitter: @BREWHOUSEatWHIS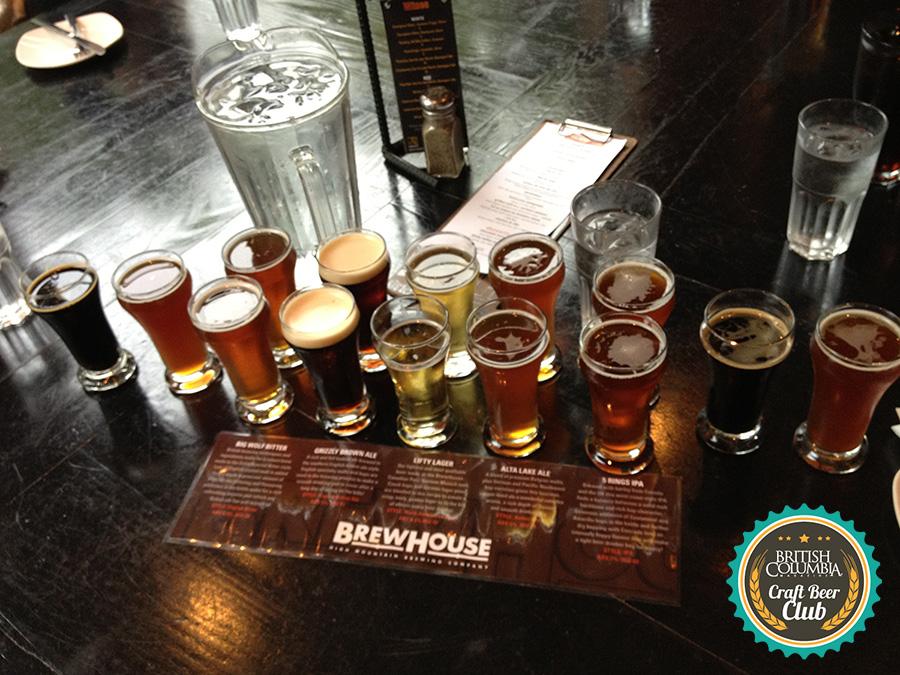 Brewhouse High Mountain Brewing Company
The Brewhouse is one of the busiest spots in Whistler Village all year round. With a separate restaurant, bar and mezzanine, The Brewhouse is capable of accommodating groups large and small. The pub has a cozy two-sided fireplace and plenty of TVs so it's a perfect place to relax, warm up and watch the game after a day on the slopes. Our restaurant is warm and family-friendly, with a great kids' menu and a huge patio for Whistler's long, hot summers.
The cuisine is an inspired and appetizing mix of barbeque and rotisserie classics, with exceptional pizzas made from scratch and rotisserie options such as our chicken and ribs. These flavours are complemented by the range of award winning, handcrafted ales and lagers, which we brew onsite.
Howe Sound Inn & Brewing Company
Address: 37801 Cleveland Ave., Squamish
Phone number: 604-892-2603
Website: howesound.com
Facebook: Facebook.com/HoweSoundBrewing
Twitter: @howesoundbeer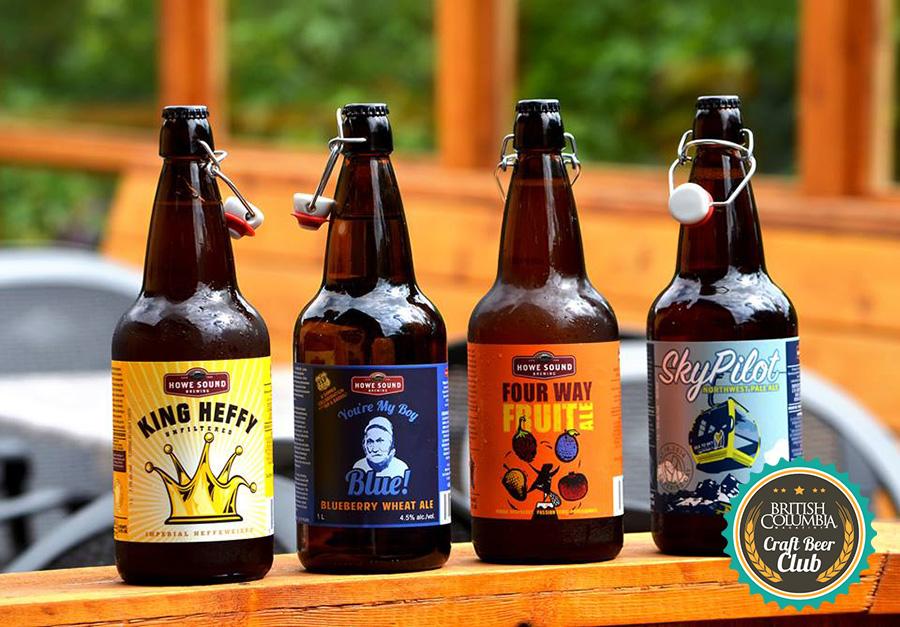 About Howe Sound Inn & Brewing Company
Over a century ago, breweries dotted British Columbia's landscape. Hop farming flourished and the Squamish Valley Hop Ranch supplied hops to the British Empire. With the advent of Prohibition, the number of breweries and hop farms dwindled. By the 1970s, only a few large breweries remained.
In 1980, BC's John Mitchell and Frank Appleton pioneered North America's first modern craft brewery at Horseshoe Bay on BC's spectacular Howe Sound. This began what has become known as the craft-brewing renaissance.
"In 1996, John helped design the Howe Sound Brewery and worked as our first brewer, developing our initial recipes. Known as the "grandfather of micro-brewing in Canada," we are proud of his ongoing relationship with our brewery. Today, we continue to brew in the craft style using unfiltered, 100 per cent barley mash. We pride ourselves in brewing a diverse selection of flavourful, well-balanced ales and over the years these ales have garnered numerous awards."
Whistler Brewing Company
Address: 1045 Millar Creek Rd., Whistler
Phone number: 604-962-8889
Website: whistlerbeer.com
Facebook: Facebook.com/whistlerbrewingcompany
Twitter: @Whistlerbrewing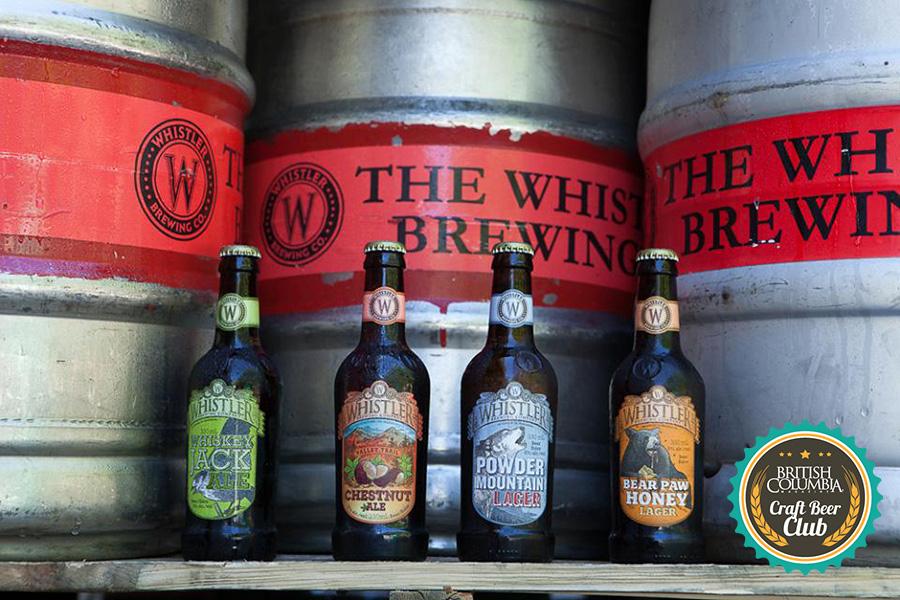 About Whistler Brewing Company
First established in 1989, the Whistler Brewing Company is an originator in the BC craft-brewing movement. And today, while many craft breweries have come and gone, we are still proudly 100 per cent BC owned and 100 per cent BC brewed.
Authentic. Handcrafted. Artisan beers. That's the Whistler beer experience. More flavour. More character. More to experience.
"There is a little bit of Whistler in every one of our products. We want to share the stories, the experiences and our simple love of craft beer."