The Northern B.C. Microbrewery Directory
Northern British Columbia enjoys distinct seasons and year round brilliant blue skies. While the winter temperatures dip well below -10, -20 and -30 degrees, warmhearted residents still enjoy cold brews. And don't think for a minute that craft beer fervor hasn't found its way north. The towns scattered throughout the expansive region are embracing local craft breweries, and these tight-knit communities love supporting their entrepreneurs. Here is a complete list of the craft beer breweries of Northern British Columbia.
Barkerville Brewing Co.
Address: 185 Davie St., Quesnel
Phone number: 778-414-2739
Website: barkervillebeer.com
Facebook: Facebook.com/BarkervilleBeer
Twitter: @BarkervilleBeer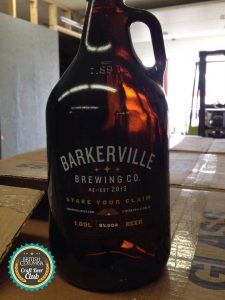 While Quesnel technically belongs to the Cariboo Region, we couldn't quite publish an 'ultimate list' with just one brewer on it. Seeing that Quesnel is just about an hour's drive south of Prince George we took the liberty of adding Barkerville Brewing Company to the Ultimate Northern British Columbia Craft Beer Brewery List.
About Barkerville Brewing Co.
The original Barkerville Brewery and Brewery Hotel were built in the 1860s, but on Sept. 16, 1868, the brewery, along with the rest of Barkerville, burnt to the ground. It has taken over a century for the Barkerville Brewery to stake its claim again, the company is now churning out award-winning craft beer. Barkerville Brewing Co. won the silver medal in the 2014 Canadian Brewing Awards, and their beer is available throughout the province in private and government-run liquor stores and on tap at select pubs and bars. The brewery storefront and tasting room is open for bottle sales and growler fills.
Sherwood Mountain Brewhouse Ltd.
Address: #101 4816 Highway 16 West, Terrace
Phone number: 250-635-0080
Website: sherwoodmountain.beer
Facebook: Facebook.com/SherwoodMountainBrewhouse
Twitter: @SherwoodMtn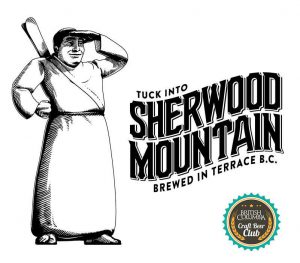 About Sherwood Mountain Brewhouse Ltd.
The people: Darryl Tucker and Linda Parker are owners. Tucker is also head brewer, having trained at the VLB institute in Berlin and brewed for two seasons at Lake of Bays Brewing Company in Baysville, Ont.
The beer: Coast Mountain Pilsner, Friar House Lager, Skeena West Pale Ale are listed as year-round beers, with a Belgian-style Silent Night Winter Ale the winter seasonal.
Brewery extras: Tasting room, bottle shop, growler fills, keg sales, sausage cart with German sausage and specialty cheeses.
Skeena Brewing Company
Address: 4629 Greig Ave., Terrace
Phone number: 250-975-2337
Website: skeenabrewing.com
Facebook: Facebook.com/Skeena-Brewing-Company
Twitter: N/A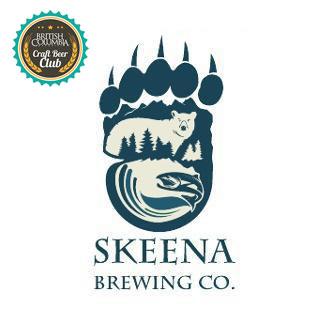 About Skeena Brewing Company
The Skeena Brewing Company's mission is to provide quality beer for beer lovers along British Columbia's northwest coast to enjoy and call their own.
More specifically, SBC will produce and sell its craft beer through a retail storefront and a comfortable tasting room at the future brewery to be located at 4629 Greig Ave. In addition, we will also distribute our craft beers to restaurants and pubs in the surrounding area, and to liquor stores in 650-millilitre bottles. Growler lovers will be happy to hear our freshest craft beer will be available for sale in take-away growler jugs.
Three Ranges Brewing Co.
Address: 1160 5th Ave., Valemount
Phone number: 250-566-0024
Website: threeranges.com
Facebook: Facebook.com/ThreeRangesBrewingCompany
Twitter: @threeranges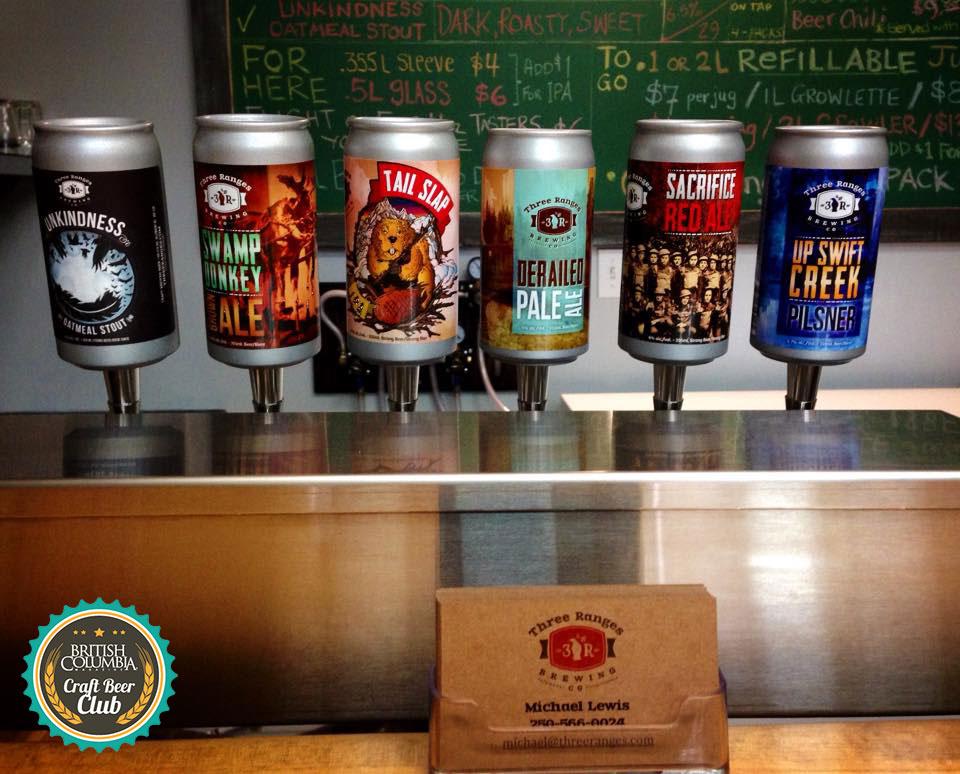 About Three Ranges Brewing Co.
Sometimes life throws you into a whirlpool and you don't know which way is up. In our case, we made the decision to go against the current and head to the hills.
Three Ranges Brewing Co. set up shop near the watershed of the Fraser and Columbia basins, in the hard-working village of Valemount. From here, one can see the west buttresses of the Rockies, the east slopes of the Monashees and the south faces of the Cariboos. In tribute to this region's visual splendor and its residents' pioneering spirit, we aim to brew quality beer that reflects Valemount's history of trail blazing and perseverance.
Wheelhouse Brewing Co.
Address: 217 1st Ave. E., Prince Rupert
Phone number: 250-624-2739
Website: wheelhousebrewing.com
Facebook: Facebook.com/wheelhousebrewing
Twitter: @wheelhousebeer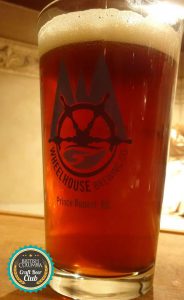 About Wheelhouse Brewing Co.
Adding to the enjoyment of food and culture in the North Pacific by providing locally produced, quality, microbrewed beers in Prince Rupert.
Pacific Western Brewing Co.
Address: 641 N. Nechako Rd., Prince George
Phone number: 250-562-2424
Website: pwbrewing.net
Facebook: Facebook.com/Pacific-Western-Brewing
Twitter: @pwbrewing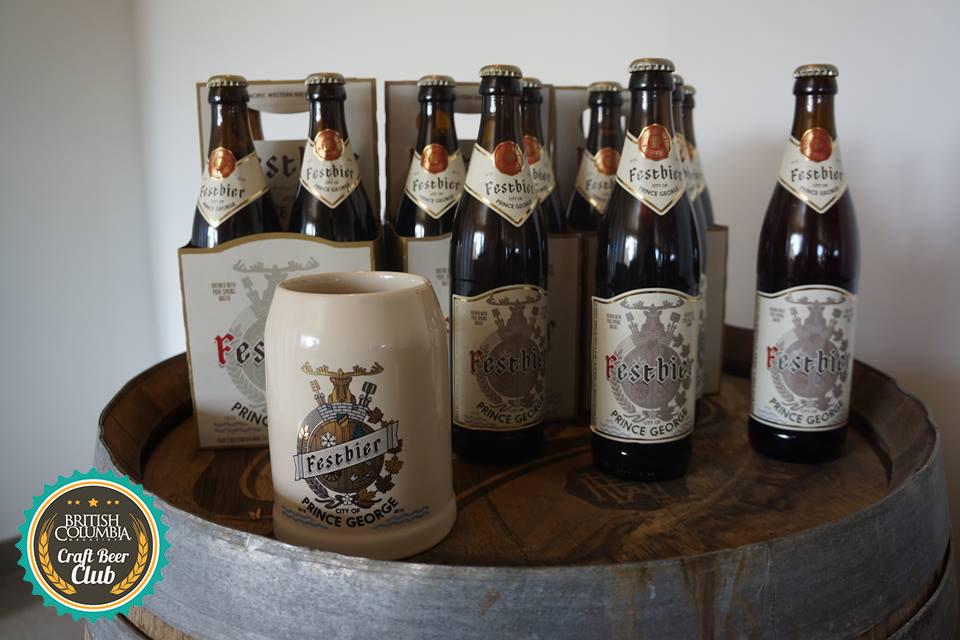 About Pacific Western Brewing Co.
Canada's longest running BC-owned brewery was established in 1957 on a fresh water spring in Prince George. Originally named Caribou Brewing, Pacific Western Brewing Company (PWB) has had seven owners over its storied past and achieved many milestones, including being the first Canadian brewer to export to mainland China in 1991 and then to Russia in 1996. Along the way these achievements have shaped the BC beer backbone for over 50 years.