Pasture to Plate (P2P) is exactly what the name implies: a one-stop shop for BC-raised meats straight from the ranch. As a vertically integrated business, animals are raised on the P2P ranch in Redstone, BC, before being harvested respectfully and processed at Chilcotin Harvest, the small-scale, ranch-owned harvesting facility. P2P completes the cycle with two Vancouver storefronts located in East Vancouver (1420 Commercial Drive) and  English Bay (1061 Denman Street: pictured right).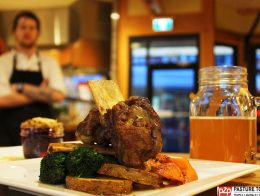 The Commercial Dr. location offers whole-animal, nose-to-tail butchery, selling house-made sausages and charcuterie products. The Denman location, in addition to whole-animal butchery, operates as a bistro serving up fresh burgers, house-made ramen noodles in P2P pork broth, sausages, drinking broths and made-to-order sandwiches. Customers can also order meats online for pick-up in store or opt for delivery, available in select regions.
Keep scrolling to tour the ranch!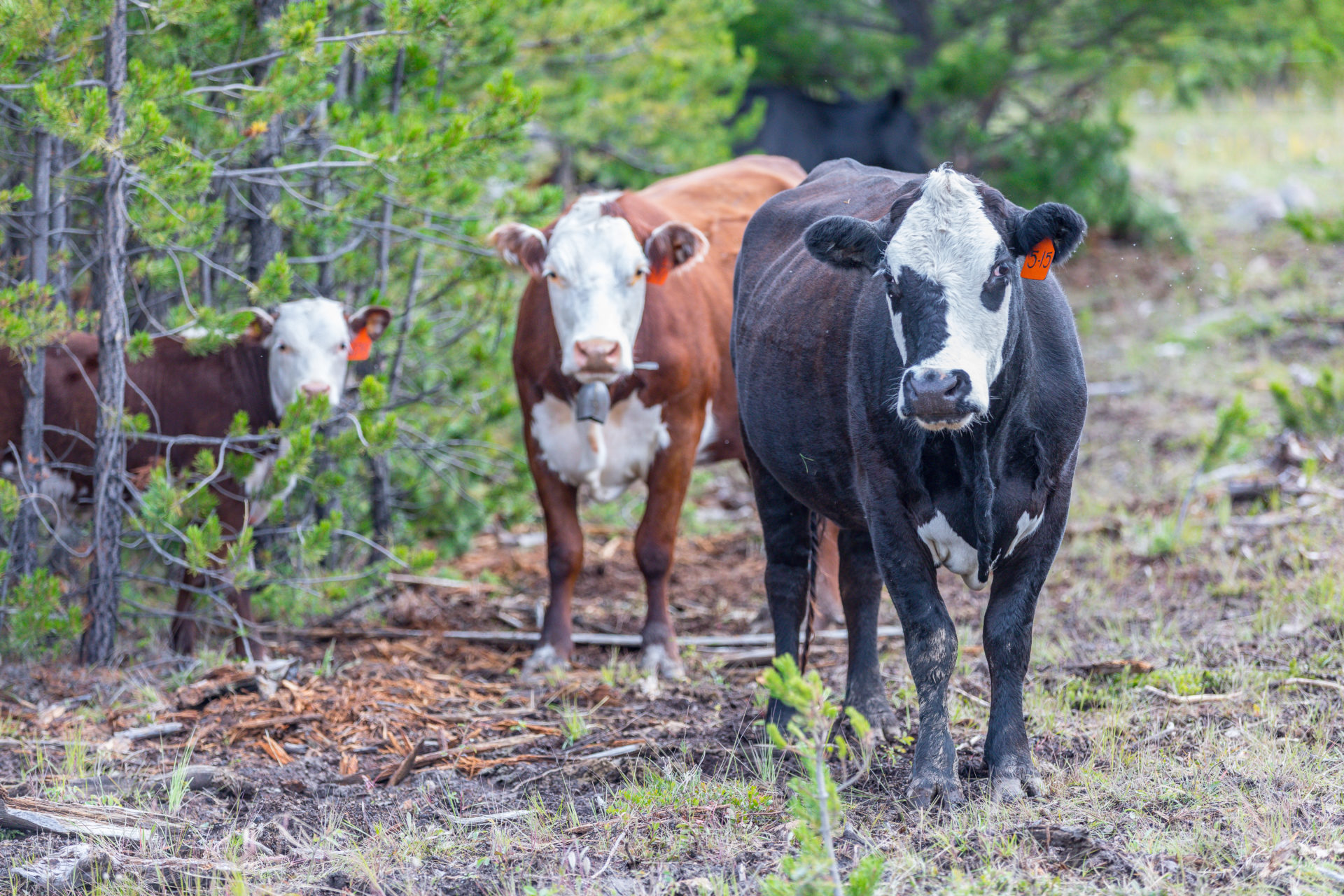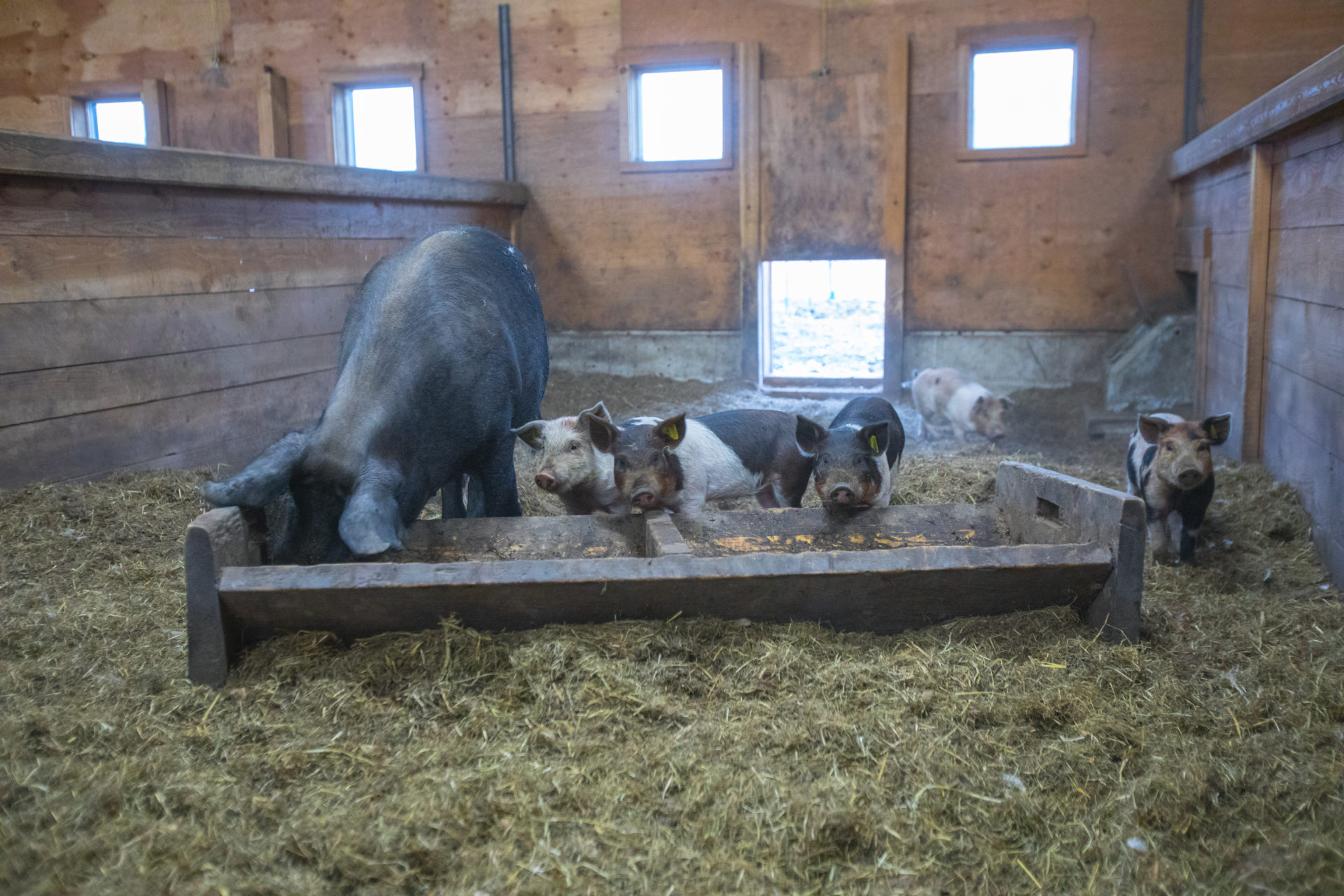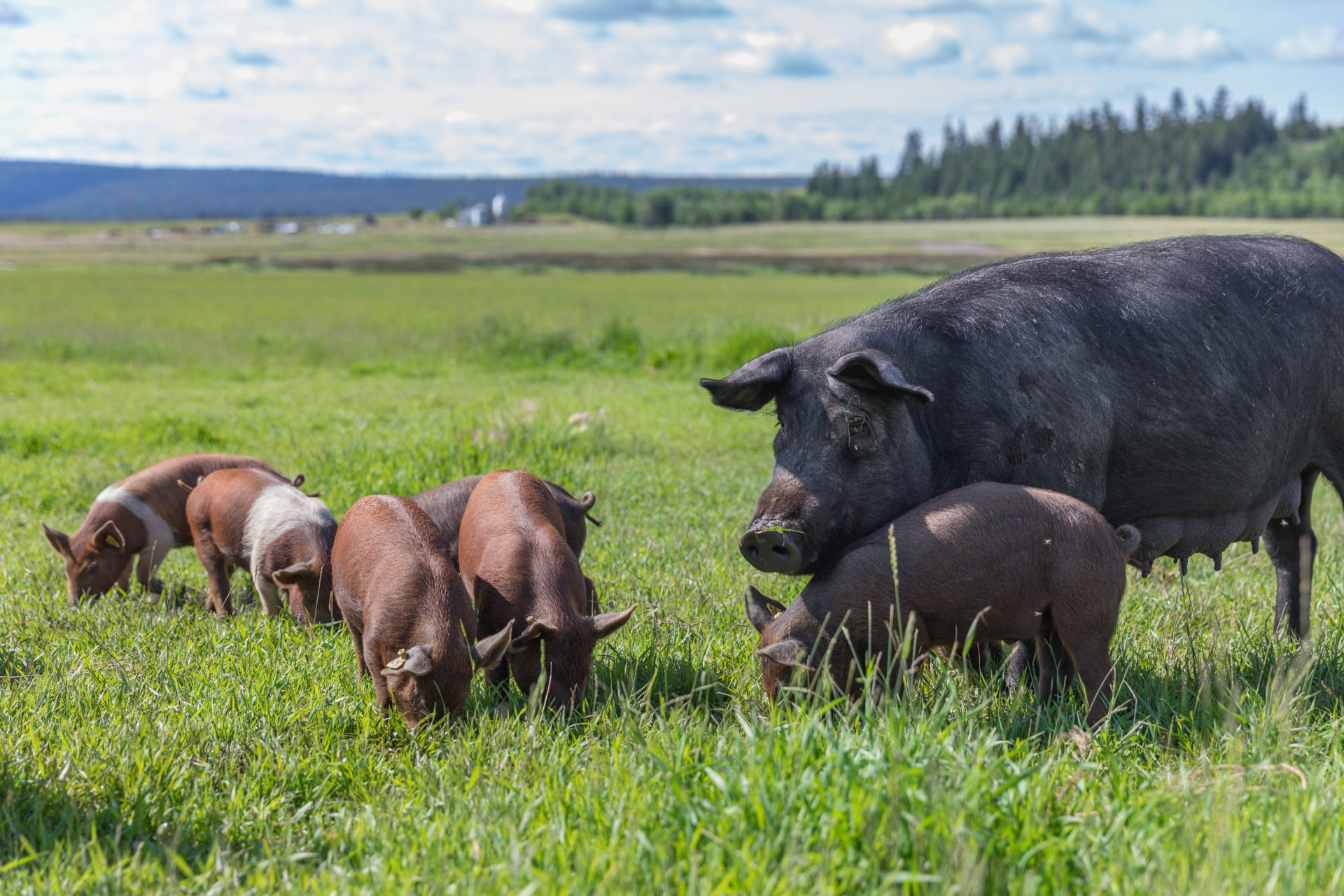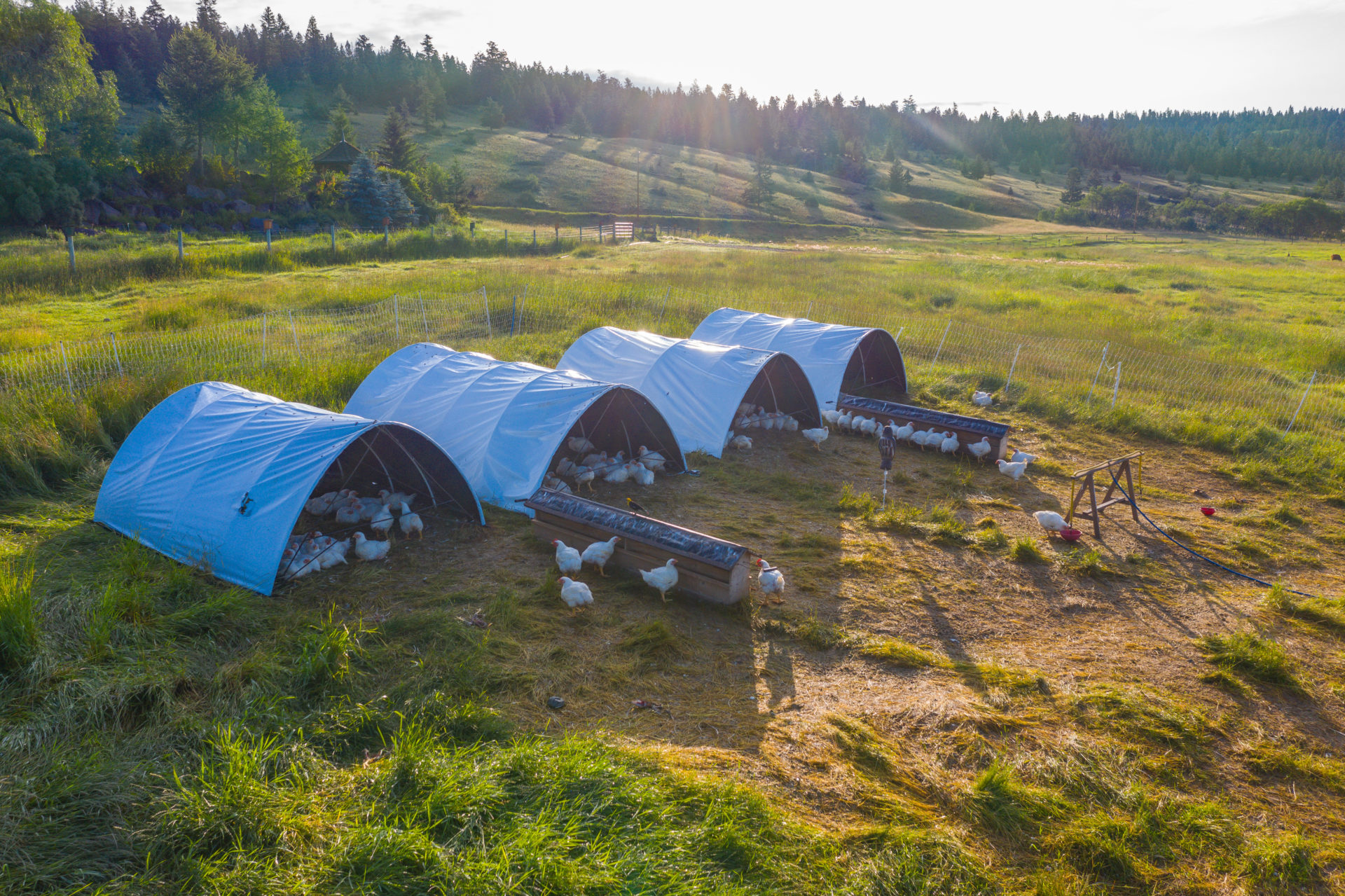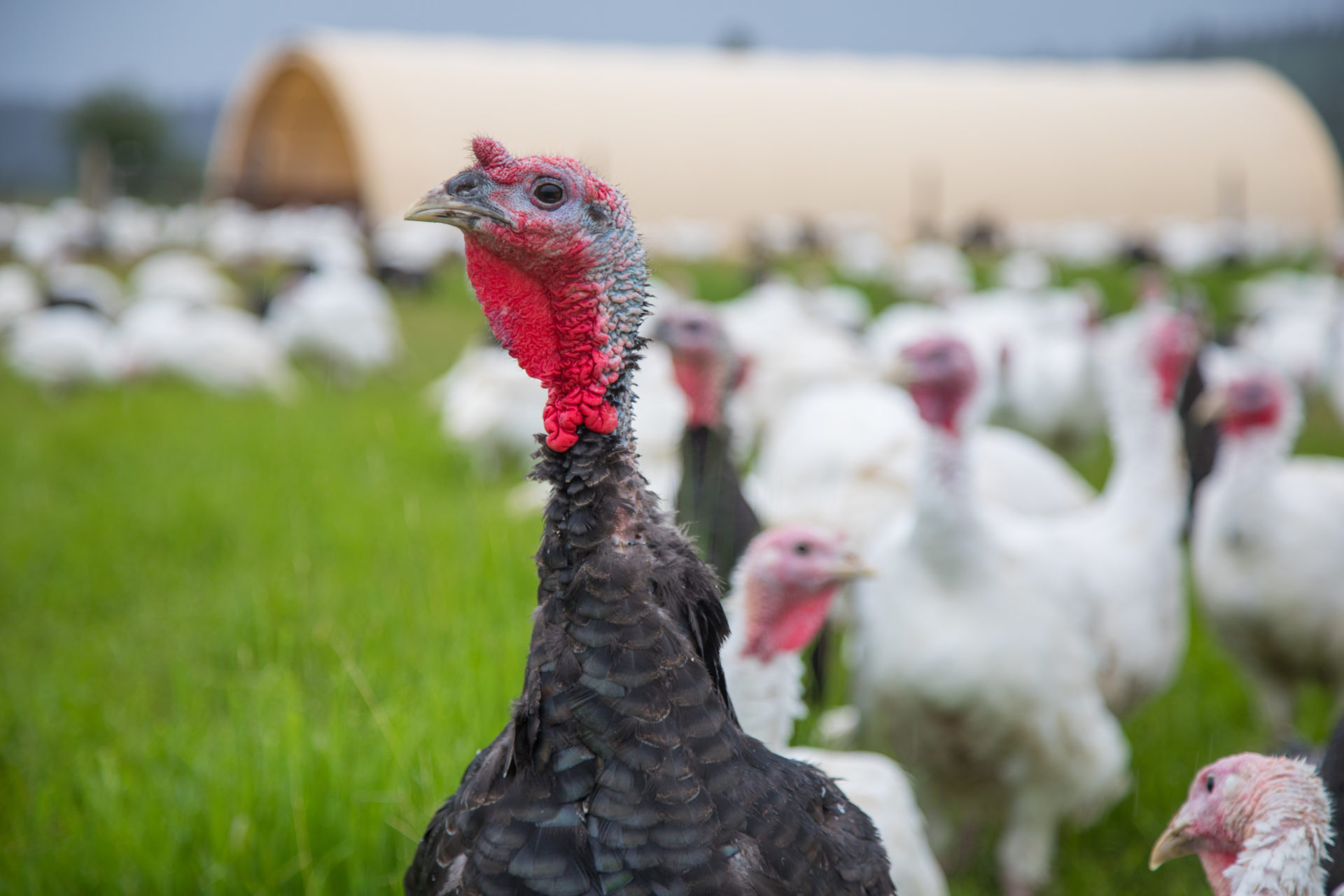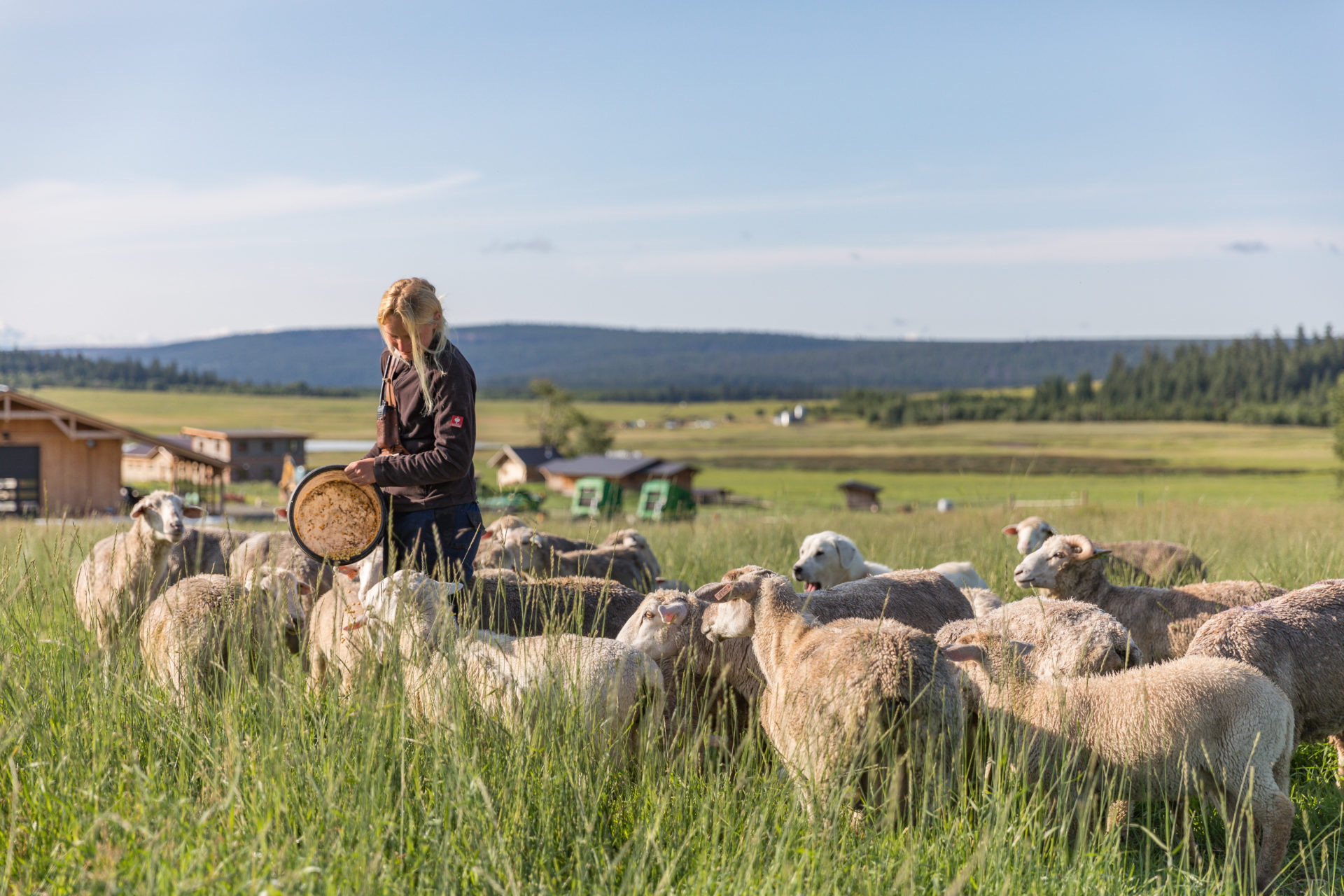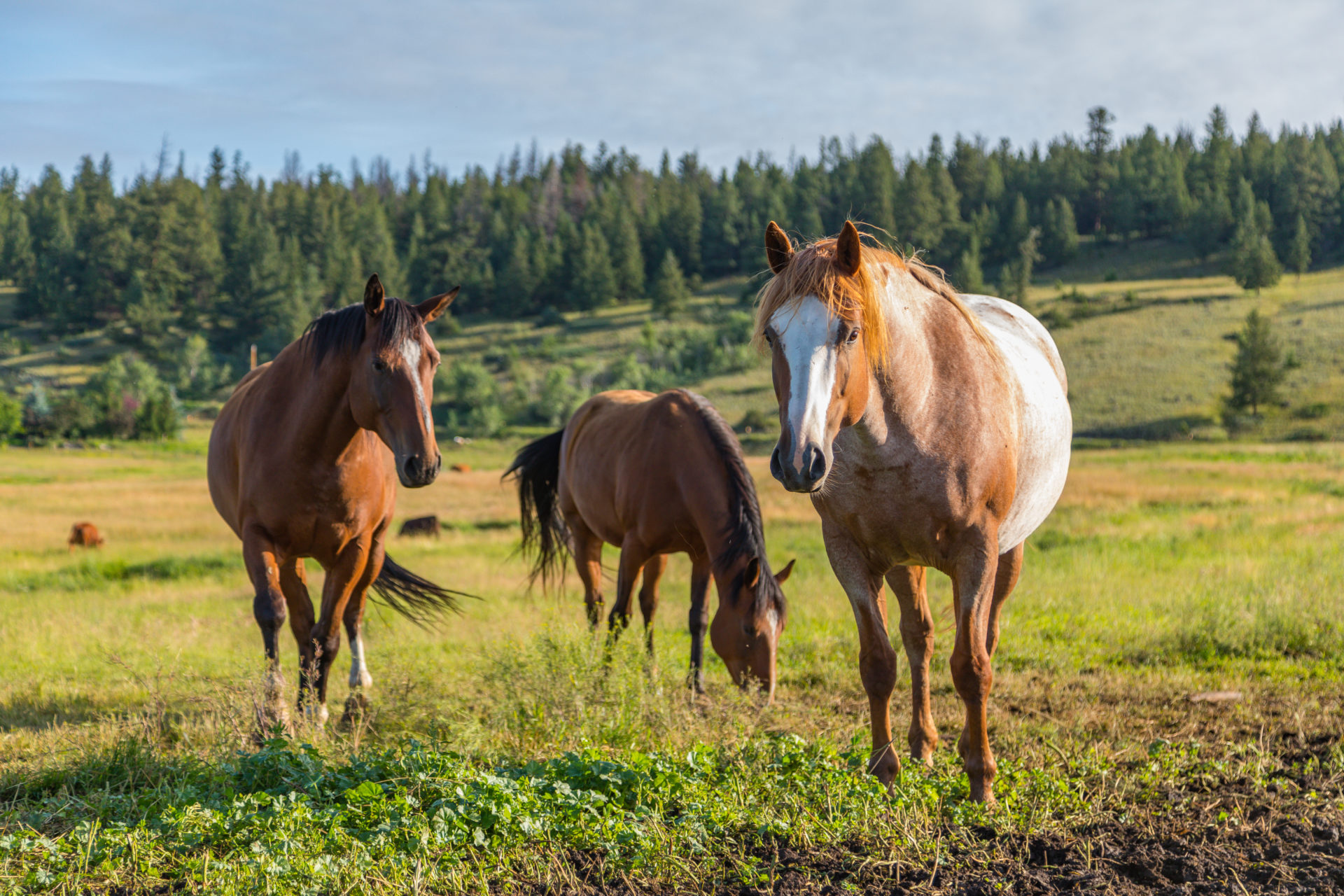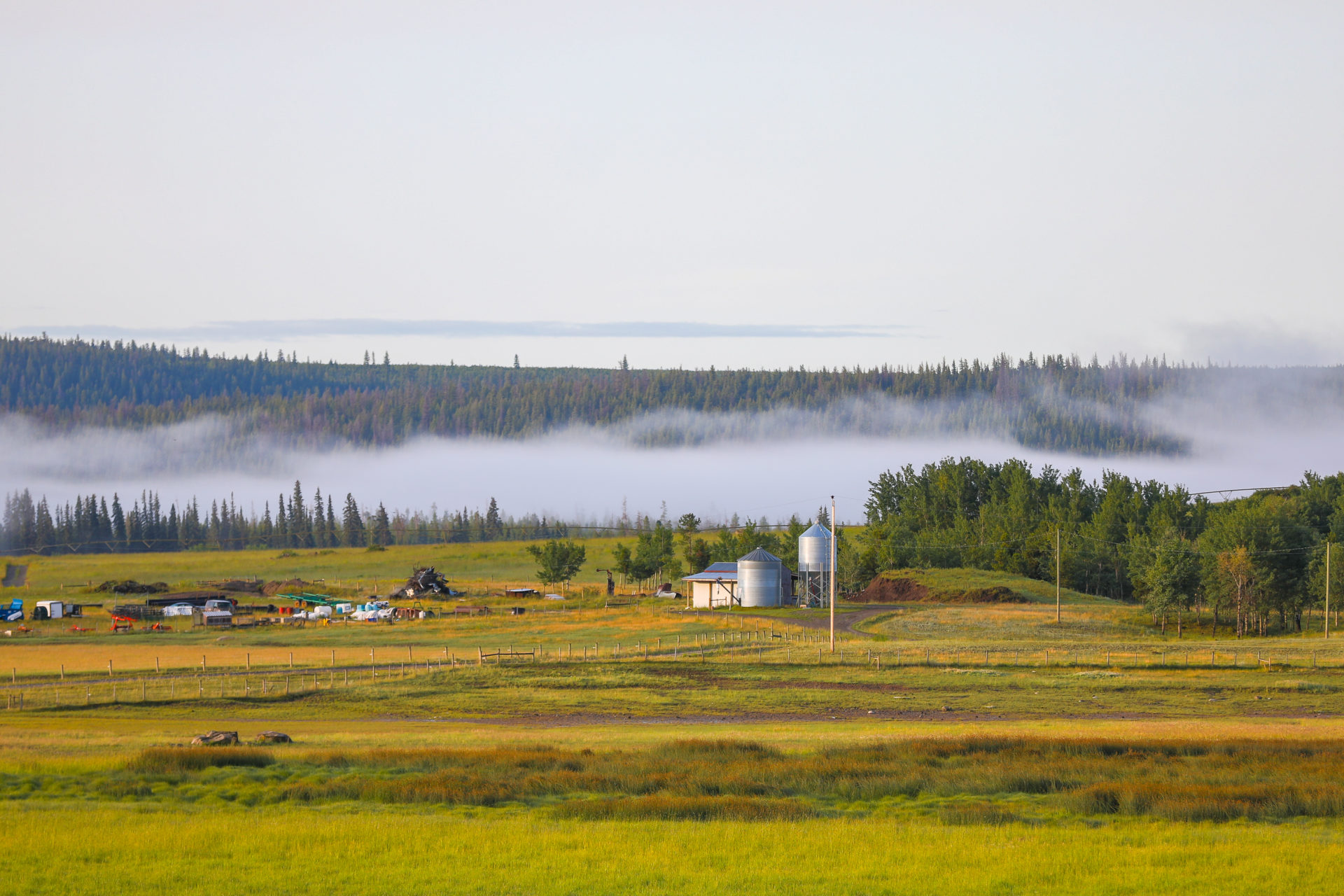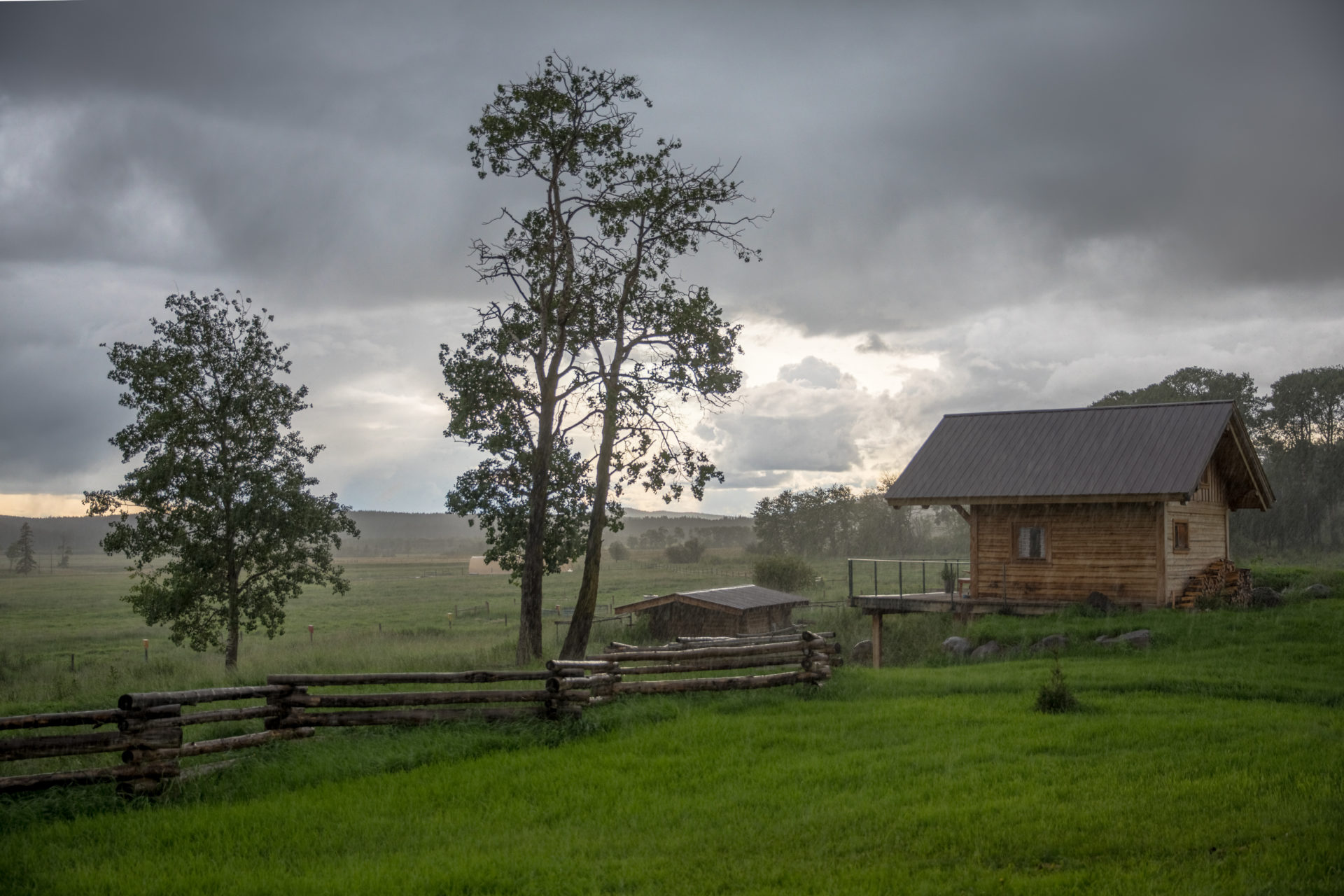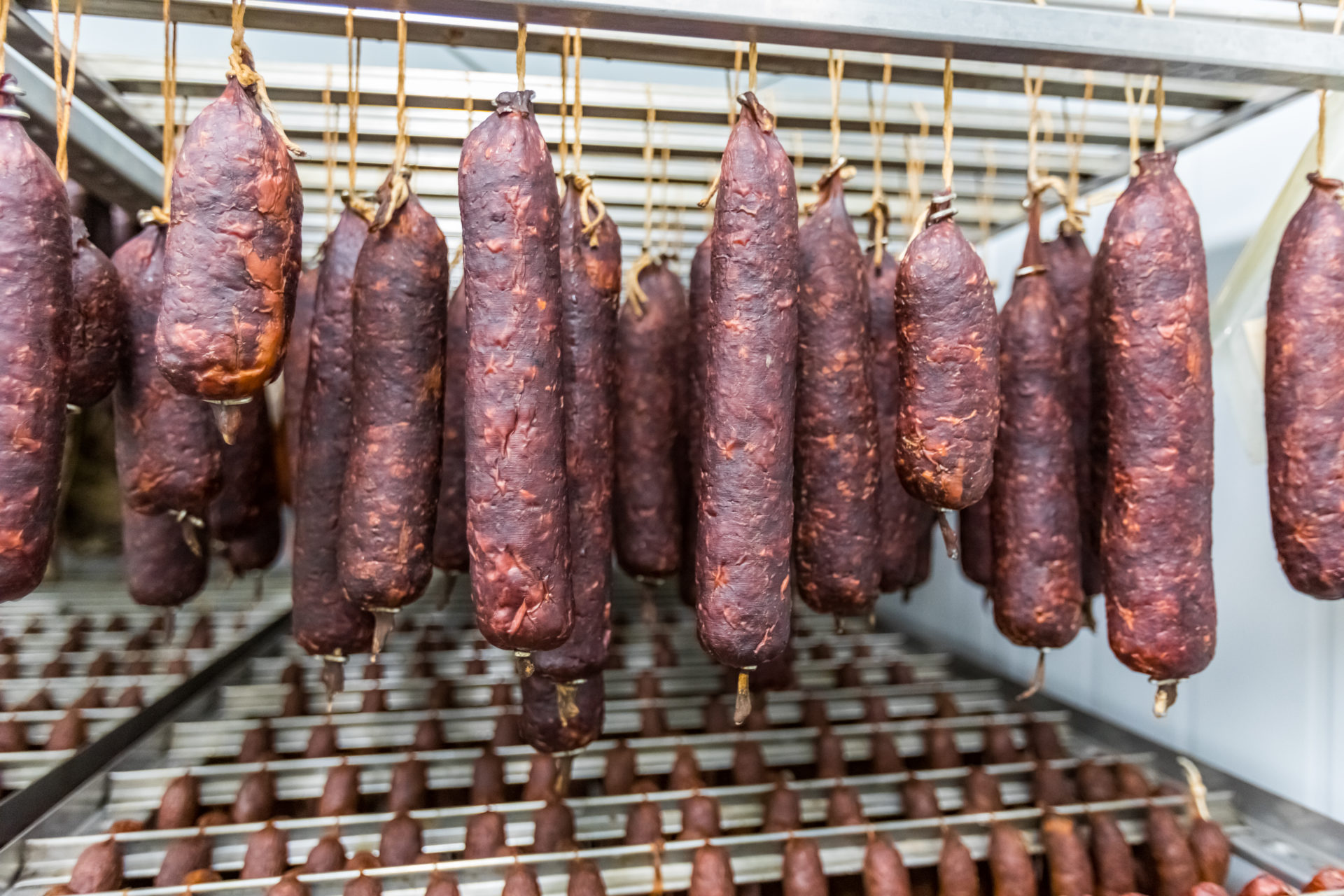 Visit Pasture to Plate's website for more information and click here to order or visit one of the following locations:
P2P Whole-Animal Butcher Shop
1420 Commercial Drive
Vancouver, BC V5L 3X9
Phone: 604-215-0050
P2P Grill, Broths, Deli & Butcher Shop
1061 Denman Street
Vancouver, BC, V6G 2M7
Phone: 604-689-0202