Tripadvisor recently released its Travellers' Choice Awards for 2023 and under Top Attractions in the Best Of The Best Things To Do category, you'll find Vancouver's Stanley Park. You can find the list here: https://www.tripadvisor.ca/TravelersChoice-ThingsToDo-cTopAttractions-g1#filters-area.
Stanley Park is named amongst other attractions such as the Taj Mahal, Central Park, Eiffel Tower, the Anne Frank House and much more.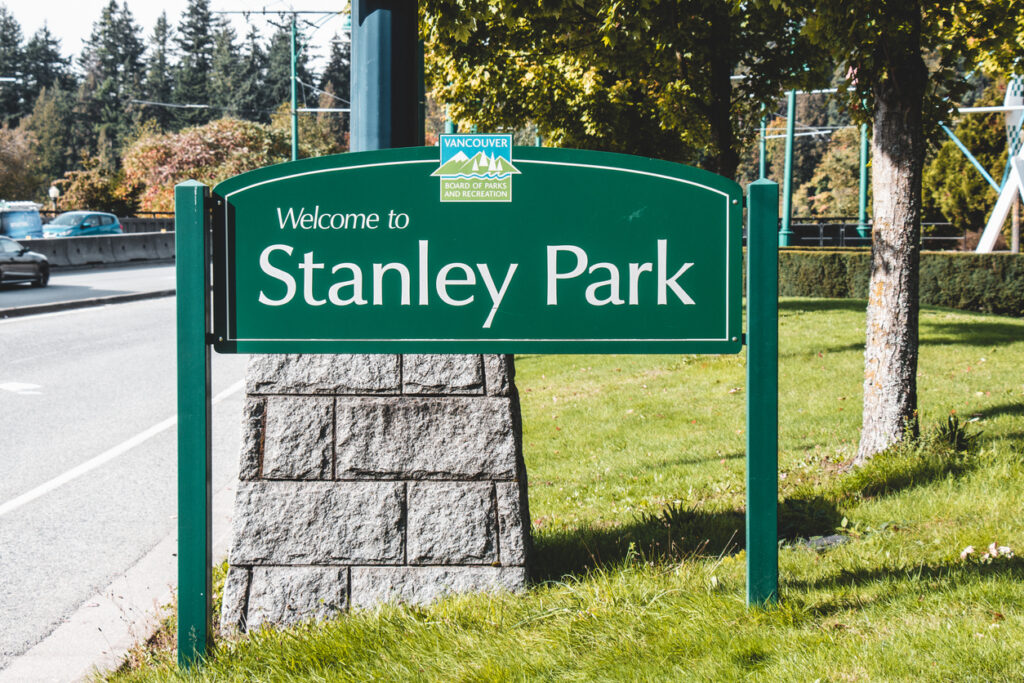 This is what Tripadvisor has to say about Stanley Park: "North America's third-largest park draws eight million visitors per year, many of whom may skate or walk past you on the Seawall, a scenic, 5.5-mile path running along the water on the park's perimeter. It's just one of many trails among the park's 1,000 acres, which also house an aquarium, nature centre and other recreational facilities."
Stanley Park had its grand opening in 1888 and, since then, three major themes have been ongoing. The Vancouver Park Board and the city of Vancouver strive to preserve and protect the ecology of the park, ensure its sustainability and enhance Vancouver's liveability through the enjoyment of the park.
There is so much to see and do at Stanley Park, it might seem overwhelming. You can venture down the Seawall, explore 27 kilometres of forest trails, golf on the Pitch & Putt or challenge a friend to a tennis match. There are picnic areas and playgrounds, as well as three beaches and the Variety Kids Water Park. The Stanley Park Railway takes visitors along two kilometres of tracks through the area, the ride lasting about 15 minutes. There are totem poles to see, concerts or other events at the Malkin Bowl or visit with on-site artists. You'll also find several gardens in the park, monuments and sculptures, as well as a wide array of wildlife. Visitors could spend a whole day just exploring the Vancouver Aquarium, also located within the park.
Stanley Park boasts several restaurants, concession stands and food carts.
For more information, visit https://vancouver.ca/parks-recreation-culture/stanley-park.aspx.