February is here and the weather is slowly turning to spring. In most places across Canada, canoe season is still a faraway dream. But in many parts of BC, the ice will be receding soon and you can get your canoe on the water.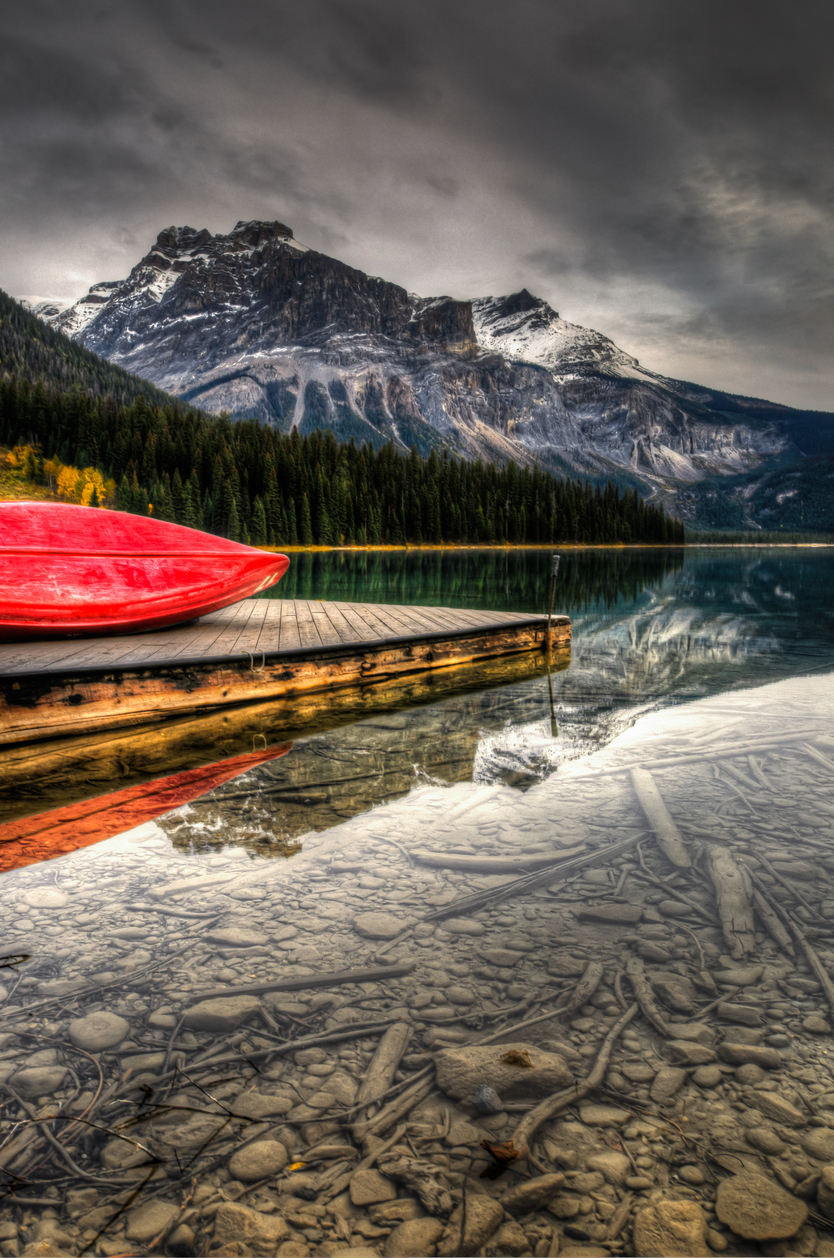 If you'd like to get into canoeing, or haven't thought about venturing out so early (or, on the other hand, staying out well past prime canoeing season into the early part of winter), there are a few things to remember.
Be Prepared
Although we're all looking hopefully towards spring, the water is still ice cold and the chances of a minor mishap turning deadly are very real. Here are some important safety tips to remember:
Go with a buddy, each in your own canoe/kayak.
Check and recheck your safety equipment before heading out. Make sure it's all there, it's in good repair and everything that needs batteries has fresh ones.
Since the weather can often be unpredictable, make sure you know what the weather will likely bring before you head out.
Wear or bring along layers of thermal clothing. Wearing a wetsuit or paddling drysuit is the best option, and having additional clothes will be a lifesaver if you find yourself upside down in the water.
Bring a marine radio, or, if the service will be reliable, a cell phone in a watertight container.
Tell someone where you will be going and when you will be back.
Always wear your lifejacket.
Make sure you know how to quickly get back into your boat, assisted and unassisted, in case the worst happens.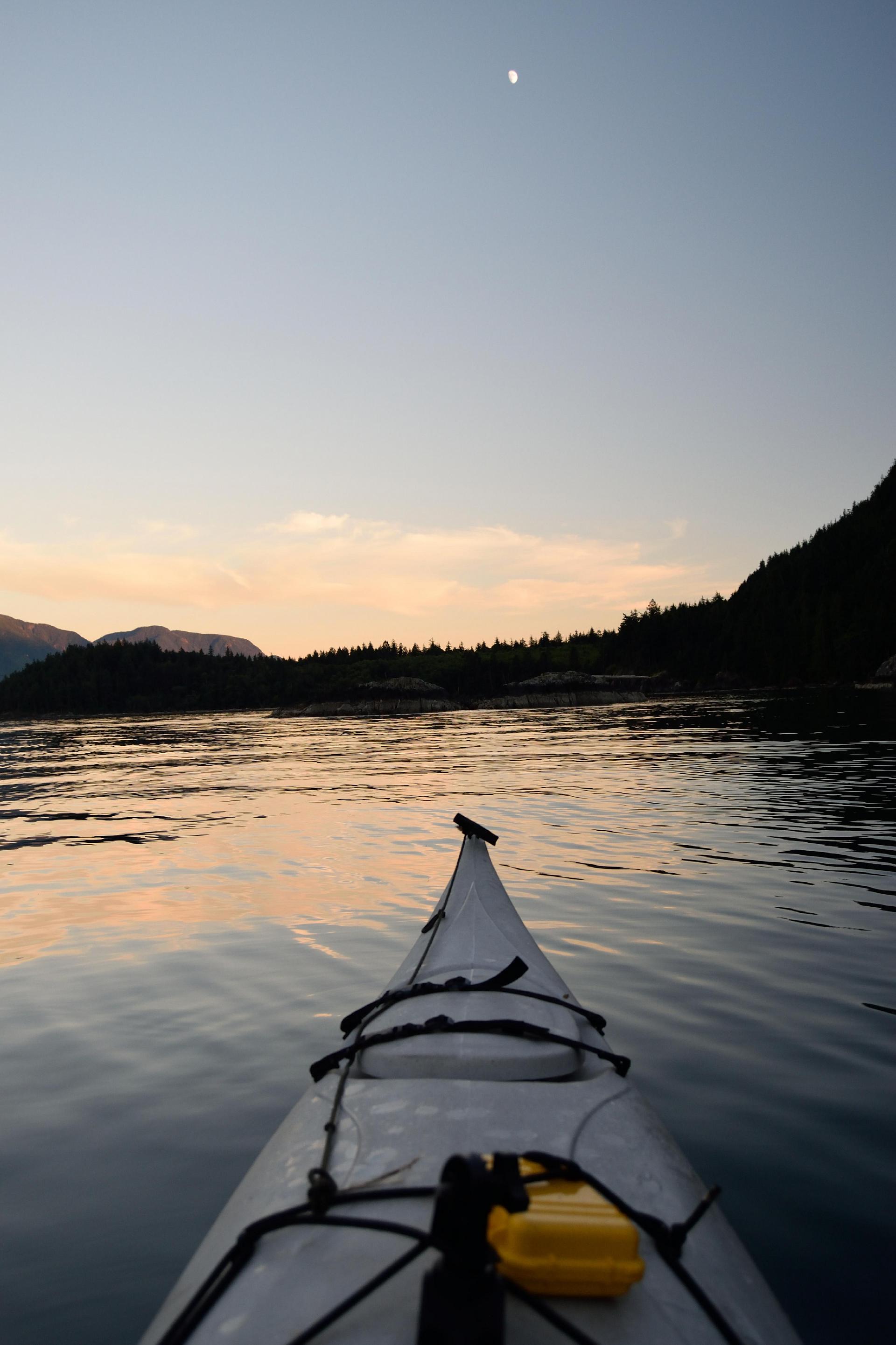 Safety Equipment
Not sure what safety equipment you'll need? We have a list! Transport Canada requires certain safety items based on the type and length of your boat, and where and when you'll be paddling. Check with Transport Canada to find out exactly what you'll need. Below, these items are recommended to keep you safe.
Transport Canada requires all paddlers (with canoes, kayaks, kiteboards or stand-up paddleboards) to have a PFD on while in the water, and a sound signaling device, such as a pealess whistle.
Heaving line – buoyant and at least 15 metres long, and its best to keep it in a bag that can easily float so you don't get it tangled around your feet.
Bailer or pump.
Watertight flashlight.
Navigation lights, if you plan to paddle after sunset, before sunrise or during times of restricted visibility.
If you plan to paddle more than one nautical mile, you'll need flares.
Compass.
Radar reflector – small, non-metal boats can't be detected on the radar systems of large boats, so if you're paddling in a high-traffic area, this is a good item to have.
First-aid kit in a waterproof container.
Spare paddle.