Evan Tlesla Adams was born Nov. 15, 1966, and is part of the Sliammon First Nation near Powell River, BC. Adams is known internationally for his work in movies, television and for his contributions in medicine.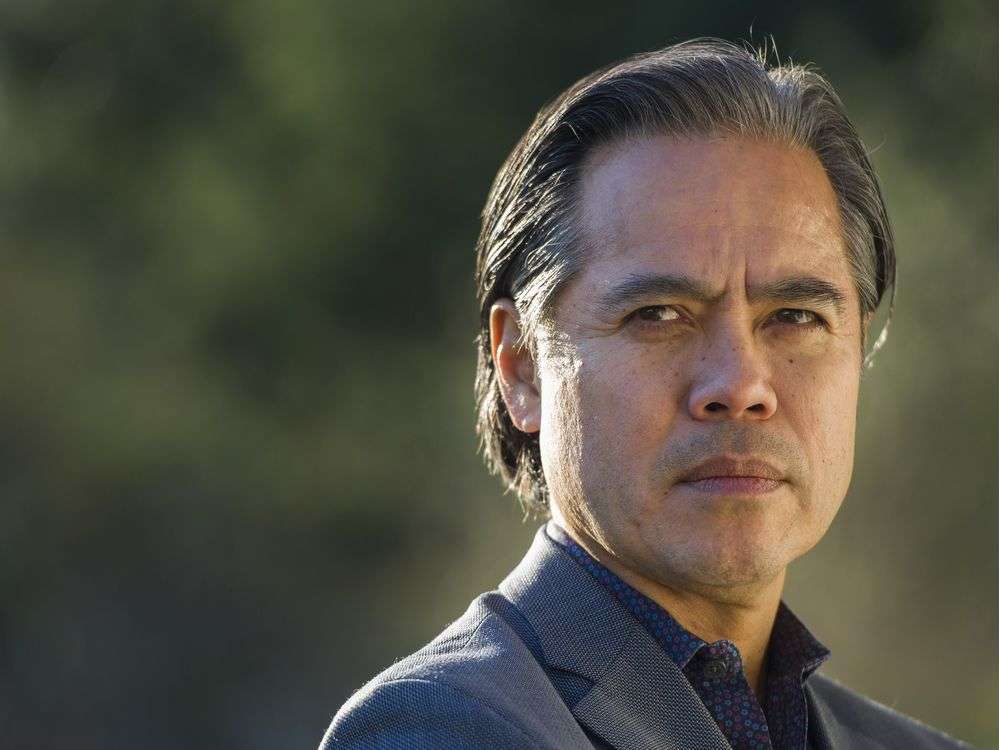 Movies & TV
Adams is best recognized for his roles as Thomas Builds-the-Fire in the 1998 movie Smoke Signals, and as Seymour Polatkin in the 2002 movie The Business of Fancydancing. He has also acted in several TV shows, such as The Beachcombers, Da Vinci's Inquest, Neon Rider, These Arms Of Mine, Da Vinci's City Hall, The L Word and Wolf Canyon. He was also featured in the documentary Just Watch Me: Trudeau and the 70s Generation where he spoke about his own experience as a young, gay, First Nations man.
Adams won an Independent Spirit Award in 1999 for Best Debut Performance in Smoke Signals, as well as a Los Angeles Outfest award in 2002 for Fancydancing.
Aside from movies and TV, Adams is also a playwright, and his plays include Dreams Of Sheep, Snapshots, Dirty Dog River and Janice's Christmas.
Medical career
Moving from the entertainment industry to medicine was a natural progression for Adams. He had worked extensively with First Nations health programs across Canada, including HIV/AIDS education and alcohol and drug abuse treatment. So in 2002, he completed his medical degree at the University of Calgary and then went on to complete his residency at St. Paul's Hospital/UBC as Chief Resident. Adams also completed his Masters of Public Health through Johns Hopkins University.
In 2007, Adams was appointed as the first-ever Aboriginal Health Physician Advisor for BC, and in 2012 he was named the Deputy Provincial Health Officer for the BC Ministry of Health. In 2014, Adams became the Chief Medical Officer of the First Nations Health Authority for BC.