Mermaid Cove
If you're an avid diver, or interested in getting into this hobby, be sure to put Saltery Bay Provincial Park, and Mermaid Cove, on your list of places to dive. Why, you may ask? Because there's a mermaid there!
Located in Powell River and hailed as one of BC's most famous underwater attractions, the Emerald Princess (the mermaid, of course) is a 575-pound statue measuring nine feet tall, and she was lowered into the water on March 16, 1989. She sits about 60 feet below the surface in Mermaid Cove.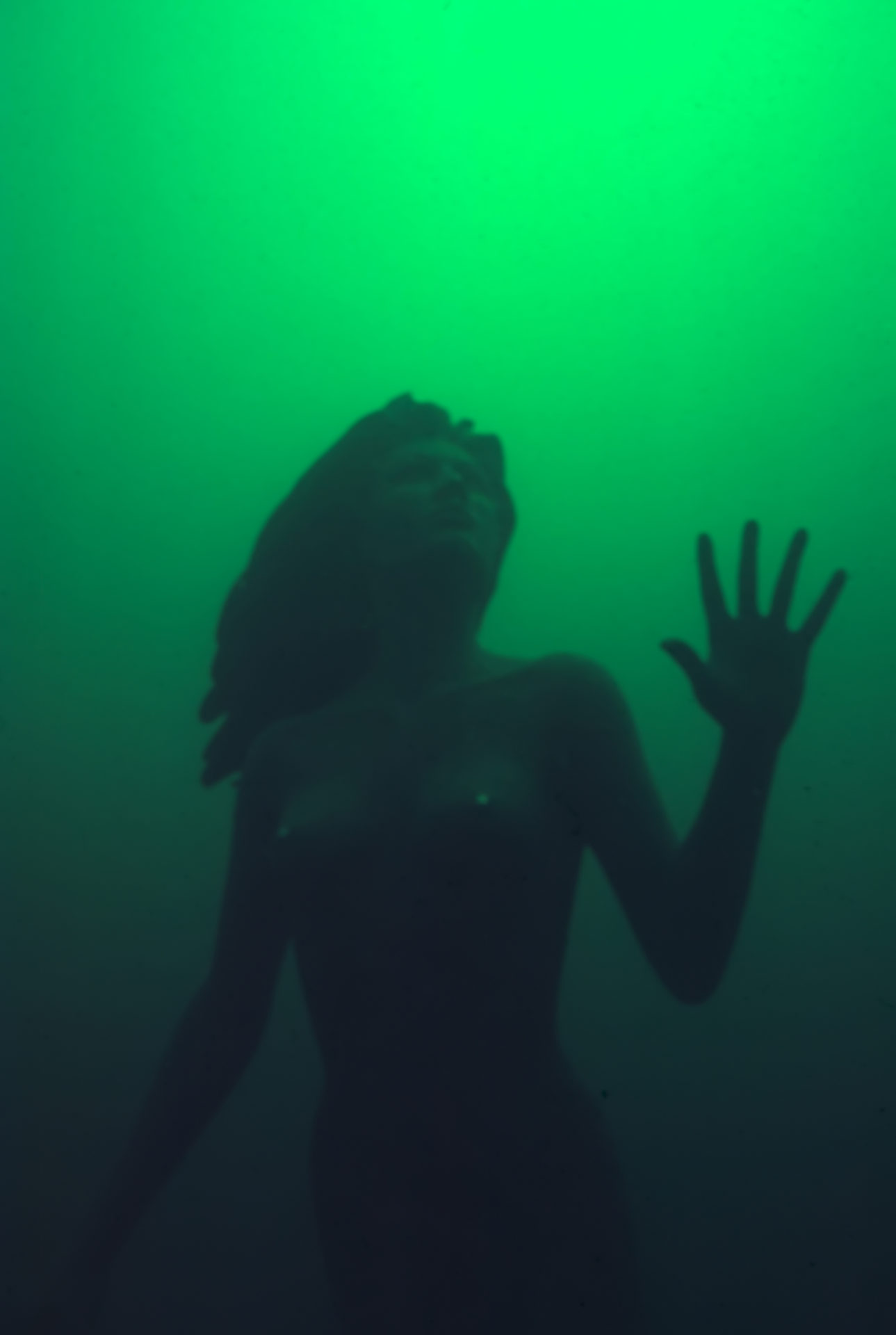 Local sculptor, Simon Morris, created the Emerald Princess. He and local diving legend Jim Willoughby hashed out their plan after Jim's wife, Jodi, came up with the idea. And since then, divers have come from around the world to bear witness to BC's mermaid.
The diving around Powell River is touted as world-class, and you won't want to miss the experiences awaiting you there.
Check out this video of a diver locating the Emerald Princess: https://www.youtube.com/watch?v=U6msLUXHmVk.
Saltery Bay Provincial Park
Besides amazing diving opportunities, Saltery Bay Provincial Park offers a lot for the ambitious adventurer. Canoeing and kayaking are popular pastimes here, as well as fishing, hiking, swimming (although the beach is quite rocky), wildlife viewing and camping. There are 42 vehicle-accessible campsites within the provincial park, located under a mature forest canopy. There are also pit toilets, picnic areas, drinking water taps, a boat launch, and campfires are permitted in the designated fire rings.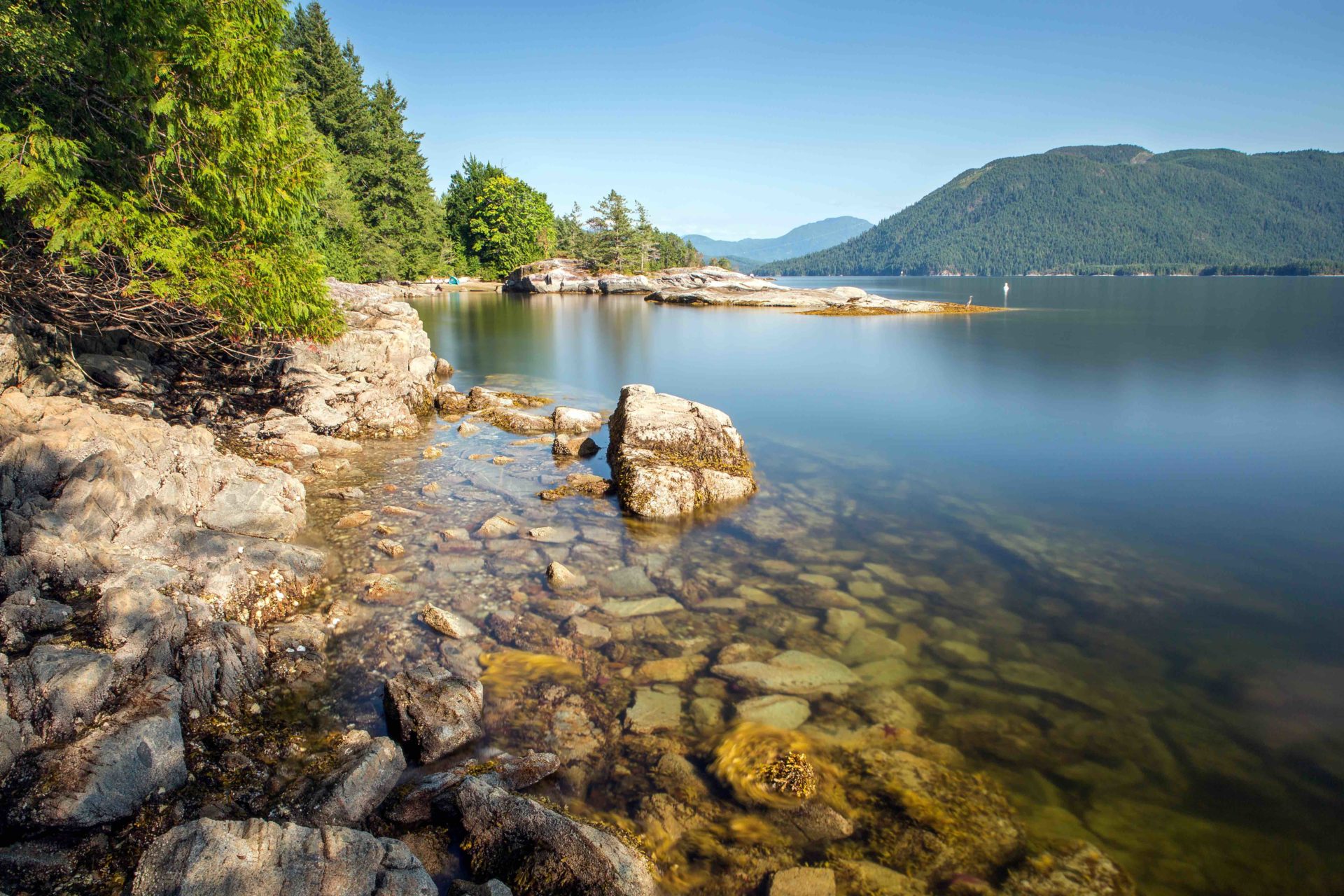 Be sure to bring your camera when you come to Saltery Bay Provincial Park. At low tide, you'll often find tidal pools brimming with urchins, starfish, small fish and crabs. Not to mention that there's an abundance of marine life in the ocean around the park, and you may catch sight of killer whales and sea lions.
Getting There
Getting to this provincial park couldn't be easier! The campground is located about one kilometre north of the Saltery Bay ferry terminal on Highway 101, 27 kilometres south of Powell River. The day-use area is located a further 1.5 kilometres from the campground on Highway 101.