Nemophilist (n) a person who is fond of the forest; a haunter of the woods.
A Gem Just Off the Road
Tucked just off the Sea-to-Sky Highway is the magnificent Brandywine Falls. Located 20 minutes south of Whistler, the Falls are a favourite stop of mine on the drive between Vancouver and Whistler. From the parking lot it is a short 1km walk to Brandywine and well worth it every time.
Accessing Brandywine Falls
To get to the Falls hikers must cross a short bridge and railroad crossing, providing some picture-worthy opportunities. The well-groomed gravel path leads to a wooden platform that offers a stunning view of Brandywine Falls. The Falls plunge an impressive 66 metres off an unnaturally abrupt cliff into a dark blue pool of water below.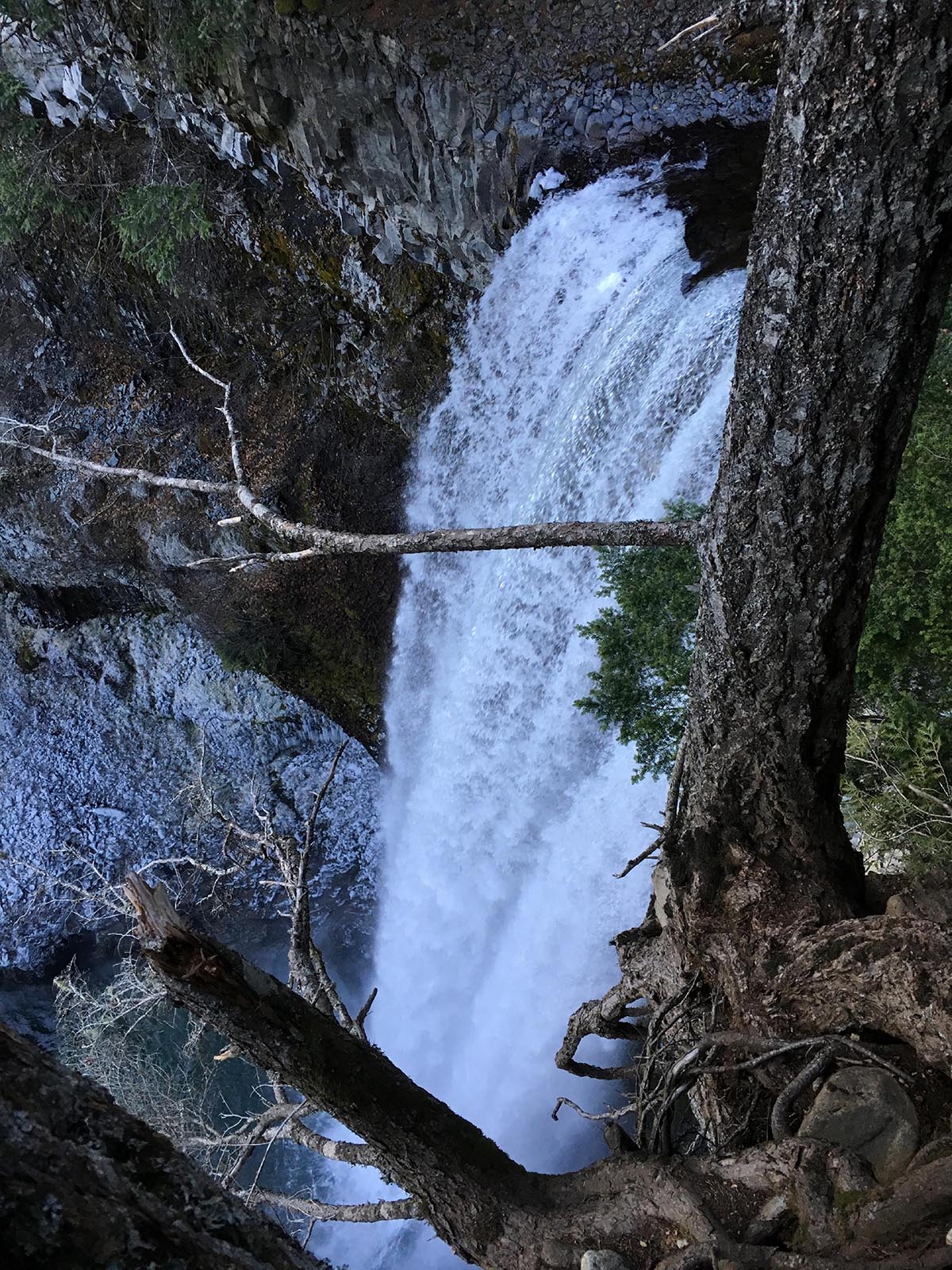 Brandywine Falls' backdrop is a hollowed-out canyon of fractured rock patterns that only adds to its beauty. The unusual landscape that surrounds the Falls is the result of hot lava coming into contact with ice in the valley. Brandywine Falls143-hectare Park was formed by these lava flows and columnar basalt formations that give the terrain an otherworldly feel.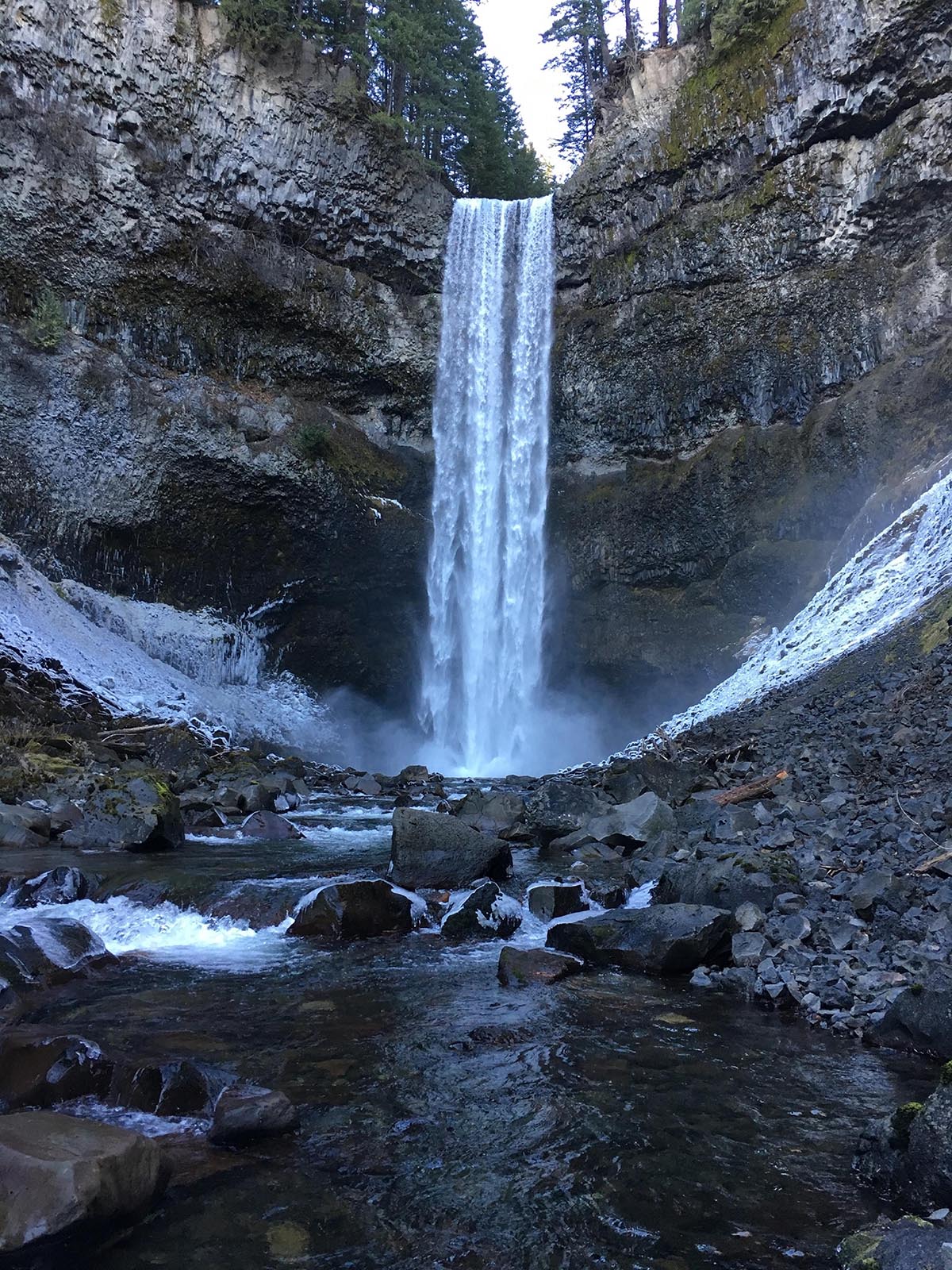 There is something to be said standing beneath a force of nature, beholden to its power, that stirs an innate piece of the soul; a longing for what once was and for what will be again.

Unknown