British Columbia is home to many ecological reserves, which serve to protect natural features that are of scientific and educational significance. According to the provincial government, ecological reserves maintain the option for present and future researchers to study these ecological communities in an undisturbed, natural state. Many of these ecological reserves also serve as banks of genetic material and protect rare and endangered native plants and animals in their natural environment.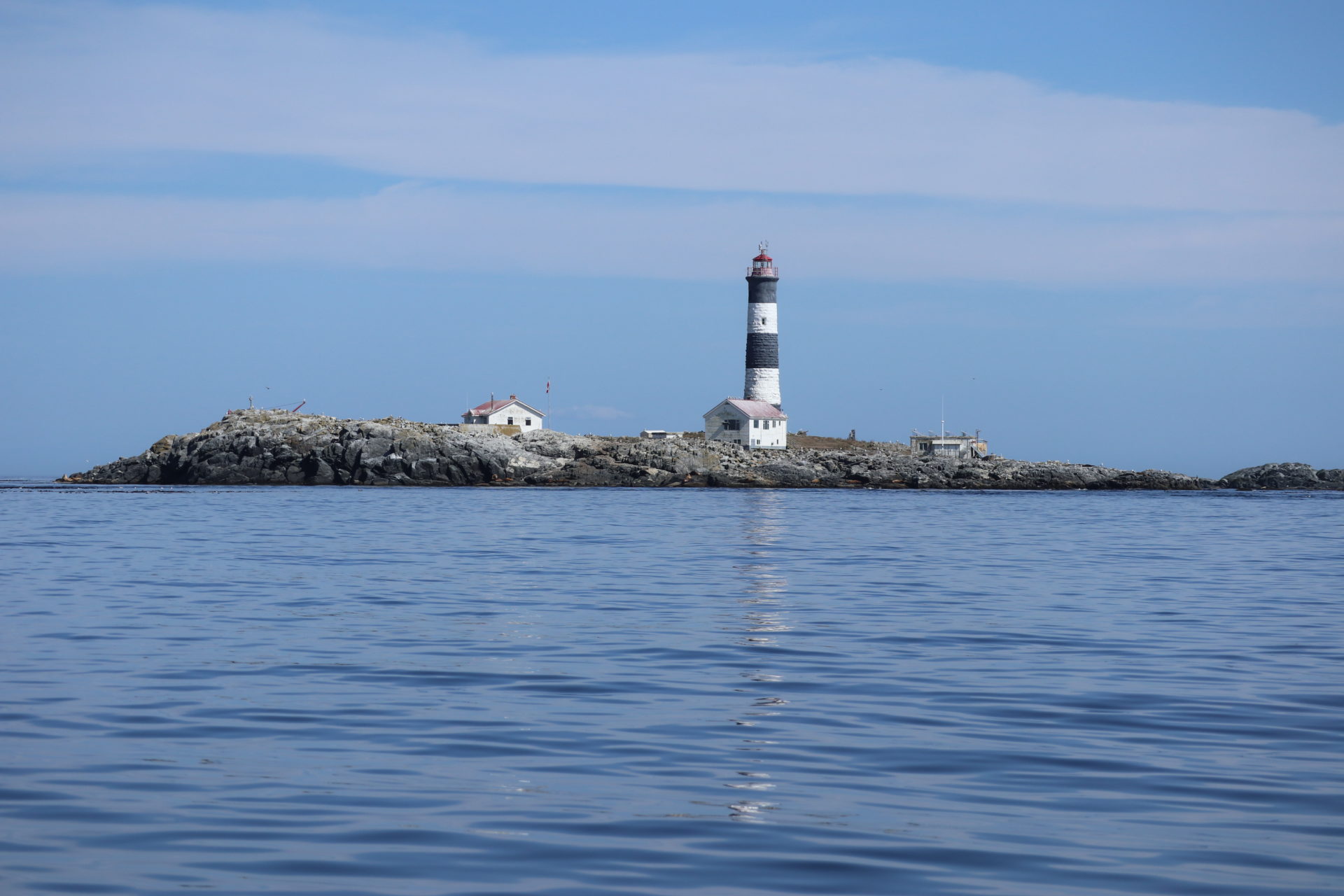 One such ecological reserve is known as Race Rocks. Located 11 nautical miles from Victoria in the Juan de Fuca, Great Race Rock island houses a lighthouse, but the island and surrounding area is home to many mammals, birds and sea life. The ecological reserve itself spans 220 hectares of ocean, rocks and reef, and doesn't include the land area or the lighthouse.
Race Rocks Ecological Reserve was established in 1980, following a proposal from staff and students at Lester B. Pearson College in Pedder Bay. This area is unique and hosts rich and diverse marine life. The area is situated in the strait in such a way that a constant supply of plankton flows past Race Rocks. The area is a transition zone between inner coastal waters and the open ocean, and it's teeming with nourishment. As such, Race Rocks is also home to a myriad of marine animals, such as orcas, California and northern sea lions, harbour seals, river otters, and even elephant seals and Alaskan fur seals have been known to call Race Rocks home.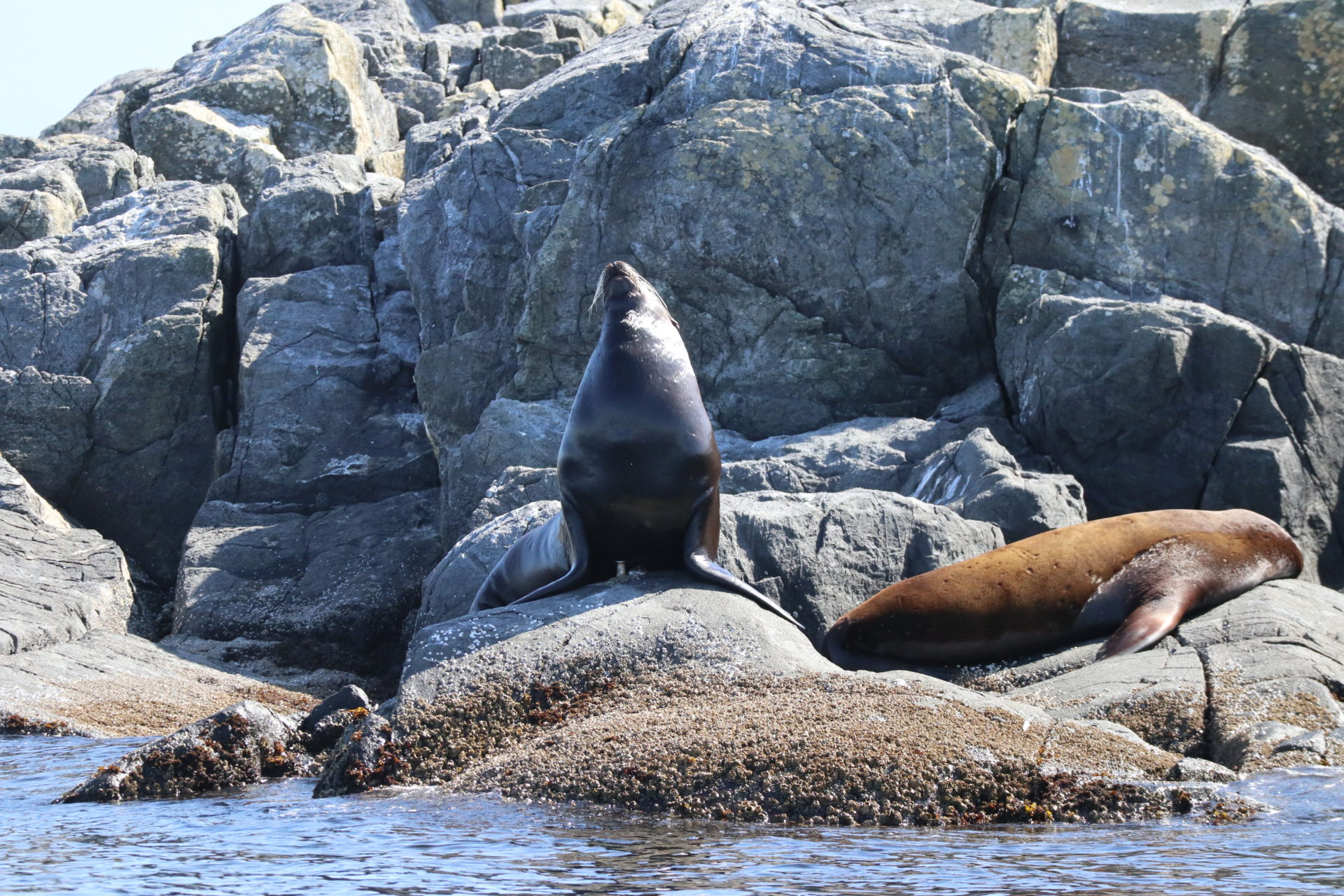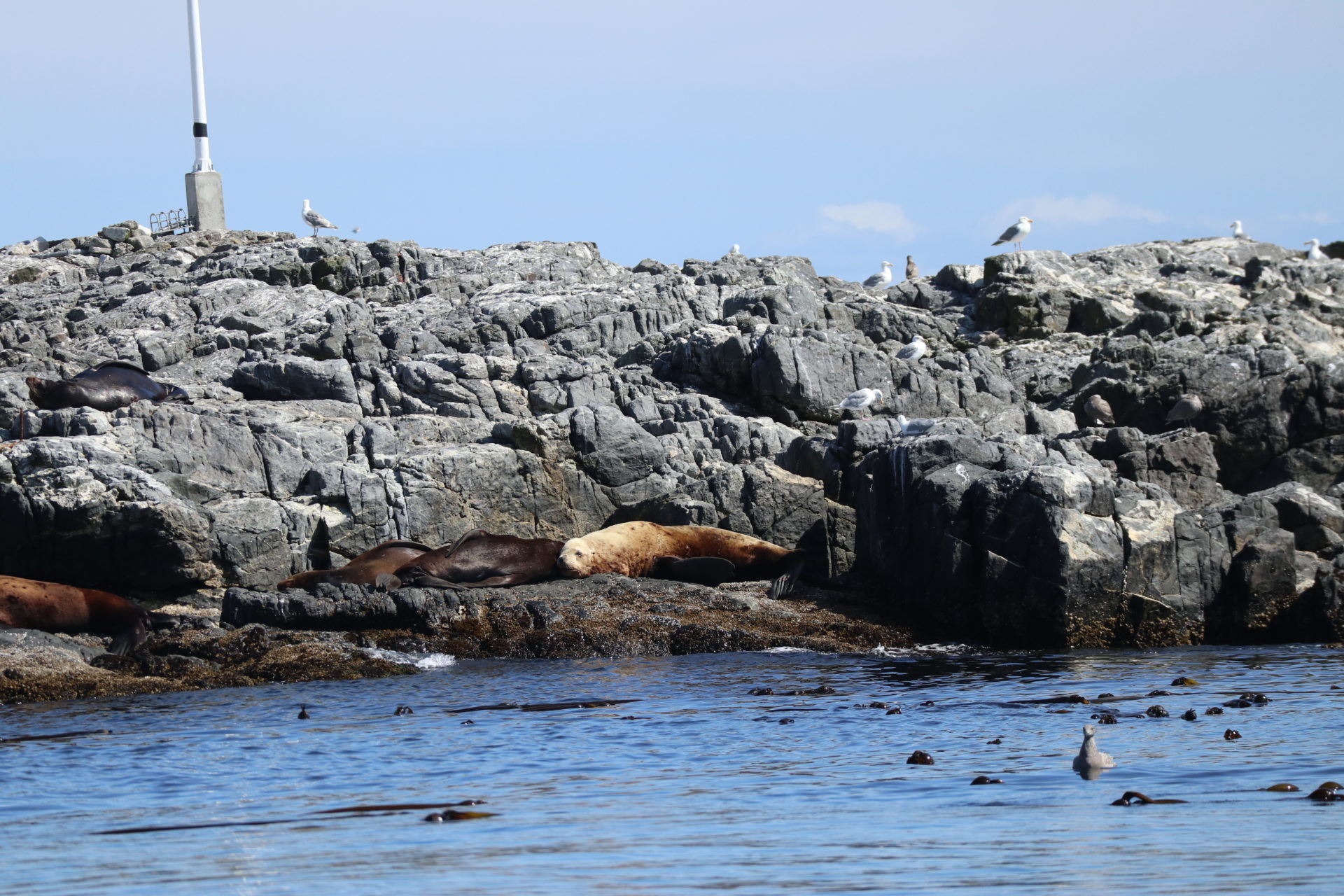 The island is a nesting colony for about 500 sea birds, and it's also an ideal stopover during migrations. Birds from cormorants to black oyster-catchers, bald eagles, ducks and many others frequent the area.
Under the water is where some of the real magic happens, and it's known as a diver's paradise if the proper precautions are taken. Wolf eels, rockfish, sculpin and so much more can be found around Race Rocks, not to mention a wide variety of invertebrates, such as sea cucumbers and sponges.
Because ecological reserves are sensitive by nature, locals and tourists alike can't toss out an anchor whenever they want. Attendance on the Great Race Rock island is limited only to scientific and educational purposes, and by permit only. But whale-watching guides make use of the abundance of wildlife that surrounds the island, and guests on these excursions will have an opportunity to see (and hear!) the marine life that live here.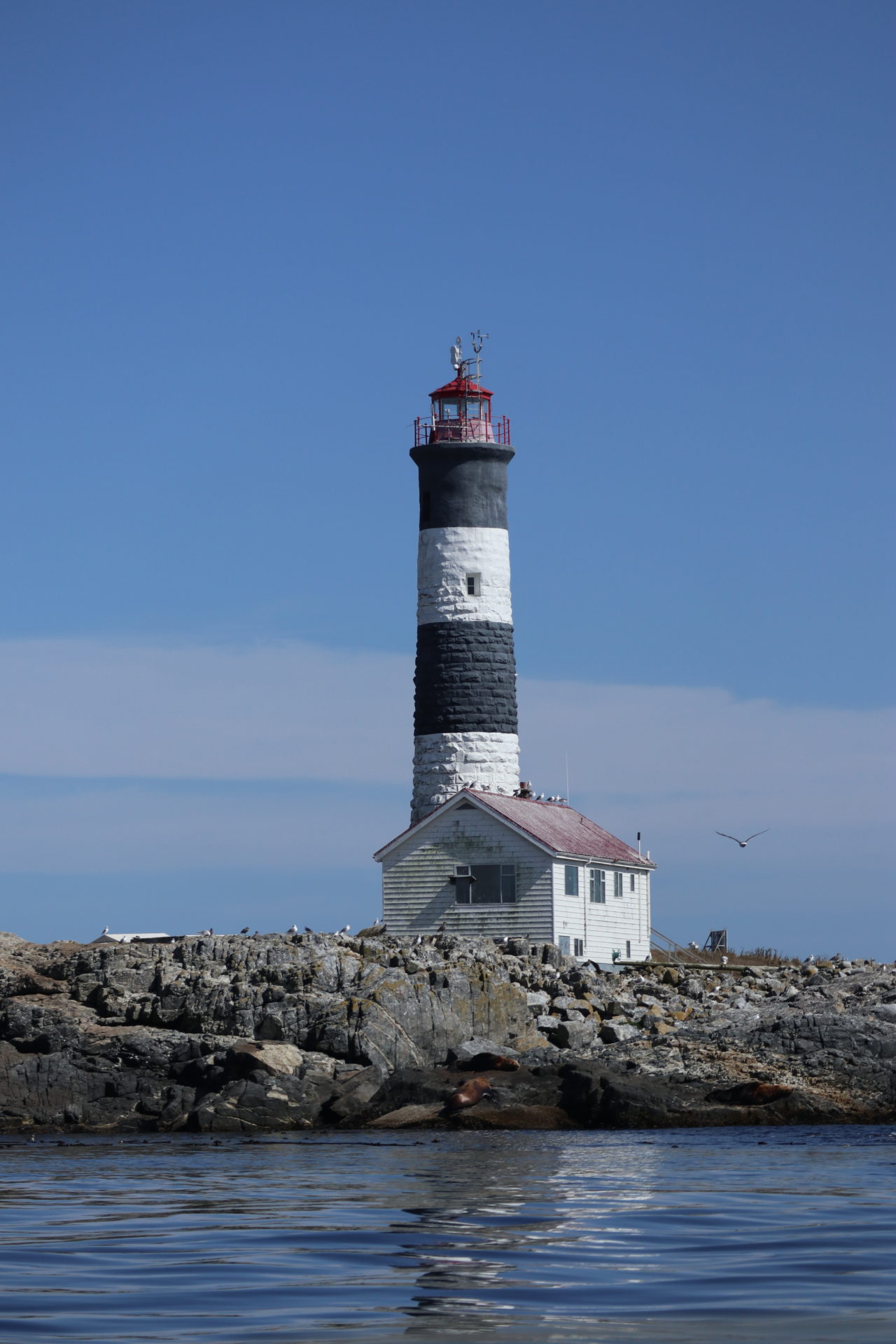 For more information on Race Rocks Ecological Reserve, visit http://www.env.gov.bc.ca/bcparks/eco_reserve/racerocks_er.html. It's incredible to be able to see undisturbed nature at work.