Simon Fraser is a famous name throughout the province of British Columbia. Fraser was an explorer and fur trader, and was responsible for mapping much of the province in the late 1700s and early 1800s.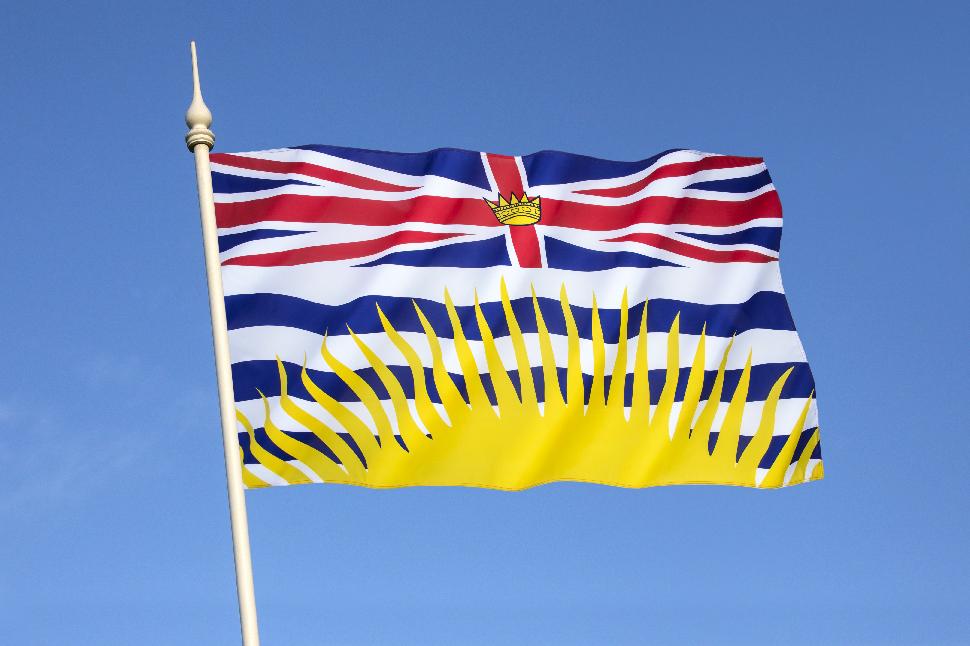 Life
Born May 20, 1776, and died Aug. 18, 1862.
About
Born in the village of Mapletown, Hoosick, New York, Simon Fraser was a fur trader and explorer who charted a majority of what we now know as British Columbia. He also built the first European settlement in the province.
At 14 years old, Fraser moved to Montreal to pursue additional schooling. Two of his uncles lived in the area and were active in the fur trading business. Unsurprisingly, in 1790, Fraser began his apprenticeship with the North West Company.
From 1792 to 1805, Fraser spent most of his time working in the Athabasca Department for the company. At just 25 years old, in 1801, Fraser was made a partner in the company.
In 1805, Fraser was given the responsibility of finding a fur-trading route to the Pacific Ocean, extending the company's operations to west of the Rockies.
Fraser and his team began their journey in the fall of 1805, pushing further west, establishing forts and trading posts as they went. Fraser named the new territory New Caledonia, for his ancestral homeland of Scotland.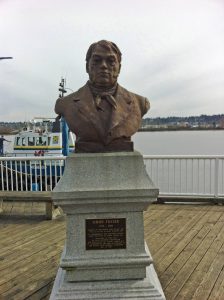 At 32 years old, Fraser built the first permanent European settlement in New Caledonia. He would then spend another 11 years with the North West Company, retiring in 1814.
After leaving the North West Company, Fraser settled in the area near present-day Cornwall, Ont., and married Catherine McDonnell on June 2, 1820. They had nine children together, but one died in infancy. At the time of his death, Fraser was one of the last surviving partners of the North West Company.
A famous name
You'll find several titles bearing the name Fraser in British Columbia, most famously the Fraser River, which was named for him by explorer David Thompson. There's also Fraser Lake, Fort Fraser, Simon Fraser University, the Simon Fraser Bridge in Prince George, Fraser Squadron with the Royal Military College of Canada, the CCGS Simon Fraser (a former Canadian Coast Guard vessel) and many other schools, neighbourhoods, roads and businesses in the province.