As summer weather finally warms up to get-outside-temperature, health officials have told British Columbians that with a little care and planning, camping can make an excellent Phase 3 activity. On top of this, studies show that being in nature is good for us, especially in the middle of a pandemic, when we all might be a bit more anxious than usual.
This is because getting outside reduces the stress hormone cortisol and increases dopamine and endorphin levels, boosting mood. Time in nature can also reduce blood pressure, heart rate and muscle tension. Meanwhile, just breathing in fresh air, which is filled with phytoncides (the volatile substance emitted by plants and trees which gives a forest its scent), can help fight off disease and infection by increasing our white blood cell levels.
Fortunately, this health-conscious option for enjoying the province is also super accessible. BC has 175 provincial parks with camping facilities as well as numerous rustic recreation sites, a handful of national parks and a wide variety of private campgrounds available. So, depending on what you're after, there's likely a pleasant plot of dirt out there, that's perfect for you and your tent or RV.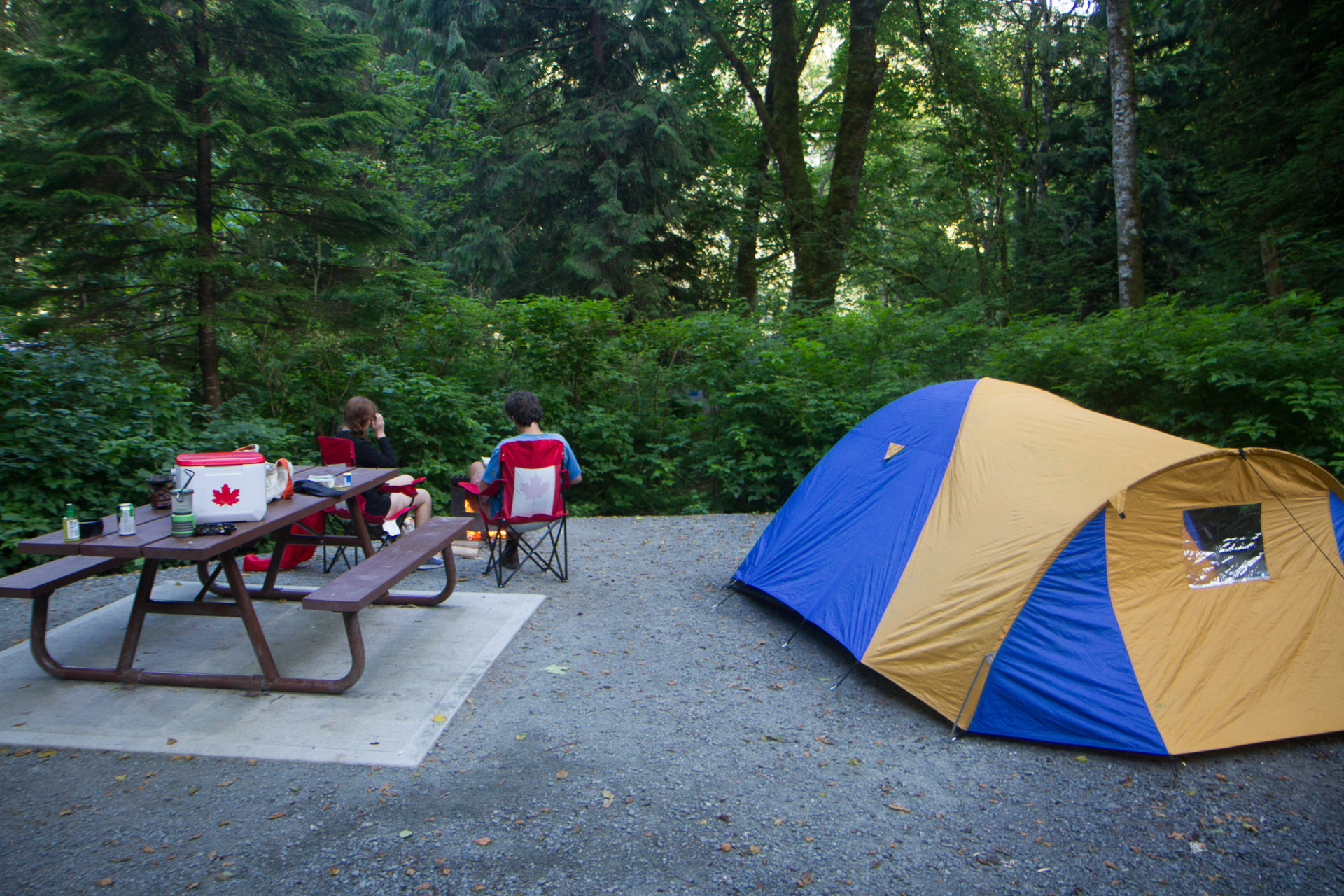 BC Provincial Parks:
Provincial parks are BC's best-known campgrounds. Set in gorgeous locations around the province, the campsites range from walk-in tent sites to pull through slots for RVs and have a variety of amenities (some which may not be available during Covid).
Recent news about BC Parks' Discover Camping reservation system crashing under unprecedented use may have given you the impression that as far as finding a site goes, you're out of luck. In fact, if you're a bit flexible there are still plenty of camp spots left in smaller or less well-known parks.
Your best option for finding a site is still through the online reservation system—by putting in your preferred dates and a general geographic region, the website will let you know what's still available in your area (this is how we ended up with a campsite on a pretty lake I'd never heard of).
The site accepts reservations on a two-month rolling schedule—so if you are determined to camp in a favourite location, the further out you're looking (up to two months), the more options you'll have. You can also try for a first come first served spot, as not all sites take reservations.
Keep in mind both single and double sites are only available to one camping group (max eight people) while group sites are only available to extended family. Check each park carefully for specific changes.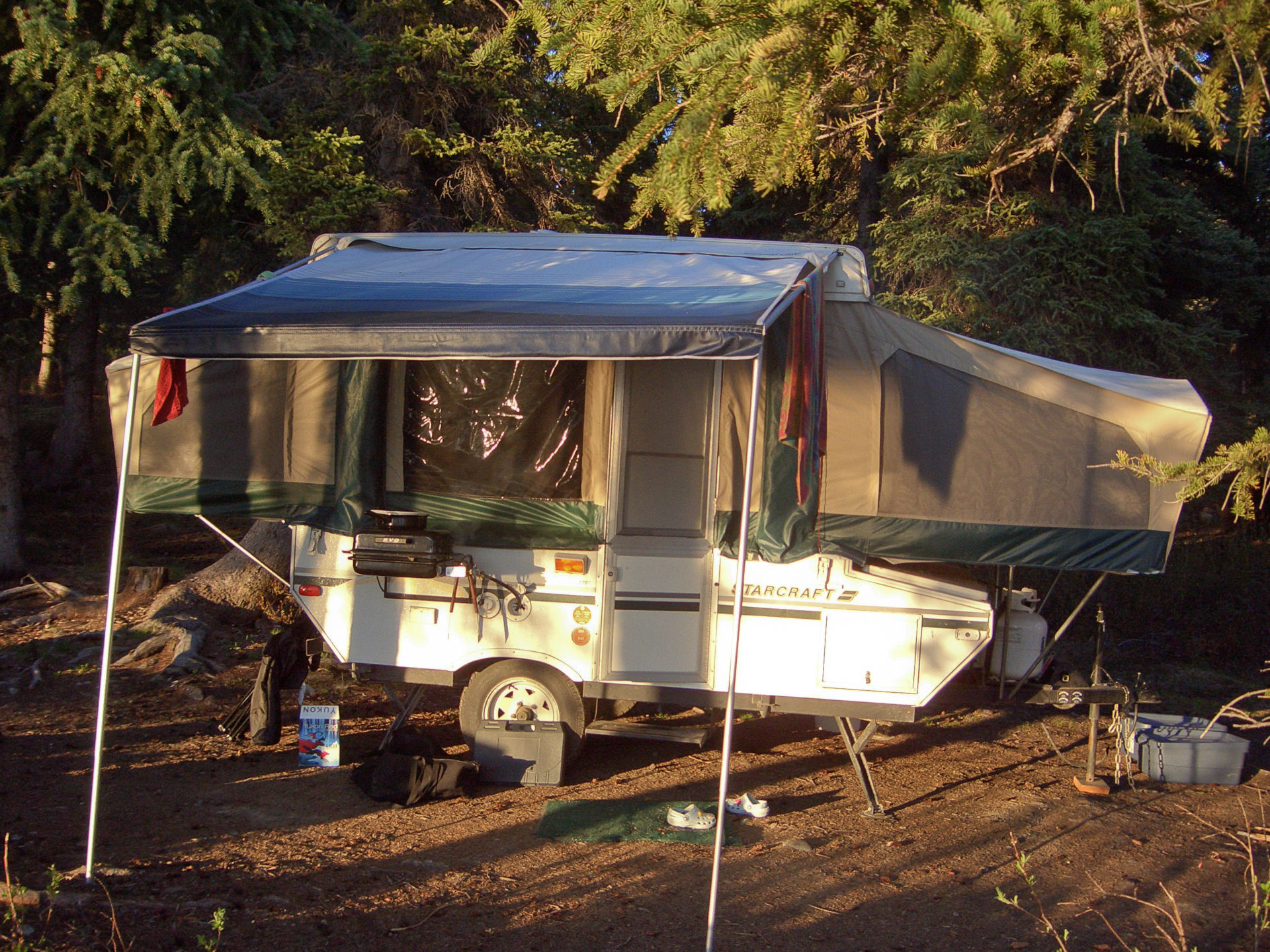 Recreation Sites (Forest Service/BC Hydro):
Recreation sites on Crown or BC Hydro land provide a rustic camping experience in more remote areas of the province. Often accessed by gravel or forestry roads, these free or low-cost sites provide basic facilities like fire-rings, picnic tables and outhouses. Potable water, garbage pickup and electricity are not provided.
These sites are first come first served and reservations are typically not accepted (there are a few sites in the Chilliwack area that do accept reservations).
Be sure to check for covid-19 changes include reduced services and some closures.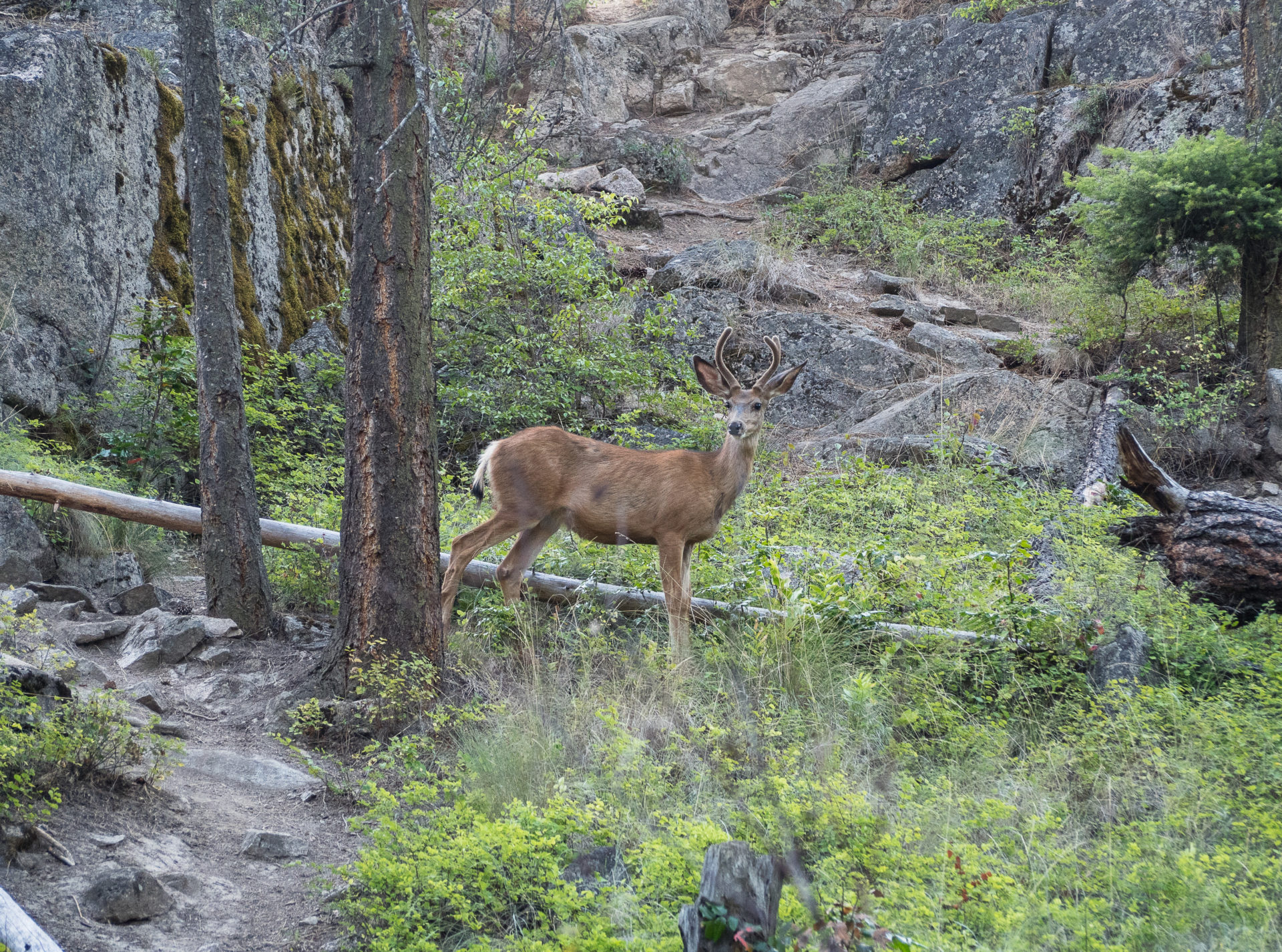 National Parks:
National Parks in BC are found in the most iconic places in the province—both in mountains and by the sea. Front and backcountry camping puts you in the middle of all that beauty—but keep in mind facilities and services will vary from site to site this year.
National Parks in Gwaii Haanas and parts of Pacific Rim are closed to outsiders out of respect for local First Nation's efforts to protect the health and safety of their communities.
Several parks and camp options remain open, but reservations or permits are required.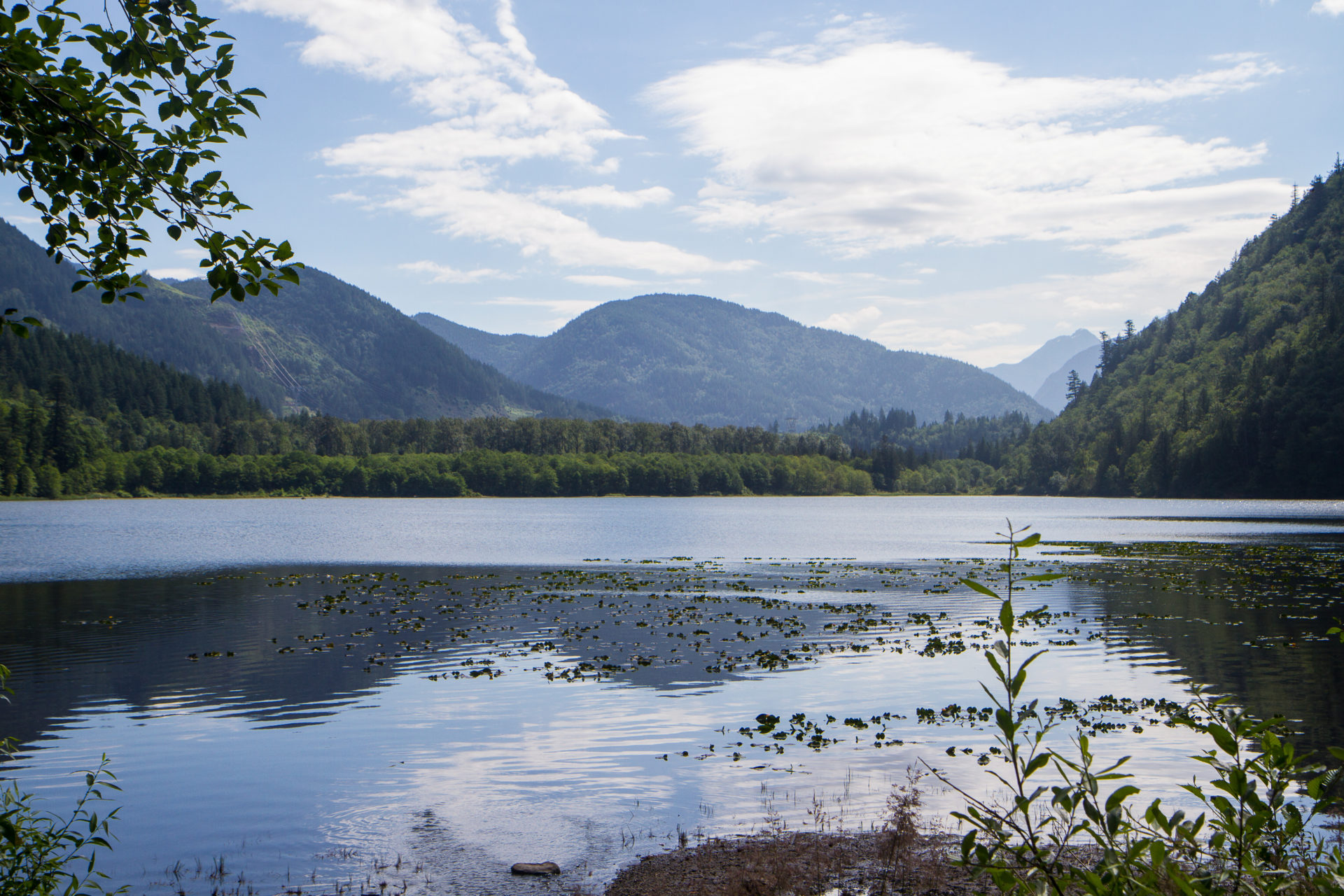 Private Campgrounds:
There are more private camp grounds in the province than the other camping options combined. These vary from smaller urban campgrounds to sprawling lakeside retreats. Search Camping and RVing in BC for options and call to ensure they are open, have space and to get a sense of their Covid-19 safety practices.
A new option for camping are sites like Hipcamp and Campertunity which offer up private spots on people's land (think Airbnb, without the bnb). Essentially, land owners offer out campsites with various levels of service and amenities and guests rate them—in the same way they would for an Airbnb stay.
No matter where you end up camping—keep in mind Covid-19 distancing practices. Make sure you bring all your supplies so you aren't relying on remote communities and carry a 'Clean Trip Kit' that includes hand sanitizer, facemasks, gloves and toilet paper.
Day Use Passes:
Starting July 27, 2020, BC Parks is now implementing a new free day-use pass for five popular parks.
This pass is similar to what is used by other park jurisdictions where visitor numbers must be actively managed. Day-use passes will ensure that visitors have the space to practice physical distancing, while minimizing environmental impacts, and have an enjoyable visit during our busiest time of the year.
Day passes are being launched in the following six parks:
Garibaldi Park (Diamondhead, Rubble Creek, and Cheakamus trailheads);

Stawamus Chief Park (Chief Peaks Trail);

Cypress Park (upper mountain trails including Howe Sound Crest Trail, Black Mountain Plateau trails, and Hollyburn Mountain trails;

Mount Seymour Park (upper mountain trails including the Seymour Main Trail, Dog Mountain Trail, and the Mystery Lake Trail);

Golden Ears Park (all trailheads and day use areas); and,

Mount Robson Trail (Berg Lake Trail).
Day use passes for these parks cannot be booked in advance and will be available daily at 6:00 a.m. each day on the Discover Camping reservation system.
Day-use visitors to these parks will need to have a copy of their pass with them during their visit. Passes can be either downloaded to a mobile device or printed.