British Columbia offers a beautiful landscape for photography, and our readers showed us what an amazing place this really is! Here we are showcasing some more of our favourite contest photos that, although great, didn't quite make the cut.
Mt. Assiniboine.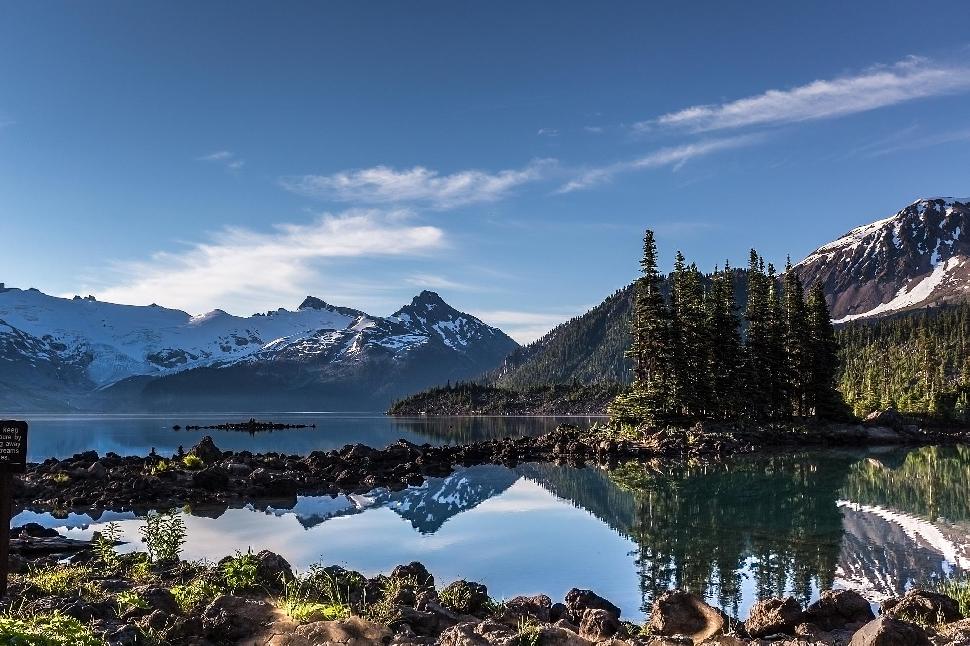 Wywaxy Ledges, Lake O'Hara, Yoho National Park.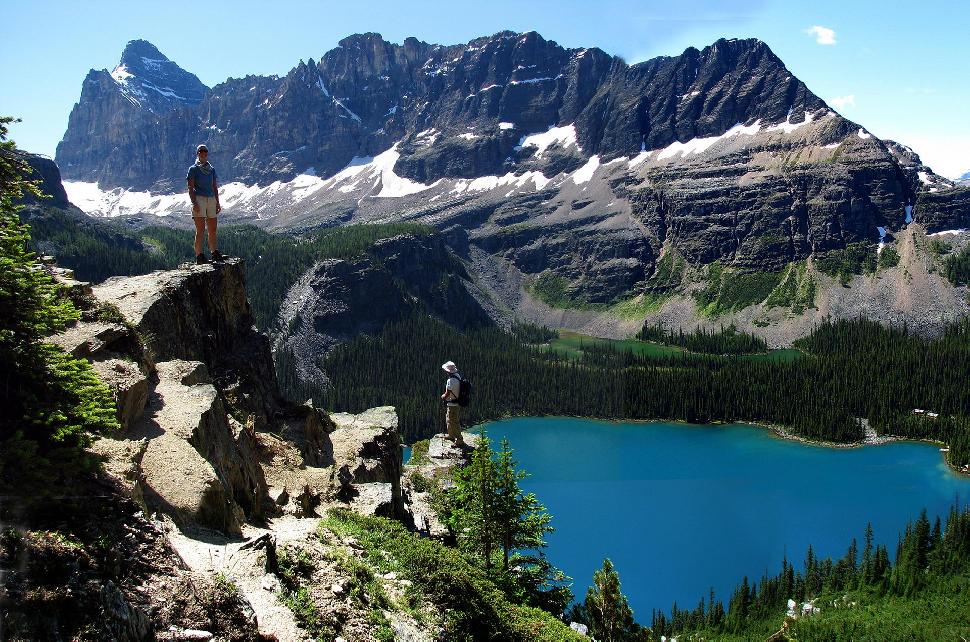 Northern lights over Kootenay Lake in Nelson, BC.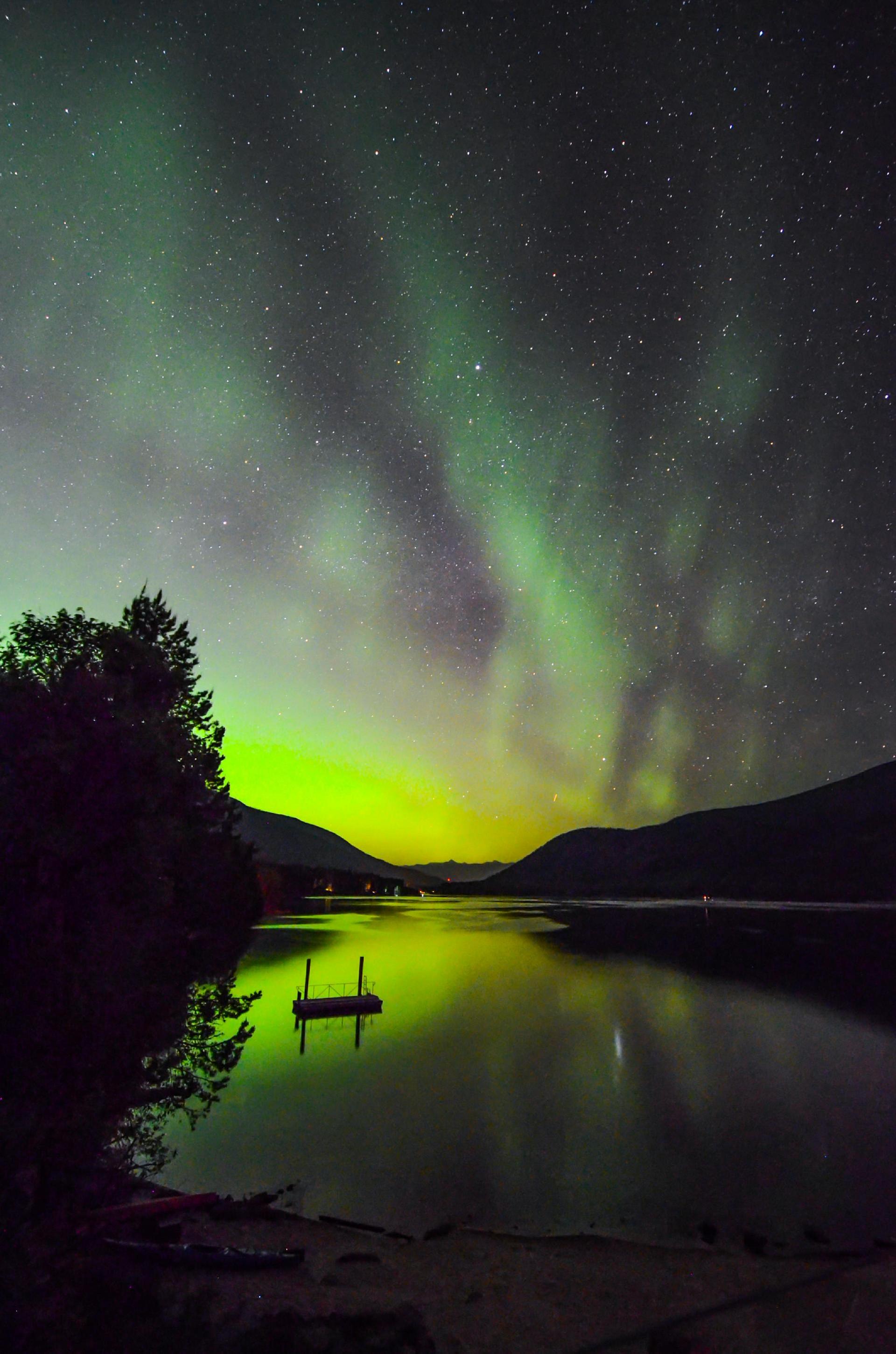 Joffery Lake, Jocelyn Underhill holding a whiskey jack.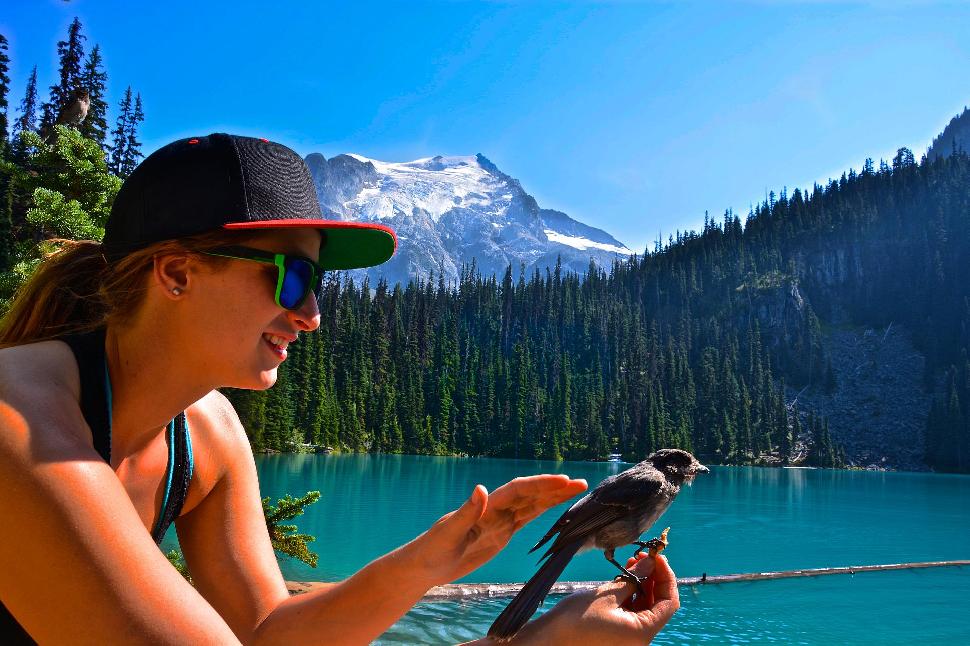 Star trails at the Mamquam River in Squamish, BC.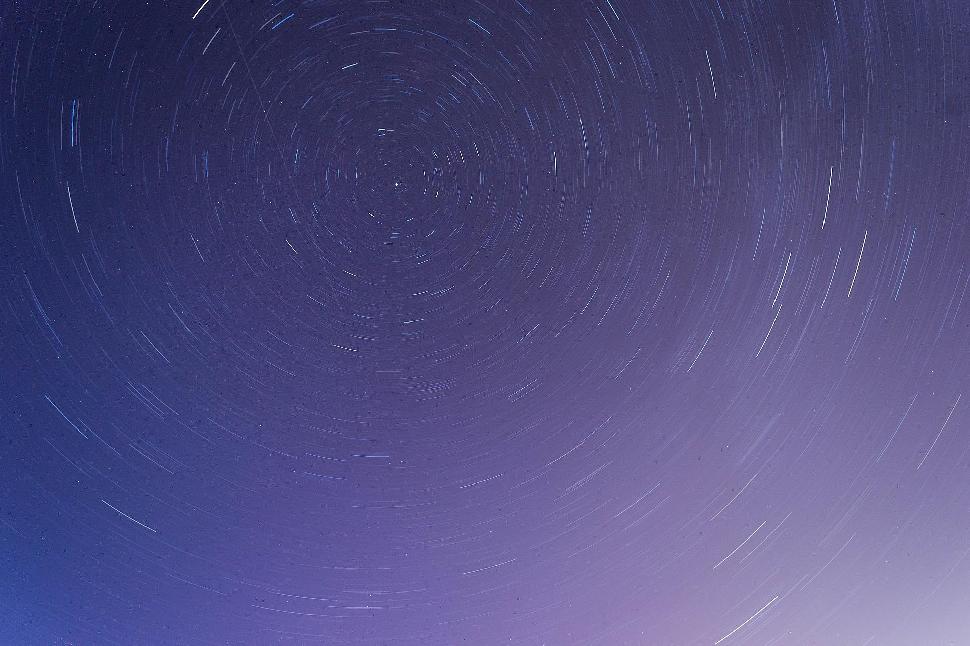 Goldenears Provincial Park – light rays catching the mist from a waterfall.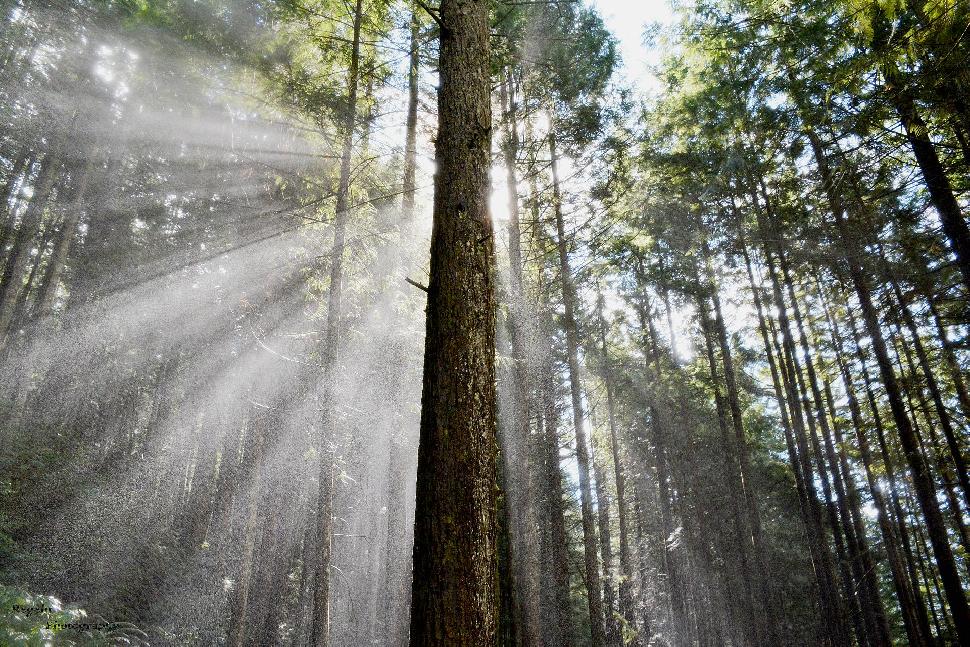 A late fall trip to Tenquille Mountain reveals incredible views of Tenquille Lake, below. Near Pemberton, BC.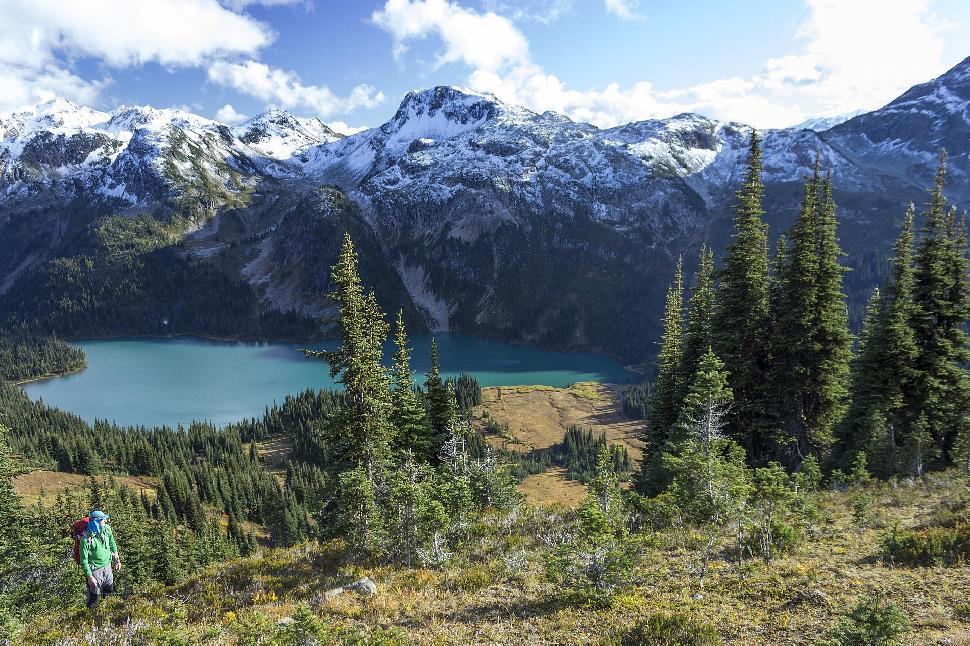 Manning Park.