The season for buying fresh fruit and vegetables, homemade jams, honey and other handcrafted goods is not over yet! Check out our list below for winter farmers markets, and be sure to visit one close to you. Farm-to-table shopping helps to keep growers in business.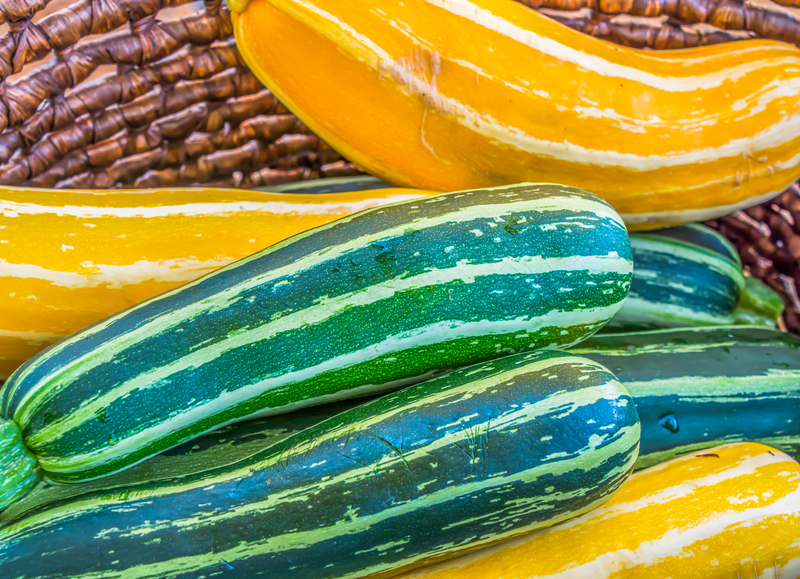 Mission City Farmers Market
Heritage Park Secondary School, Mission
Nov. 25, Jan. 20, Feb. 24
Cranbrook Farmers Market
220 Cranbrook St. N., Cranbrook
Every other Saturday, 10 a.m. to 1 p.m., starting Oct. 21
Nov. 25 and 26, tour the market at 1114 Baker. St.
Creston Valley Farmers Market
312 19 Ave. N., Creston
Sundays, noon to 3 p.m. from Oct. 22 to Dec. 17
From January to April 2018, there will be monthly Sunday markets – check website for details
Port Moody Winter Farmers Market
300 Ioco Rd., Port Moody
Sundays 10 a.m. to 2 p.m., Nov. 5 to April 29
Langley Community Farmers Market
20901 Langley Bypass, Langley
Saturdays 10 a.m. to 2 p.m., starting Nov. 4
From December to April, the market runs every second Saturday
New West Farmers Market
600 block of Belmont St., New Westminster
The first and third Saturday from November to April, 11 a.m. to 3 p.m.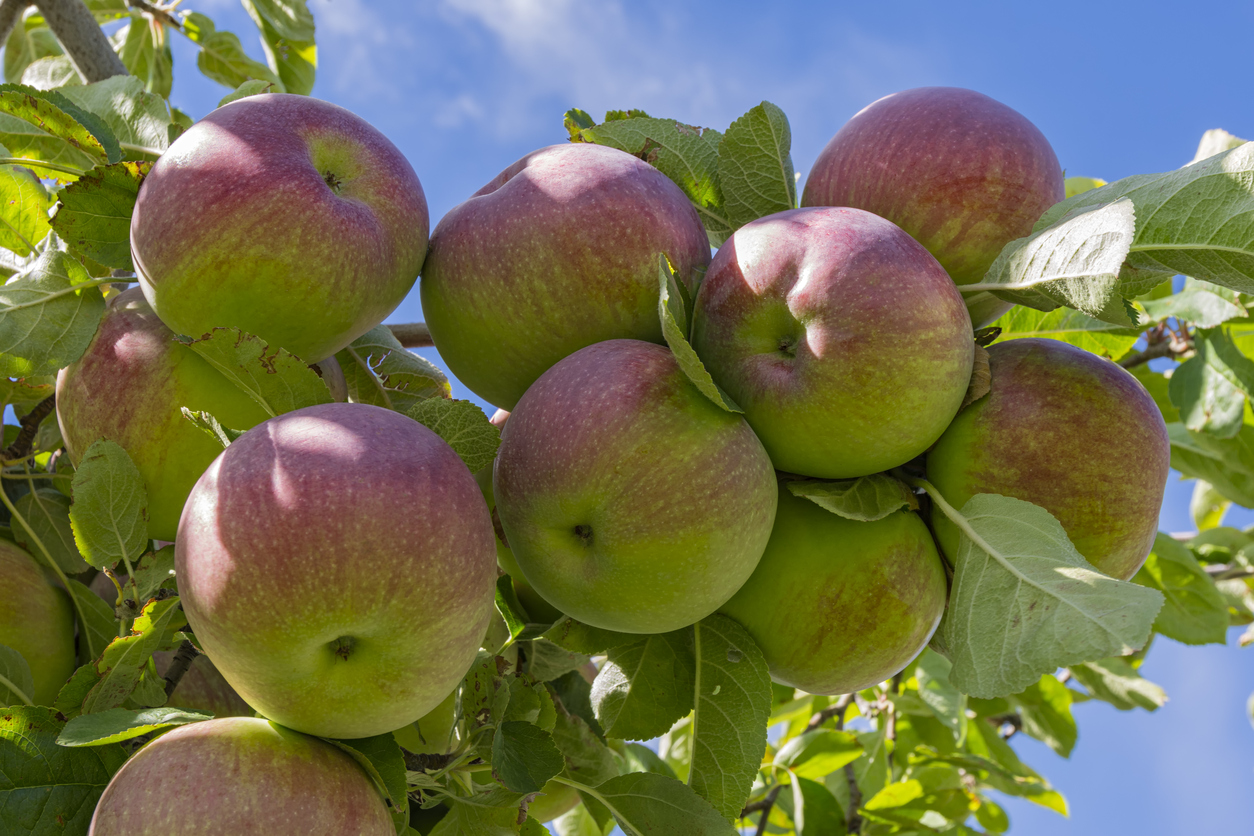 Hastings Park Winter Farmers Market
2901 East Hastings St., Vancouver
Sundays 10 a.m. to 2 p.m., Nov. 5 to April 29, closed Dec. 31
Nat Bailey Winter Farmers Market
4601 Ontario St., Vancouver
Saturdays 10 a.m. to 2 p.m., Nov. 4 to April 21, closed Dec. 30
Cannery Farmers Market
Gulf of Georgia Cannery National Historic Site, Richmond
Every other Sunday, 10 a.m. to 3 p.m., Oct. 15 to April 22
Prince George Farmers Market
1074 6 Ave., Prince George
Open all year round, Saturdays 8:30 a.m. to 2 p.m.
Bulkley Valley Farmers Market
4216 3 Ave., Smithers
Saturdays 9 a.m. to noon from Oct. 14 to Dec. 16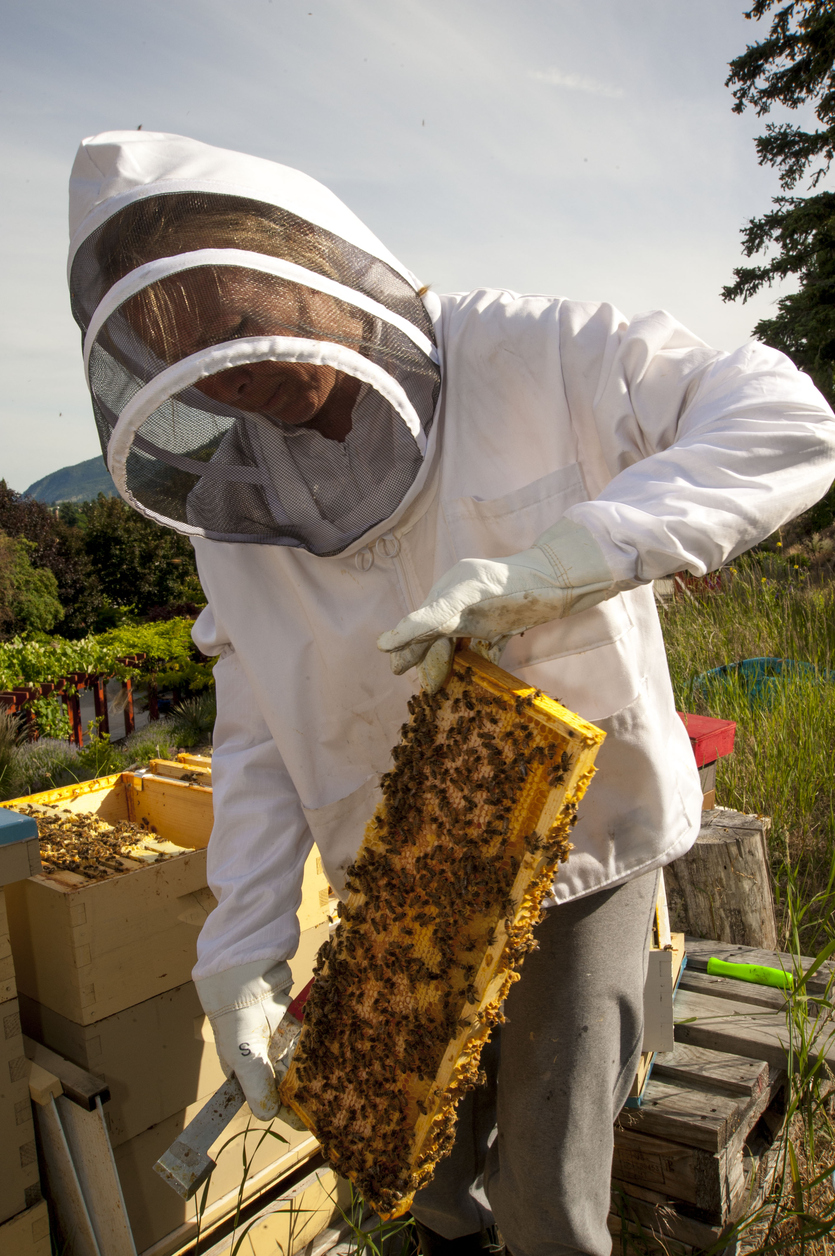 Squamish Farmers Market
38551 Loggers Lane, Squamish
Saturdays 10 a.m. to 2 p.m., Nov. 4 to Dec. 16
Barriere Farmers Market
4431 Barriere Town Rd., Barriere
Every other Saturday from 10 a.m. to 1 p.m., Nov. 18 to March 31
Vernon Farmers Market
3445 43 Ave., Vernon
Fridays noon to 4 p.m., Dec. 1 to March 23, no market on Feb. 16
Kelowna Farmers and Crafters Market
1800 Parkinson Way, Kelowna
Select Saturdays 9 a.m. to 1 p.m. – Nov. 18;
Dec. 2, 9, 16;
Jan. 6, 13, 20, 27; Feb. 3, 10, 24;
March 3, 10, 17, 31
Penticton Farmers Market
760 Main St., Penticton
Saturdays 9 a.m. to 1 p.m. – Nov. 4, 18; Dec. 2, 16
Pender Island Farmers Market
4418 Bedwell Harbour Rd., Pender Island
Saturdays 10 a.m. to 1 p.m., Oct. 14 to March 24
Island Roots Market Co-op
6100 Doumont Rd., Nanaimo
Wednesdays 3 p.m. to 6 p.m., Oct. 11 to May 9
Duncan Farmers Market
200 Craig St., Duncan
Saturdays 10 a.m. to 2 p.m., November to March
Qualicum Beach Farmers Market
644 Memorial Ave., Qualicum Beach
Open year round, Saturdays 8:30 a.m. to noon
Moss Street Market
1330 Fairfield Rd., Victoria
Saturdays 10 a.m. to noon, Nov. 4 to April 28
Comox Valley Farmers Market
360 Cliffe Ave., Courtenay
Saturdays 10 a.m. to 1 p.m., Oct. 21 to Dec. 23
Spirit Square Farmers Market
5440 Argyle St., Port Alberni
Open year round, Saturdays 9 a.m. to noon
Esquimalt Farmers Market
Esquimalt Rec Centre, 527 Fraser St., Victoria
Jan. 25, Feb. 22, March 29, April 26, 2018, 4:30 p.m. to 7:30 p.m.
Outdoor market runs May 24 to Sept. 13