As winter comes to a close, now is the time to start thinking about all of the outdoor adventures you want to embark on when the weather turns fair again. (At least, if you're like me – a devoted winter-hater!)
It's no secret that beautiful and tasty things grow in BC, from berries and mushrooms, to a wide variety of edible plants. This year, why not plan to spend a day outside gathering fireweed flowers to make a batch of fireweed jelly!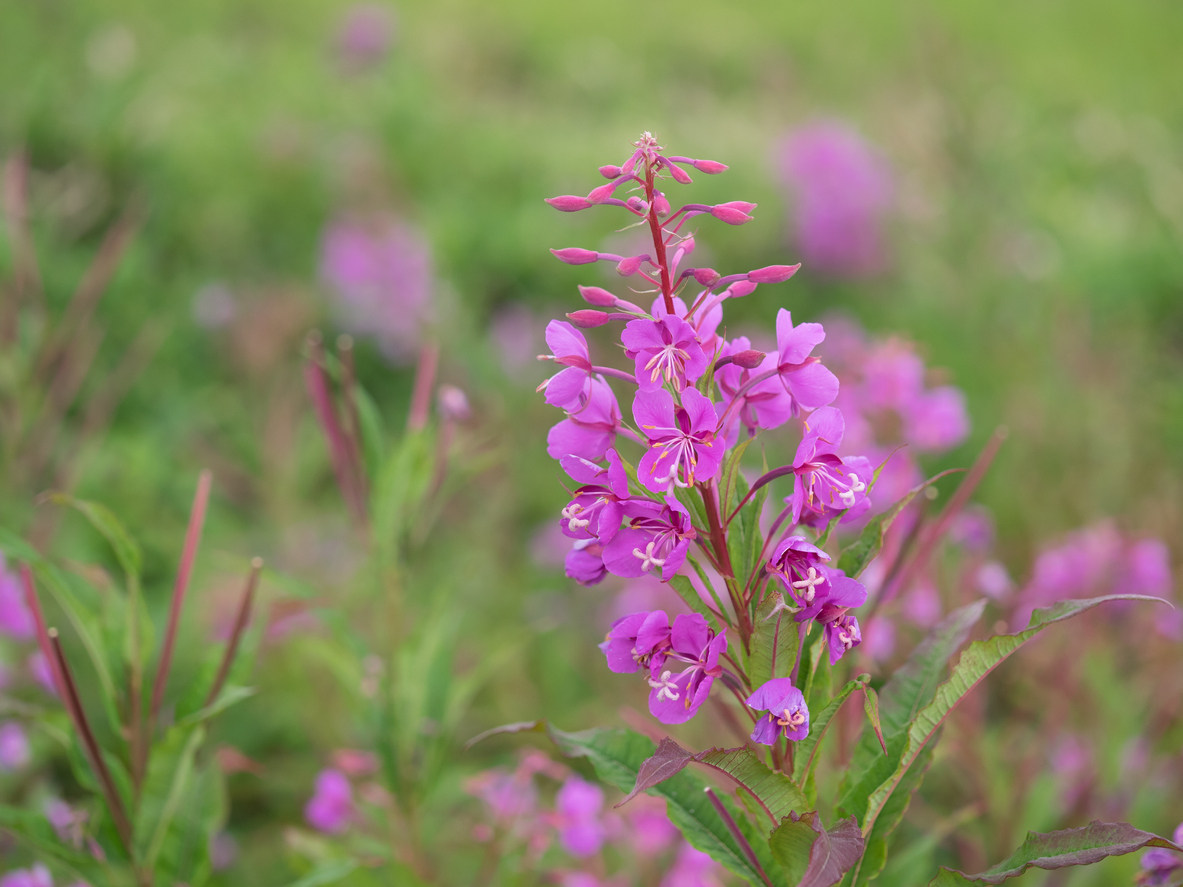 A common plant in northern BC, fireweed is easily identifiable by its vibrant purple flowers and long stalks. While out picking, be sure to leave enough flowers behind for pollination.
Start by gathering eight cups of fireweed flowers and blossoms, leaving the stems and leaves behind. (Although, if you're ambitious and patient, fireweed leaves can be used to make a wonderful tea! But I'll save that for another post.) The flowers can be picked now and frozen, if you want to save jelly-making for another day. Prepare your canning jars according to the manufacturer's directions.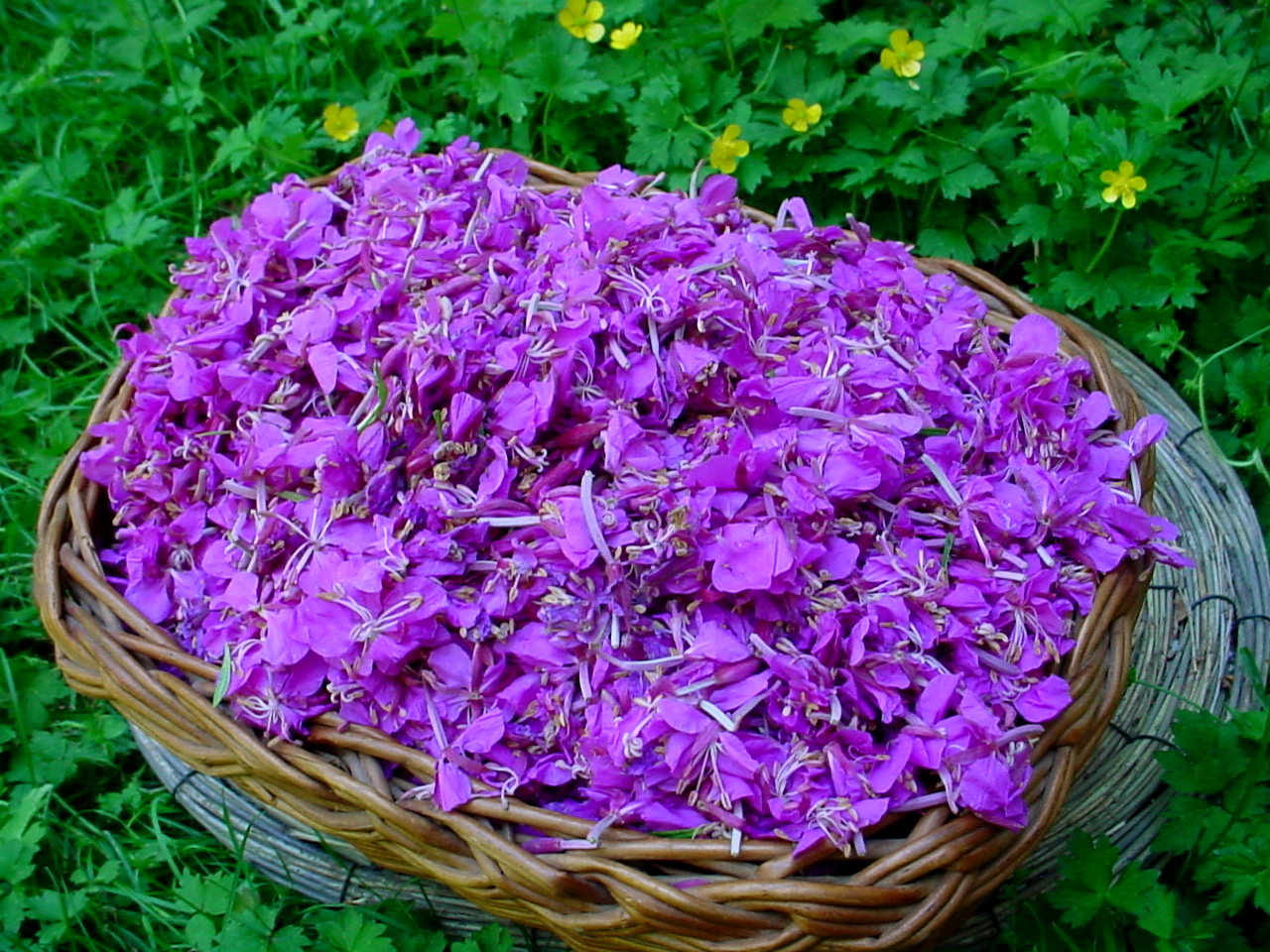 Next, you'll need 1/4 cup of lemon juice, 4 1/2 cups of water, two packages of powdered pectin, five cups of sugar.
In a large pot, add the flowers, water and lemon juice, boiling for 10 minutes. Strain out the blossoms using a fine mesh strainer and place them in cheesecloth or a jelly bag. Squeeze any remaining water from the flowers back into the pot. You should end up with about four cups of fireweed juice.
Add the pectin powder to your fireweed juice and bring to a boil. Then add your sugar and boil for one minute more. Pour the liquid into your jars and seal, and then process the jars in a boiling water bath for 10 minutes. This should yield about 15 125-millilitre jars of jelly.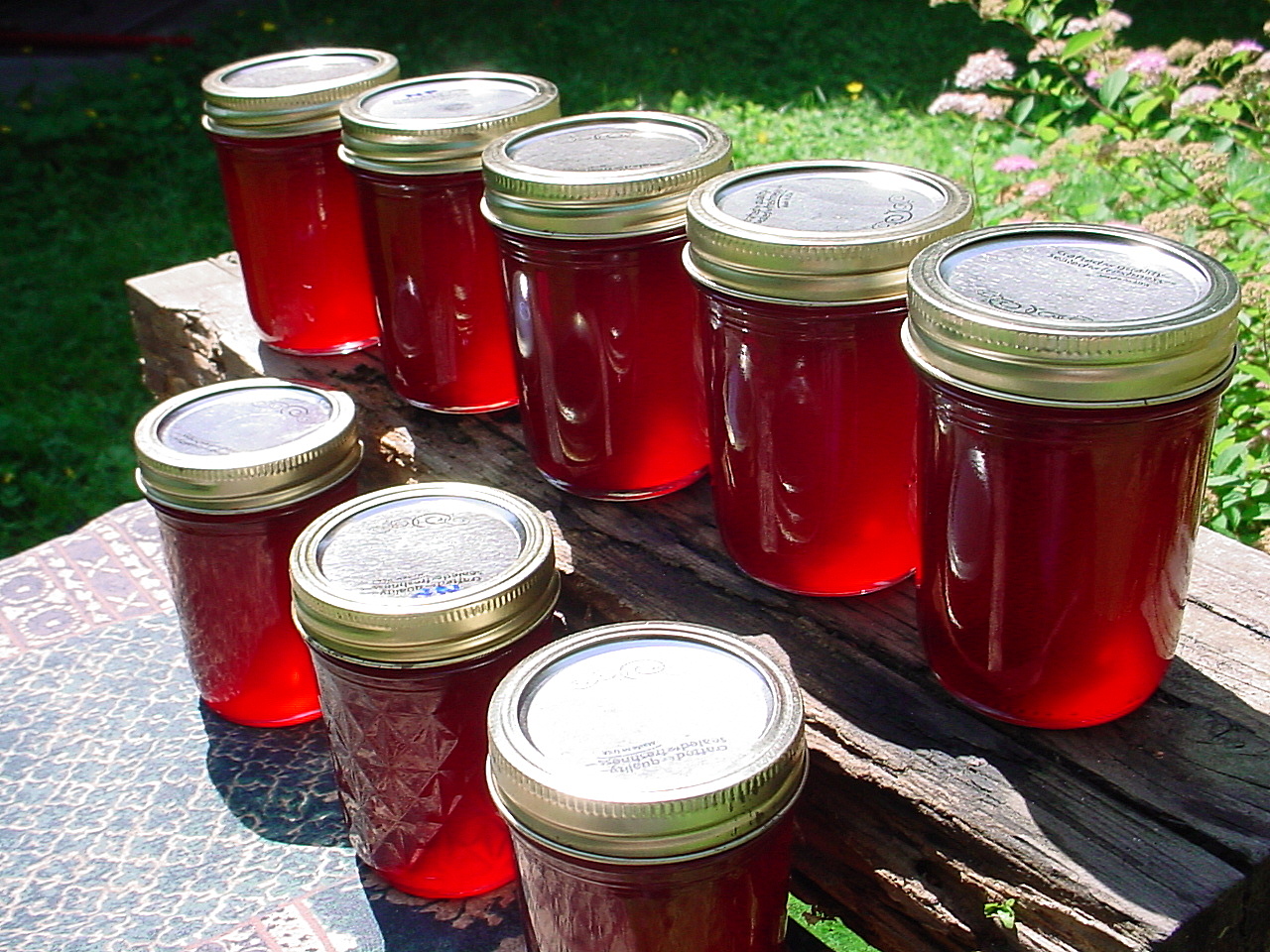 Once you have the first batch under your belt, you can start experimenting! Maybe an apple/fireweed jelly for your scones, or fireweed/currant jelly for your pancakes. Enjoy!