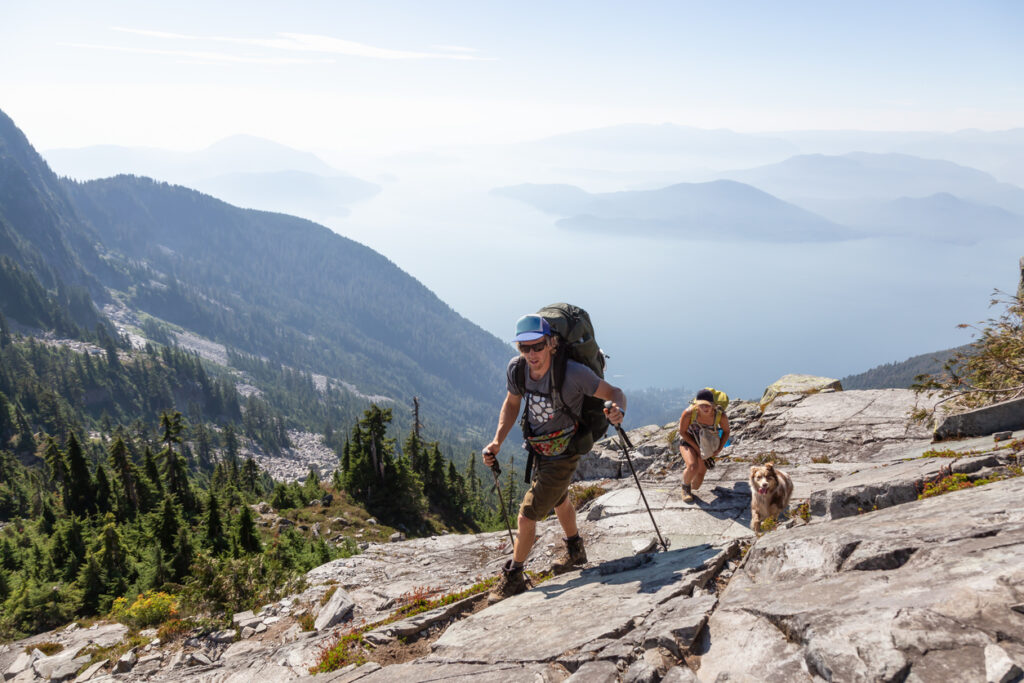 While it seems like summer is flying by, there's still plenty of time and good weather left to get in some hiking and backpacking adventures.
If you've been struggling under the weight of your backpack while you're out, here are a few swaps you can make to lighten your load.
Replace your heavy leather boots with a pair of mid-cut boots that sport a synthetic upper.
Trade in your flashlight for a headlamp. Look for a model that offers a long-burning LED for doing all your chores, as well as a beam for navigating at night.
Consider swapping out your tent for a tarp shelter. You can find some incredibly lightweight options.
Pack a wire saw instead of a hatchet.
Use a wood-burning portable stove instead of a gas burner, which requires you to carry fuel.
Bring only two sets of clothing – one for around camp, the other for any recreational pursuits.
Bring a reusable water bottle and repack any commercial foods into resealable plastic bags.