If you thought surfing was just for California beach bums, you were wrong.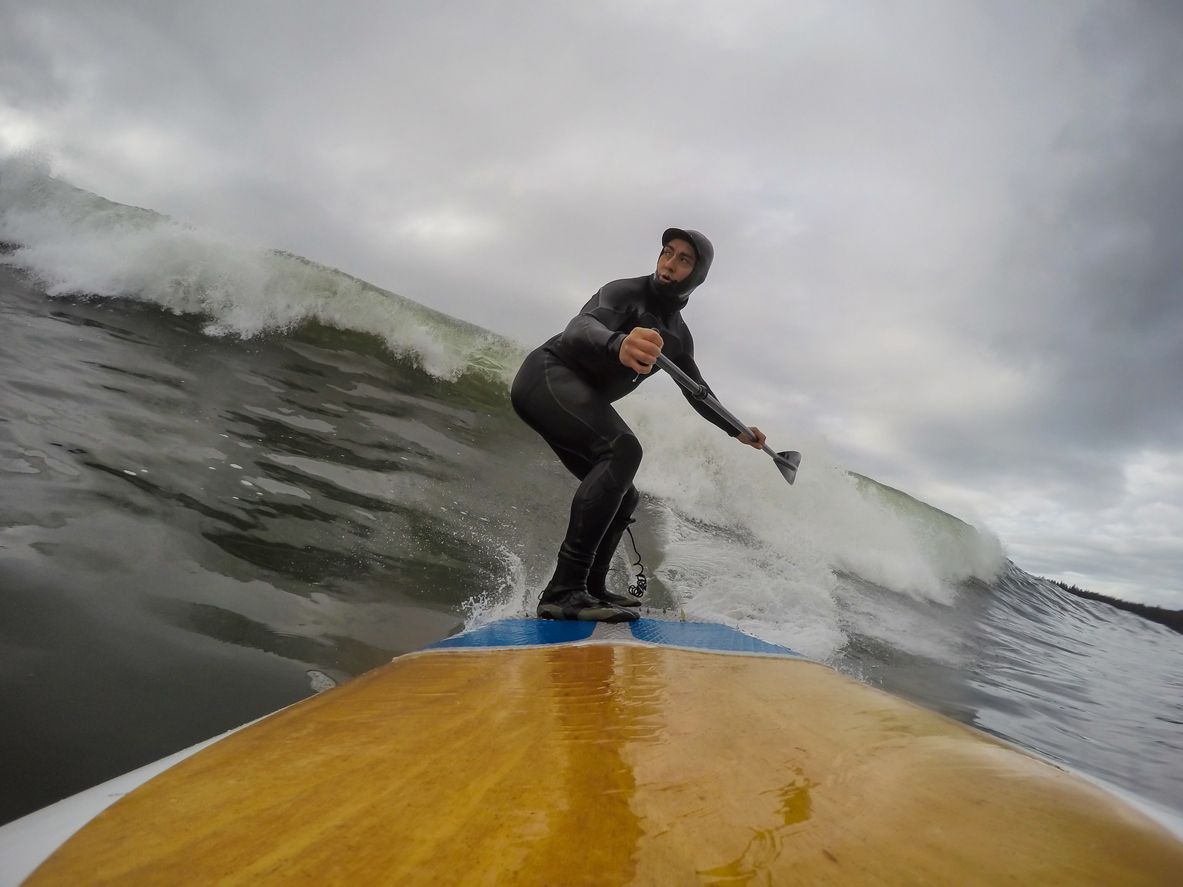 Here in BC, the Tofino/Ucluelet areas are the best places to learn how to properly ride a wave. You'll find miles of shoreline and a wide variety of swells for beginners to cut their teeth and learn the ropes of this exciting sport. In fact, Tofino was named Best Surf Town In North America by Outside Magazine in 2010 and has earned its praises in other magazines, such as Surfer Magazine and SBC Surf.
Because BC doesn't boast the tropical climate you would find down south, those wanting to take up cold-water surfing will need a wet suit, and most surfers in the area wear a wet suit with a hood, gloves and boots. But the wilderness all around you and the unique amenities you'll find in BC's oceanside towns make our province a one-of-a-kind destination for surfers.
Popular surfing destinations on the Island include Tofino's Chesterman Beach, Cox Bay and Long Beach – all suitable for beginners. Tahsis in Nootka Sound is popular with more advanced surfers looking for challenging waves. Jordan River and Sombrio Beach are within an easy driving distance from Victoria or Sooke. For an even wilder destination, North Beach on Haida Gwaii beckons.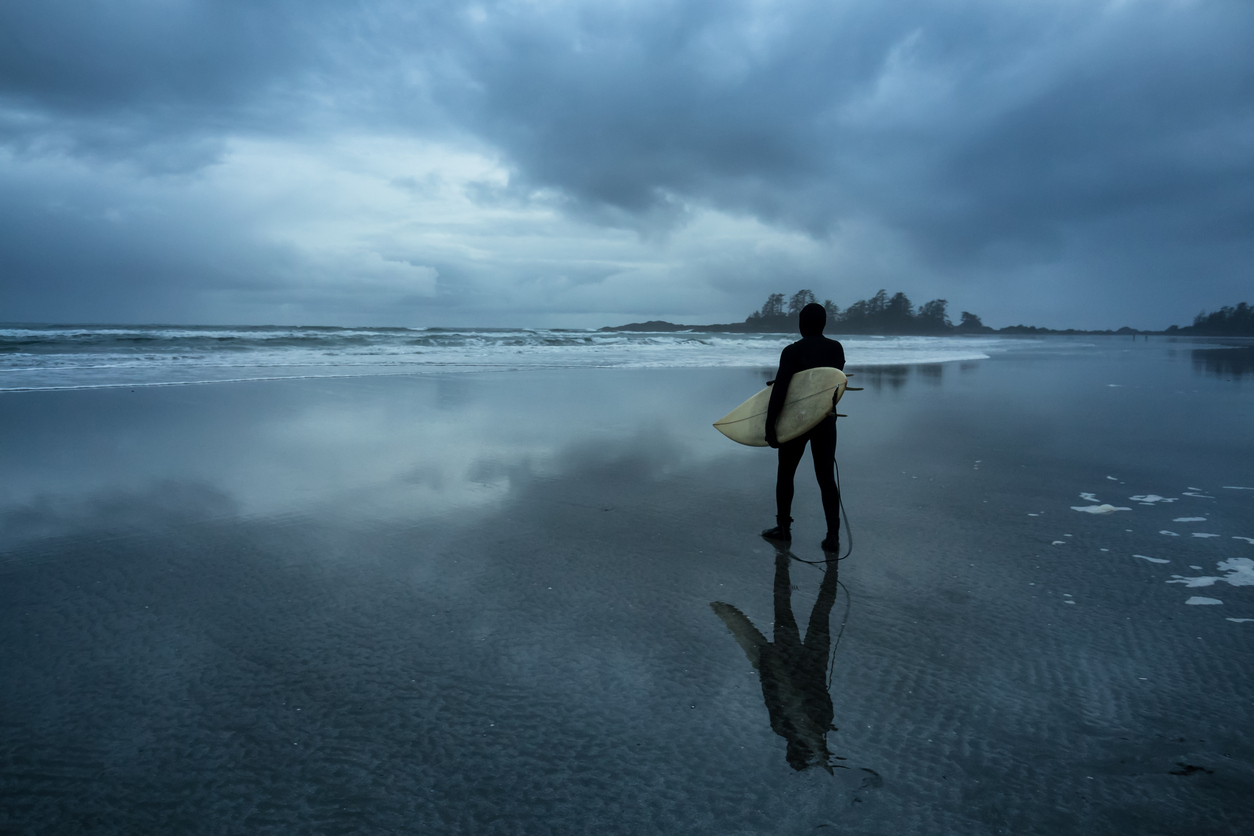 When to go? Well, swells are available all year round. The winter brings in swells more suitable for advanced surfers, whereas the summer months offer a more beginner-friendly atmosphere and nicer weather. Prime season on Haida Gwaii is from October to May, and it's rare to find surfable waves in the summer.
The best way to learn how to surf is to visit one of the Island's many surf shops and sign up for lessons. You'll be able to rent a board (and save yourself the expense of buying a shiny new one and wrecking it), and you'll learn proper technique and safety information. Surf shops on the Island include Surf Sister Surf School, Live To Surf – The Original Tofino Surf Shop, Westside Surf School, Pacific Surf School and Tofino Surf Adventures, all in Tofino.
If you're looking to try something new, get in better shape and experience a different side of BC, this could be the sport for you! Check out a few upcoming surf events in the Tofino area, to get a better idea: The 4th Annual Bruhwiler Kids Classic in Tofino, Sept. 16, 2017; The Queen Of The Peak Women's Surf Championships in Tofino, Sept. 29 to Oct. 1, 2017.