Rained out of Tofino
This weekend we intended to paddle from Tofino to nearby Vargas Island, camping overnight on one of its sandy beaches. However, early morning rainfall drenched our gear and flooded our campsite. This was not the enthusiastic start we had envisioned. Discouraged by showers that persisted into the late morning, we aborted our trip. (Rain check!) Vargas Island remains at the top of our B.C. bucket list and rest assured, when we reach its shores I'll certainly post about it. We rerouted to Victoria and on Sunday, enjoyed an easy paddle from Brentwood Bay into Tod Inlet. Coincidentally, on the ferry crossing home to Horseshoe Bay that evening, I discovered a book in the gift shop devoted to Tod Inlet itself! Quite amusing given the fact that I had zero inclination our weekend would end there.
Tod Inlet Orientation
Tod Inlet lies within the Gowlland Tod Provincial Park. The park itself stretches from east Saanich Inlet, south to Goldstream and as far north as Brentwood Bay. Within its borders are the famous Butchart Gardens.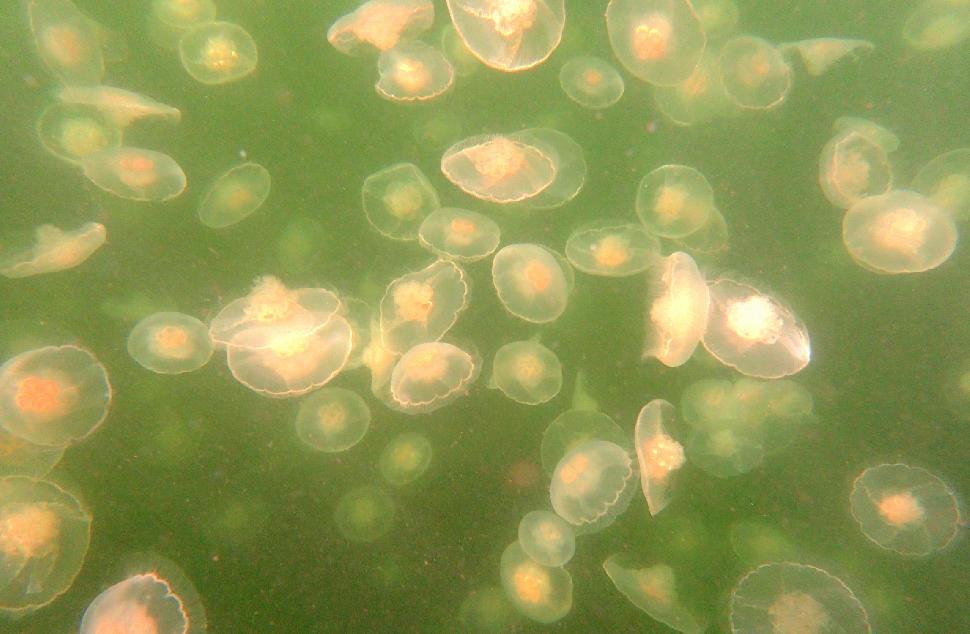 Quick Stats:
Paddle length: 5.4 km
Time duration: 1.5-2 hours
Suitable for: novice paddlers, a leisurely paddle

Why Tod Inlet?
Secluded and sheltered, Tod Inlet provides kayakers and canoes a gentle paddle. This route is suitable for rookie paddlers, families with children and the ambitious stand up paddle boarder. Not only is the inlet treasured for its undeveloped natural beauty, it contains articles of local history.
Launch
We launched from Brentwood Bay, as much of the shoreline along Wallace Drive appeared to be privately held. There is a sliver of public beach access near the Brentwood Bay ferry terminal. Sponsored by the Rotary Club it has room enough for one vehicle to unload at a time and a well maintained washroom. It's a short, paved path on a slightly steep incline to a flat, rocky beach. (It's possible the incline was amplified by our heavy, two person fiberglass ocean kayak.) Paddle past the marina and southwest to reach Tod Inlet.
History of Tod Inlet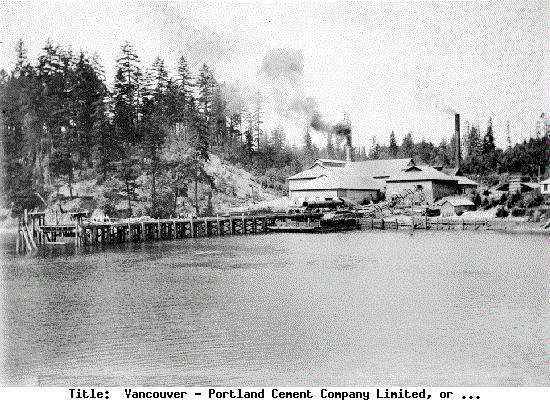 The tranquility afforded to recreational users of Tod Inlet lies in stark contrast to its industrial past. From the early 1900s to the 1920s the Vancouver Portland Cement Company occupied its shores. Over two hundred Chinese and Indian immigrants laboured in the limestone quarry, housed in a shanty community. The company had been founded Robert Pim Butchart, and by the time limestone deposits had been exhausted, wife Jennie endeavoured to transform the gaping pit. Her green thumb would result in the world famous Butchart Gardens.
From the paddler's perspective there are few indicators of such an industrious past. Three dozen or so pilings mark where ships were loaded and a smoke stack stands tall over the forest's canopy.
Hiking in to Tod Inlet
If you prefer to reach Tod Inlet by foot, it's a relatively short and easy walking trail. The trailhead is off Wallace drive.
Have you ever explored Tod Inlet?
Let us know – comment below!