We are already part way through summer 2015 and it has been one of the hottest in recent memory. We've seen endless gorgeous summer days and tragedy through some record breaking forest fires.
BC Magazine followers keep submitting gorgeous pictures and I wish we had time to share them all.
If you would like to see your photos shares on our BC Magazine Instagram account, follow us and tag us in your photos and use the #ILoveBC hashtag.
Follow us on Instagram at http://www.instagram.com/britishcolumbiamagazine
Mount Assiniboine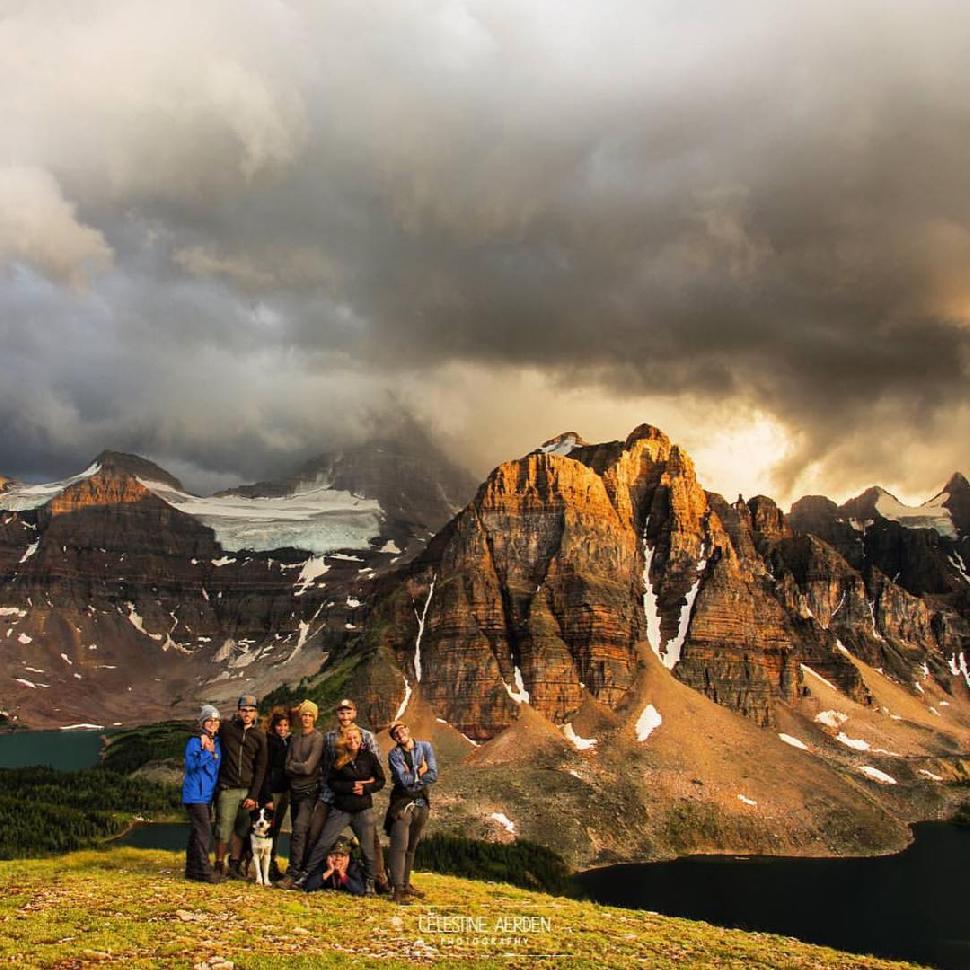 Sitting on top of the world – Mount Assiniboine via @celestineaerden
Date Posted: July 31/15
On Instagram: https://instagram.com/p/5z92zlREUG/
Photographer: @celestineaerden
Brazil Fireworks at Celebration of Lights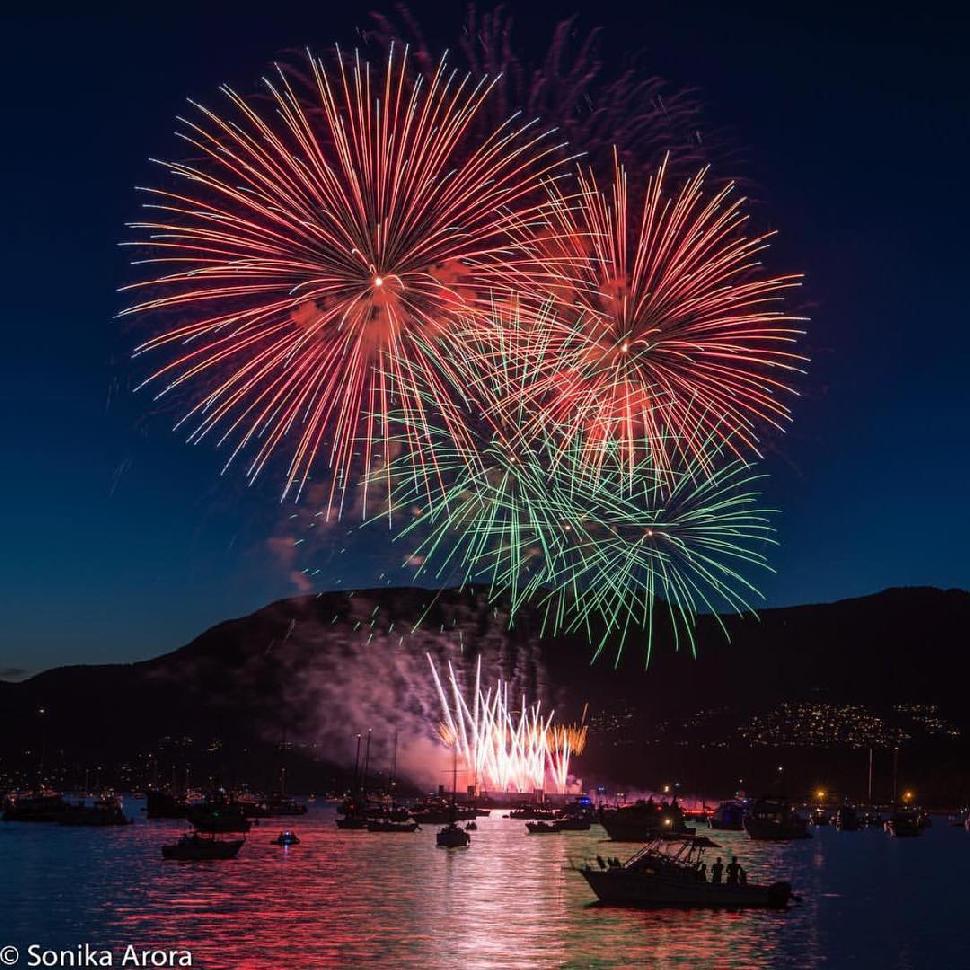 Brazil giving it their all at the Vancouver Celebration of Light  Fireworks via – @sonikaarora604
Date Posted: July 30/15
On Instagram: https://instagram.com/p/5xc5cAxEYQ/
Photographer: @sonikaarora604
Shuswap Lake Yoga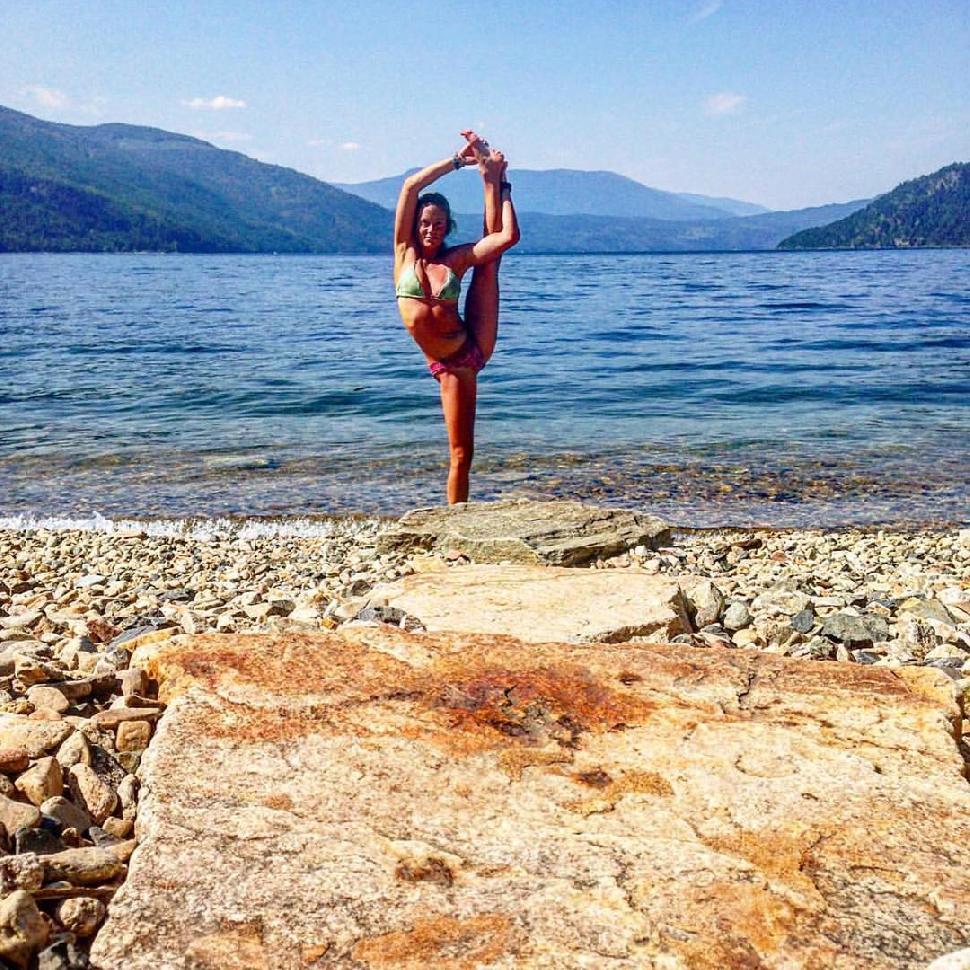 Take a deep breath and become one with your surroundings – Shuswap Lake via @thehotboxyoga
Date Posted: July 29/15
On Instagram: https://instagram.com/p/5uq90uRERe
Photographer: @thehotboxyoga
BC's Pileated woodpecker
The Pileated Woodpecker is just one of many birds that calls BC home – via @jpmckenna27
Date Posted: July 28/15
On Instagram: https://instagram.com/p/5sCjW7xEbI/
Photographer: @jpmckenna27
Selfie Stick at Black Tusk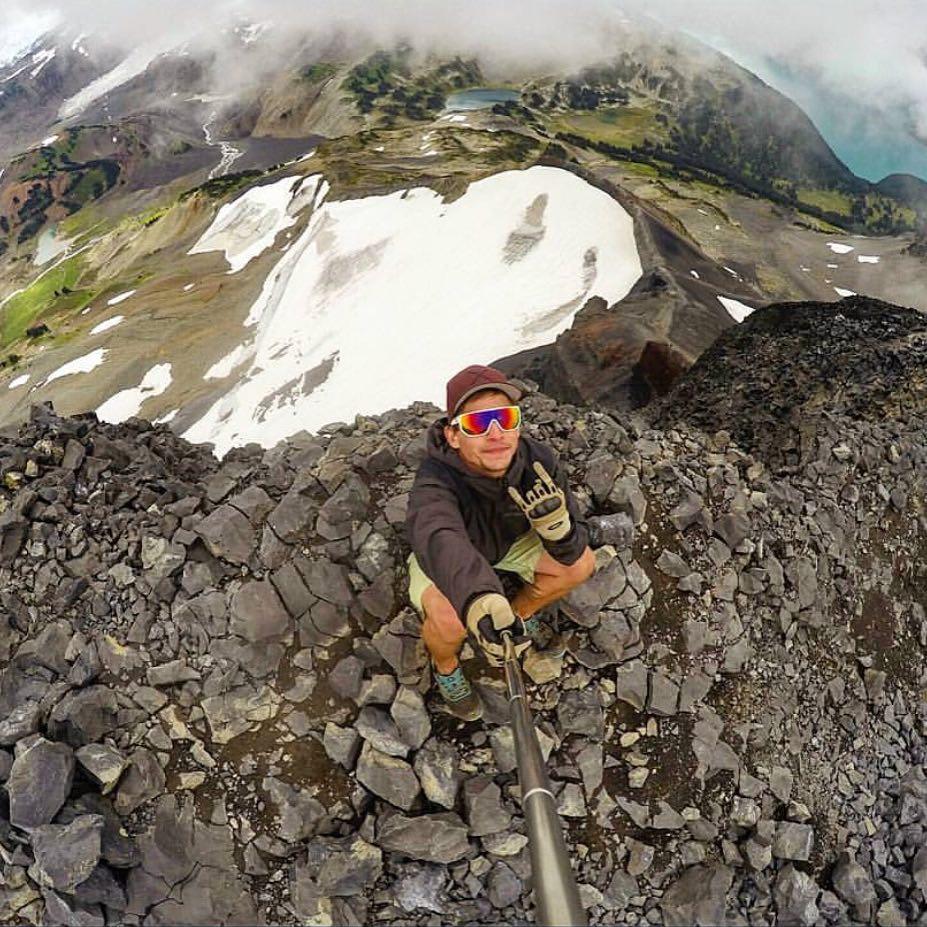 Need a reason to pack a selfie stick when hiking Black Tusk? THIS – via @mtobsession
Date Posted: July 24/15
On Instagram: https://instagram.com/p/5iRWGpxEem
Photographer: @mtobsession
Hiking at Mistaya Lodge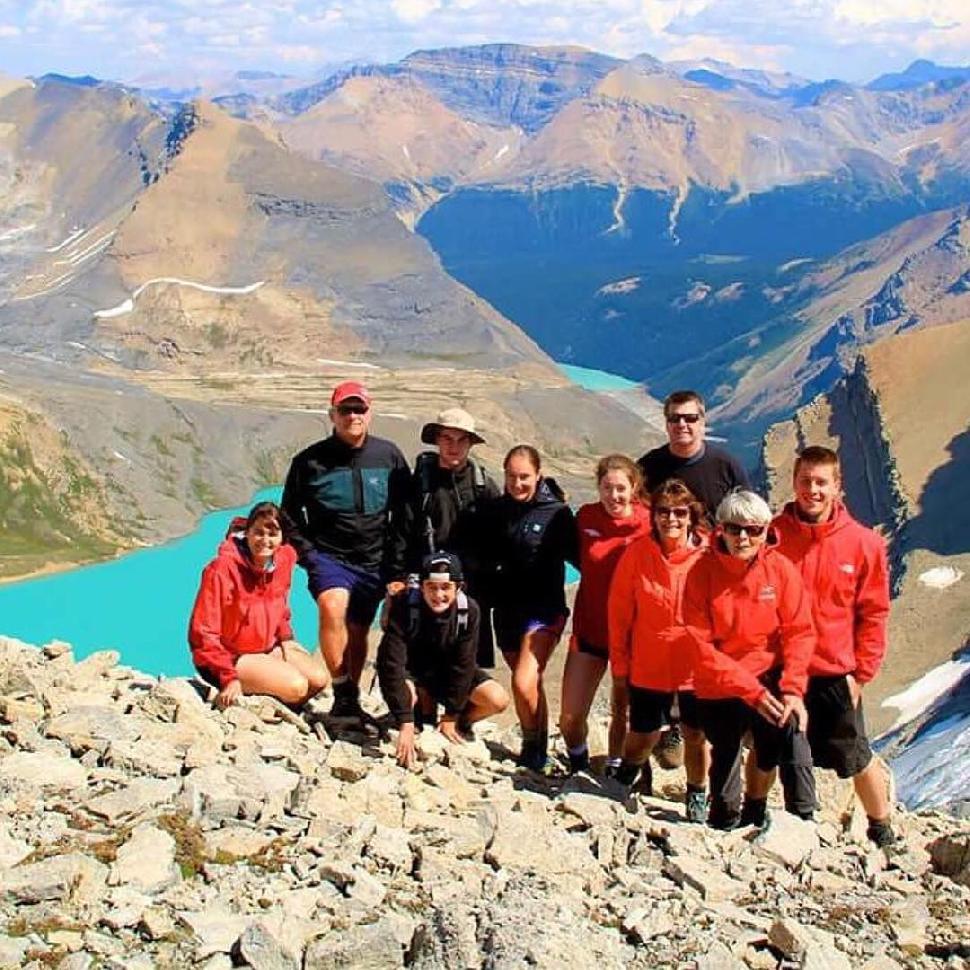 Hello Hiking at Mistaya Lodge takes hiking to the next level via – @heathermorden
Date Posted: July 23/15
On Instagram: https://instagram.com/p/5fcYN6REUG/ 
Photographer: @heathermorden
Mount Assiniboine Provincial Park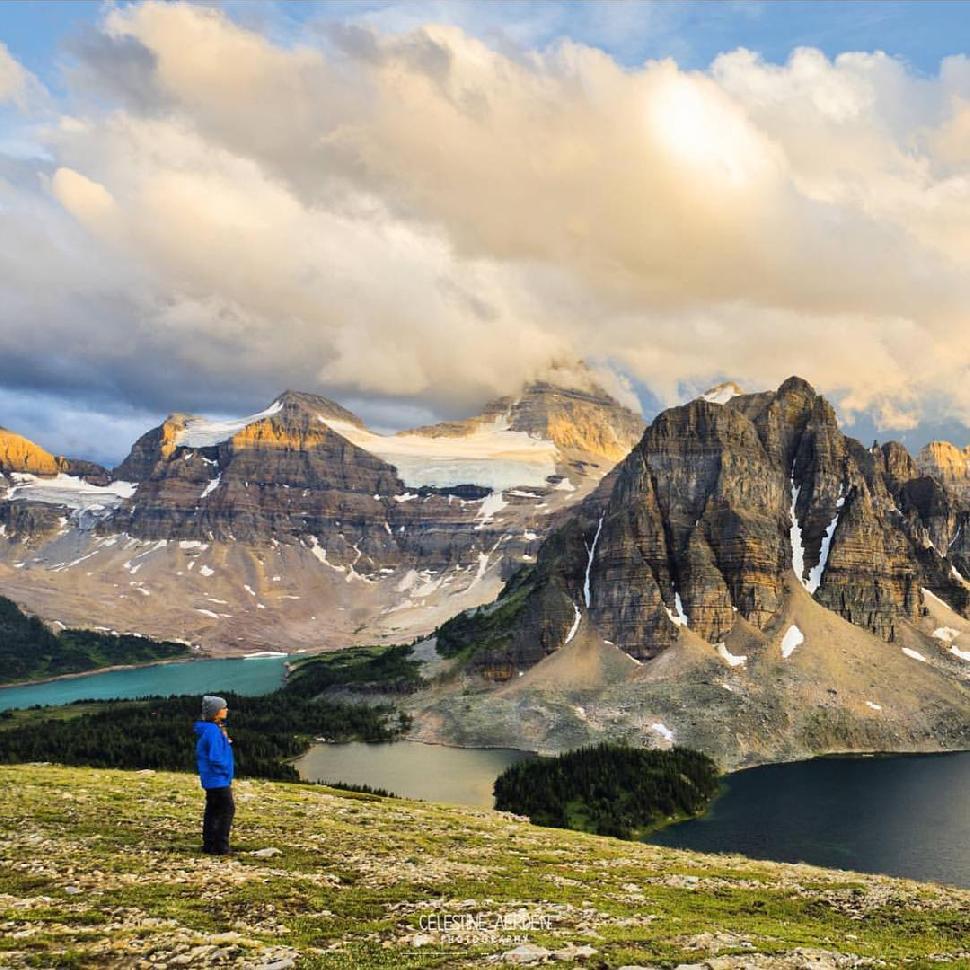 This view will convince you to visit Mount Assiniboine Provincial Park via – @celestineaerden
Date Posted: July 22/15
On Instagram: https://instagram.com/p/5cygB4RETU/
Photographer: @celestineaerden
Norvan Falls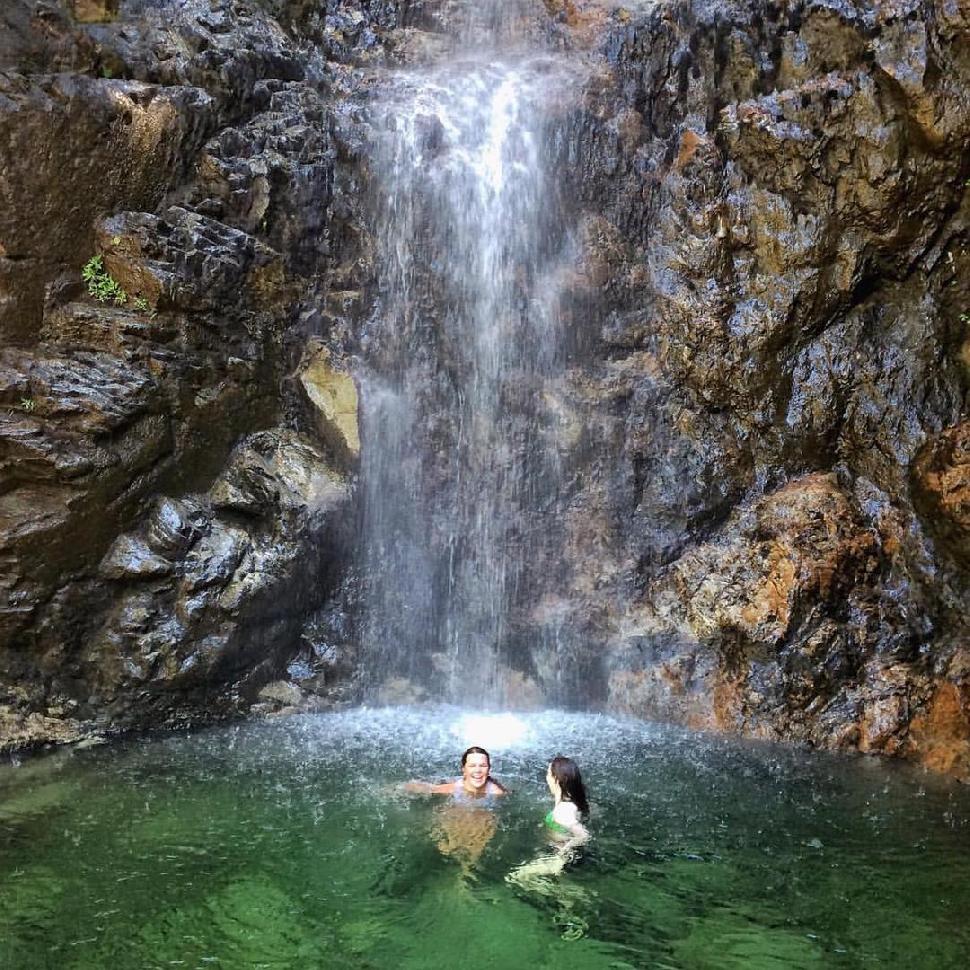 Don't go chasing #waterfalls – Norvan Falls – via @mymicroadventures
Date Posted: July 21/15
On Instagram: https://instagram.com/p/5acj3mRETJ/
Photographer: @mymicroadventures
Gorgeous Sunset from Piper Beach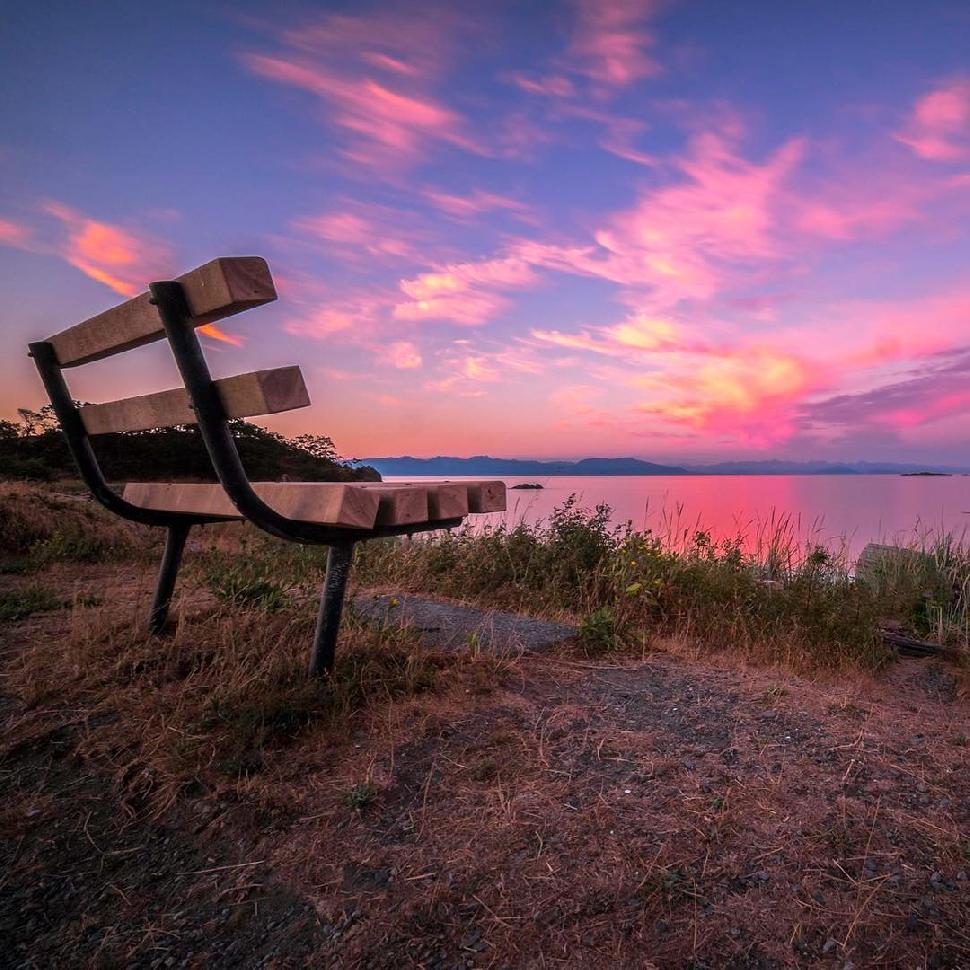 Have you had the chance to enjoy a sunset from Piper Beach? via @ron.kirk.7121
Date Posted: July 20/15
On Instagram: https://instagram.com/p/5XjwCUREaC/
Photographer: @ron.kirk.7121
Top Dog of Alouette Lake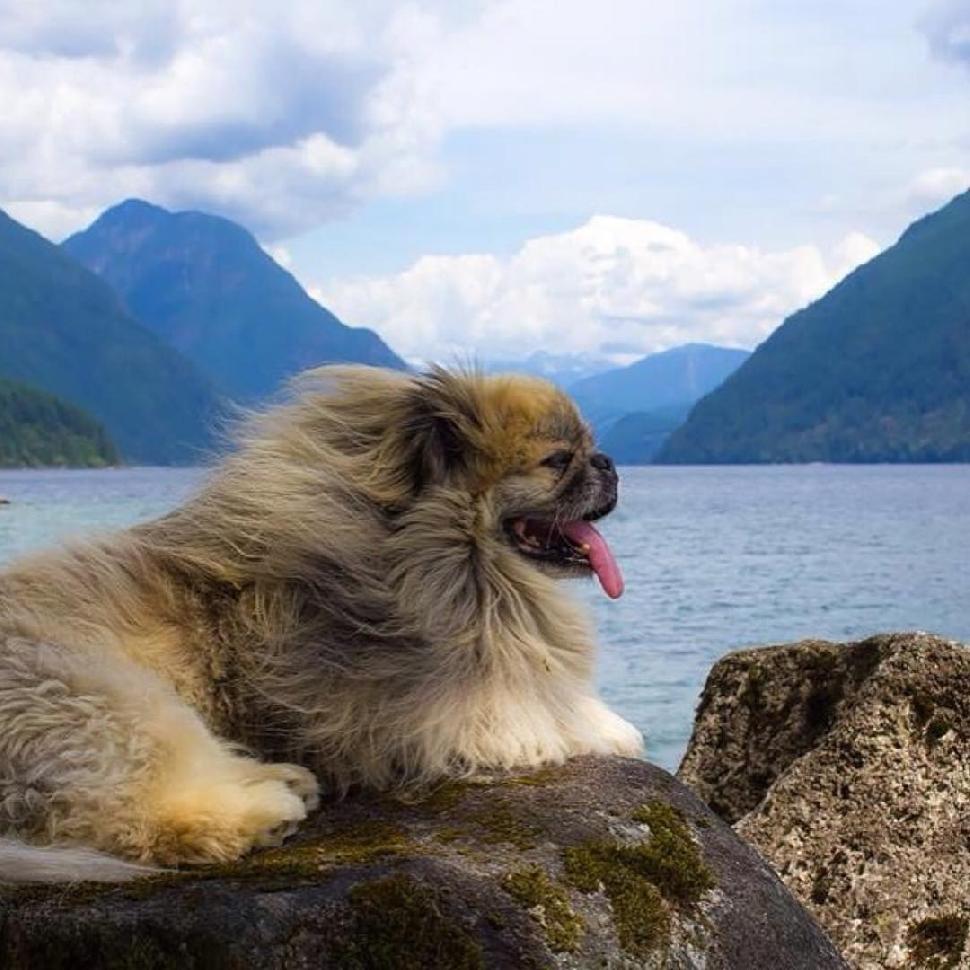 The Top Dog of Alouette Lake, Golden Ears Provincial Park via @Chrisprinn
Date Posted: July 15/15
On Instagram: https://instagram.com/p/5KrUJFxEZR/
Photographer: @Chrisprinn
Vineyards in the Okanagan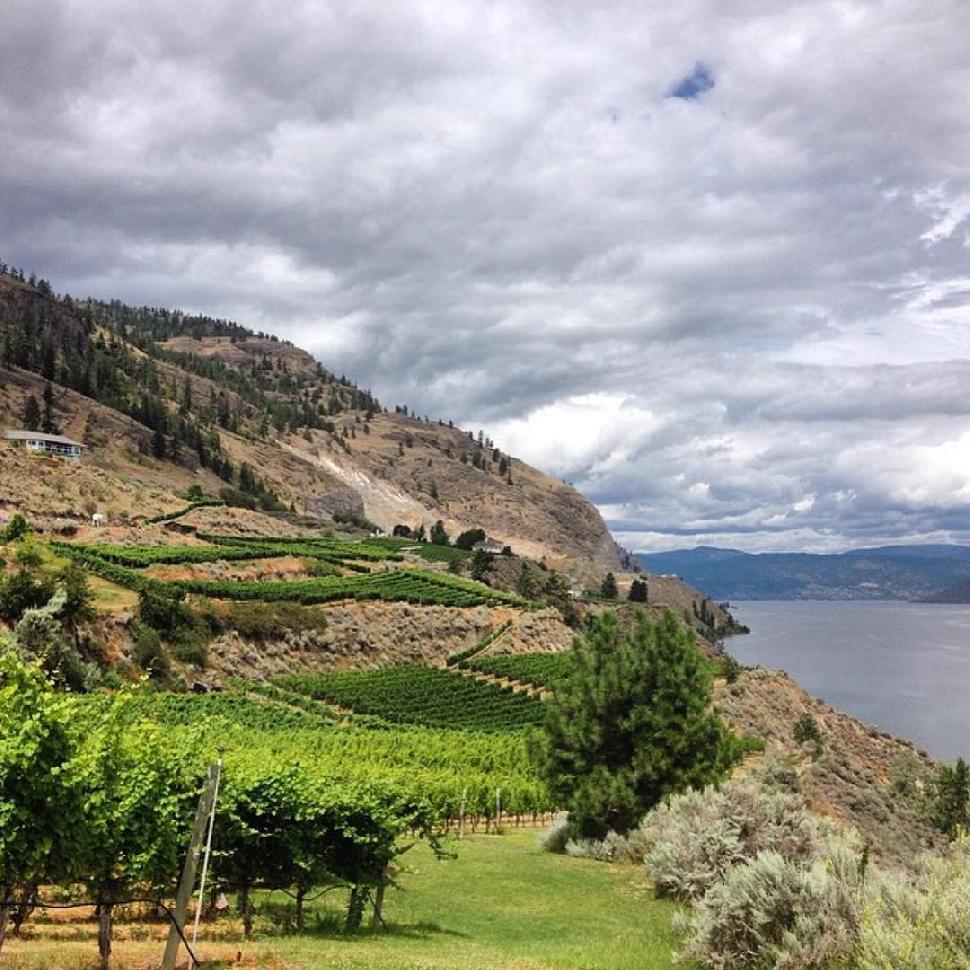 Vineyards, lakes and rolling hills are just the start of the beauty in the Okanagan via @wakefieldpro
Date Posted: July 14/15
On Instagram: https://instagram.com/p/5IR8pwREdh/
Photographer: @wakefieldpro
Brandywine Falls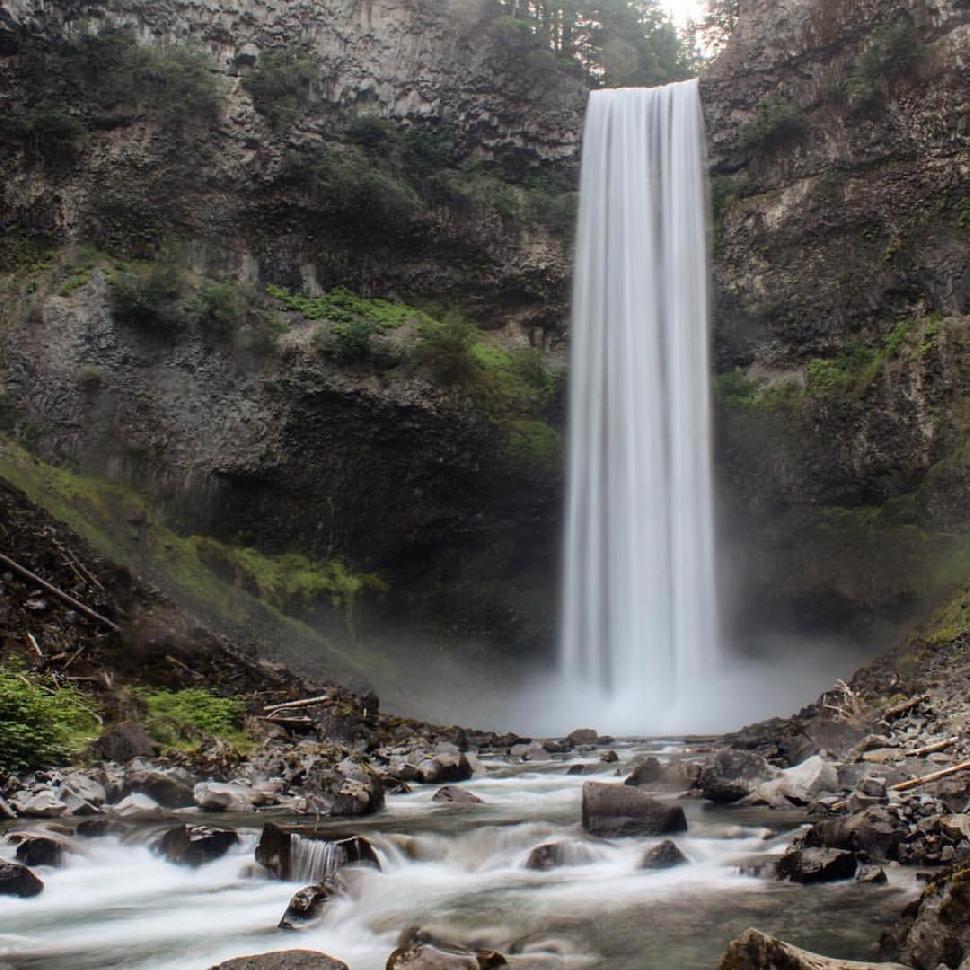 Brandywine Falls near Whistler BC is amazing via @connorm_19
Date Posted: July 13/15
On Instagram: https://instagram.com/p/5FX6TwxESl/
Photographer: @connorm_19
Mount Robson is the highest point in the Canadian Rockies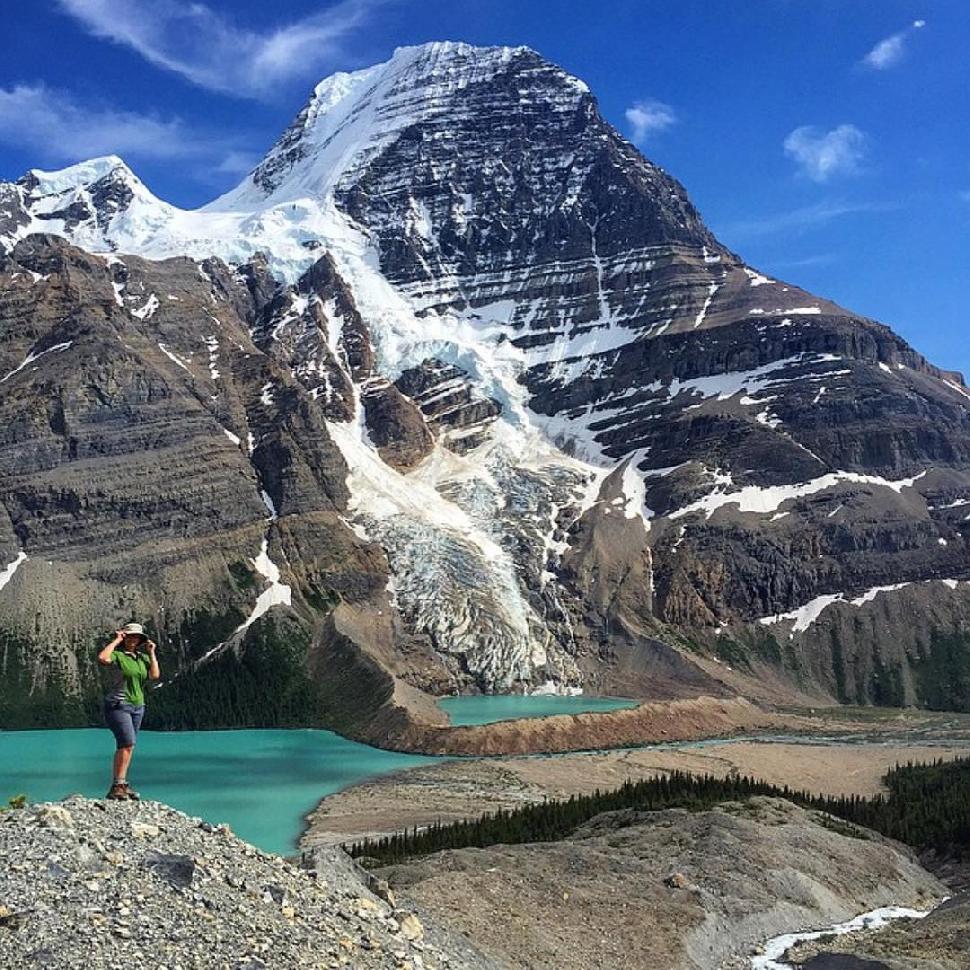 Mount Robson is the highest point in the Canadian Rockies, complete with perfectly blue lakes and gorgeous views via @jpmckenna27
Date Posted: July 3/15
On Instagram: https://instagram.com/p/4sMQtVxEST/
Photographer: @jpmckenna27
Happy Canada Day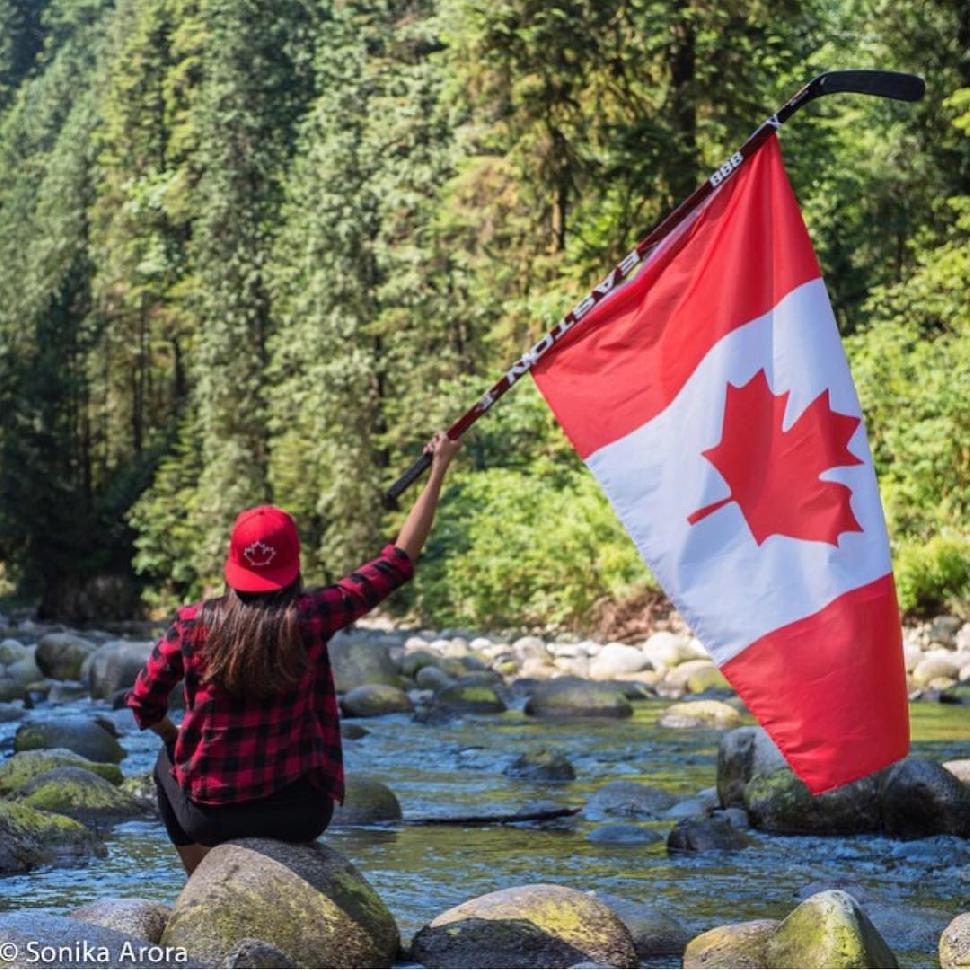 Happy Belated Canada Day from BC Magazine via @sonikaarora604
Date Posted: July 2/15
On Instagram: https://instagram.com/p/4o4gTYREQp
Photographer: @sonikaarora604