Starting Friday, November 24, visitors to Vancouver Aquarium, an Ocean Wise initiative, will delight in the return of Scuba Claus and enjoy magical aquatic displays and special seasonal activities, creating festive traditions and lifelong memories.
Visitors can celebrate the season as they enjoy Vancouver Aquarium's much-loved holiday features, including Scuba Claus who will dive daily in the Strait of Georgia habitat, the 'shocking' electric eel-powered Christmas tree, as well as the impressive marine debris tree. New this year, little ones will enjoy a Kelp Forest Maze and both the young and young-at-heart will enjoy screenings of Rudolph the Red-Nosed Reindeer in the 4-D theatre. New photo opportunities with Scuba Claus, a jelly snow globe, and mistle-toad are not to be missed.
Capture the magic of your holiday visit forever and pose for a photo with the one and only, Scuba Claus.  Wetsuit not required. Scuba Claus dives daily from November 24 to December 24.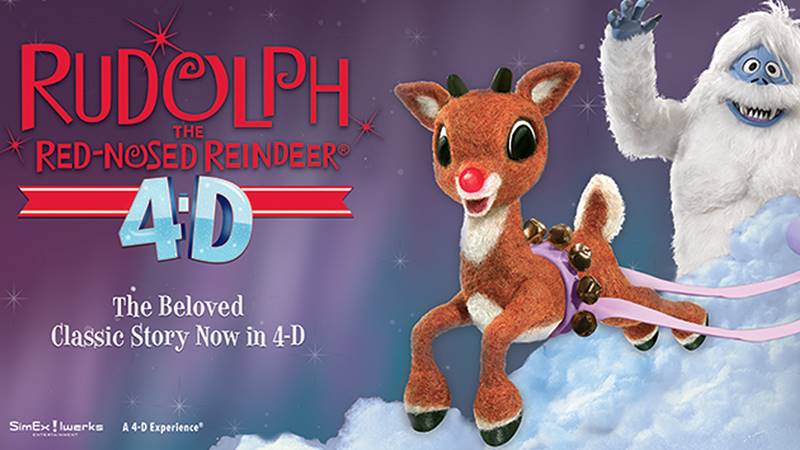 Holiday Traditions Always Include Rudolph
This magical 4-D experience means you will not only watch Rudolph on his epic adventure, you will feel it. You'll feel the snow against your face and a rumble in your chair as the Abominable Snow Monster appears. Do your Aquarium holiday traditions include the Polar Express? Fret not, you can hop on this 4-D film at the first 4-D show of the day for more 4-D action.
Please check show schedule for show times.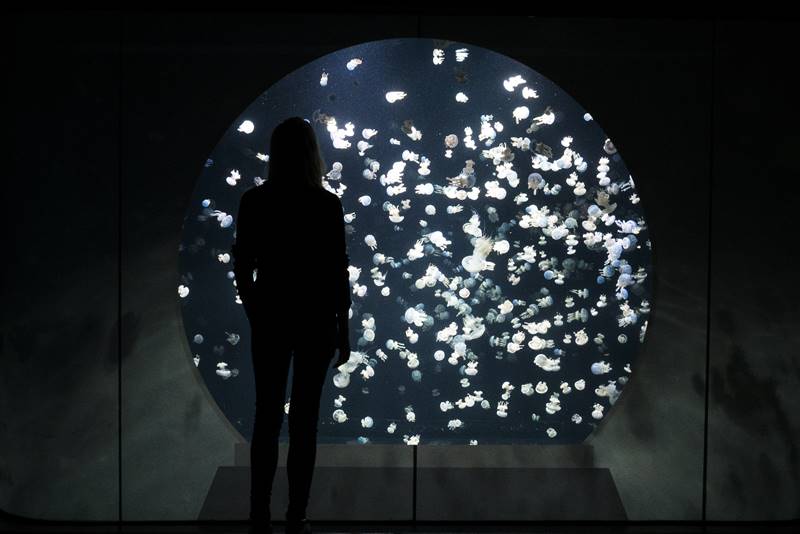 Holiday Traditions Sparkle In The New Jelly Snow Globe
New this year, we have transformed the jellyfish exhibit into an awe-inspiring snow globe. With a light display this spectacular, even Santa's elves would be jelly.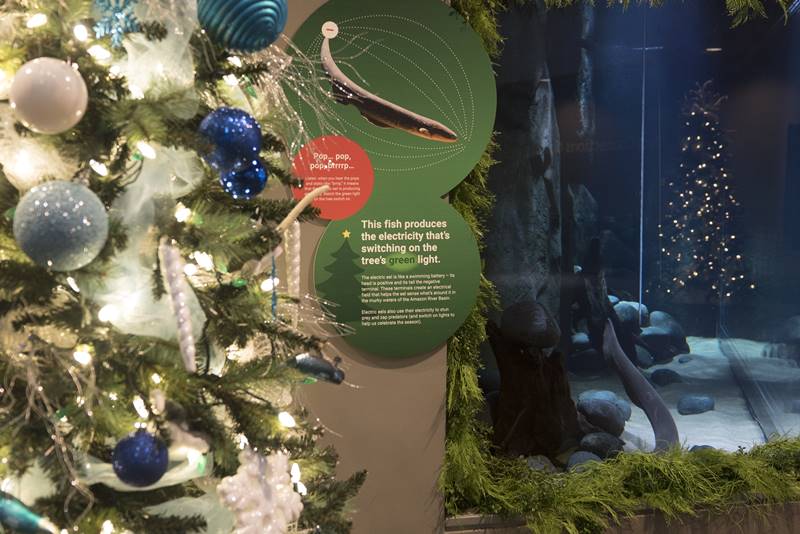 Holiday Traditions Always Include The Eel-lectric Lights Show
Prepare yourself for a shocking holiday display as the Aquarium's electric eels light up a Christmas tree using only the electricity in their bodies.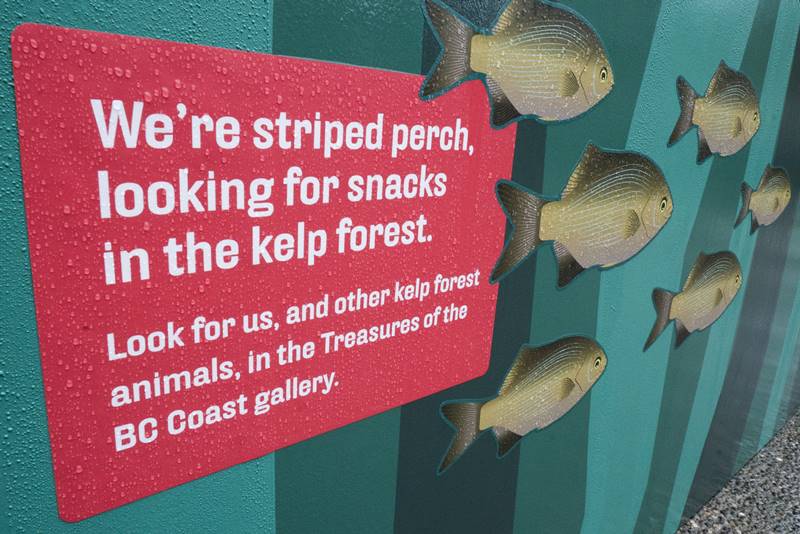 Holiday Traditions Continue With The Kelp Forest Maze
As you find your way through the Kelp Forest Maze, you'll encounter all kinds of surprises. You will learn all about life under the sea, discover festive photo opportunities, and you may even stumble across a jolly old man in a red suit.
Holiday Traditions Always Include a Scavenger Hunt
Each month at Vancouver Aquarium, staff nominate their favorite animals. We have rounded up these staff picks from the past year to make it easy for you to take part in a unique self-guided scavenger hunt.
The scavenger hunt takes place from December 25, 2017 to January 7, 2018.
For more info, go to https://www.vanaqua.org/experience/feature/holiday-traditions and make sure to follow them on Facebook, Twitter, YouTube and Instagram and use the hashtag #VanAqua