Photos By Exploratory Glory
Going for a hike doesn't always mean you have to venture deep out in the bush, driving your 4×4 over rocky terrain and getting as far away from civilization as possible. (Although, sometimes that's exactly the kind of hike you want!)
If you're looking for something closer to home with great views, the Middleton Mountain Loop near Coldstream could be the answer.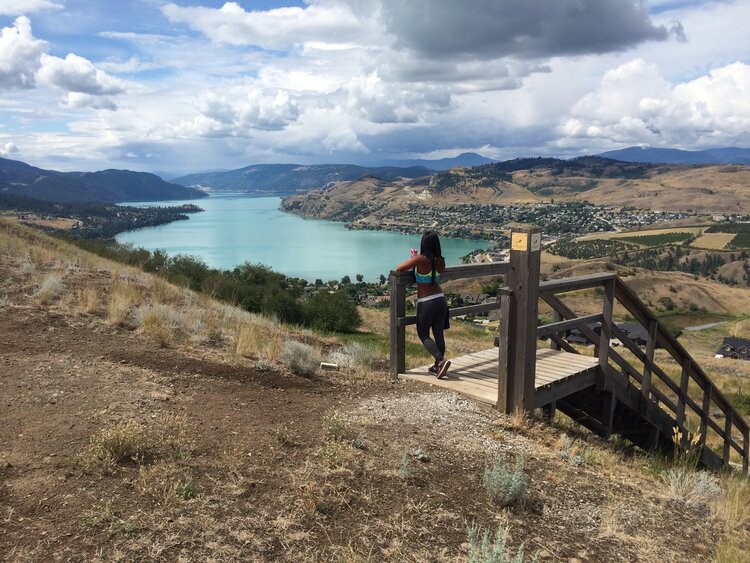 The Middleton Mountain Loop is about 3.4 kilometres long with an elevation gain of 142 metres. On AllTrails.com, trail reviewers say there is a steep climb at the beginning of the trail and, although this trail is functional all year round, reviewers also say it gets pretty slippery in the winter.
To get to Middleton Mountain Loop, there is parking available along Mt. Ida Drive, and just follow the signs and the path to the trailhead. The steep climb will take you to Farnsworth Nature Reserve at the summit, and you'll have 360-degree views of the Vernon area. There are three trail lengths to choose from, and make sure you pack extra water if you're going in the summer months – there's not a lot of shade to be had along the trails.
Be sure to bring your camera for this hike, not only for the sweeping views, but also for the abundance of wildflowers and cacti you'll see along the trail. Dogs are allowed on Middleton Mountain, but be sure to keep them on a leash so they don't disturb the area plant life.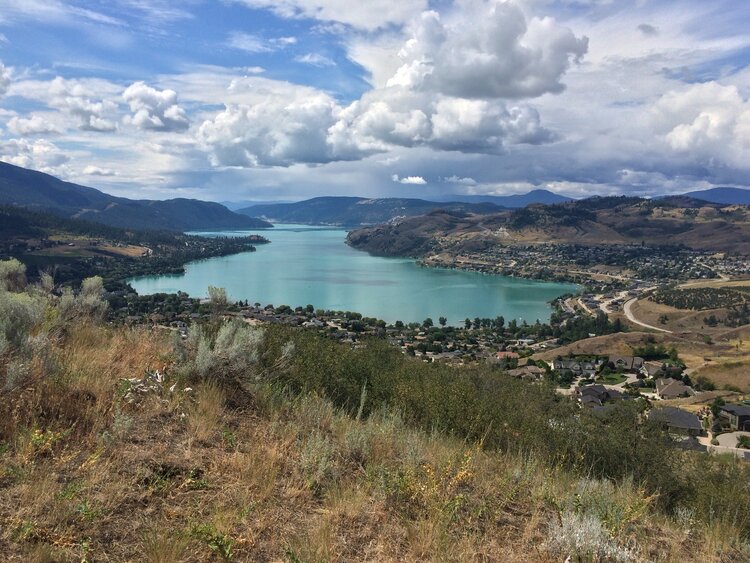 For more information and photos regarding the Middleton Mountain hiking options, visit https://www.exploratoryglory.com/new-blog/middleton-mountain-okanagan-british-columbia?rq=middleton.