Located in Yoho National Park, near Field, BC, the Iceline Trail is touted as one of the most spectacular hikes in the Rocky Mountains. Along this trail, you'll get an up-close view of several glaciers, and you'll get to see one of the highest waterfalls in Canada – Takakkaw Falls. Not to mention alpine meadows, pine forests and moraine fields. There will be stunning views everywhere you look.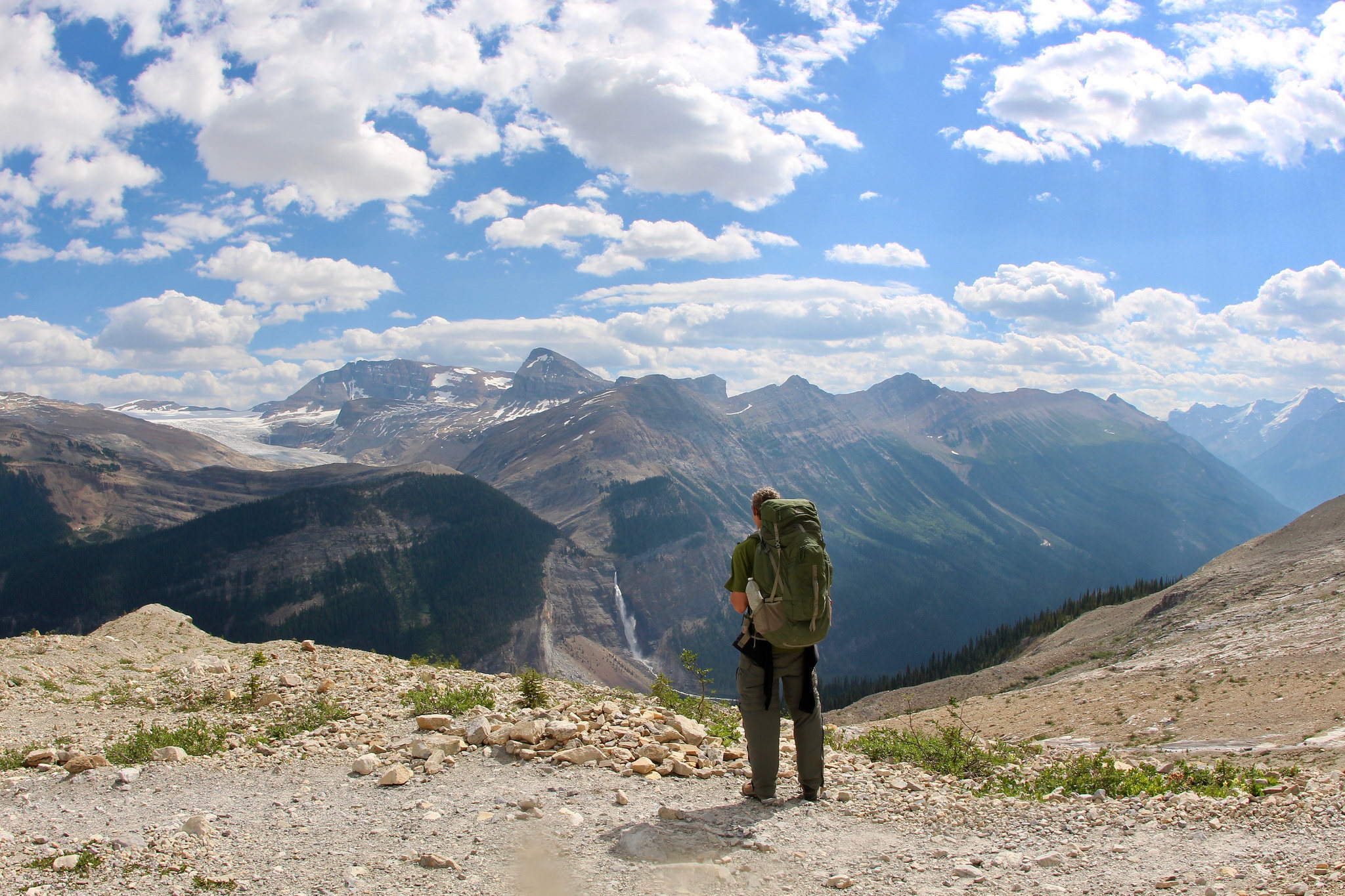 This trail follows the lower edge of several glaciers, which is likely how it got the name Iceline Trail. If you're an avid hiker, this trail is a must-do. For those wishing to complete this experience, you can do this hike in summer and early fall. When the snow starts to fall, the trail is closed.
From the starting point, the trail will take you out to Iceline Summit and back again. If you wish to push further ahead and make this trek an overnight stay, hikers can push on from Iceline Summit to either Little Yoho Campground (another 10.4 kilometres) or the Stanley Mitchell hut, operated by the Alpine Club of Canada (another 10.7 kilometres.) To get to the Iceline Summit, keep right at all junctions along the trail, except the junction that takes you to Celeste Lake – here, continue straight ahead. This junction is around the 5.7-kilometre marker, not far from the summit.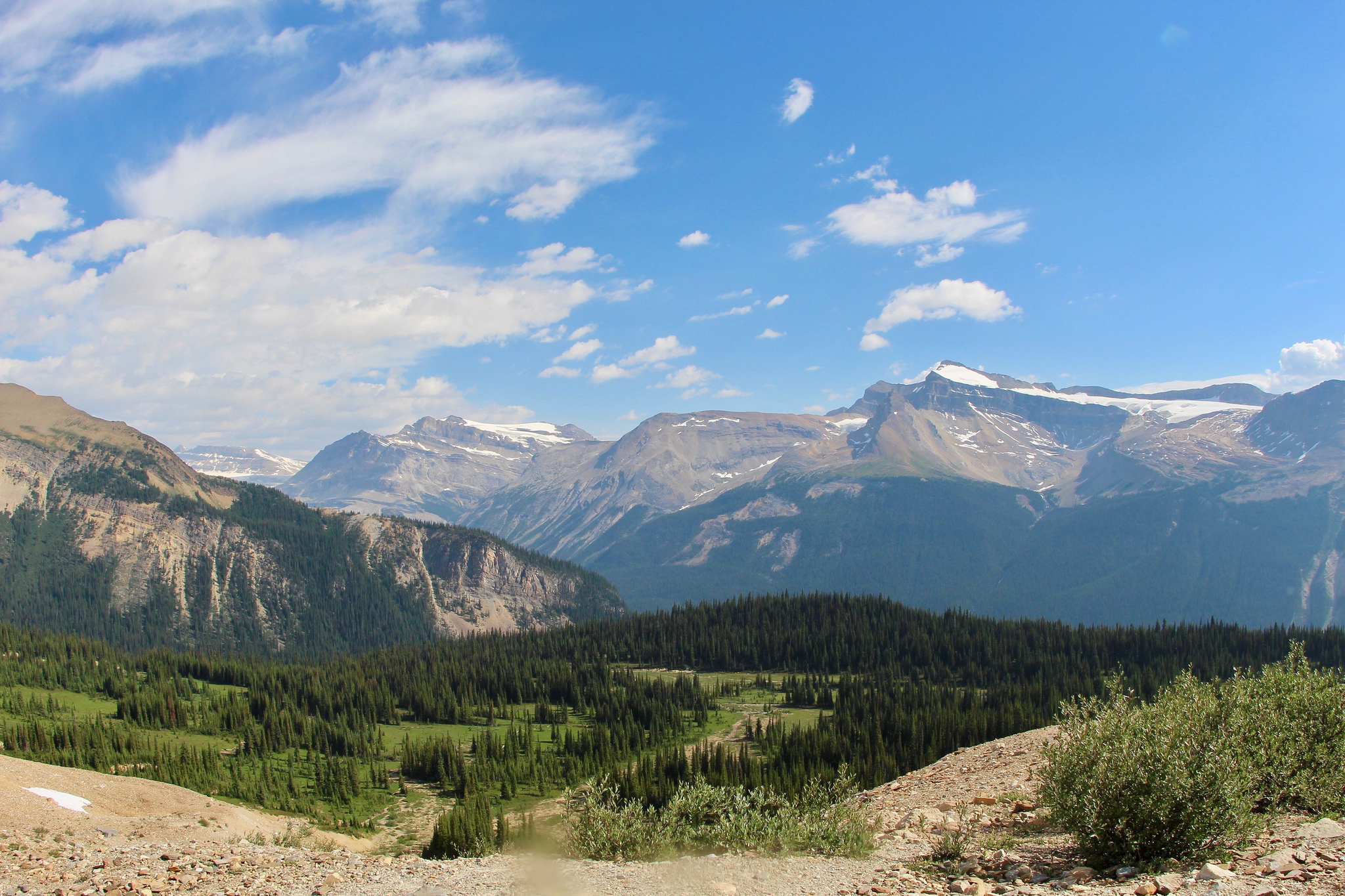 To start your trek, you'll park in the parking lot for Takakkaw Falls in Yoho National Park. This parking lot is about 13.3 kilometres north from Highway 1. From the parking lot, it's about half a kilometre to the trailhead.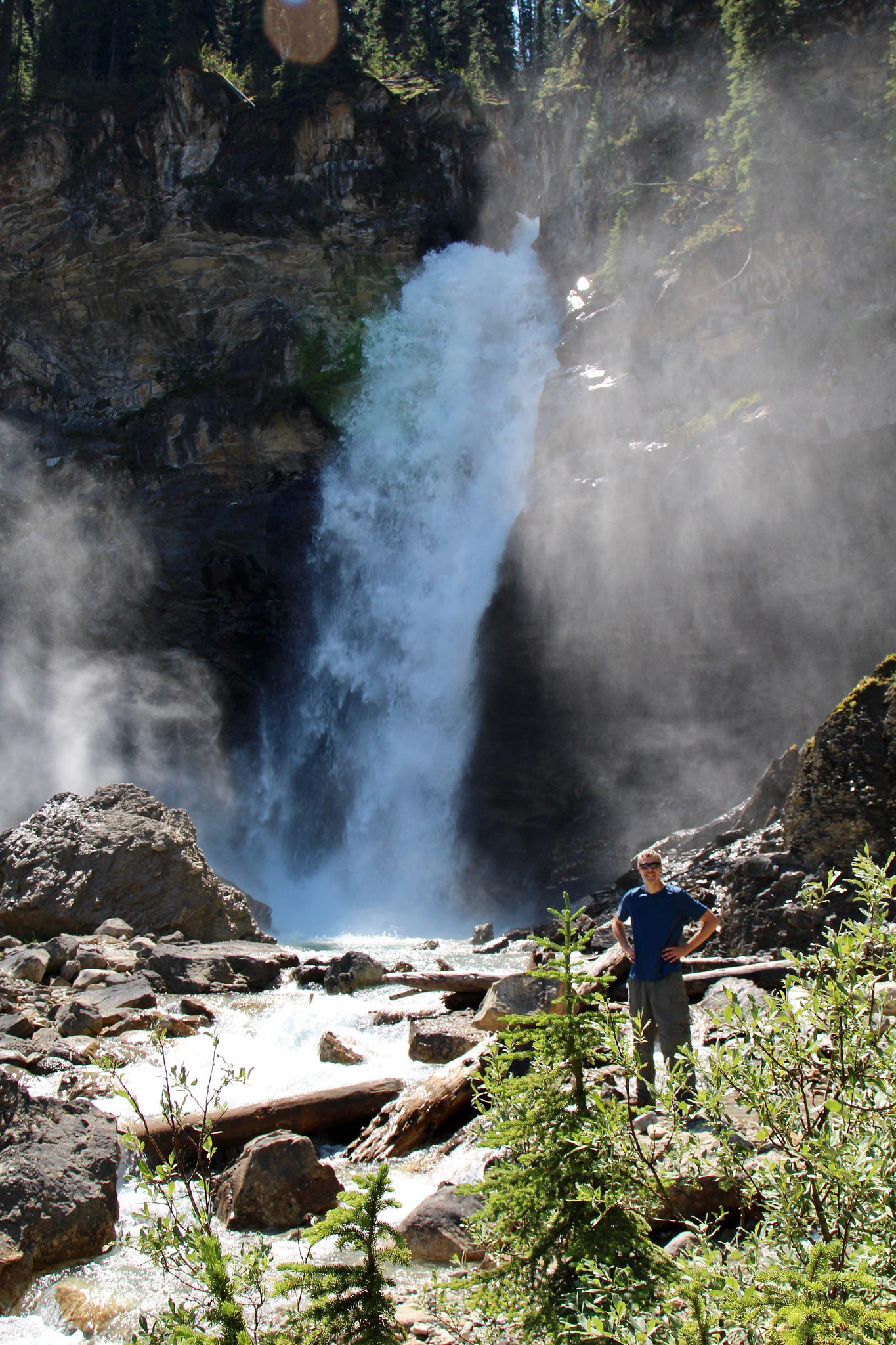 Distance:14.2 kilometres, out and back
Elevation gain: 864 metres
Time: About five hours
Difficulty: Moderate to difficult
GPS co-ordinates for the trailhead: 51.49776, -116.48284
For more information, visit https://www.alltrails.com/explore/trail/canada/british-columbia/iceline-trail.