If you're in Vancouver this Halloween weekend and still looking for something spooky and ghoulish to do, we have a list for you!
Event: Zombie Syndrome
Date: Oct. 4 to 31
Description: Virtual Stage puts on an interactive theatre every Halloween season, and this year's production is called Dead In The Water. Participants will race across land and sea, confronting zombies and vampires as they go. Visit www.zombiesyndrome.com for more information.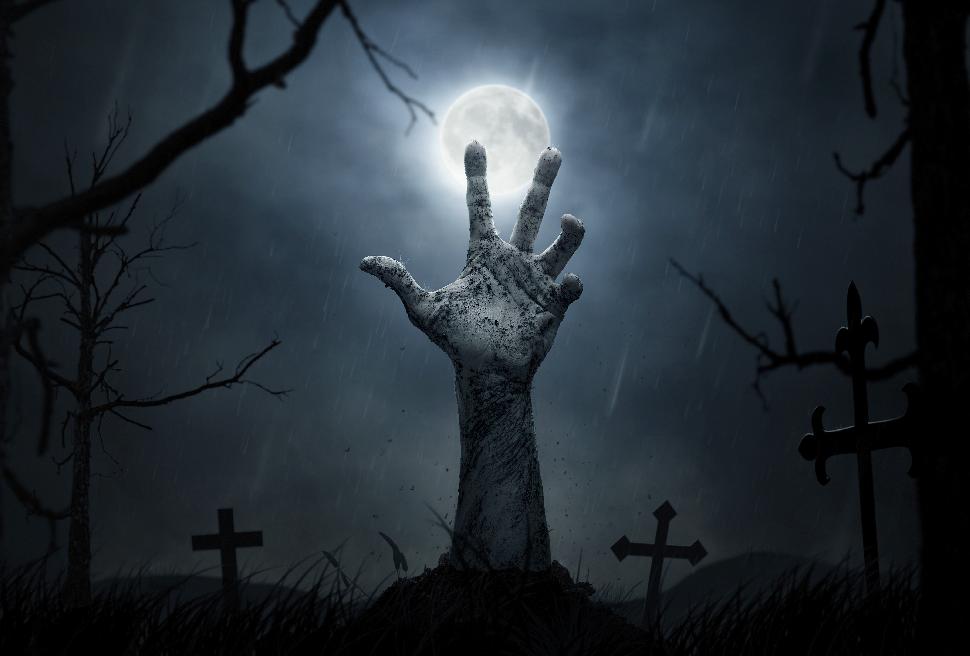 Event: Fright Nights
Date: Oct. 7 to 31
Description: Visit the PNE for a ghostly, and adults-only, Halloween event. You'll find seven haunted houses, two live shows, 15 rides that are sure to curdle your blood and 90 monsters that will be waiting around every corner to jump out and scare you. Visit www.frightnights.ca for more information.
Event: Stanley Park Ghost Train
Date: Oct. 8 to 31
Description: Hop aboard the Stanley Park Ghost Train for a spooky and scary ride you won't soon forget. This year's theme is Day of The Dead. Tickets range from $6 to $11, and you'll want to visit the Spooky Barn (at a cost of $2) and the Creatures Of The Night animals while you're there. Visit www.ghosttrain.ca for more information.
Event: Fort Langley's Grave Tales
Date: Oct. 14 to 16, and Oct. 19 to 30
Description: Take a ghostly two-hour guided tour through Fort Langley and learn all about the creepy and mysterious events that took place there – burials, amputations and trek across the cemetery. You can even book an overnight stay, if you dare. Visit www.pc.gc.ca/eng/lhn-nhs/bc/langley/index.aspx for more information.
Event: Haunted Halloween Vancouver Trolley Tour
Date: Oct. 14 to 31
Description: Hop aboard the trolley bus and travel through Vancouver, stopping at the city's haunting grounds and hearing tales of murder and betrayal as you go. Stops include the Mountain View Cemetery and the city's original morgue. The tour runs about two-and-a-half hours and tickets are $40. Visit www.vancouvertrolley.com for more information.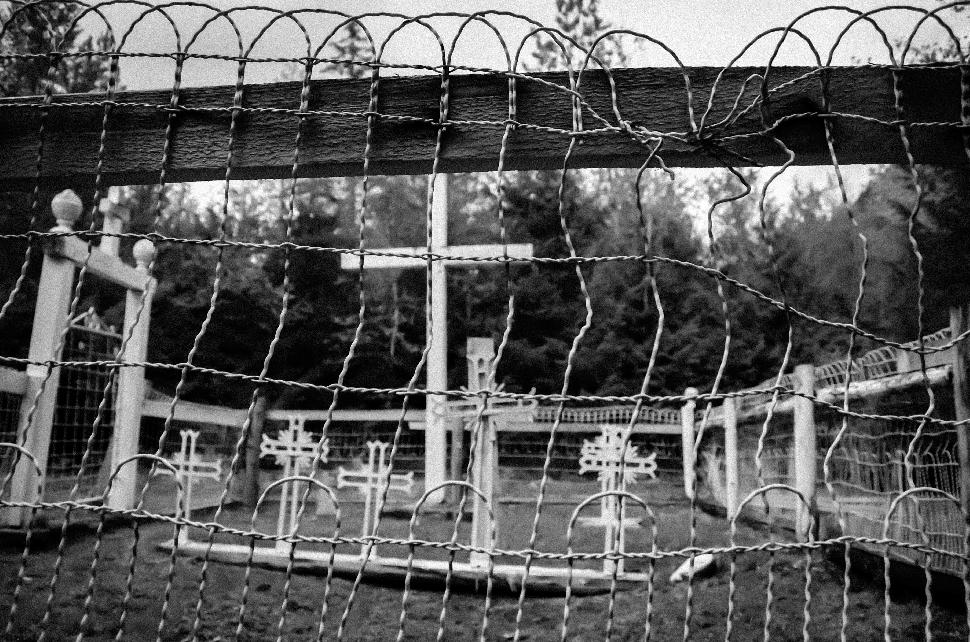 Event: ITSAZOO's Hidden
Date: Oct. 22 to Nov. 13
Description: In this interactive theatre, ITSAZOO takes 13 guests into the woods surrounding the University of British Columbia. With only your flashlight to guide you, you'll hear stories of unsolved murders that occurred in those very woods more than 20 years ago. This Lost Lovers Tour is a re-enactment that's sure to scare. Visit www.itsazoo.org for more information.
Event: Forbidden Vancouver's Lost Souls of Gastown Tour
Date: Ongoing, check the website for dates.
Description: Travel down dark alleys and through Gastown's oldest and creepiest neighbourhoods, and relive some of the famous and gruesome events that occurred there. Learn about the lives, and the deaths, of Gastown's lost souls. Visit www.forbiddenvancouver.ca for more information.
Event: Glow In The Garden at VanDusen Botanical Garden
Date: Oct. 24 to 31
Description: New for 2016, VanDusen Botanical Garden – known for its Festival of Lights light show every winter – is presenting Glow In The Garden. This kid-friendly event will feature lights and decorations, creepy music and some of the best carved pumpkins you'll ever see.