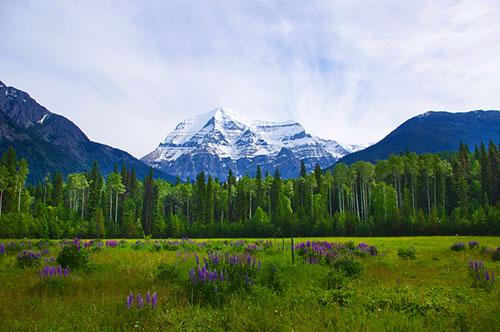 Impress friends on your next British Columbia road trip with your keen scientific mind and vast knowledge of the geological landscape. The source of this wisdom? The remarkable Geological Landscapes Highway Maps, available for free here (north and central) and here (south).
The maps were produced by the Geological Survey of Canada and the BC Geological Survey. They decode landforms and other features visible from various highways across the province, such as volcanoes, jade deposits, plateaus, sedimentary layers, and glacial lakes.
Various colours represent different geological materials. As stated: "You can use the map to answer such questions as: Are the Rocky Mountains made of sandstone or limestone or granite? (Go to the Coast Mountains to find granite!) Why is the farmland near Vanderhoof so flat? (You are driving across an old glacial lake floor!)"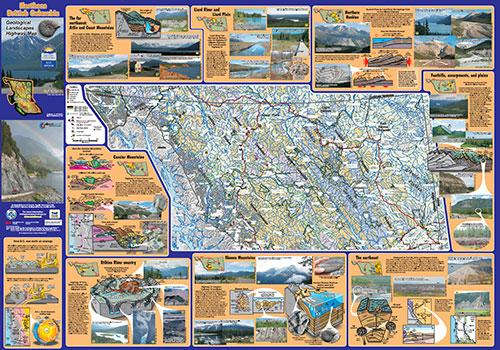 Other interesting tidbits include:
white mud gives Boya Lake in the Liard area a turquoise gleam
Bennett Dam on the Peace River was built in a canyon containing ichthyosaur fossils
Vancouver Island has the highest density of caves in Canada
And if you're in the mood to explore more of British Columbia's natural wonders, see the Spring 2014 issue, featuring five "epic" hikes leading to—or through—geological features from hoodoos to a lava bed.