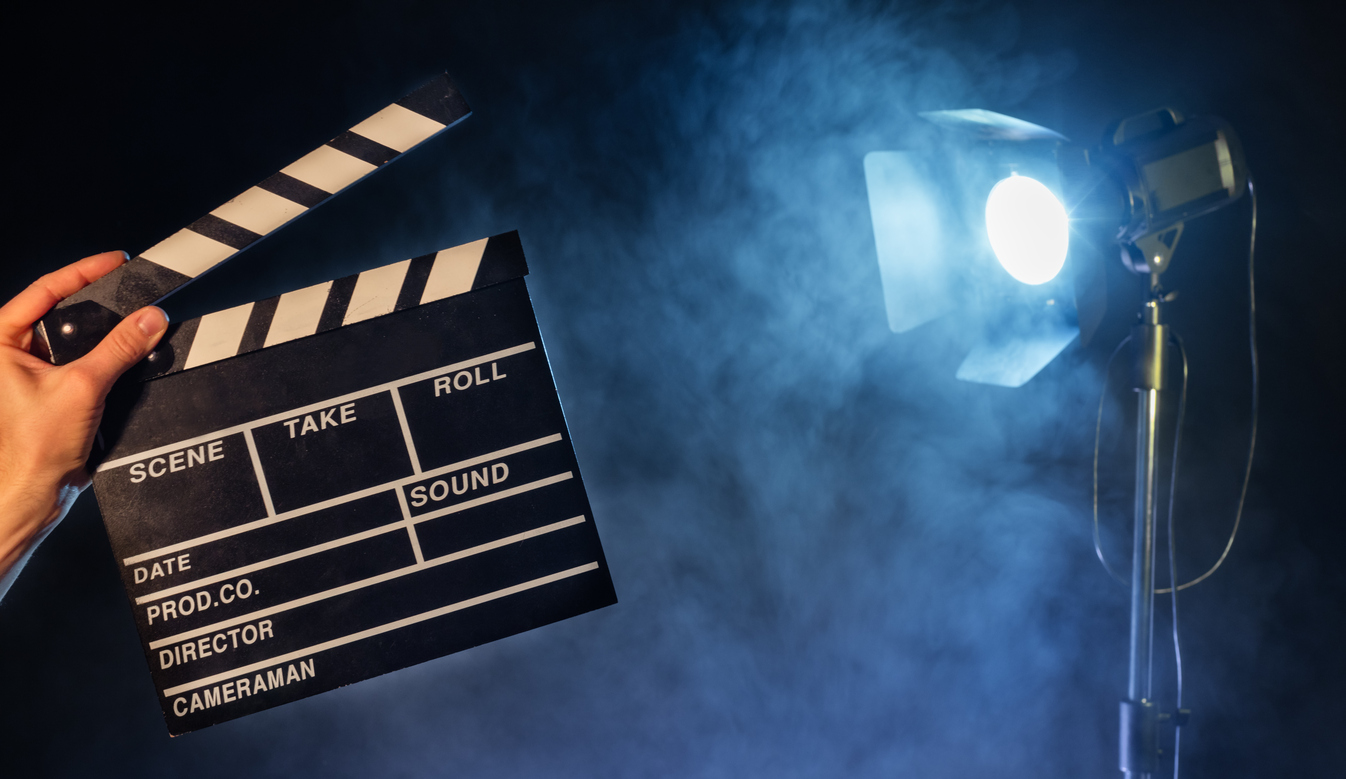 With 2017 coming to a close, a new year of filming will soon begin in the Hollywood Of The North. Below are some of the feature movies scheduled to film in BC:
A Score To Settle, featuring Nicolas Cage. Scheduled to film in February 2018.
All My Tomorrows, scheduled to film in March 2018.
Purple Harvest, featuring Chris Hemsworth, Jeff Bridges and more. Scheduled to film from January to April 2018.
Bermuda Triangle, scheduled to film in February 2018.
Cowboy Ninja Viking, featuring Chris Pratt. Scheduled to film in June 2018.
Hellfest, scheduled to film in January 2018.
Spontaneous, featuring Katherine Langford. Scheduled to film January to March 2018.
Unabomb, featuring Viggo Mortensen. Scheduled to film in January 2018.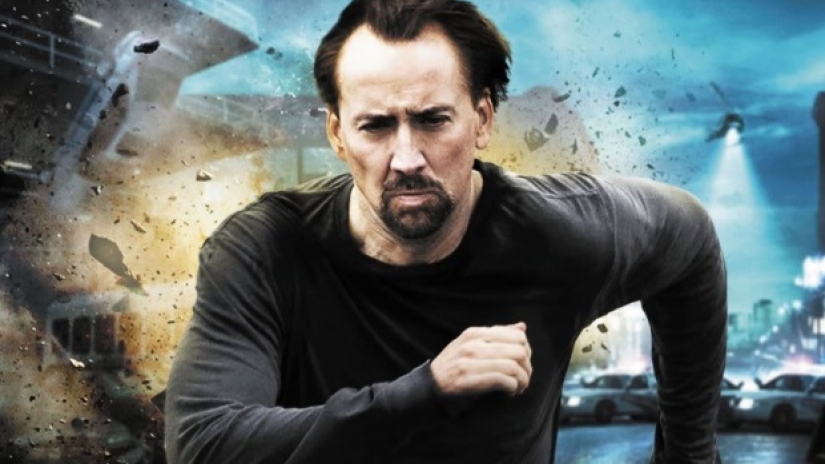 There are also several TV movies scheduled for filming, including All The Little Liars, Mansion Splitters, No One Would Tell, Poppy Done To Death and Signed, Sealed Delivered 10, as well as TV shows like A Series Of Unfortunate Events, Arrow, Blue Book, Colony, DC: Legends Of Tomorrow, iZombie, Once Upon A Time, Riverdale, Supergirl, Supernatural, The Flash, The Good Doctor, Fast Layne, Sabrina The Teenage Witch, Salvation, Take Two, Trial And Error and Van Helsing.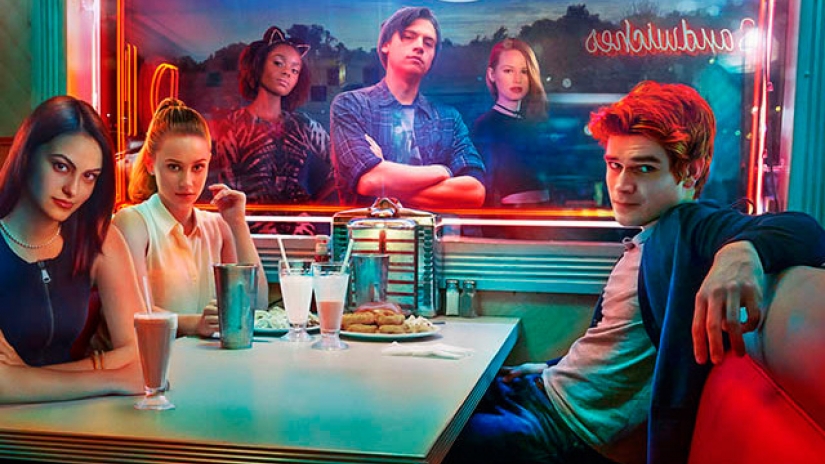 Be sure to keep your eye out for celebrities, and tune into these movies and shows filmed near you!