Just outside the town of Anmore, you'll find a natural lake that has drawn the attention of Hollywood. Visit the lake and stand where famous actors and producers have stood. And then take a hike around the lake and see why this beautiful location continues to be a favourite.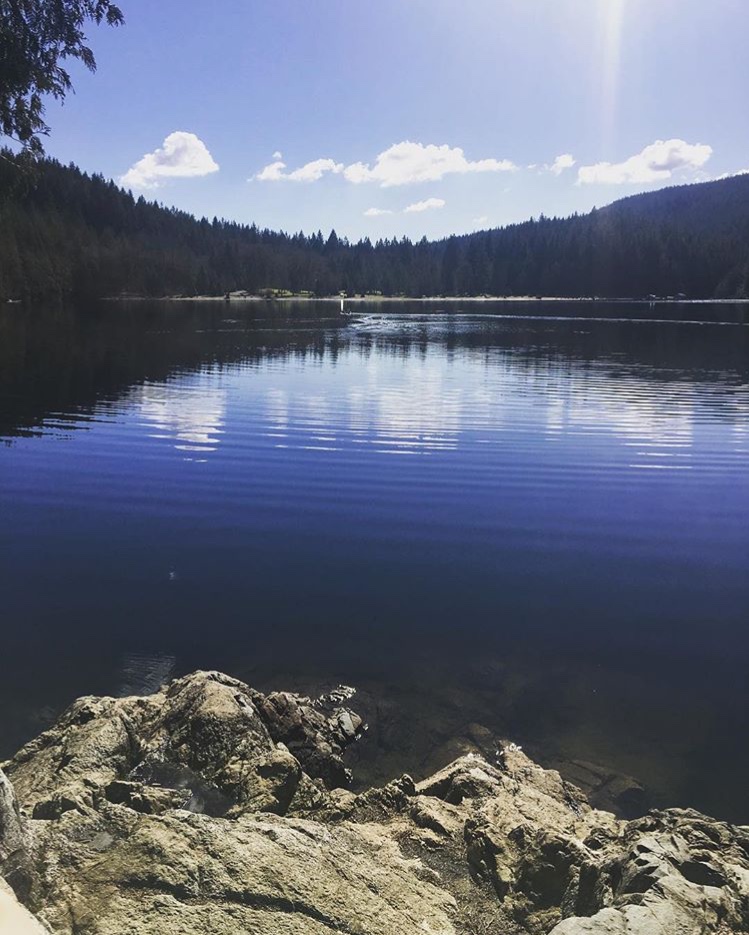 Location
Buntzen Lake is located north of Anmore, BC. The south end of the lake is accessible to vehicles, and there are extensive hiking trails around this body of water.
Fame & Fortune
Buntzen Lake has been featured in several TV shows, such as Psych, Supernatural , Smallville, iZombie, The X-Files, Eureka and Stargate SG-1. This site has also been popular in many movies – The 4400, Pathfinder, Lake Placid, Dark Angel, Hot Rod, It and Freddie vs. Jason.