Some of the best parks to explore are the ones that you can keep coming back to all year long. And Birkenhead Lake Park, located near Pemberton, fits the bill.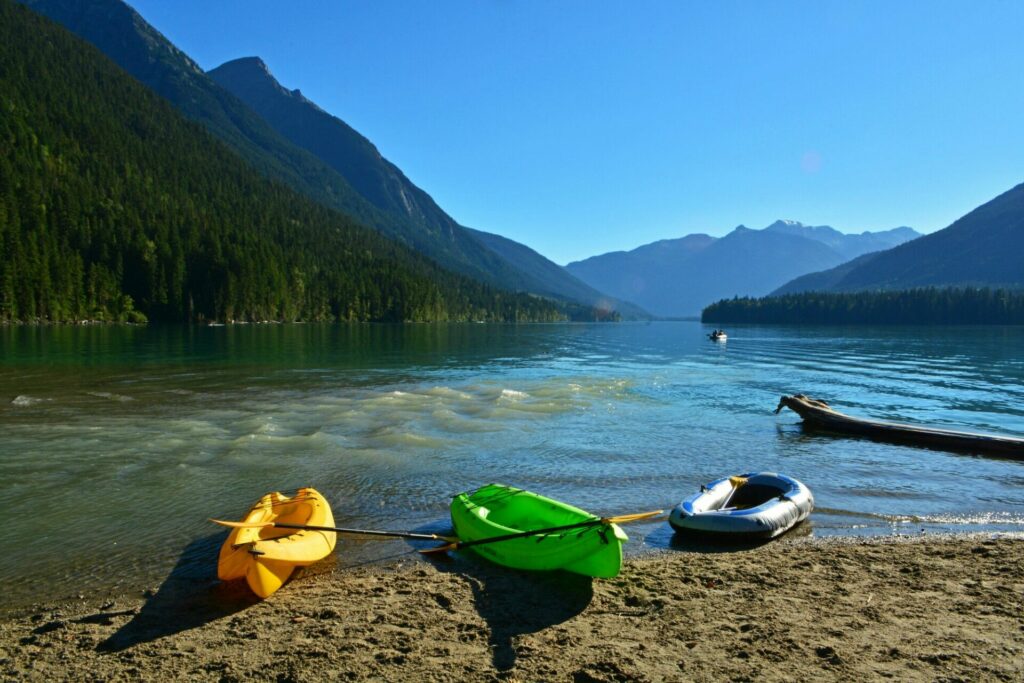 Getting There
You'll take Highway 99 northeast from Pemberton toward Mt. Currie, turning off Highway 99 to D'Arcy. Just before D'Arcy, there will be highway signs indicating a turnoff onto a gravel road that leads to Birkenhead Lake. You'll travel about 17 kilometres down the gravel road to get to your destination.
The History
The park was first established in 1963 and encompassed 3,642 hectares. It was then expanded in 1996 to 9,755 hectares and an additional 684 hectares were added in 2008. The park provides significant conservation value to the Sockeye Creek watershed and acts as important habitat for a wide variety of wildlife, such as spotted owls, mountain goats, black bears and grizzly bears. The park encompasses old growth forests, subalpine and alpine environments, as well as large and small lakes.
What To Do There
Camping at Birkenhead Lake is available all year round, with reservations required during the spring, summer and fall. There are no reservations, and no fees, required for camping at this lake in the winter, but there are also no services available during that time. Facilities at the park include drinking water, a boat launch, sani-station, campfire rings at each site, picnic areas and pit toilets.
You won't be bored at Birkenhead Lake Park, whether you're camping or just coming for the day.
Hiking: There are three trails available here – the Wilderness Trail is a two-kilometre trail through the surrounding old-growth forest and it leads to a flat, treed area that offers views of the nearby mountains and the beaches. A short section of this trail connects to the Birkenhead Lake Trail for a longer hike or a loop back to the trailhead. Birkenhead Lake Trail is about eight kilometres long and it's used by both hikers and cyclists. There may also be horseback riders on the west half of the trail leading up to Sockeye Creek. The Goat Lookout Trail is a shorter trail at one kilometre, but it's a bit rough and steep in places. There's a beautiful view of the lake at the end and hikers may see mountain goats in the spring and fall.
On The Water: Birkenhead Lake is a cold-water lake, but there is a sandy beach available that's perfect for swimming. Canoes and kayaks are also welcome on the water and Birkenhead Lake is an excellent destination for windsurfers. For the anglers, kokanee and rainbow trout are sought after in this lake and regulations require anglers to release any bull trout caught here.
Winter: In the winter months, winter camping is available and Birkenhead Lake Park is a great destination for snowshoeing and cross-country skiing. If the water has frozen up, bring out your ice fishing gear.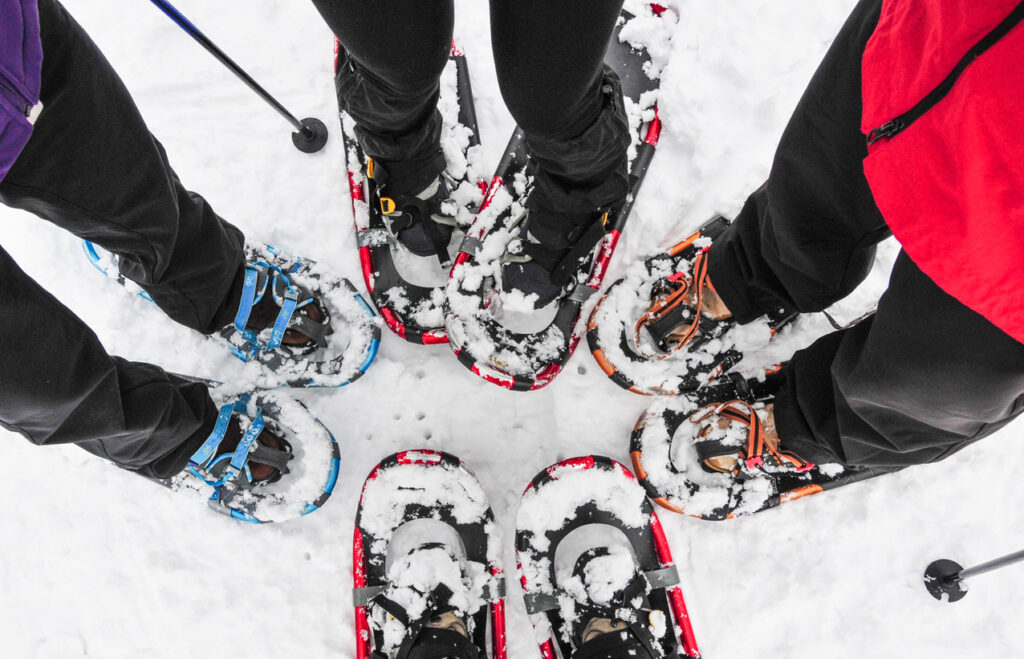 For more information, visit https://bcparks.ca/birkenhead-lake-park/.