It doesn't get much more picturesque than Rugged Point Marine Provincial Park. Sun-swept beaches, an endless view of the Pacific Ocean and the sound of the waves to lull you to sleep at night.
Location
Rugged Point Marine Provincial Park is situated on the west coast of northern Vancouver Island, on the southwest end of Kyuquot Channel at the mouth of Kyuquot Sound.
Access
Access into Rugged Point is by boat only, but it'll be worth the trip. You can leave from the Village of Kyuquot, Fair Harbour or the Artlish River boat launch. Boaters should reference marine chart #3682 for more information about the area.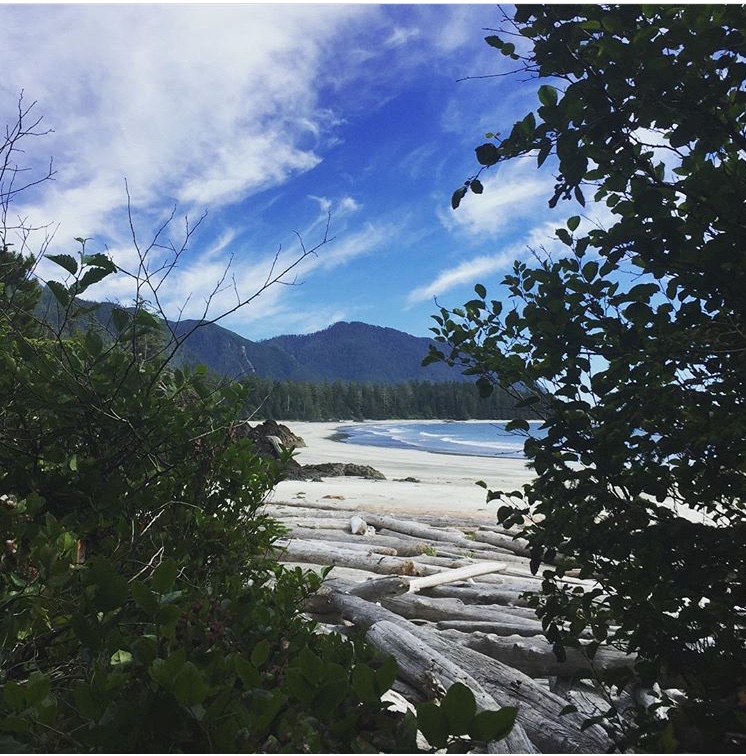 Park size
Rugged Point is 349 hectares in size – 162 hectares upland and 187 hectares of foreshore.
About this park
It doesn't get much more untamed, beautiful and breath taking than Rugged Point Marine Provincial Park. Situated on the west coast of Vancouver Island and only accessible by boat, this is a must-see, can't-miss destination.
This provincial park offers some of the most stunning stretches of shoreline on the entire west coast, and you'll get a view of the Pacific Ocean and Kyuquot Sound that you'll remember the rest of your days. There are quiet, protected beaches on the north side of the peninsula, and more wild beaches on the outer coast. With a variety of safe places to anchor, this is a popular place for boaters to stop.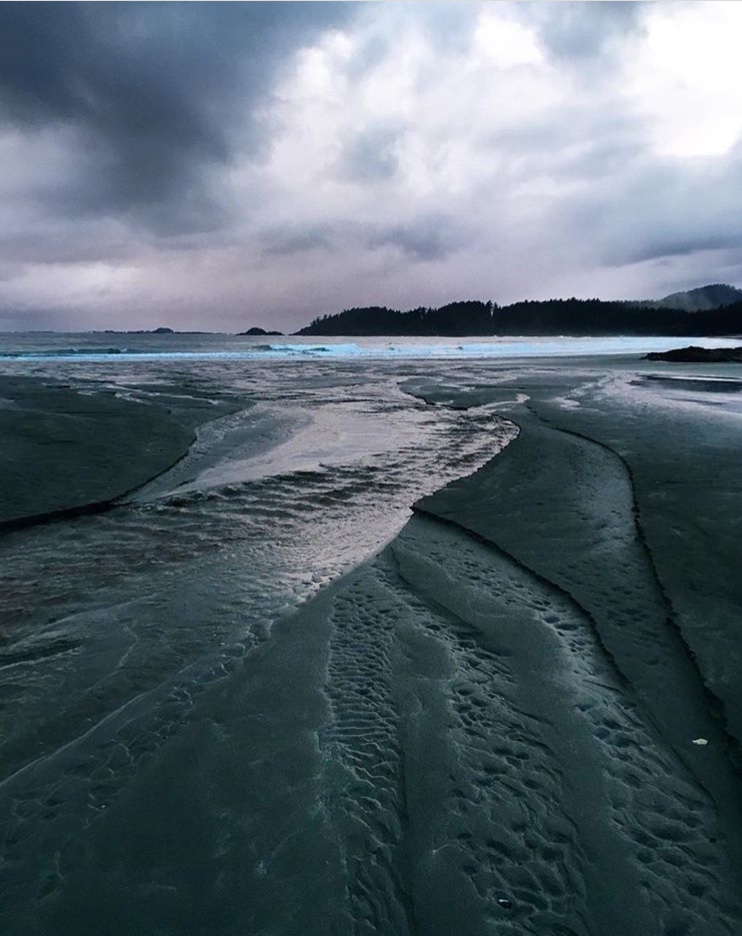 Wildlife in the area
Cougars are a major concern in the area, and can be seen in the camping or beach areas at any time. Visitors should use preventative measures to ensure their safety. Wolves have also been known to frequent the area.
Why you should go
If the beauty wasn't enough, Rugged Point Marine Provincial Park is also popular with fishermen and women, as well as surfers. Salmon are the fish of choice near the park, but sport fishers should keep their catch stored in their boats while camping overnight so they don't attract bears to their campsite. For surfers, there are water taxi services available from Kyuquot or Zeballos.
Notable information
The park is equipped with a day use/picnic area with a pit toilet, as well as one wilderness campground with four tent platform sites. Random beach camping is allowed on the western beaches, but camping is discouraged on the beach areas east of the campground. Kapoose Creek runs through the park, and this provides fresh water for campers and boaters.