Lawn Point Provincial Park offers an ideal stopover ground for kayakers looking to explore Brooks Peninsula, and the views of the coast are unbeatable.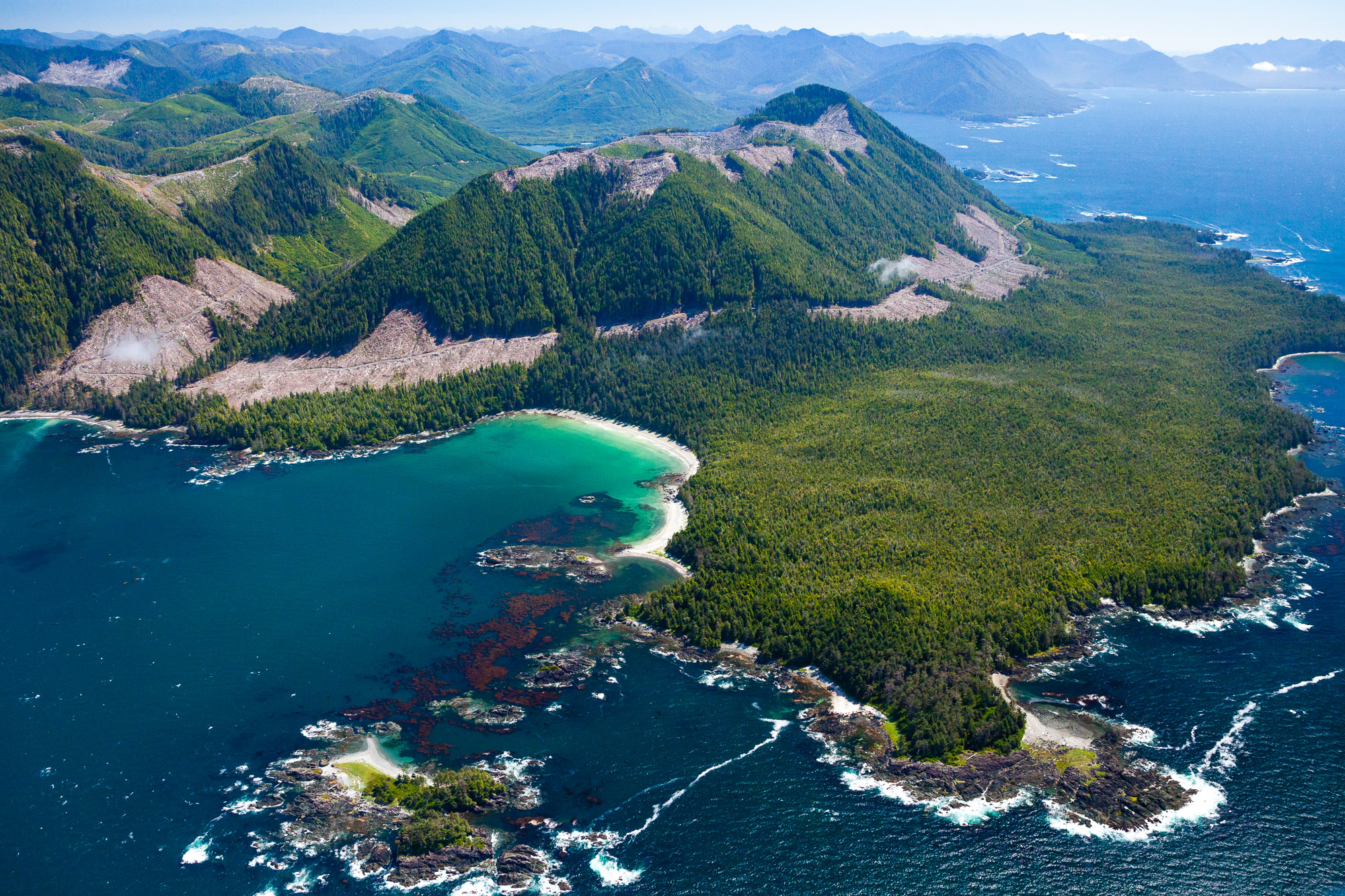 Location
This provincial park is situated south of Quatsino Sound, on the west coast of northern Vancouver Island.
Access
Probably the easiest way to reach Lawn Point Provincial Park is by boat from Quatsino Sound, or by launching your watercraft from Side Bay just east of the park. Boaters should review marine chart #3680, Brooks Bay, for more information about the area.
By car, visitors start out in Port Alice and the journey will be about two hours. First, visitors have to get to Interfor's Side Bay Main Road and then it's on foot from there. There are no marked trails and the route is not maintained.
Park size
Lawn Point Provincial Park is 594 hectares in size – 521 upland and 73 foreshore.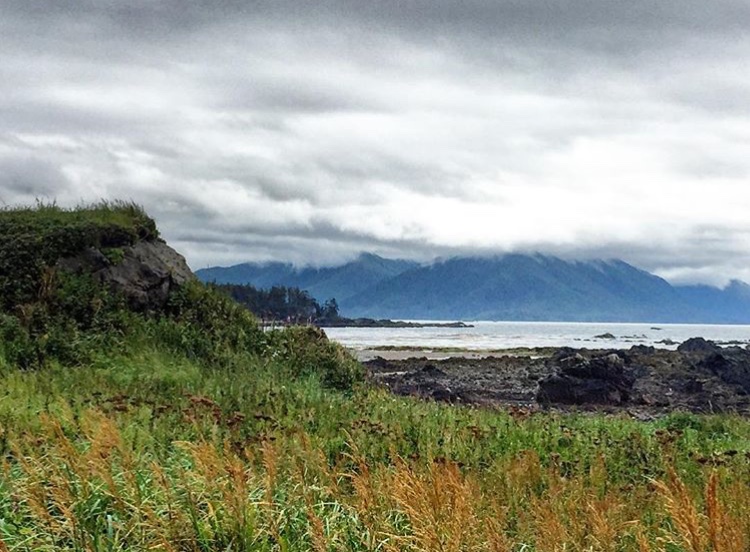 About this park
Established in 1996, the park is located on the coast between Brooks Peninsula and Quatsino Sound. Although rocky terrain is typically seen on the coast, this park boasts a large, flat area covered in grass, which leads back to an old-growth forest.
The park doesn't have a boat launch, so boaters need to be aware of hazards as they come in close to shore. For larger crafts, the closest all-weather anchorage is at Klaskino Anchorage, about five miles to the west of the park.
Why you should go
This area is popular for kayakers, who camp here before going on to explore the Brooks Peninsula. Although there are no facilities or services, the park is a showstopper and offers excellent views of the coast and Brooks Peninsula.
Notable information
There are no facilities or services available at this park. Random wilderness camping is allowed and the park is open year round for this purpose. There are no fees for camping at Lawn Point, but be sure to pack out what you pack in and leave no trace.