If adventure is calling to you, you'll want to visit Height of the Rockies Provincial Park. Pack your camping gear, bring your camera and have the experience of a lifetime in the Rocky Mountains.
For more information, go to http://www.env.gov.bc.ca/bcparks/explore/parkpgs/height/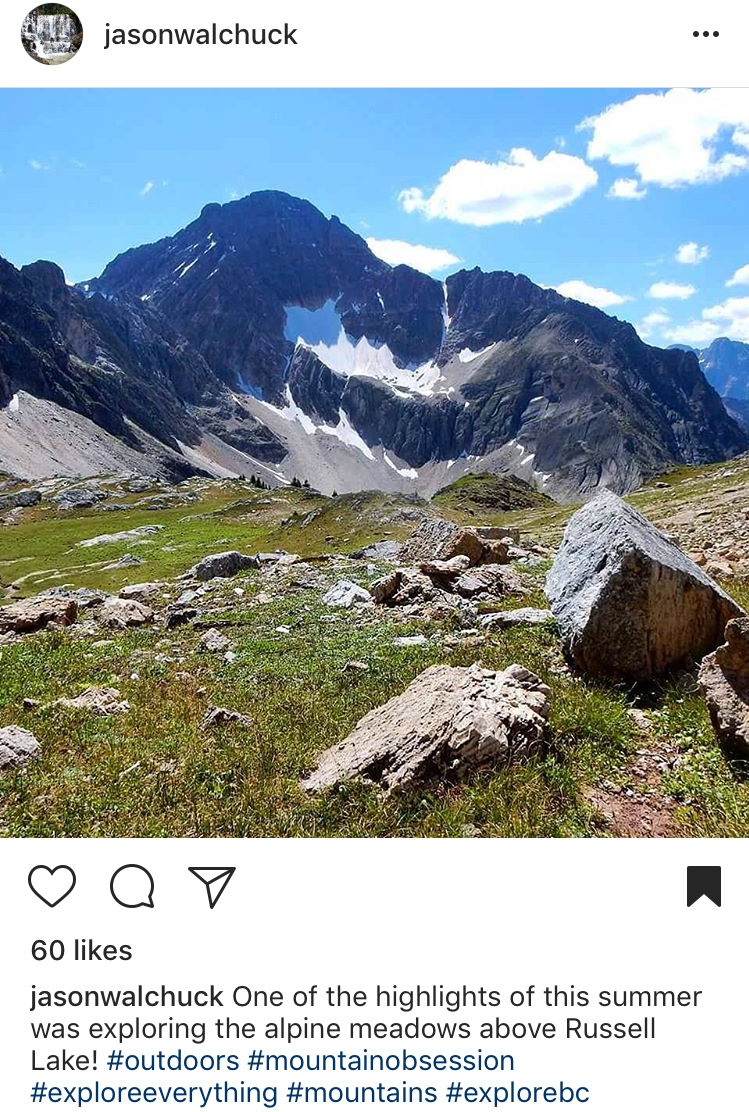 Location
This provincial park is situated adjacent to Banff National Park, Elk Lakes Park and Peter Lougheed Park in Alberta. The park connects a protected area network north and south along the Great Divide.
Access
Access into Height of the Rockies Provincial Park can be done a few different ways, as there are six major trailheads that are accessible by summer logging roads:
From Canal Flats on Highway 93/95 via the Whiteswan and White River roads. Turn east about 4.5 kilometres south of Canal Flats.
From Sparwood on Highway 3, turn north to Elkford and then follow Elk River Road.
From Highway 93, from Kootenay National Park access Settlers Road through to the Palliers and Albert River roads.
The park is also accessible via trails from Banff, Elk Lakes and Peter Lougheed parks.
In terms of communities, Elkford is the closest community when accessing the park from the southern portion. Canal Flats and Radium Springs are the closest communities when accessing the park from the west.
Park size
Height of the Rockies Provincial Park is 54,170 hectares in size.
About this park
This provincial park is an important part of the protected area network along the Great Divide, has internationally significant biodiversity values and sustains quality habitats for many species of animals, including grizzly bears and mountain goats. There are seven major mountain passes within this park.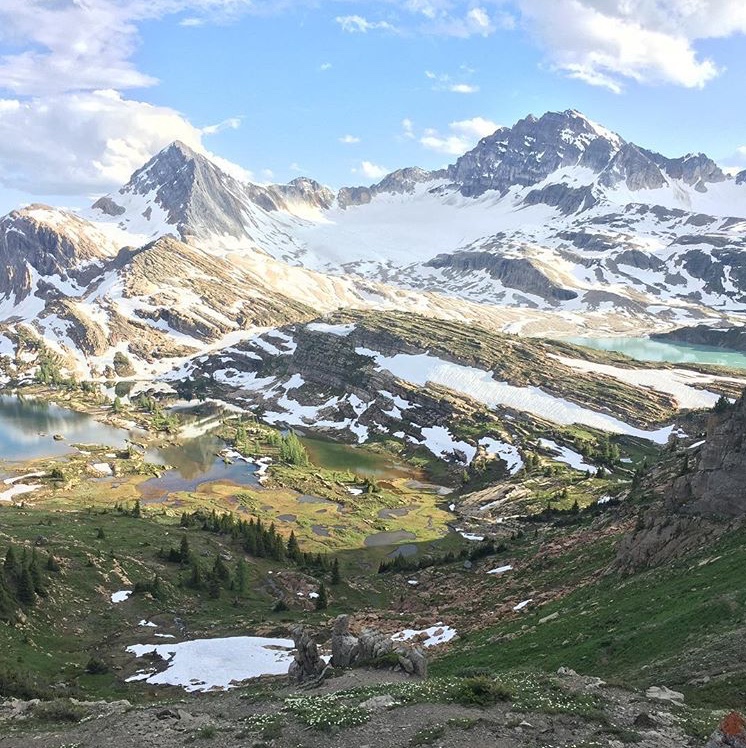 Wildlife in the area
Height of the Rockies Provincial Park is home to several species, such as elk, mule deer, bighorn sheep, moose, cougar, black and grizzly bears and mountain goats. The Connor Lakes serve as a significant source of eggs for the Kootenay Hatchery's cutthroat trout stocking program.
Why you should go
In addition to being stunningly beautiful, the Height of the Rockies Provincial Park has everything an outdoor enthusiast could want: ample hiking and climbing opportunities, horseback riding trails, swimming spots, excellent fishing and winter recreation opportunities like cross-country skiing and snowshoeing. There are two cabins available for use on a first-come, first-served basis: one at the north end of Connor Lake that can accommodate six people, with a wood stove and pit toilet. And there is an eight-person cabin at Queen Mary Lake, also with a wood stove and pit toilet. There is also walk-in/wilderness camping and winter camping.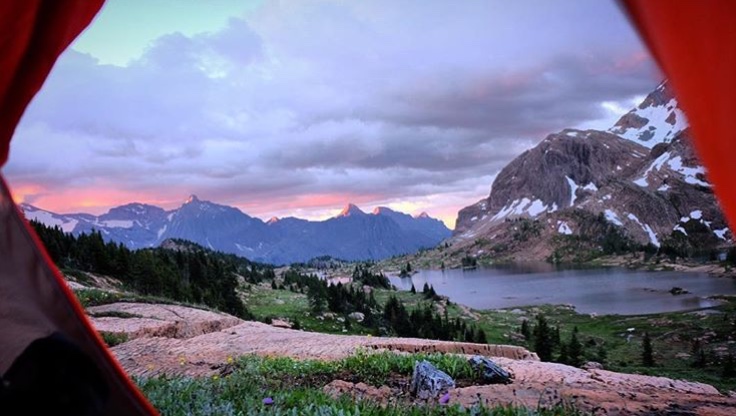 Notable information
Within the park, motorized and mechanized recreational access is prohibited. This includes helicopters, snowmobiles, ATVs and mountain bikes.
This park is a wilderness area, without any supplies or equipment. Any visitors must bring in their own, and pack out what they bring in. This also includes potable water or the means to filter water.
While attempting to access the park, you may run into loaded logging trucks or other industrial traffic. Drive with caution.
The park contains several small lakes and amazing natural features, such as Palliser River, the Middle Fork of the White River, the Limestone Lakes plateau, Connor Lakes and the Royal Group of mountains.