Galiano Island is known as the "Gem of the Salish Sea," and this couldn't be more true.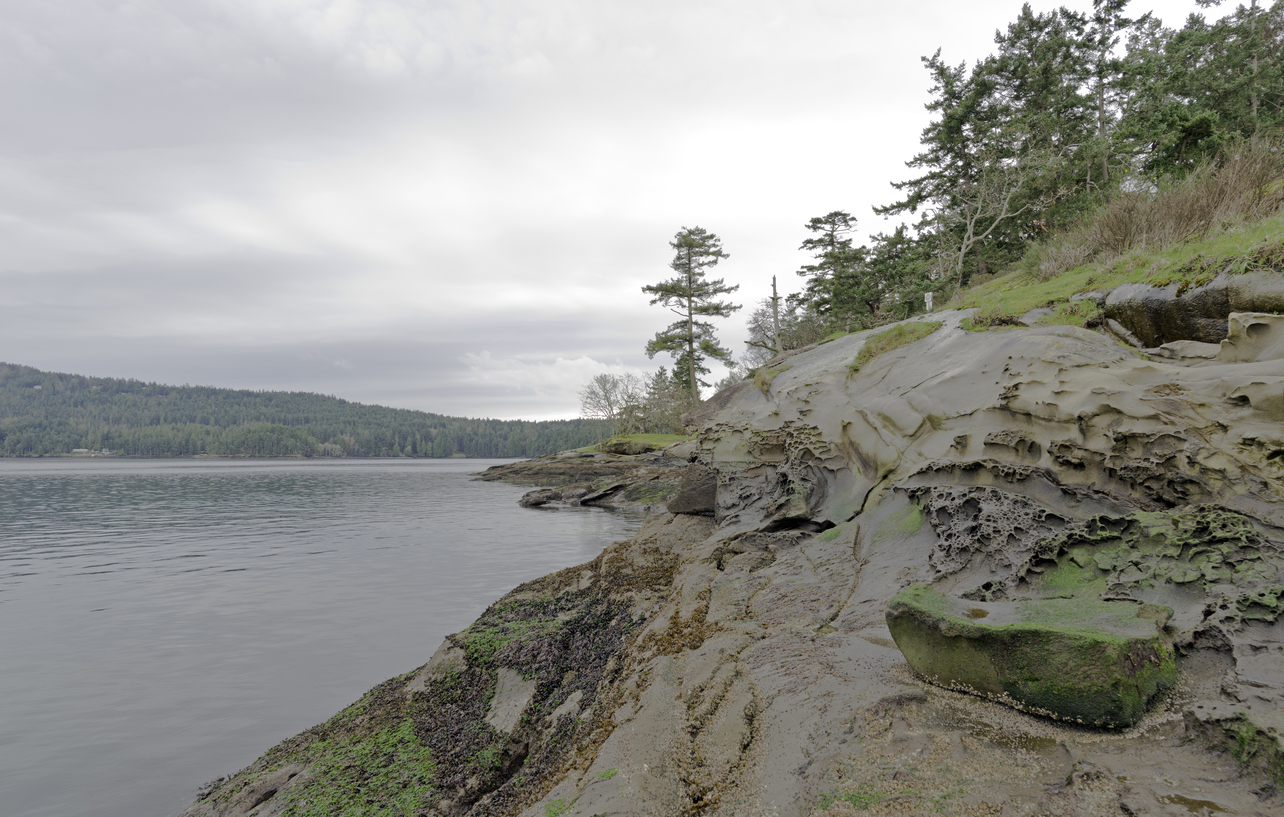 A short ferry ride from Vancouver, Galiano Island offers a getaway experience that you won't soon forget. This Gulf Island is the closest island to Vancouver, and offers everything you could want – from deep forests to sandstone and pebble beaches, from amazing views and wildlife to posh accommodations and top-notch restaurants.
Sturdies Bay sits just up the road from the ferry terminal and consists of most of the island's amenities – restaurants, shops, galleries, the bakery and ice cream parlour. Travel another 10 minutes or so along Sturdies Bay Road to find the grocery and liquor stores, as well as the town's infamous watering hole, the Hummingbird.
Historically, half of Galiano Island was used as a tree farm by the lumber industry, and this lasted until the early 1990s. This land is now privately owned and remains undeveloped, taking up the island's northeastern half. The island is home to about 1,300 full-time residents, and slow and steady is just how they like their way of life. Slow growth and continued expansion of their parks and trails is how the residents of Galiano Island see their future.
In the last 20 years or so, government and community initiatives have led to the development of several gems on the island – Dionisio Point, Mount Galiano, Matthews Point, the Great Beaver Swamp near Pebble Beach Reserve and the view corridor along Bodega Ridge, just to name a few. This means amazing and relatively easy wilderness hiking is at your fingertips when you come to Galiano Island.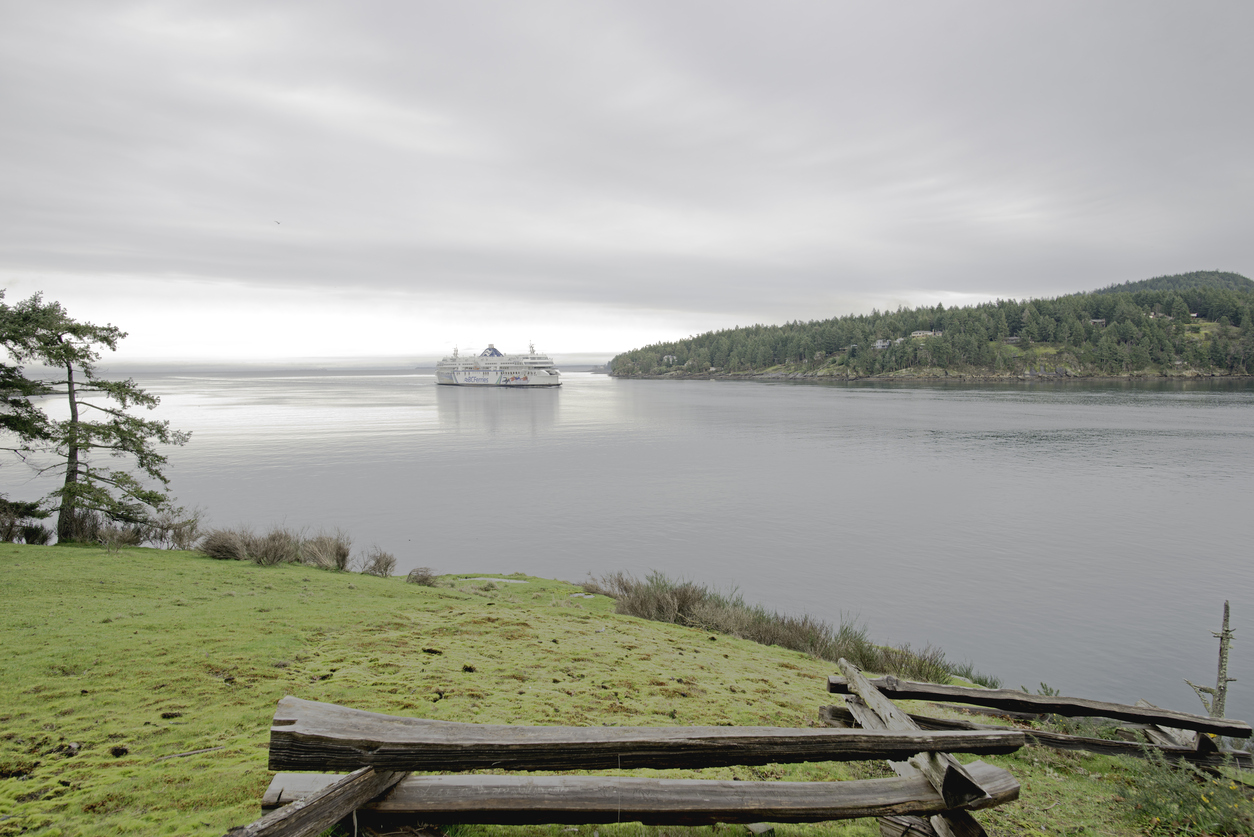 While the south end holds most of the island's population and amenities, you'd be amiss if you didn't take the island's main thoroughfare, Porlier Pass Road, and head north. You'll pass fine artists working from their home studios and ocean views that simply cannot be beat. There are shoreline access points past the Lover's Leap viewpoint, and the north end also holds Stoneworld, a landscape of standing stones and ritually decorated rocks created by Galiano Island resident Steve Ocsko.
No matter where you are on Galiano Island, the ocean is never more than a few minutes away. Pleasure boating, kayaking, fishing, whale watching and 69 shoreline access points mean you can enjoy the water just as much as you enjoy looking at it.
Land activities include exploring limestone caves, hiking, biking, golfing at the Galiano Golf & Country Club, relax with a spa experience, shop or take in one of the island's many festivals or events.
For more information, the Galiano Chamber of Commerce has an information booth set up just a few hundred feet from the ferry terminal. You can also visit galianoisland.com.