The previous co-owner of Jackson-Triggs wine empire, Don Triggs, has laid down roots in the Okanagan Valley with his family. And they are crafting spectacular wine, done with attention to detail, scientific research and a passion for letting the grape be the star of the show.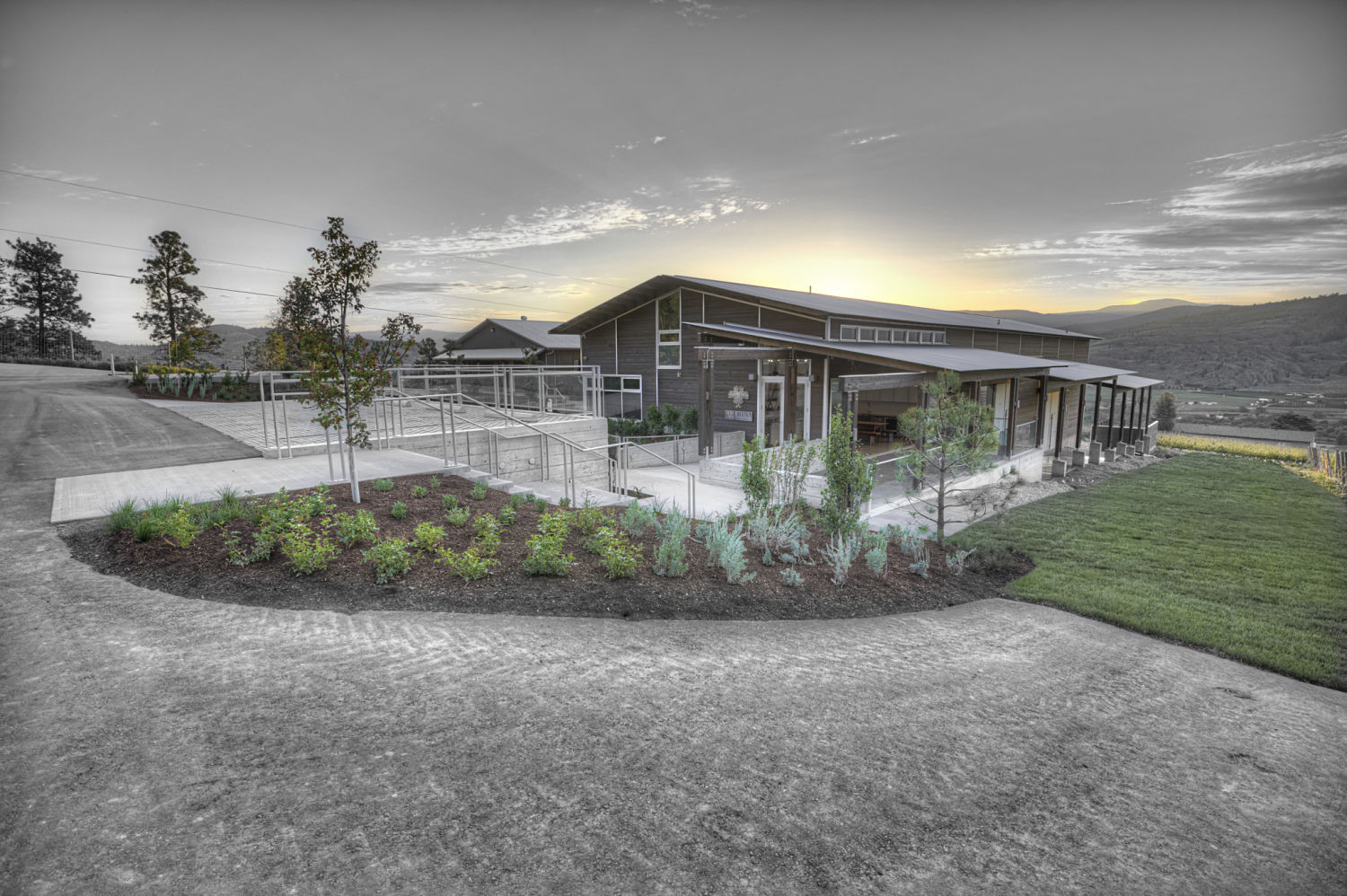 Location
4790 Wild Rose St., Oliver
Phone
250-498-0789
Hours
From Nov. 1 to April 30, the shop is open only for wine sales. Monday to Friday, 10 a.m. to 4 p.m., not including stat holidays.
From May 1 to Oct. 31, the shop is open for wine tasting, tours and wine sales. Hours are Monday to Sunday, 10 a.m. to 5 p.m. All tastings take place at scheduled times, so be sure to get a reservation. Tours are by appointment only, and drop-ins are welcome.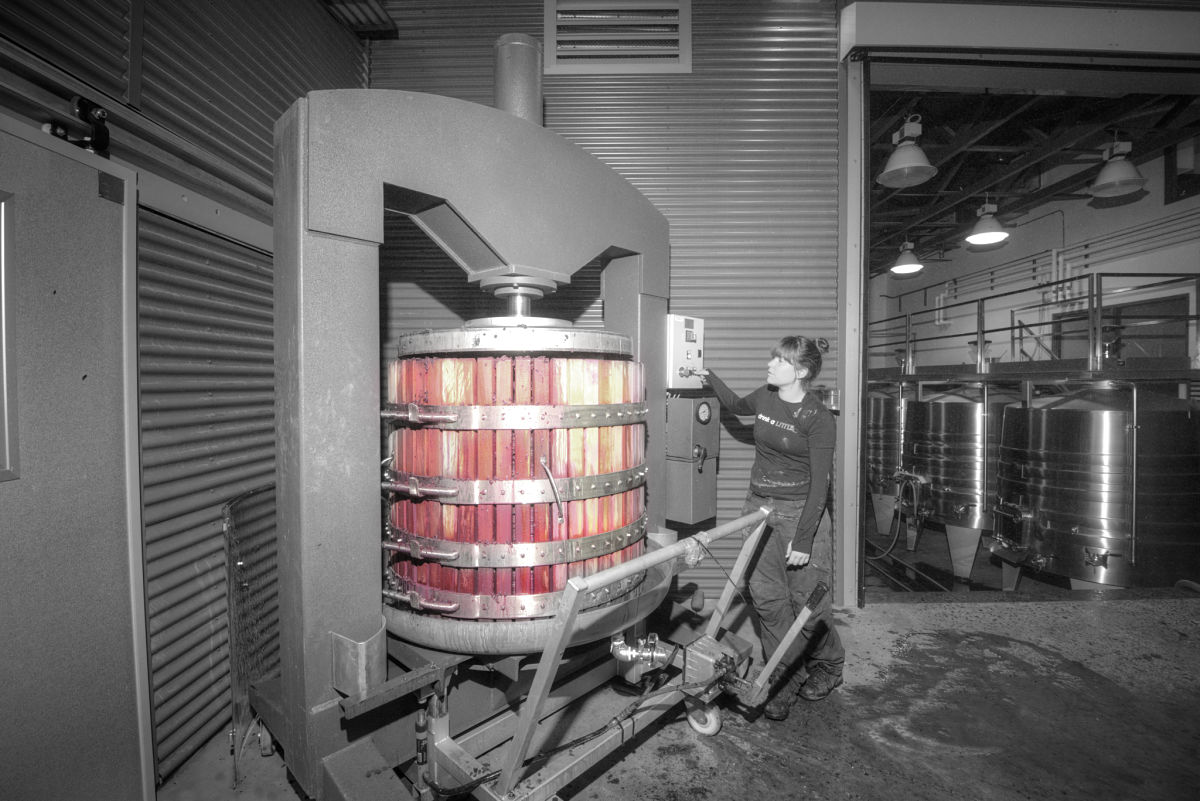 Website
All about Culmina Family Estate Winery
Culmina is owned and operated by the Triggs family – Don, Elaine and their daughter, Sara.
With a mind, education and passion for business and wine, Don spent many years working in the wine industry. Eventually he pooled his resources, and those of his business associates, to purchase John Labatt's wine business. Leading this new business and partnering with Alan Jackson, the duo created Jackson-Triggs, the most powerful wine brand in Canada.
Instead of retiring when he sold his share of the business in 2006, Don and Elaine decided it was time embark on a new adventure and they bought land on the Golden Mile Bench in the South Okanagan Valley in 2007.
Culmina means "peak" or "apex" in Latin, and that's the dream at Culmina – to grow the highest quality grapes from their stretch of incredible virgin land, and turn that into unforgettable wine.
At Culmina, the winemaking philosophy is to let the grape sing – gentle handling of the fruit and minimal intervention of wine guide every decision made at the vineyard.